China-US relations: PLA slams 'provocative action' as US warship sails through South China Sea
Colonel urges US to 'strictly manage and control its maritime and air military operations' after guided missile destroyer spotted close to Paracel Islands
Beijing will take all necessary measures to safeguard its national sovereignty and security, statement says
China has demanded the United States stop its "provocative actions" in the
South China Sea
after an American warship was spotted close to the disputed Paracel Islands on Friday.
The People's Liberation Army's Southern Theatre Command described the actions of the USS John S. McCain guided missile destroyer as dangerous.
Senior Colonel Zhang Nandong, who is also the command's spokesman, said in a statement that the PLA dispatched naval and aerial forces to track the destroyer and drive it away.
He accused the warship of trespassing in China's territorial waters and urged the United States to control its naval and aerial operations in the area.
Beijing claims almost all of the South China Sea as its sovereign territory. The Paracels, known as the Xisha Islands in Mandarin, have been occupied by China since 1974 but are also claimed by
Taiwan
and
Vietnam
.
Zhang said the US frequently sent warships to the South China Sea to "show off its force and severely infringe upon China's sovereignty and security interests".
Such actions were "blatant navigation hegemony and military provocation", he said.
"We urge the US side to immediately stop this kind of provocative action, strictly manage and control its maritime and air military operations."
Beijing would take all necessary measures to safeguard its national sovereignty and security, and maintain peace and stability in the region, the statement said.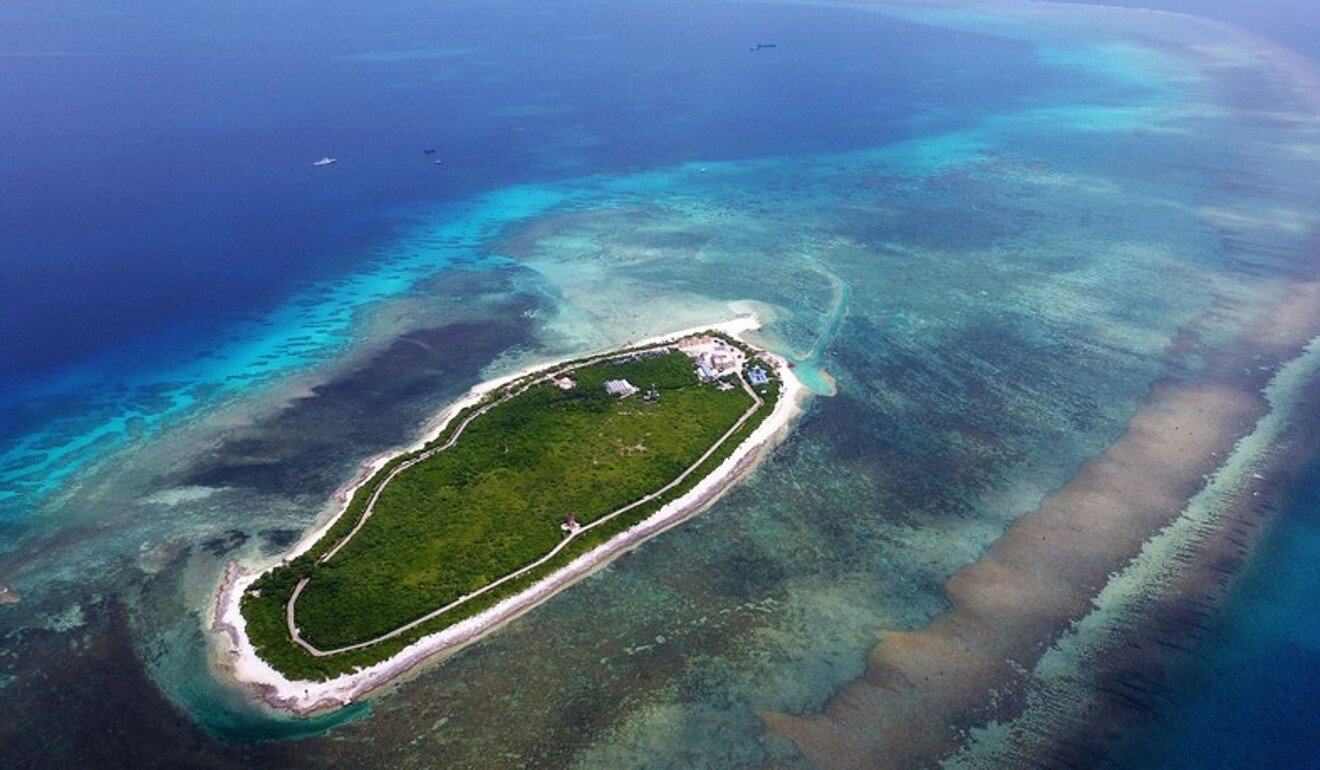 China-US relations
have deteriorated significantly in recent years, as a
trade war
that started in 2018 has spilled over into other areas, including technology, ideology and the military.
Hanoi said in July that the PLA Navy's exercises violated Vietnam's sovereignty and complicated negotiations between Beijing and the Association of Southeast Asian Nations on a code of conduct in the South China Sea.
The same month, Beijing accused the US of "sailing through the world like a bully" after it dispatched two aircraft carriers, the USS Nimitz and USS Ronald Reagan, to the South China Sea.