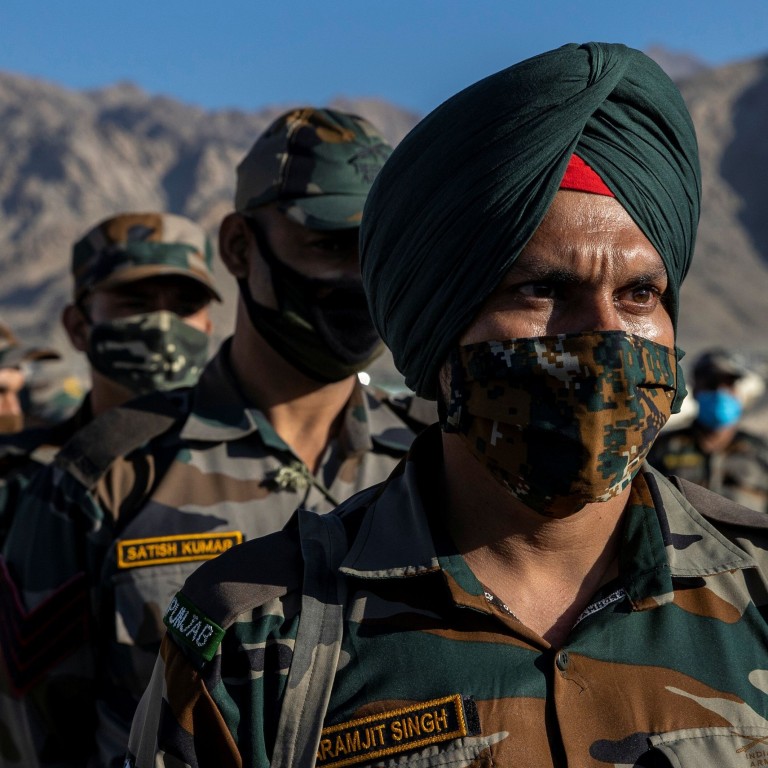 India-China border dispute: stray PLA soldier should be returned in 'timely manner'
Corporal was helping a herdsman find a yak when he strayed into Indian-controlled area in Himalayan border region
Indian Army says it provided medical help and will return the man once formalities completed
Zhang Shuili, a spokesman for the People's Liberation Army's Western Theatre Command, said on Monday night that one soldier went missing on Sunday night while helping find a yak at the request of a herdsman. The Chinese border troops notified the Indian side immediately to request help, he said.
"The Indian side agreed to support [this] and committed to hand the soldier back to the Chinese side in a timely manner after finding him. India later notified China that they found one missing Chinese soldier and would hand him over to China after conducting medical checks," Zhang said.
"We hope the Indian side honours its commitment, loses no time in returning the person to China, and works with China to jointly implement the consensus reached in the seventh round of commander-level talks with China, and jointly safeguard the peace and stability of the border areas," he said.
The statement came hours after the Indian Army said it had apprehended Corporal Wang Ya Long in the Indian-controlled Demchok area of eastern Ladakh. The soldier was provided with medical help and would be released soon after completing formalities, the Indian side said.
In early September, five Indian citizens from Arunachal Pradesh were apprehended and subsequently released by Chinese authorities after they inadvertently crossed to the Chinese side of the Line of Actual Control, the de facto border.
Multiple rounds of military and diplomatic talks have failed to achieve a breakthrough since a deadly clash in June led to casualties on both sides. Indian media has reported that an eighth round of commander-level talks are expected to be held this week.
Chinese tabloid Global Times, affiliated to party mouthpiece People's Daily, citing unnamed sources, reported that both sides were moving towards a solution and that India was holding a relatively positive attitude.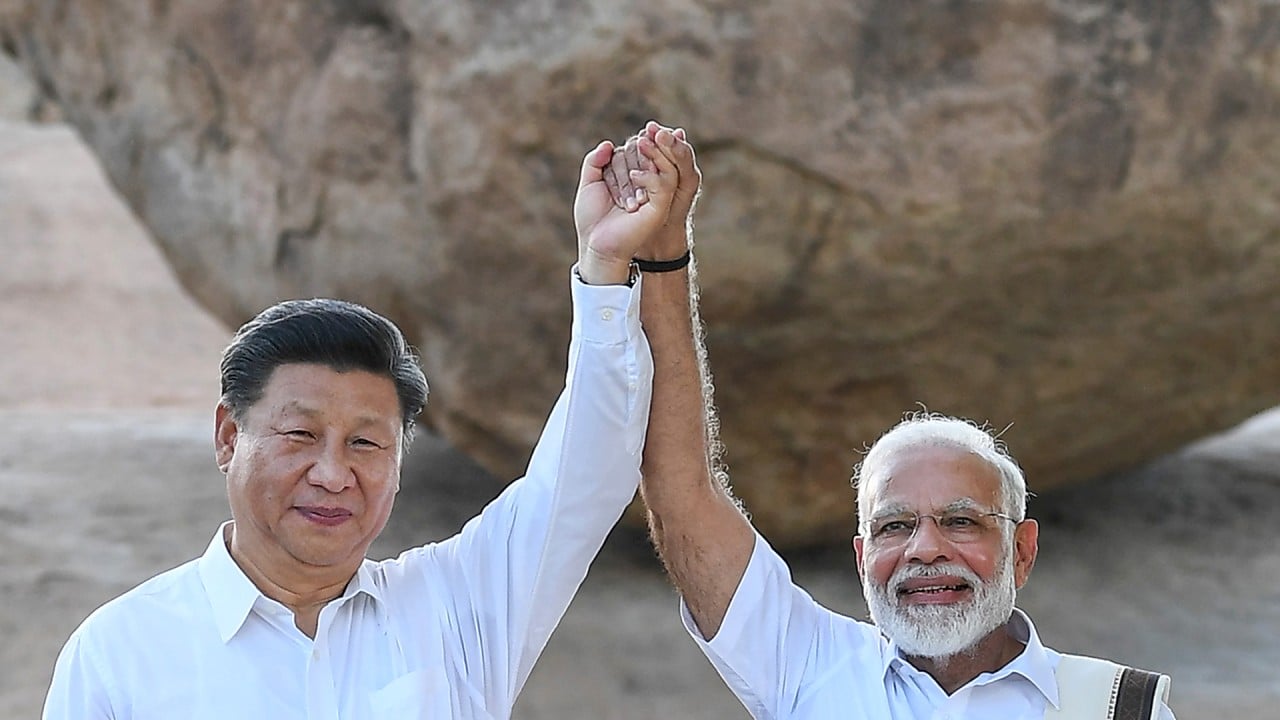 07:17
China and India: How economically linked are they?
China and India: How economically linked are they?
Wang Dehua, a South Asia specialist at the Shanghai Municipal Centre for International Studies, said the return of the solider was a friendly gesture, and indicated a willingness to cool down the situation. "This time, the fact that they didn't label him as a spy or something else is probably a good sign."
He also said India was under pressure on the domestic and international fronts amid the Covid-19 pandemic.
"Coronavirus is giving India a major internal challenge. On the international stage, it can also see China's strong support for Pakistan and Nepal. Moreover, tensions between China and the US are quite high over areas like Taiwan, and India can see that China has significant military resolve, which may cause it to act more cautiously."
Additional reporting by Keegan Elmer
This article appeared in the South China Morning Post print edition as: beijing urges return of stray p.l.a. soldier