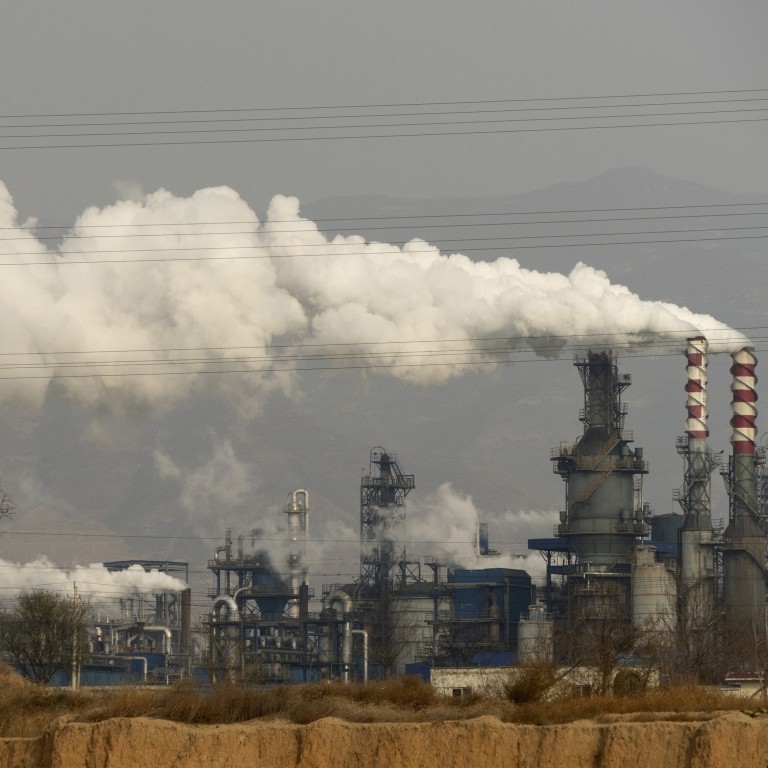 Climate change: China's goal to be carbon neutral by 2060 will cost US$15 trillion, report says
Boston Consulting Group's 'Climate Plan for China' says Beijing will have to go above and beyond demands of the Paris Agreement to hit its target
Making Xi Jinping's pledge a reality will require new technologies and cost about 2 per cent of the nation's cumulative GDP for 2020-50, it says
China will have to invest up to 100 trillion yuan (US$15 trillion) over the next three decades and instigate sweeping technological changes to its energy structure change if it is to achieve its target of being carbon neutral by 2060, according to an industry report.
In its "Climate Plan for China" report published on Wednesday, Boston Consulting Group said the carbon neutrality goal was "closely aligned" to the target set by the
Paris Agreement
but would require Beijing to go even further.
The country, which is the world's biggest emitter of greenhouse gases, had to "take immediate actions" to achieve a 78-85 per cent carbon reduction by 2050, it said.
The Paris deal sets out a global framework to avoid dangerous
climate change
by limiting global warming to well below 2 degrees Celsius (3.6 degrees Fahrenheit) above pre-industrial levels and pursuing efforts to limit it to 1.5 degrees.
The report estimated that China would need to invest between 90 trillion and 100 trillion yuan on climate measures over the next three decades, or about 2 per cent of its cumulative gross domestic product for the 2020-50 period.
The investment in renewable energy, construction, transport and waste treatment would boost employment by 0.3 per cent by 2030, it said.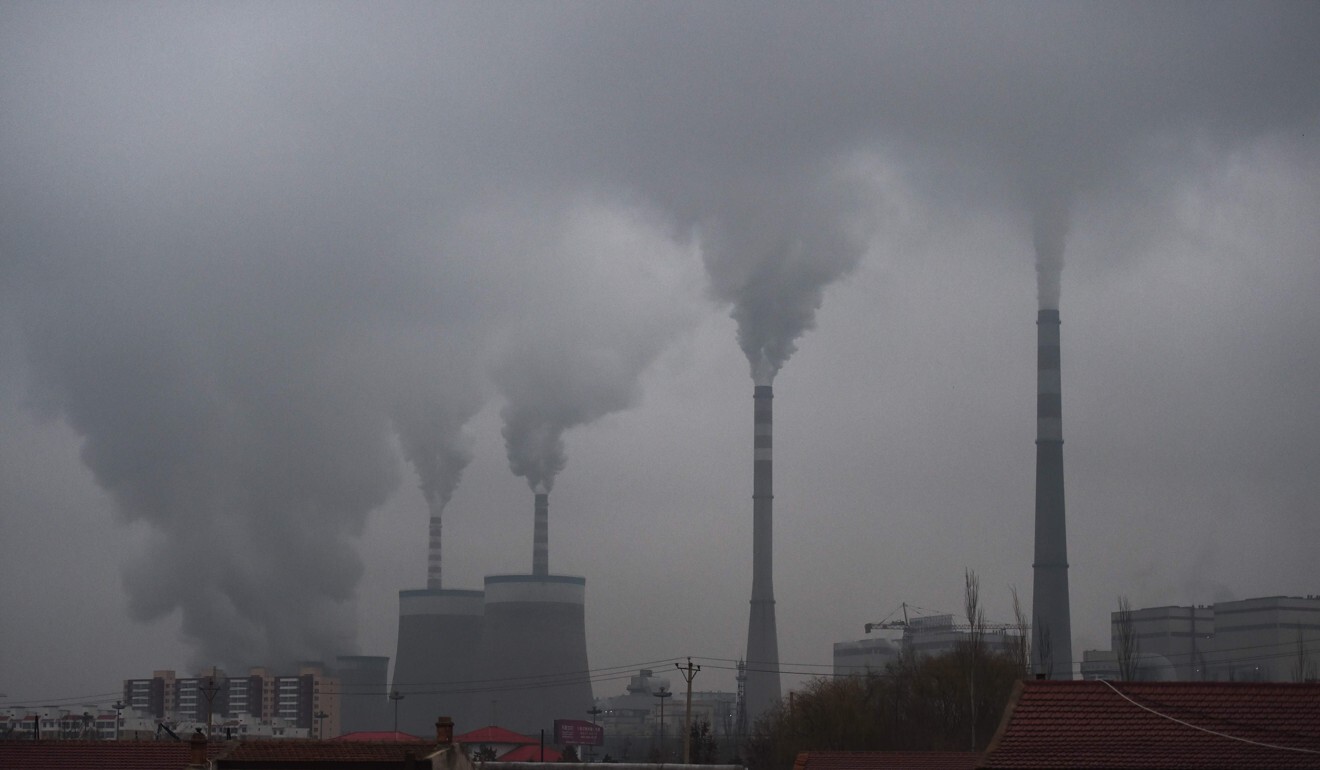 Under a "business as usual" situation, China would reduce its carbon emissions only by slightly more than 10 per cent by 2050, the report said.
Its compilers worked with the Chinese think tank Energy Research Institute as well as industry representatives.
"We cannot lose time," said Thomas Palme, managing director and partner of Boston Consulting Group. "The peak is only meant to be at 2030. Those 10 years, we cannot wait. We need to start now."
China and Europe should work together on climate change, which "could be a strong foundation of cooperation", he said.
The report said that immediate action was needed to end the construction of
coal-fired power plants
in China and elsewhere in the world, and improve energy efficiency in the industrial, transport and building sectors.
China's aim to become carbon neutral by 2060 would reduce its demand for fossil energy by about 80 per cent by 2050, and improve its energy security, the report said.
Technologies that enable a shift in energy structure away from fossil fuels – and which would account for 70 per cent of the total required emissions reductions – were the "most crucial" in achieving the target, it said.
Mechanisms to encourage the use of renewable and nuclear power, and the development of a carbon pricing regime could help speed up the process, it said.
"Although some breakthroughs are required, the pathway is realistic considering China's existing capabilities in relevant areas such as nuclear power, solar, wind, new energy vehicles and future potential in scale-up and technology improvement," the report said.
This article appeared in the South China Morning Post print edition as: Xi's 2060 carbon neutral goal 'to cost US$15 trillion'