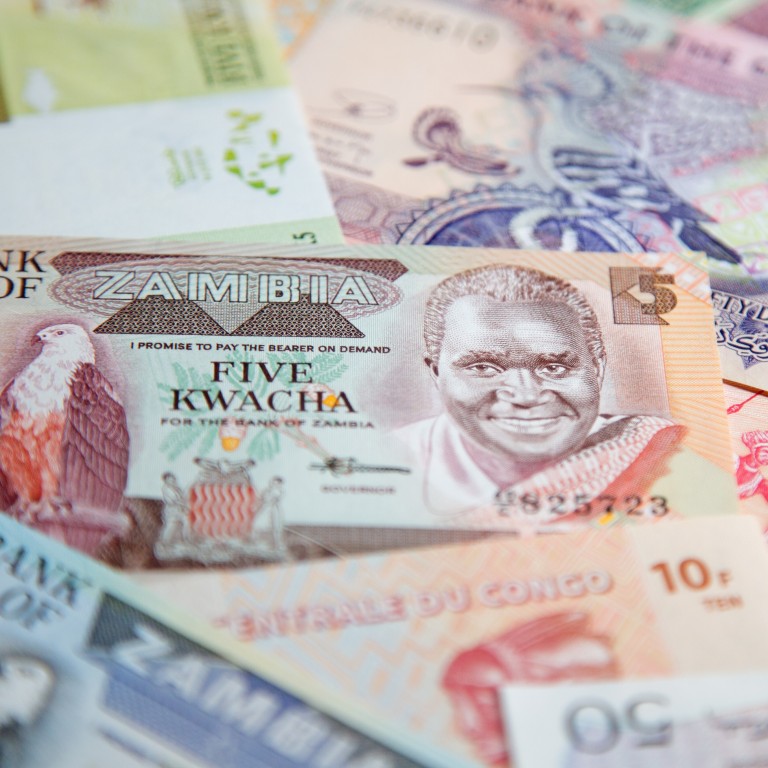 Zambia agrees debt relief deal with China Development Bank
African nation owes US$391 million to CDB, according to central bank figures released in December
Interest repayments deferred until April next year
Zambia has secured an agreement with
China Development Bank (CDB)
to defer its debt repayments to help it weather the impact of the coronavirus on its economy.
The deal relates to a loan facility insured by the state-owned China Export & Credit Insurance Corporation.
"Under the terms of our agreement with CDB, the interest and principal due on October 25 will be deferred," said Fredson Yamba, Zambia's treasury secretary on Wednesday.
The interest payment would become payable on April 25, while the repayment of the principal would be rescheduled over the life of the loan facility, he said.
He did not say how negotiations on a similar deal were going with
Exim Bank of China
, which has advanced US$2.6 billion in loans to Zambia to pay for the construction of infrastructure projects.
Figures released by the Bank of Zambia in December showed the south African nation owed US$391 million to CDB.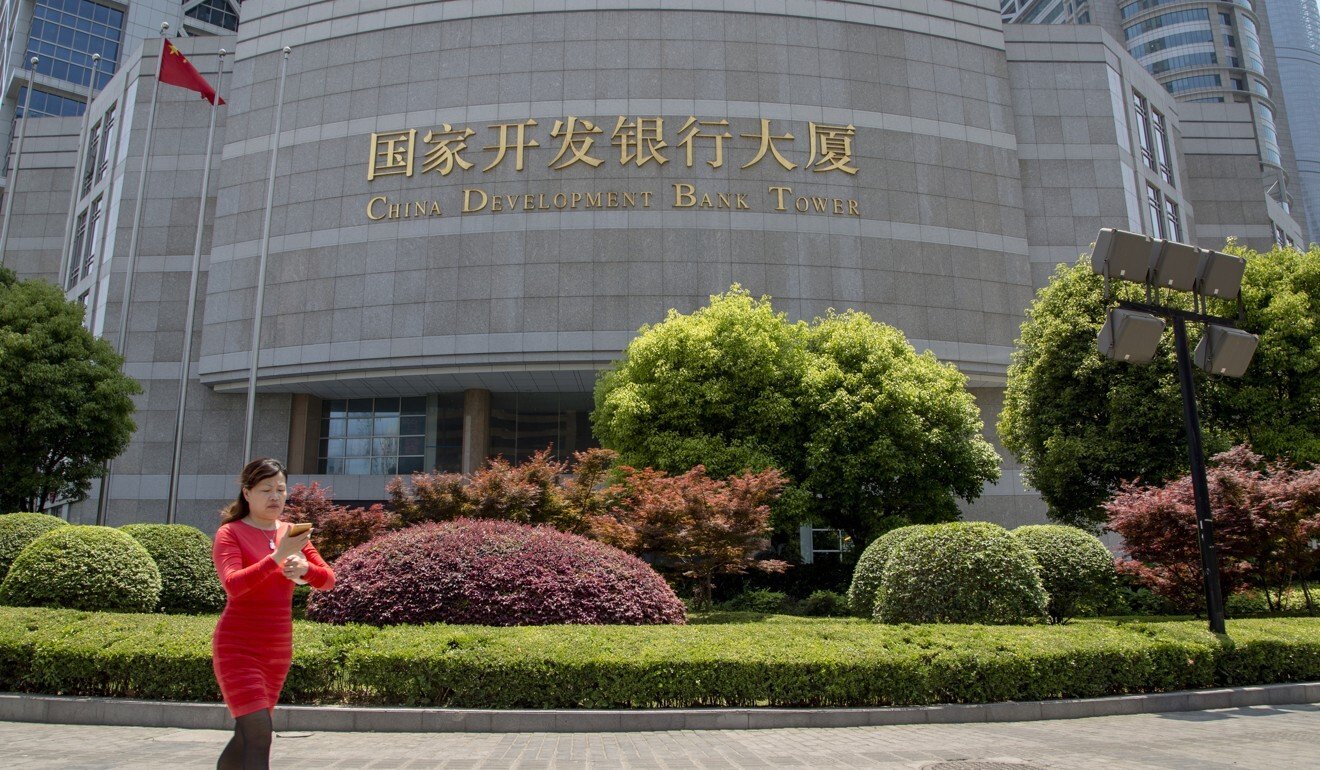 Mark Bohlund, a senior credit research analyst at Redd Intelligence, said Zambia took out five commercial loans totalling US$585 million with CDB between 2013 and 2016.
"China is reportedly including China Eximbank's concessional lending in the DSSI but arguing that some commercial lending should not be included," he said in reference to calls from the World Bank and Group of Seven countries for Beijing to include CDB in the Debt Service Suspension Initiative (DSSI) as an official bilateral lender.
Beijing has resisted such calls arguing that unlike China Eximbank, CDB mainly lends on commercial rather than concessional terms, and it should be treated in the same way as other commercial lenders.
"It is a positive step from the Zambian government and China in terms of both transparency and agreeing to debt-service relief but there is still a long way to go to satisfy bondholders," Bohlund said.
Lusaka is seeking a six-month debt service moratorium from holders of its US$3 billion worth of Eurobonds.
"We will continue to work with all of our creditors to reach similar interim agreements around the deferral of principal and interest payments," Yamba said.
Beijing has demanded equal treatment for its creditors after Zambia failed to meet debt repayments to Chinese lenders early in the year but continued to service its Eurobond debt. About US$200 million that was due to Chinese creditors this year has not been paid.
Both creditors and bondholders are concerned that any debt relief they grant to Zambia will be used to service debts owed to other parties.
Zambia has already defaulted on a coupon payment of US$42.5 million on a US$1 ­billion April 2024 Eurobond. The payment was due on October 14 with a 30-day grace period. A meeting scheduled for October 20 was postponed after a consortium comprising about 40 per cent of Zambia's Eurobond holders abstained from voting on the debt relief proposals.
The meeting was rescheduled for November 13, when the grace period ends.
If Lusaka fails to reach an agreement with the private creditors before the end of the grace period, Zambia will be pushed into a so-called hard default, which will make it difficult for it to access funding from international markets in the future.
Zambia faces Eurobond debt servicing costs of US$56.1 million in January and US$20.2 million in March. The government has indicated it will not be able to make payments if investors do not agree to the consent solicitation. Fitch Ratings said that without a restructuring, government debt was likely to rise above 110 per cent of GDP.
Zambia is Africa's second-largest producer of copper, but prices of the metal slumped during the Covid-19 pandemic, pushing Zambia's external public debts to about US$12 billion.
Also on Wednesday, the
World Bank
imposed 18-month sanctions on China National Electric Engineering Company and its subsidiary China Electric Design and Research Institute Company for engaging in fraudulent practices during their involvement in the Lusaka Transmission and Distribution Rehabilitation Project.
This article appeared in the South China Morning Post print edition as: China and Zambia reach debt relief deal to help Lusaka weather pandemic