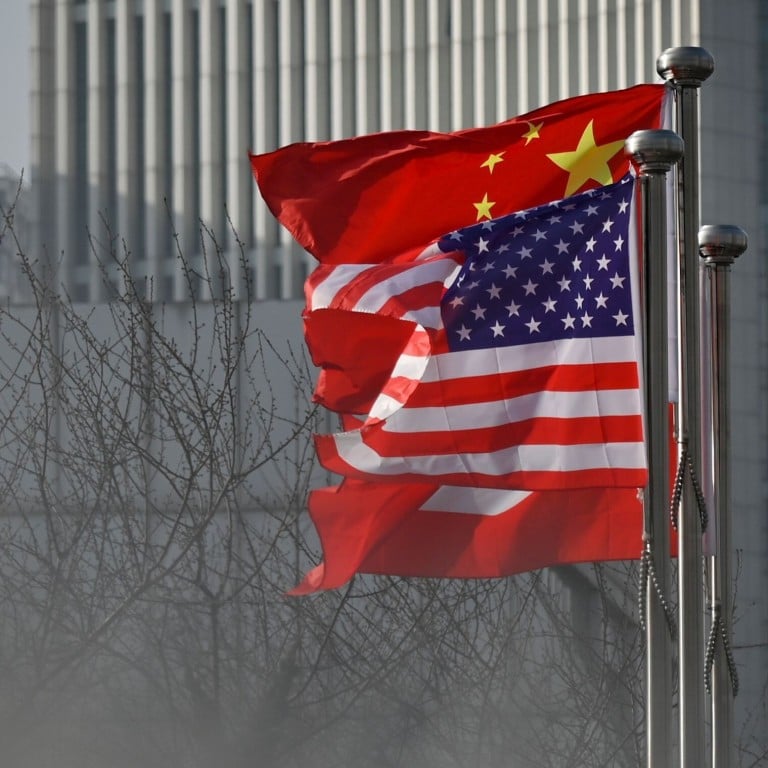 US calls China's threats over visa renewals for Chinese journalists 'unacceptable'
Washington denounces warning of reciprocal measures, saying the United States 'adjudicated these applications in good faith'
Beijing says some Chinese media workers in the US have been given short extensions and will have to immediately reapply
Washington has denounced Beijing's threats of countermeasures against US journalists in China, after China complained of visa renewal problems for its media workers in America
amid heightened tensions between the powers
.
In a statement, the US embassy in Beijing on Tuesday said China's warning of reciprocal measures over the United States' handling of requests for visa extensions by Chinese media staff was "unacceptable, inappropriate and misleading".
"They attempt to equate lawful and transparent US action with politicised PRC [People's Republic of China] bullying," an embassy spokesman said. "The United States adjudicated these applications in good faith, while the PRC government has completely ignored our long-standing, reasonable requests for US journalists working in the PRC," he said.
"We will continue to assess tools we can use to address the lack of reciprocity between how media are treated in China and in the United States."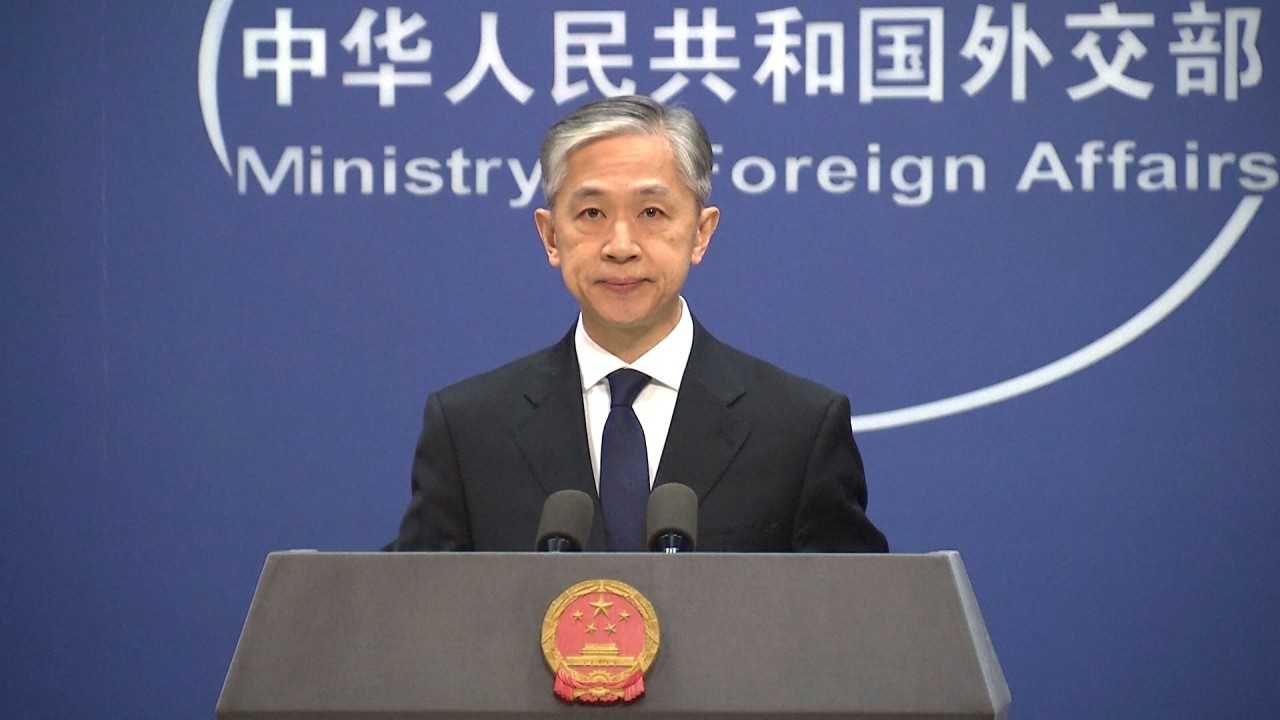 00:52
Beijing warns Washington against 'political persecution' of Chinese journalists in the US
Beijing warns Washington against 'political persecution' of Chinese journalists in the US
The remarks came after China's foreign ministry spokesman Wang Wenbin told reporters on Monday that some Chinese journalists were notified last week that their visa extensions were valid from August 4 to November 4 – or until one day after the contentious US presidential election. The short validity period of their visas meant the journalists had to immediately reapply for renewals and would be unable to report on the news during the application period, he said.
"All of this has hurled Chinese journalists working and living in the United States into enormous uncertainty," Wang said.
"We once again urge the US side to give up illusions immediately and stop its political persecution and suppression against Chinese journalists. Otherwise, China will resolutely take reciprocal measures."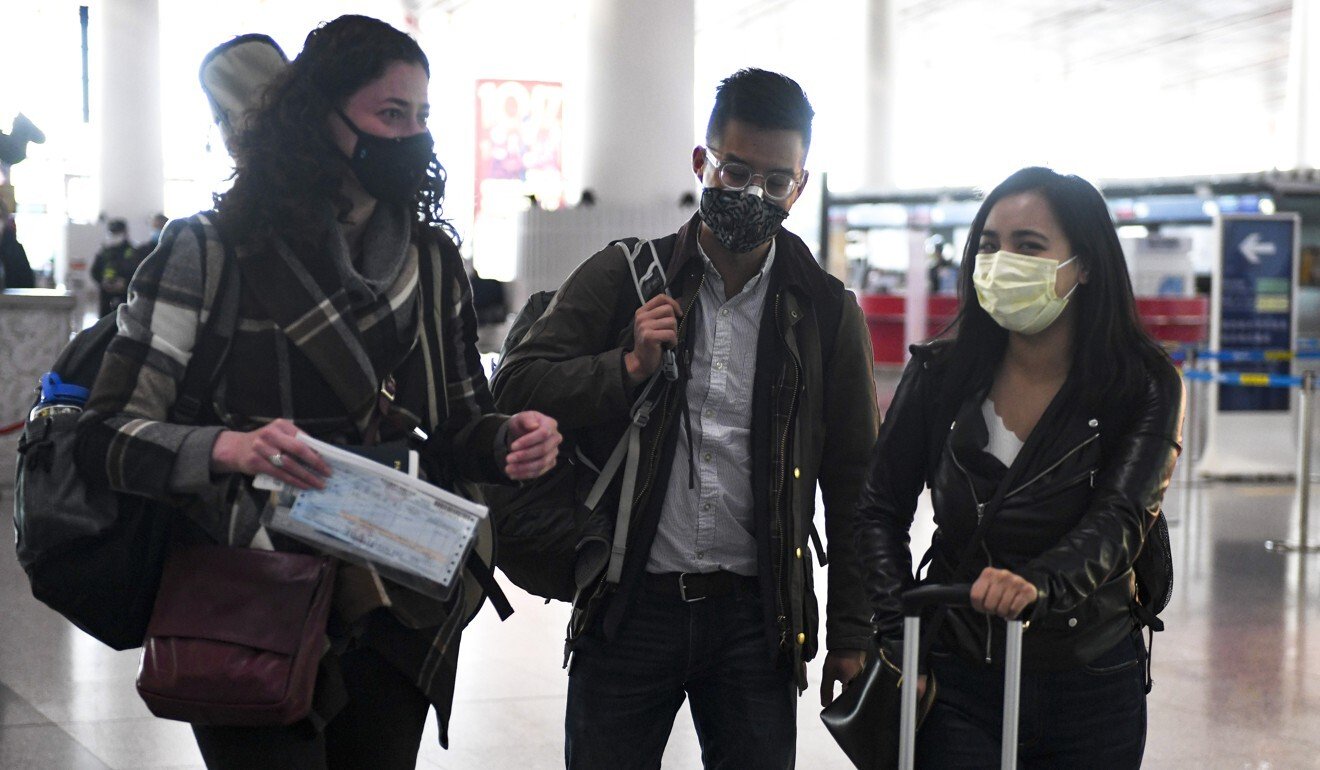 The US embassy on Tuesday added that US diplomats had lobbied the Chinese government to allow expelled American journalists back into the country, but to no avail.
"This type of response is nothing new – the PRC's practice of threatening, harassing, and expelling US and other foreign journalists goes back decades," the embassy said. "The PRC government says it wants the world to know about China; however, its refusal to allow for a free and open press denies the world the ability to know what is really happening there."
This article appeared in the South China Morning Post print edition as: US says Chinathreats over media visa renewals 'unacceptable'