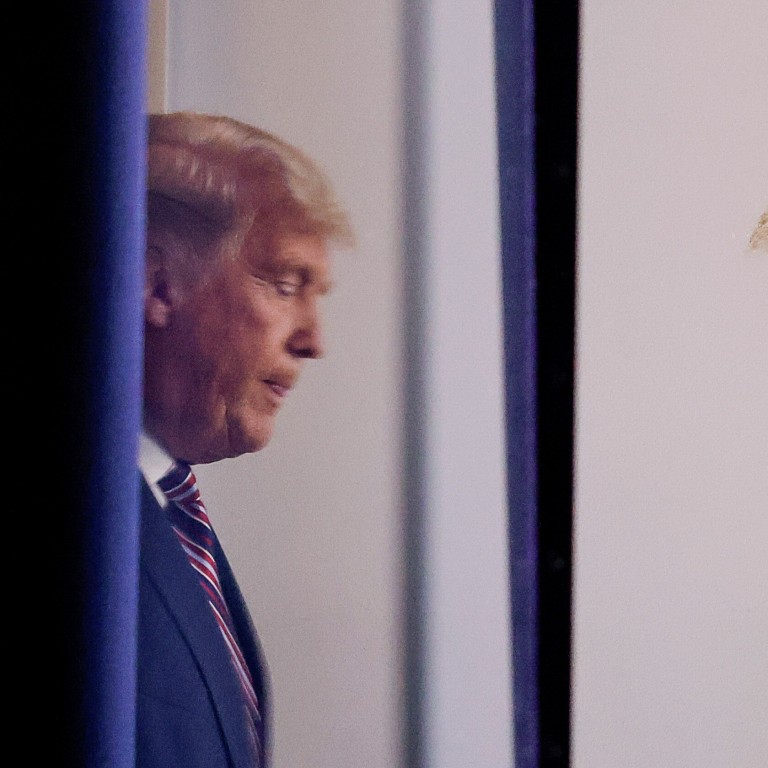 US-China tensions could get worse before the dust settles on presidential election, observers say
Donald Trump and his top officials may seek to sabotage Sino-US relations, Chinese academic says
If Trump takes his election grievances to court, it will be difficult for Beijing to establish communication with the Biden team before the matter is settled, international relations professor says
"People like [US Secretary of State Mike] Pompeo and [White House trade adviser Peter] Navarro will also seize their last chance to sabotage
Sino-US relations
."
In the months ahead of the election, several Chinese experts expressed concerns that Trump's China-bashing tactics heralded a dangerous period in the relationship between the two countries and that tensions could reach a peak if the incumbent president lost the White House.
Two of the possible hotspots are the
South China Sea
and Taiwan. There have been several furious exchanges between Beijing and Washington this year over the US sending aircraft carriers and surveillance planes to the disputed waterway, and Beijing stepping up its military exercises directed at Taiwan.
Liu Yawei, programme director at the Carter Centre China, said in August that China-US relations could enter their "most unstable period" between November 3 and January 20, and called on both sides to show restraint on the South China Sea and Taiwan.
Taiwanese officials said earlier that the People's Liberation Army –
China's military
– had conducted more than 1,735 air sorties and 1,032 maritime incursions into the self-ruled island's air defence identification zone since the start of the year.
Taiwan's Defence Minister Yen Te-fa
warned that Beijing might step up its military deployment against the island during the US election, while Su Chi, the former head of its National Security Council, said the situation might become critical after the election race had been decided.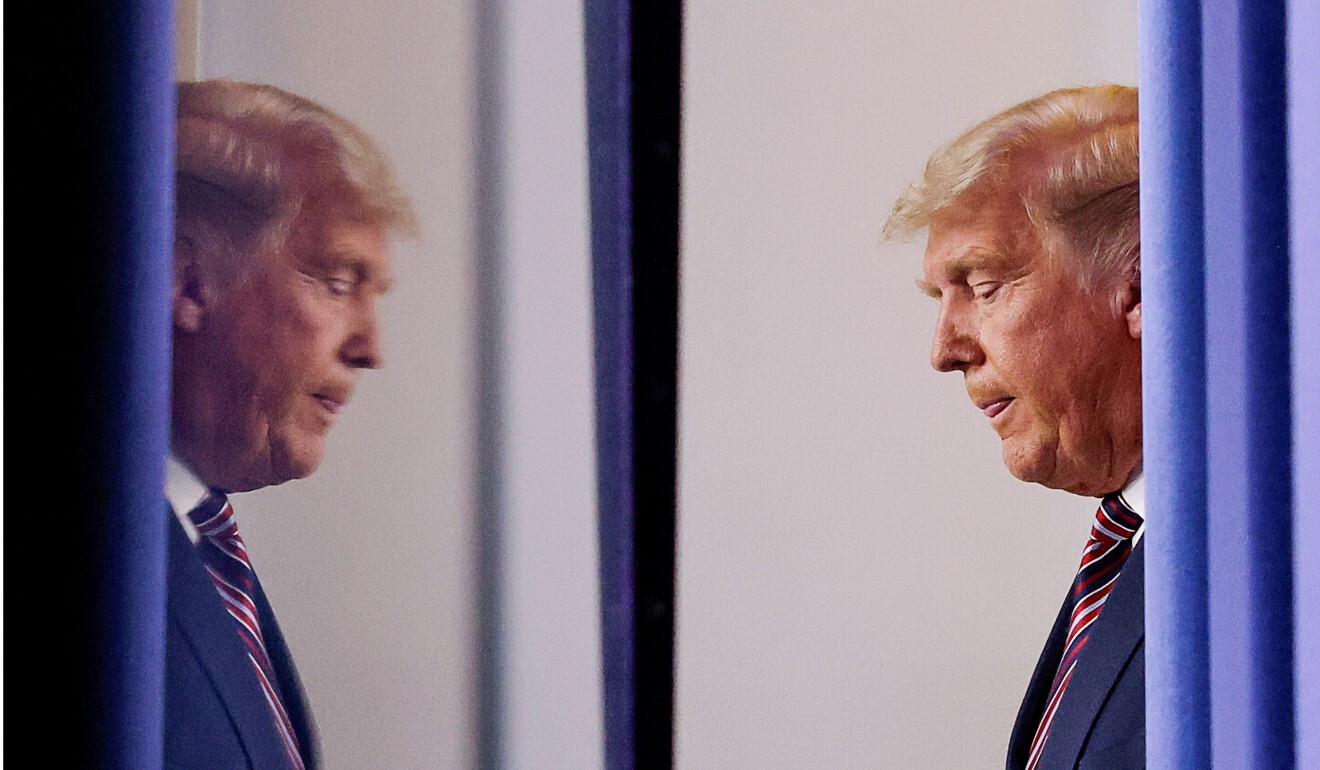 In the weeks before the US poll, Washington approved three arms deals with Taipei, including the sale of drones, High Mobility Artillery Rocket Systems, and 100 Harpoon coastal defence systems with 400 RGM-84L-4 Harpoon Block II surface launched missiles.
The deals prompted Beijing to threaten countermeasures against Washington and Taiwan, and fears grew that the conflict might spiral out of control.
But Shi Yinhong, a professor of US affairs at Renmin University of China in Beijing, said it was possible that with Trump's focus firmly on the election there was less chance of a major crisis happening.
"The Trump administration is likely to continue with its super hawkish playbook against China, but as his major focus is on the electoral fight, any surprise move to cause a major crisis is very likely off the table," he said, adding that any escalation in tensions was more likely to be gradual.
Military chiefs from the two sides spoke over the telephone in late August, and a week before the
US election
, the nations held their first crisis communication conference in a bid to reduce the risk of a military conflict. They also agreed to maintain regular communication channels.
Meanwhile, trade officials from the two countries have also been in regular contact as they seek to keep the phase one deal signed in January on track.
Lu Xiang, an expert on American issues at the Chinese Academy of Social Sciences, said that once the dust had settled, and assuming a
Joe Biden
victory, China would seek to resume high-level communications with the new administration.
"Biden views China as the biggest competitor to the US, which leaves room for engagement and provides an opportunity for both sides to sit down, lay bare their concerns, negotiate any adjustment to international rules and work out a way to address conflicts", he said.
Pang Zhongying, an international relations professor at Ocean University in Qingdao, said that if Biden's victory was confirmed, Trump's power would be reduced, though that did not mean there would not be any bumps in the road over the next two months.
"As Trump is likely to take his election grievances to court, it will be difficult for China to establish communication with the Biden team before the matter is settled," he said.
"Doing it in a high-profile manner might be seen by Americans as China siding with Biden, which could be sensitive."
Shi said China's policy towards the US was unlikely to change significantly before the new US administration came to power. And if Biden were elected president he would be unlikely to soften America's China policy as he would have to keep the China hawks in the Democratic Party happy.
Zhu Feng, director of the Institute of International Studies at Nanjing University, said China should execute restraint and refrain from becoming too contentious.
"We need to keep clear-headed to provide no chance for Trump to take extreme measures," he said.
This article appeared in the South China Morning Post print edition as: Fears grow for US-China ties