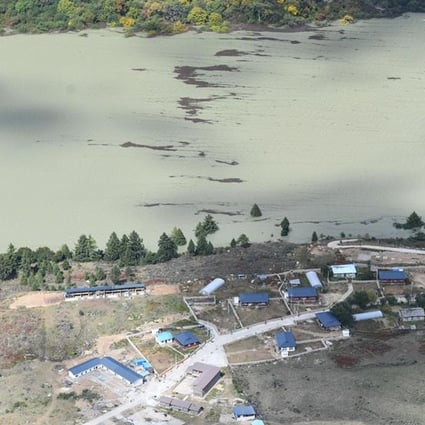 The Yarlung runs for about 1,625km through southeast Tibet before passing into the Indian state of Arunachal Pradesh. Photo: Xinhua
Could China's new dam plans unleash more trouble with India?
Beijing has signalled that it has hydropower plans for the lower reaches of the Yarlung Tsangpo, which flows from Tibet into northeast India
New Delhi is concerned that Beijing could use dams and other water infrastructure as a strategic tool to expand its control over the region, analyst says.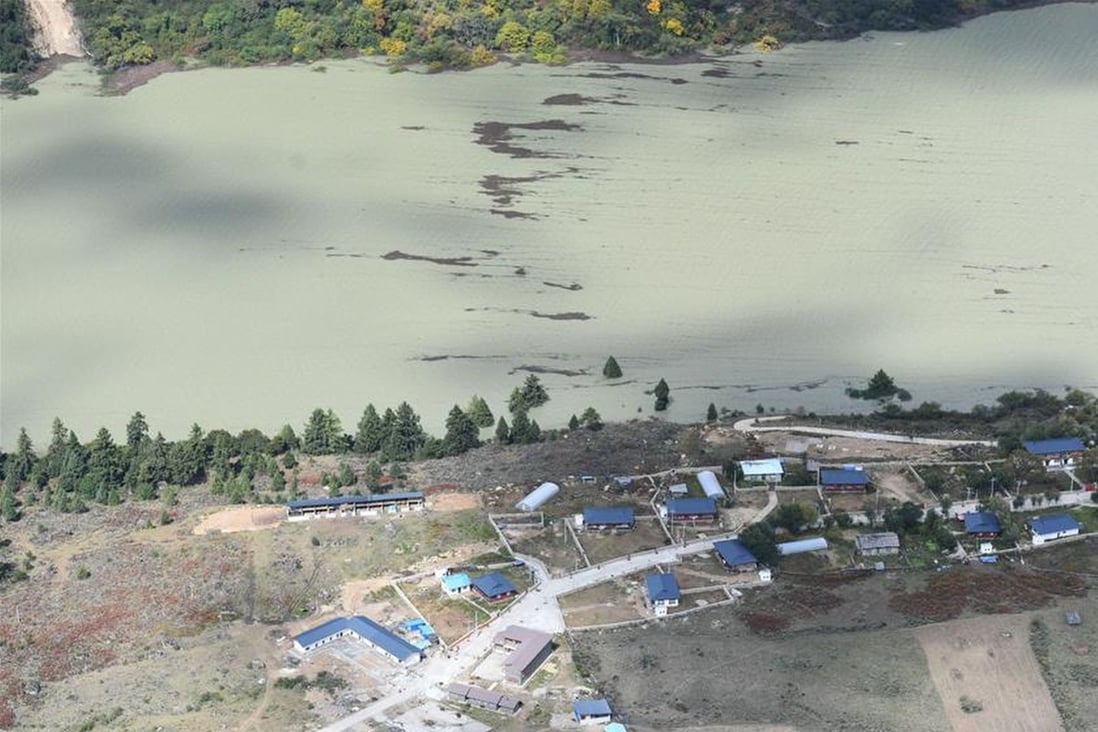 The Yarlung runs for about 1,625km through southeast Tibet before passing into the Indian state of Arunachal Pradesh. Photo: Xinhua