Asean
Get more with myNEWS
A personalised news feed of stories that matter to you
Learn more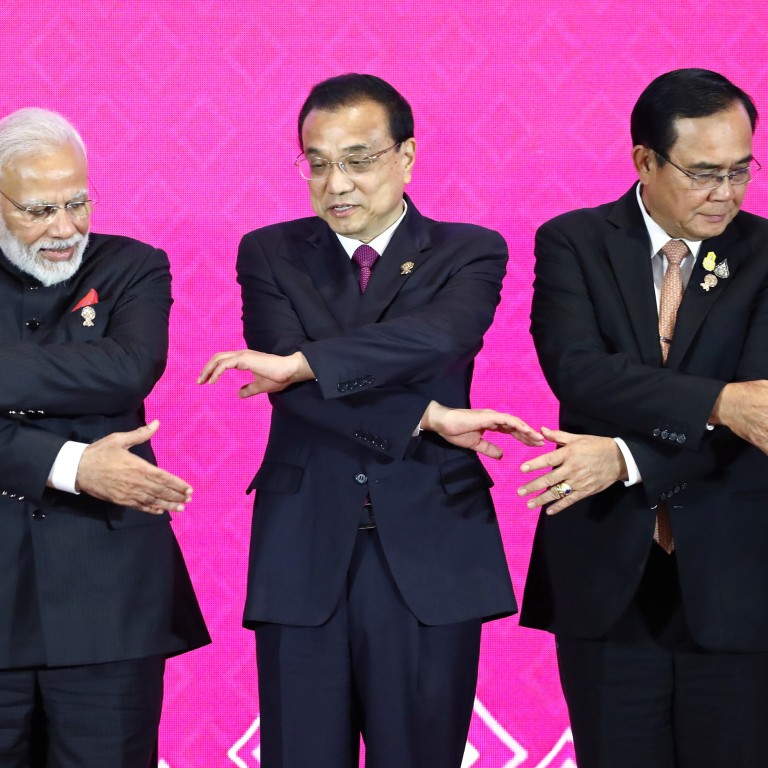 China and 14 other nations ready to sign RCEP, world's largest trade deal, before change of leadership in US
The Regional Comprehensive Economic Partnership is expected to be signed this weekend during video meetings hosted by Asean
In the absence of the US from trading blocs, China seeks opportunities to write regional trade rules, say observers
China is expected to sign a mega regional trade deal with 14 other countries in the Asia-Pacific region this weekend, wrapping up a major agreement before the
next United States administration
comes into office, Chinese officials said on Wednesday.
Leaders from China, Japan, South Korea, Australia, New Zealand and the 10 members of the Association of Southeast Asian Nations (Asean) are expected sign the Regional Comprehensive Economic Partnership (RCEP) as they meet via teleconference on Sunday, according to Chinese officials.
"Up till now, all negotiations have been completed. We are working diligently on the legal reviews of all text in the agreement, and we hope that we would be able to sign the agreement at the leaders' summit," assistant minister of commerce Li Chenggang told a press briefing on Wednesday.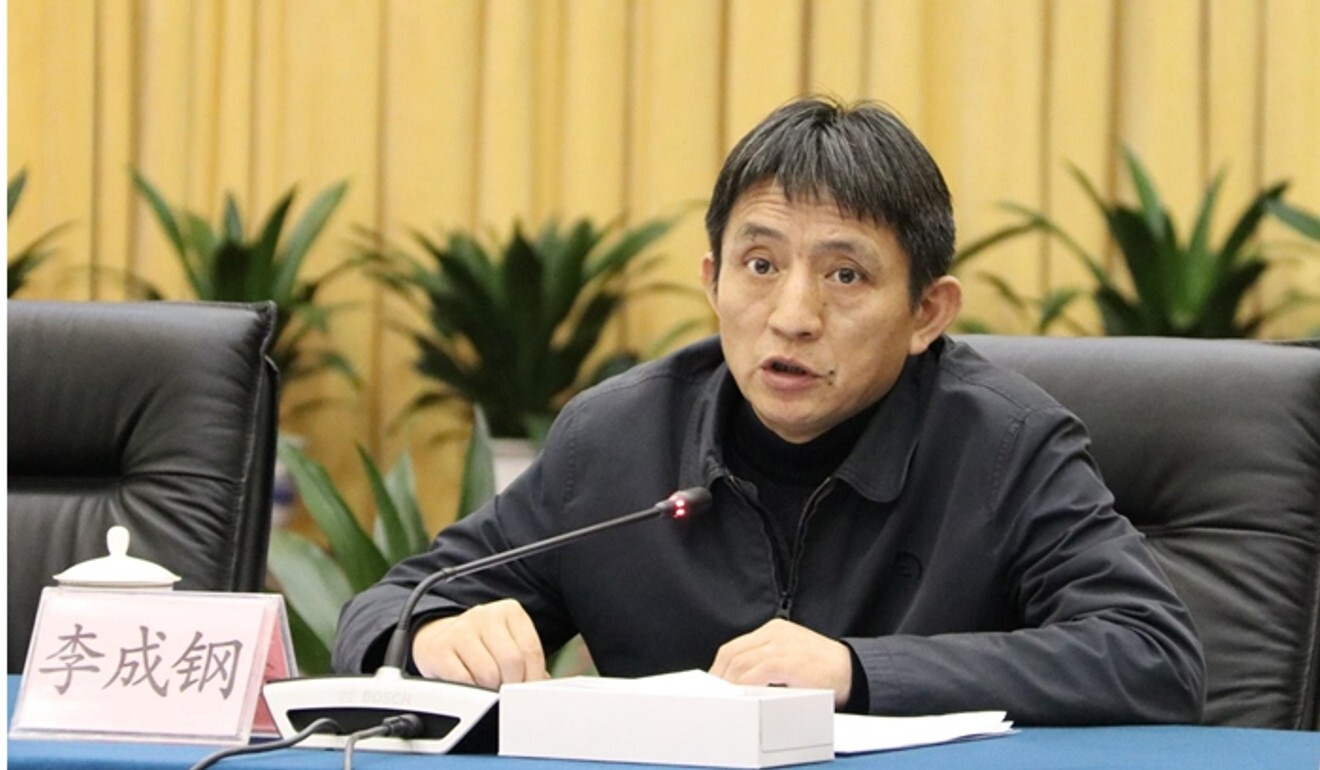 The signing of the agreement will be one aspect of Chinese Premier Li Keqiang's attendance at the series of teleconference meetings hosted by Asean from Thursday to Sunday.
In forming what would be the world's largest trade deal following eight years of negotiations, the 15 countries comprise close to one-third of the world's population and global gross domestic product, dwarfing other regional trading blocs such as the
European Union
, the United States-Mexico-Canada Agreement and the Comprehensive and Progressive Agreement for
Trans-Pacific Partnership
(CPTPP), a rival trade bloc that went into effect in 2018 following the withdrawal in 2017 of the US under President Donald Trump.
Regional trade observers have said the US' absence from both RCEP and CPTPP has encouraged regional countries to look elsewhere for leadership. China has looked to RCEP as an opportunity to write regional trade rules and diversify its avenues of trade amid declining economic relations with the United States.
An expert who advises the Chinese government on trade said there was a renewed urgency for China to sign the trade deal before the next US administration came into office.
"RCEP is about China's long-term strategic interest and its relations with neighbouring countries. The Democratic Party [administration] under Joe Biden is likely to rejoin the CPTPP. If the US goes back to CPTPP and the RCEP negotiations are not handled well, that would provide incentive for a lot of countries to shift to CPTPP," the adviser said, speaking on condition of anonymity.
During a trip to India in April, US Secretary of State Mike Pompeo said Washington had been in talks with its "friends", many of which were members of RCEP – including India, Australia, Japan, New Zealand, South Korea and Vietnam – about restructuring the global supply chains in the wake of the coronavirus pandemic.
At the Chinese government press conference on Wednesday, deputy foreign minister Luo Zhaohui hit out at the United States' plan to contain China.
"The Indo-Pacific strategy proposed by some countries, including the Quad mechanism, is largely … a security and military grouping and has proved the return of the Cold War mentality, which is aimed at weakening Asean's centrality. Both China and Asean should be on high alert about this trend."
Wang Yong, director of the Centre for International Political Economy at Peking University, said RCEP could provide an alternative platform for economic cooperation for China and
Australia
despite their
diplomatic spat.
"China and Australia still have common interests and based on that the two countries can still explore cooperation in the context of regional and multilateral framework," he said.
"With China and Asian countries well placed for economic recovery after we have successfully contained the coronavirus pandemic, relations between China and its neighbouring countries will only grow closer," Wang said.
"The axis of the world economy has shifted from transatlantic cooperation to transpacific cooperation."
This article appeared in the South China Morning Post print edition as: China ready to sign mega regional pact before new team takes over in US