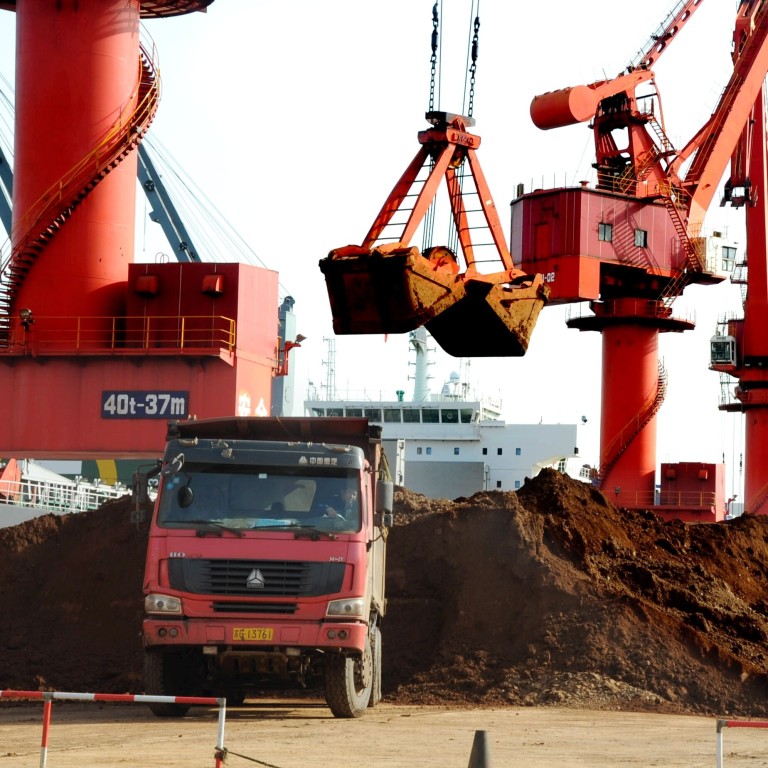 US-China rivalry: Pentagon invests US$12.7 million in rare earth producers to reduce reliance on China
Bulk of funding goes to MP Materials, which owns the world's largest rare earth mine outside China
US has traditionally depended its strategic rival for its supply of the metals, which are used in everything from smartphones to military hardware
The US Department of Defence has invested more than US$12.7 million in three American producers of
rare earth metals
as the country seeks to reduce its dependence on China for the much sought-after raw materials.
The main beneficiary is MP Materials, which owns the Mountain Pass rare earth mine in California – the largest outside China – and was granted US$9.6 million, according to a statement issued by the Pentagon on Monday.
The money would be used to pay for the construction of new processing and separation facilities for refining the minerals, it said.
The two other funding recipients were TDA Magnetics in California and Urban Mining Company in Texas, which received US$2.3 million and US$860,000, respectively, it said.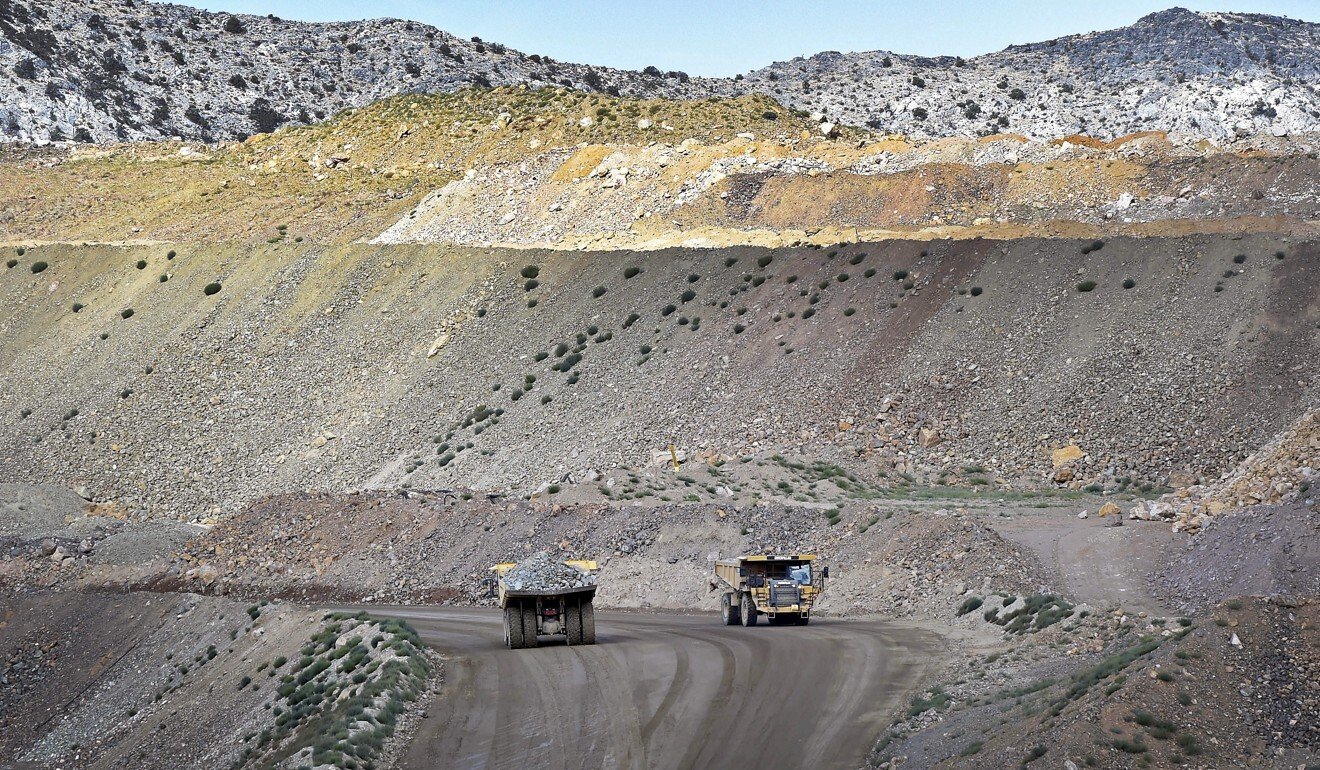 The term "rare earths" relates to a group of 17 metals that are used in the manufacture of everything from smartphones to electric cars, as well as in the petroleum refining process.
They also have many military applications, including as a component of the alloys used to make stealth fighter jet engines, in nuclear reactors on aircraft carriers and submarines, and in magnets for electronics and precision-guided munitions and missiles.
According to the US Geological Survey, China is the world's largest exporter of rare earths, and in 2019 accounted for almost 63 per cent of global production and owned almost 37 per cent of reserves.
Between 2015 and 2018, the US imported about 80 per cent of its rare earths from China, but in the first half of this year its purchases fell by more than 35 per cent year on year to 5,184 tonnes, according to the China Rare Earth Industry Association, which attributed the steep decline to the Covid-19 pandemic.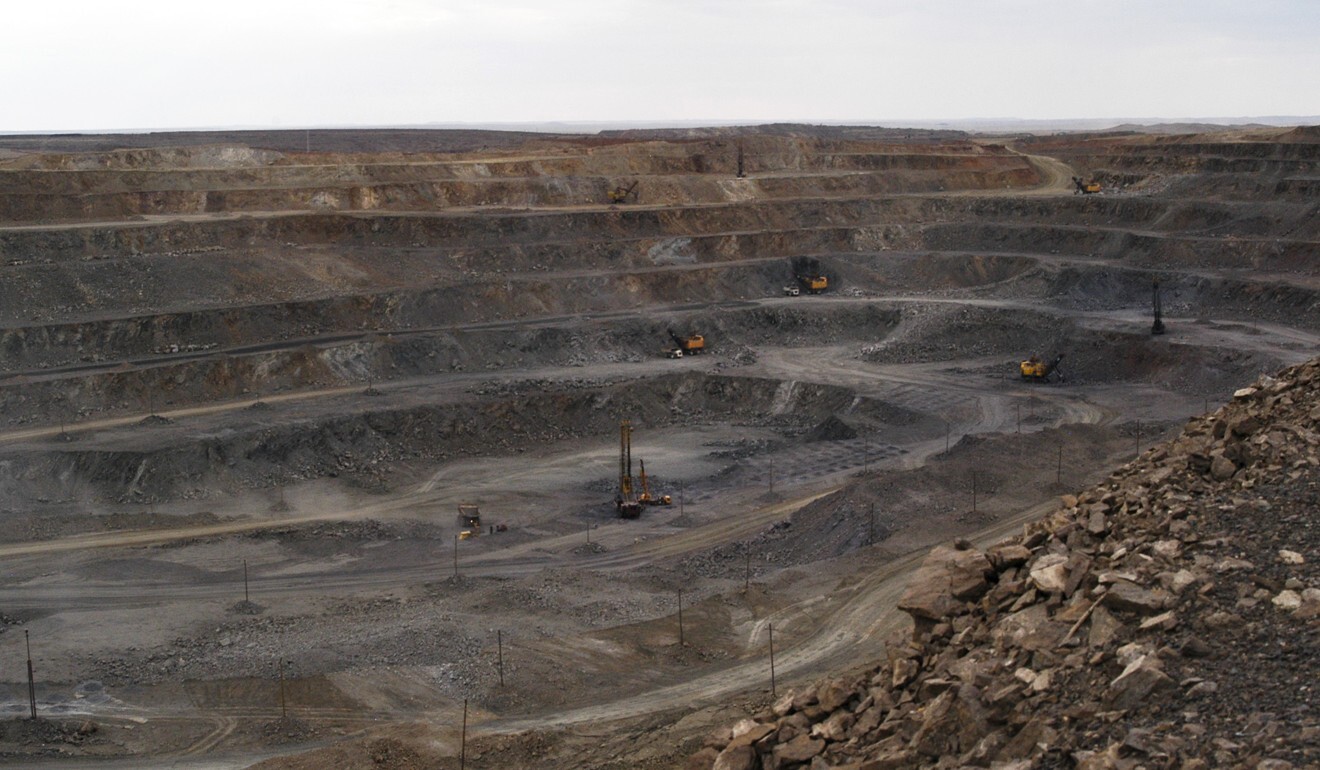 Despite China's dominance in the industry, Washington has been keen to reduce its dependence on its strategic rival for such an essential commodity.
In 2017,
US President Donald Trump
signed an executive order requiring the government to support the domestic industry for rare earths to address "the threat to the domestic supply chain from reliance on critical minerals from foreign adversaries" and "reduce the nation's vulnerability to disruptions".
"Our dependence on one country, the People's Republic of China (China), for multiple critical minerals is particularly concerning," the order said.
The Mountain Pass mine resumed operations in 2019 – producing 26,000 tonnes that year – and now accounts for about 12 per cent of the global output of rare earth oxides. China, however, remains home to more than 95 per cent of the world's rare earth metal refining capacity.
In 2010, China tried to use its dominance in the industry as a geopolitical weapon by withholding supplies to Japan, with which it has a long-running territorial dispute over the Diaoyu/Senkaku Islands in the
East China Sea
.
But the tactic backfired when Tokyo responded by developing its own supply chain for the metals, which resulted in China's share of global output falling from more than 90 per cent in 2010 to about 70 per cent in 2018.