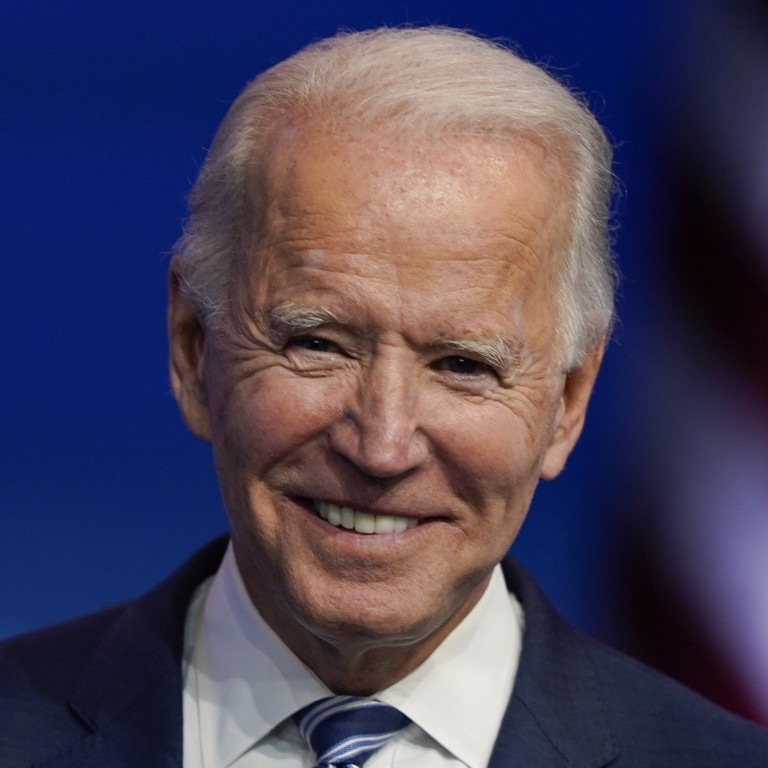 US agency allows formal Joe Biden transition to begin after Donald Trump's lawsuits fail
General Services Administration has ascertained that Biden is the 'apparent winner' of the US election
The move clears the way for the President-elect's aides to begin coordinating with federal agencies on plans for takeover on January 20
After weeks of delay, the Trump administration on Monday officially authorised the transfer of government resources to President-elect Joe Biden's transition team, the clearest indication yet that US President Donald Trump has acknowledged his defeat in November's presidential election.
In a letter to Biden on Monday, Emily Murphy, head of the General Services Administration (GSA), said that the GSA would authorise a total of USD$7.3 million of government funds for Biden, whom she ascertained to be the "apparent president-elect."
The notification was first reported by CNN, before being circulated publicly by a GSA spokeswoman. In a statement, the Biden transition team said that Monday's decision was "a needed step to begin tackling the challenges facing our nation, including getting the pandemic under control and our economy back on track."
Members of the team would begin meeting with sitting federal government officials in the coming days to discuss issues surrounding the coronavirus pandemic and national security, they said.
Tweeting soon after news of the notification broke, Trump did not concede the race and vowed to continue with legal challenges to the election outcome, none of which have been successful so far.
"We will keep up the good fight, and I believe we will prevail!" he wrote. "Nevertheless, in the best interest of our Country, I am recommending that Emily [Murphy] and her team do what needs to be done with regard to initial protocols, and have told my team to do the same."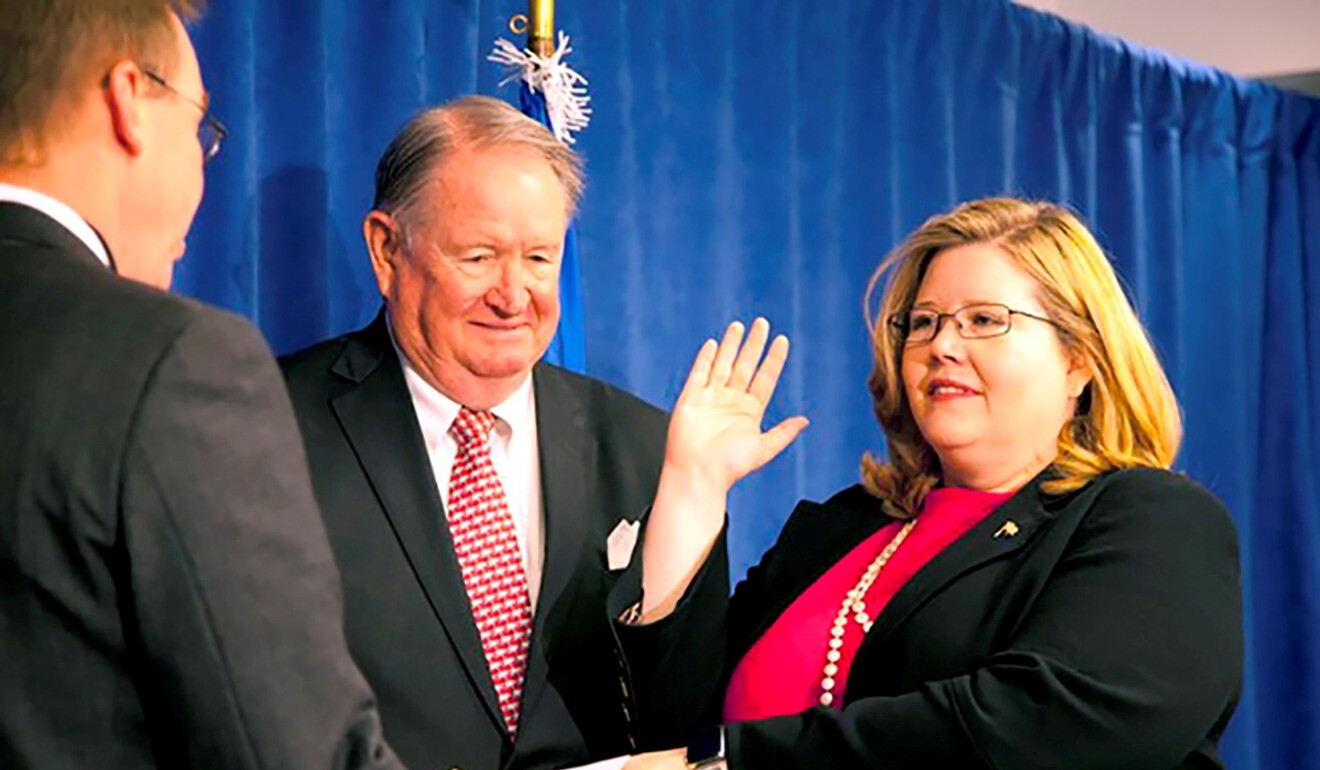 The GSA's announcement comes more than two weeks after major US outlets, including the Associated Press, called the election in Biden's favour, projecting a 306-232 win in the Electoral College.
Biden's lead in both the electoral and popular votes has remained intact despite efforts by the Trump campaign to challenge the outcome, citing unproven claims of widespread election irregularities and voter fraud.
Over the weekend, the campaign's "elite strike force" team of lawyers, which has failed to make headway in courts, fired Sidney Powell, a lawyer who promoted a conspiracy theory involving voting machines, corrupt Republican officials and Hugo Chavez, the former Venezuelan leader who died in 2013.
In another blow to the Trump camp, the battleground state of Michigan on Monday officially certified its result, cementing its 16 electoral college votes for Biden and all but eradicating the outgoing president's chances of overturning the presidential election.
In her letter, Murphy said that she had made the determination "because of recent developments involving legal challenges and certifications of election results."
Biden's team, along with numerous lawmakers and former and current officials, had warned that the weeks-long delay to the transition compromised both national security and pandemic preparedness.
Throughout the impasse, Murphy insisted her agency had abided by the law in not ascertaining a winner, and said in her letter that she was never pressured by any executive branch official to delay the determination.
Those who criticised the hold-up included those within Trump's own party, such as Republican governors Charlie Baker and Larry Hogan.
The delay also unleashed a slew of personal attacks directed at Murphy, who wrote that she and her family had received threats targeting both her and her family "in an effort to coerce me into making this determination prematurely."
Murphy, a Trump appointee, also expressed regret that her agency had become embroiled in the furore over the election, stating that legal disputes and recounts were matters for the election certification process and courts to resolve.
"I do not think that an agency charged with improving federal procurement and property management should place itself above the constitutionally-based election process," she wrote, before calling on Congress to consider amending the legislation that codifies the GSA's authority.