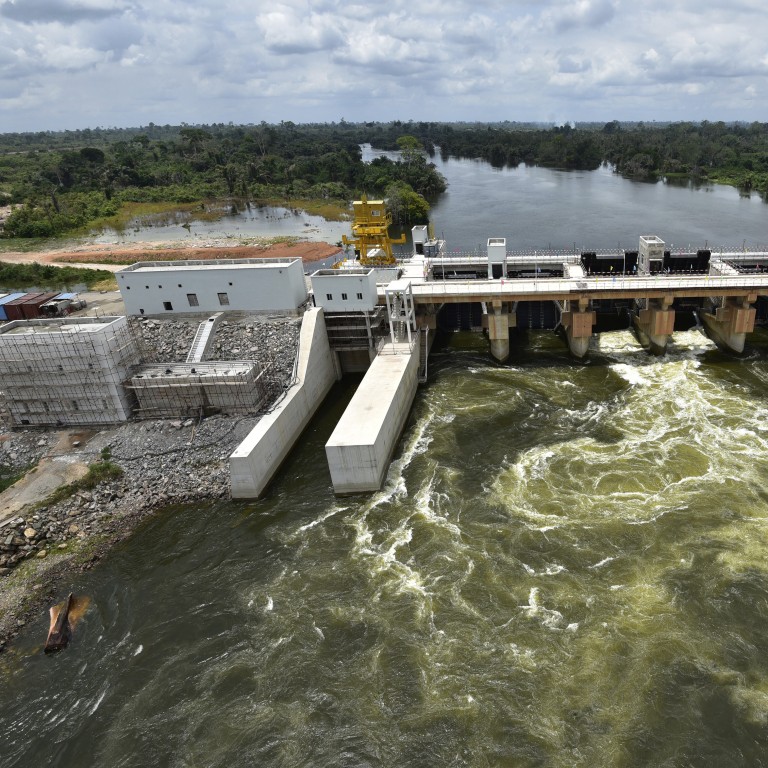 China turns cautious on lending to Africa amid default crisis fears
Economic pressures from the pandemic will force China to further curb lending on belt and road projects, analyst says
Beijing will be more prudent but some loans to less-distressed countries will go ahead, observers say
In the past two decades, China has poured billions of dollars into the construction of ports, railways, highways and hydropower dams in Africa.
But the continent is staring at a loan drought in the medium term as China and other lenders fear debt defaults in the fallout from
the coronavirus pandemic
, analysts say.
Yun Sun, director of the China programme at the Stimson Centre in Washington, said China's lending to Africa in general was expected to ease as the country grappled with its own economic slowdown and tightened up on wasteful lending.
"The general direction after Covid-19 should point to more financial discipline and caution coming to foreign lending, and more stringent procedures for the loan approval," Yun said.
"I think there is that consensus even in China that the debt crisis this year has done China more harm than good. So, I think the hope is that the lending will slow down in the mid-term."
But a number of countries, including the Republic of Congo, Mozambique, Somalia, São Tomé and Príncipe, and South Sudan, are in debt distress, according to the World Bank.
New York-based consultancy Rhodium Group said that at least 18 processes of African countries renegotiating debt with China had taken place this year, and 12 countries were still in talks with Beijing as of the end of September over US$28 billion in Chinese loans.
Earlier this month, Zambia became the first African country since the start of the coronavirus pandemic to default on a US$42.5 million repayment on one of its dollar-denominated Eurobonds. Lusaka had asked holders of US$3 billion worth of bonds for a six-month grace period, but that was rejected at a meeting on November 13. Beijing, through the Export-Import Bank of China and China Development Bank, has
since offered debt relief to Zambia
.
Yun said that although the consensus was that China would cut lending to Africa amid the debt crisis, in the first six months, newly signed contracts by Chinese contractors increased by a third.
"Assuming that a lot of these contracts are supported by the Chinese loans, I would not say that the lending is slowing down," she said.
Further, she said next year would be the last year for China to wrap up the US$60 billion in commitments made at the 2018 Forum on China–Africa Cooperation.
Mark Bohlund, a senior credit research analyst at REDD Intelligence consultancy, said lending for projects, especially those that were part of the
Belt and Road Initiative
, had already slowed before the pandemic.
Bohlund said it was becoming clear that the economic viability of many of the projects was in doubt and a number of the debtor countries were struggling to service loans in the wake of the sharp fall in oil prices in late 2014.
"I think it is clear that [belt and road] lending will be further curtailed due to the economic pressures brought on by Covid-19 but I think some projects in less-distressed countries will continue," Bohlund said.
He said he expected that much of the financial aid to Africa from China in the future would be debt relief and some bilateral budget or project support to maintain the good relations with key partners on the continent.
As debt became a major concern for economies on the continent, Chinese policy banks were now more cautious in their lending, he said.
In Kenya, China Exim Bank has already demanded a commercial viability study to be conducted before releasing money to fund the construction of a
belt and road rail line
to link Naivasha, a town in Central Rift Valley, with Malaba, on the border with Uganda. The bank has already lent US$4.7 billion to fund the phases from the coastal city of Mombasa to Nairobi then to Naivasha.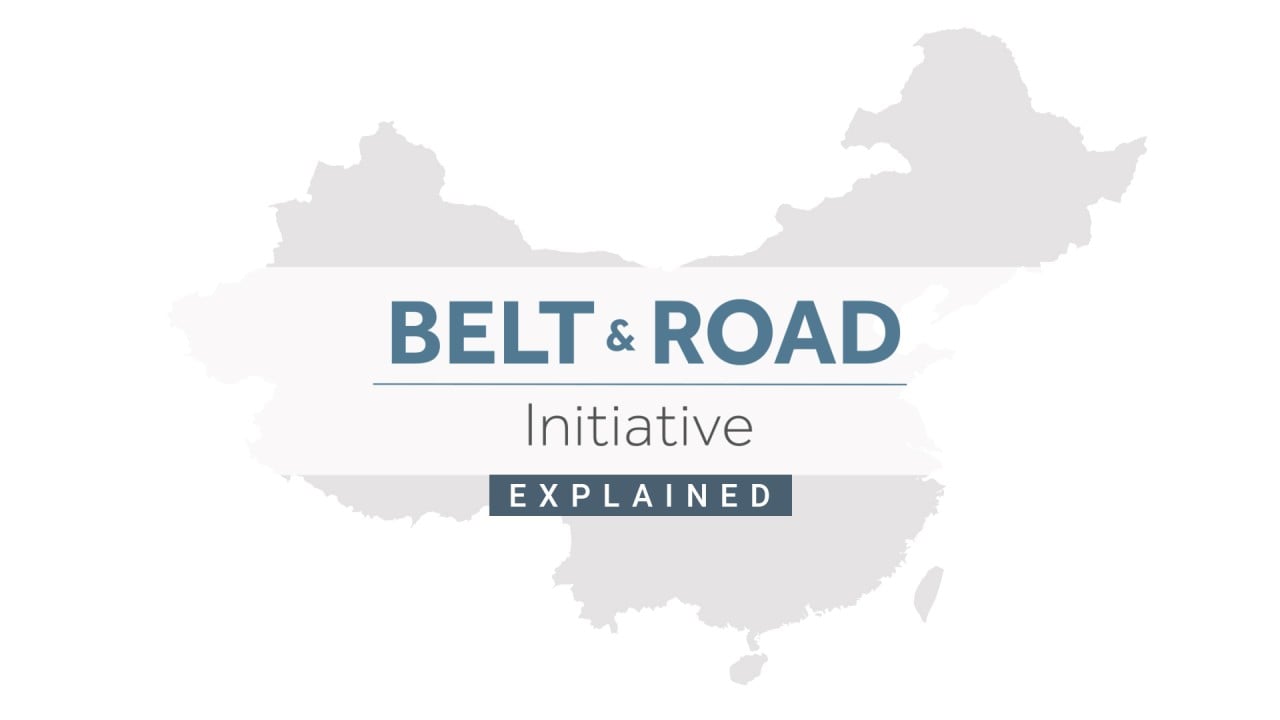 02:35
Belt and Road Initiative explained
Belt and Road Initiative explained
Overall, the amount of money loaned to Africa from China has fallen sharply from its 2016 peak of US$29.4 billion to US$8.9 billion in 2018.
Zhou Yuyuan, a senior fellow at the Centre for West Asian and African Studies at the Shanghai Institutes for International Studies, said Chinese policy banks and commercial banks had been very cautious in their lending to some African countries.
He said the standstill or slowdown in projects and economic activity in African countries meant the general demand from African countries would decrease.
"As we know, China's loans are mainly flowing to the growth and productive sectors in Africa. In this respect, in the short term, the uncertain economic situation in Africa will lead to reduced lending from China," Zhou said.
But evidence has shown that "African countries will recover soon from the pandemic and I am also optimistic that China's lending will increase again in the long term", he said.
However, Zhou said, "we should also see that China's lending has played a very important catalytic and stimulating role in African economic growth and development".
Africa would still need continued funding to support the economic growth of its economies, Yun of the Stimson Centre said.
"Even today, we are hearing African voices advocating for more lending from China, that China cannot stop lending or Africa will fall into a worse recession," she said.
However, she said a question needed to be "raised as for whether this dependence on foreign debts for growth is truly the solution to the economic growth problem".
John Ashbourne, global emerging markets economist at London-based Fitch Solutions, said Chinese lending to countries in distress – notably Angola – might decline.
"When Zimbabwe experienced debt problems a few years ago, Beijing refused Harare's request for more loans to shore things up. We could see a similar situation play out this time," Ashbourne said.
However, he said the structural factors that encouraged China-Africa lending were all still in place.
Ashbourne said China had significant excess capacity in many infrastructure sectors, "so Chinese firms are looking for opportunities abroad" given African states' significant infrastructure deficits and need for foreign funding".