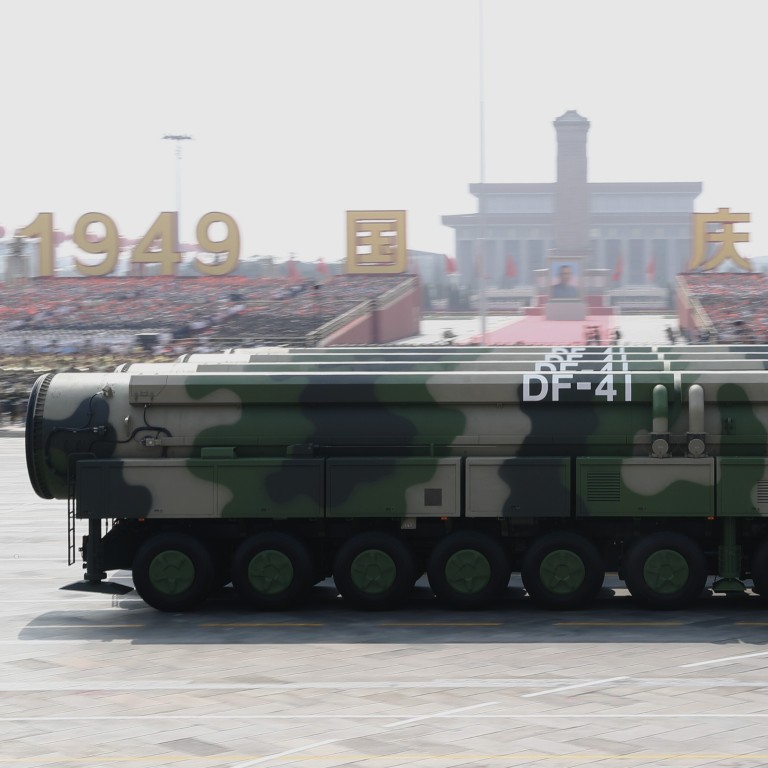 China-US power competition brings a Cold War arms concept back into fashion
Military and foreign policy specialists at Xiangshan forum in Beijing discuss need for arms control structures to be repaired after Trump era, and updated
But China is reluctant to join US-Russian nuclear negotiations without Washington and Moscow reducing their larger stockpiles
As dozens of Chinese and international military and foreign policy specialists gathered for this year's Xiangshan forum, conducted by video conference, the biggest question looming was: "As the world's two biggest powers descend into a new cold war, how can China and the US restore trust and stabilise relations under a
new US administration
?"
During the two-day regional security forum in Beijing, which ended on Wednesday, it was argued that the arms control structure put in place at the end of the Cold War between Russia and the US was "crumbling" following the
Donald Trump
administration's withdrawal from a major arms control agreement, and was outdated.
"It is widely accepted [that] the arms control architecture developed at the end of the Cold War is inadequate in today's multipolar world," Evgeny Buzhinskiy, a former director of the international treaties department of Russia's defence ministry, said during the forum on Tuesday.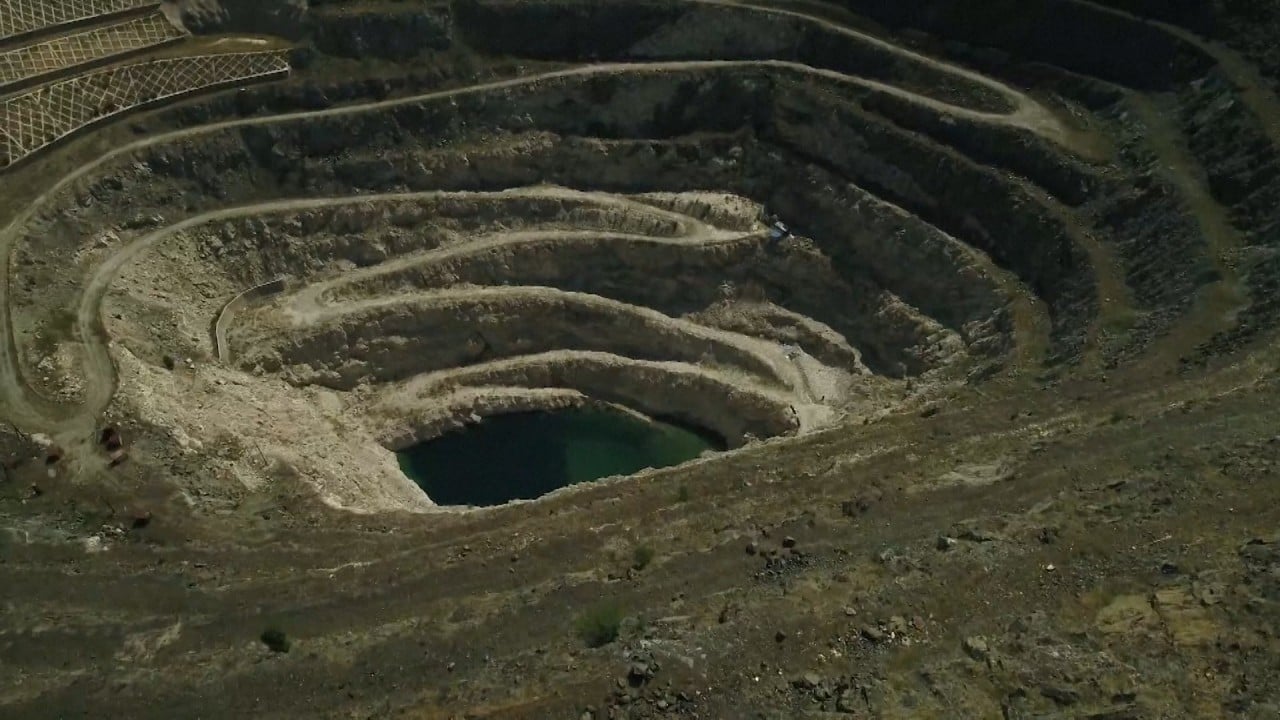 01:52
The top secret mine that fuelled China's nuclear program
The top secret mine that fuelled China's nuclear program
Another major concern was that Beijing – which has been fast narrowing the gap in its military technologies with Washington and has in recent years replaced Russia as America's biggest strategic competitor – represented a threat without any limits imposed by treaty on its nuclear development.
Beijing has rejected the call
, citing its much smaller nuclear arsenal, and made clear that it first needs to see substantial reductions in the stockpiles of both the United States and Russia.
Ken Jimbo, a professor at Keio University in Japan and a special adviser to Japan's defence minister, called on Chinese leaders and experts to "seriously pursue new types of arms control" with the US to produce a strategic stability.
"I do understand it might be difficult for the current China to be part of the New START negotiation or even the multilateral [Intermediate-Range Nuclear Forces (INF) Treaty], but it is extremely important for China to achieve a strategic stability [with the US]."
Chinese military advisers and academics have said renewed discussions on arms control are needed to achieve this strategic stability – a Cold War-era concept defined as the absence of incentives for any country to launch a first nuclear strike – with great power competition having returned to global politics.
"It is impossible that we would join the INF negotiation because short and intermediate-range missiles form a crucial part of our nation's defence capabilities," Li Daozhong, a former Chinese military official and an expert with the China Foundation for International and Strategic Studies, said on the sidelines of the forum on Wednesday.
"We would only agree to such a negotiation if the US [were] to include air and sea-launched missiles, but the US would not agree to that because they hold great advantage in that aspect."
The INF treaty, signed by the US and the Soviet Union in 1987, banned all ground-launched ballistic and cruise missile systems with ranges of 500 to 5,500km (311 to 3,418 miles). The US
withdrew from the treaty last year
.