Canada
Get more with myNEWS
A personalised news feed of stories that matter to you
Learn more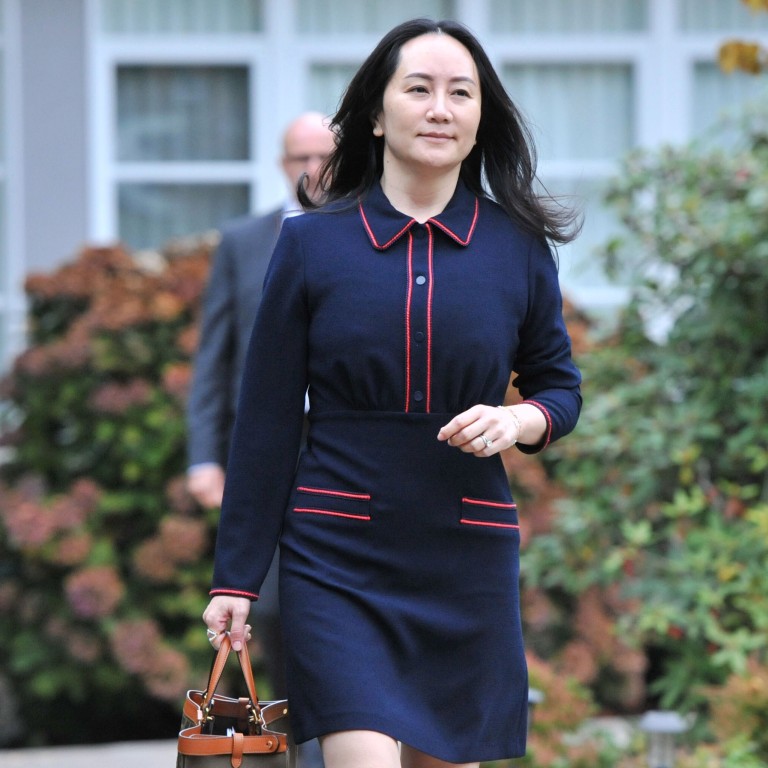 US under Biden could reboot Canada-China ties by dropping Meng Wanzhou extradition, Canadian ex-officials say
Former foreign minister tells webinar Huawei could be charged in the case instead of the executive, with release of two Canadians held in China sought
Ex-ambassador to Beijing calls for 'elegant solution' but also says Ottawa should take a firmer stand over issues like Hong Kong and Xinjiang
A
new US administration
has a chance to recalibrate Canada-China relations by resolving the case of a Huawei executive that has strained ties between the three nations, former Canadian officials said.
Speaking at a webinar on Canada's China policy on Monday, they voiced hope that
Joe Biden
's administration could drop the US extradition request for
Meng Wanzhou
, chief financial officer of Chinese firm
Huawei Technologies
, in exchange for Beijing releasing two detained Canadians.
But they also said Canada should take a firmer stand on China.
The Wall Street Journal
reported on Friday that
US prosecutors had discussed a deal with Meng's lawyers
that could allow her to return to China. Meng was arrested two years ago in Canada on a US warrant, accused of bank fraud related to violations of US sanctions against Iran.
"I hope that we can call upon
Joe Biden
to assist Canada. Could they drop the extradition request for Madam Meng? Rather than charge her personally, [the US could] charge Huawei criminally, that is normally what the practice has been in these types of sanction cases," said John Baird, who was Canada's foreign minister from 2011 to 2015.
"If they were to do that, this could obviously have a chance to reset relations, seek the release of the two Michaels and try to deal to reboot the relationship which can be on a much more professional footing," he said.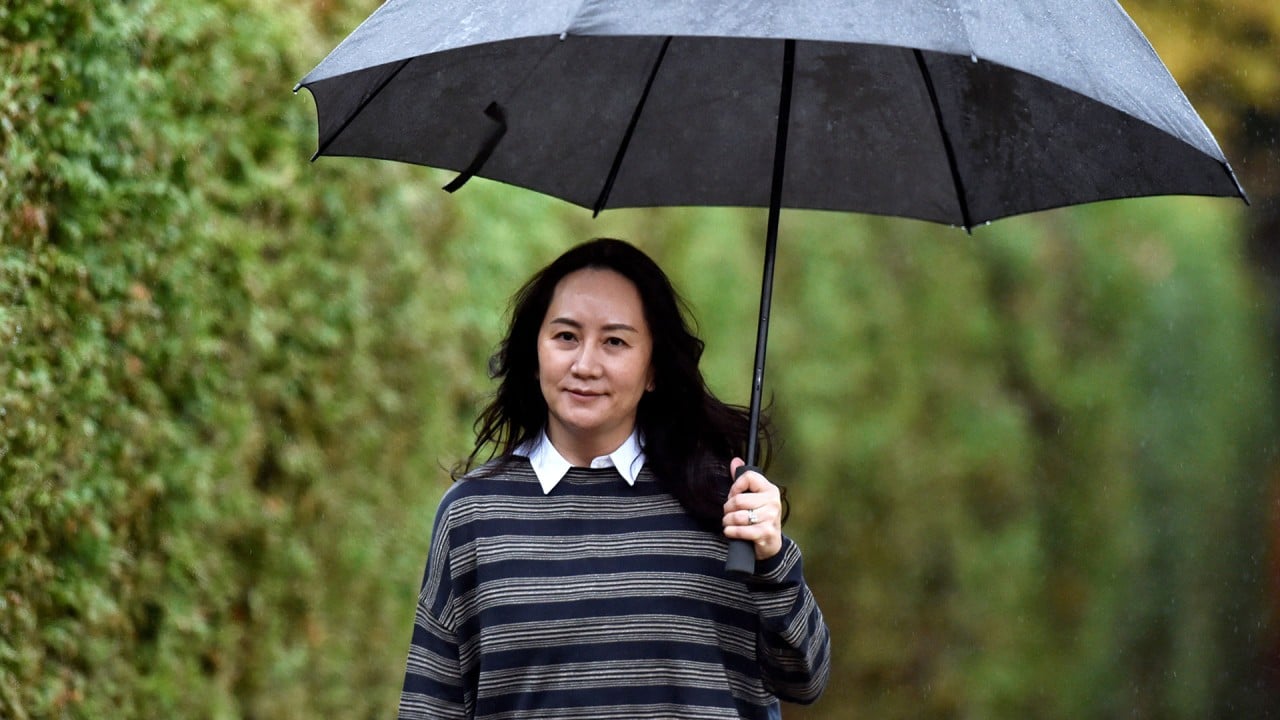 04:43
How the arrest of Huawei CFO Meng Wanzhou soured China's relations with the US and Canada
How the arrest of Huawei CFO Meng Wanzhou soured China's relations with the US and Canada
Beijing denies any link between the cases, and has accused Canada of colluding with the US in holding Meng, who is under partial house arrest in Vancouver as she fights extradition in court.
Baird said Meng's case "has not been handled well" by the Trudeau administration, which did not give a heads-up to the Chinese side ahead of the arrest, while a number of other countries had been asked by the US to arrest Meng but refused to do so.
"I do think at some point China will begin, if they are not already beginning, to look at the reputation issues that they've experienced in recent years, and that, coupled with the election of
Joe Biden
, perhaps offers the biggest opportunity for a reset or reboot of our relationship with China," Baird said.
Canada could also play a constructive role in the trilateral relationship "as a bridge of cultural dialogue and example of public diplomacy in promoting mutual respect", Li Cheng, director of the John Thornton China Centre at the Brookings Institution, told the webinar.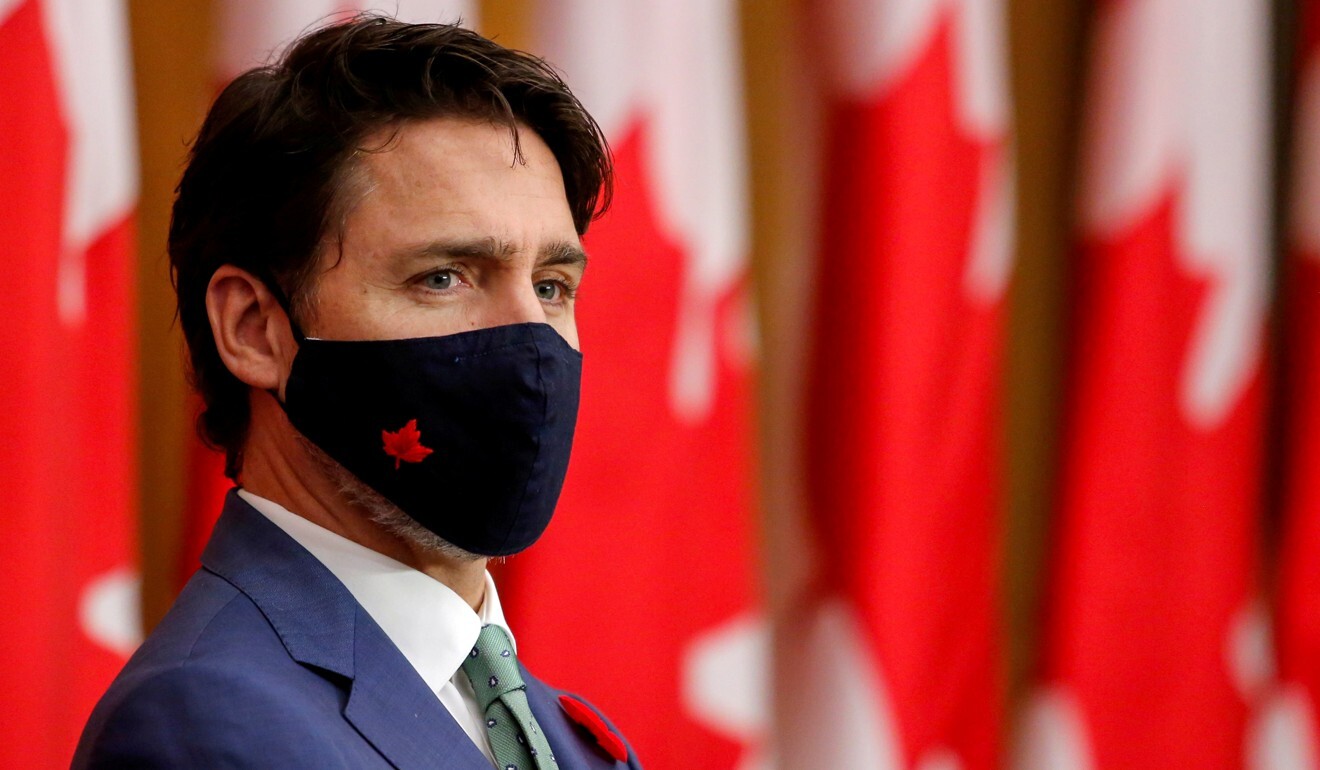 According to Guy Saint-Jacques, former Canadian ambassador to Beijing from 2012 to 2016, the report on the Meng plea deal talks, which cited people familiar with the matter, was "a calculated leak" that suggested serious discussions were under way.
He called for "an elegant solution", noting that both Beijing and Washington had leeway to resolve the cases. "Otherwise we have to brace ourselves for years of difficulties," Saint-Jacques said.
"The answer so far seems to be a resounding no" to the question of whether Canada can rely on China as a commercial and political partner, he said.
"Our revised engagement strategy would be based on our national interests and values, as well as reciprocity and transparency and being a lot more selective," he said. "We are ready for a constructive engagement with China as long as it respects international laws and treaties and stops acting as a bully."