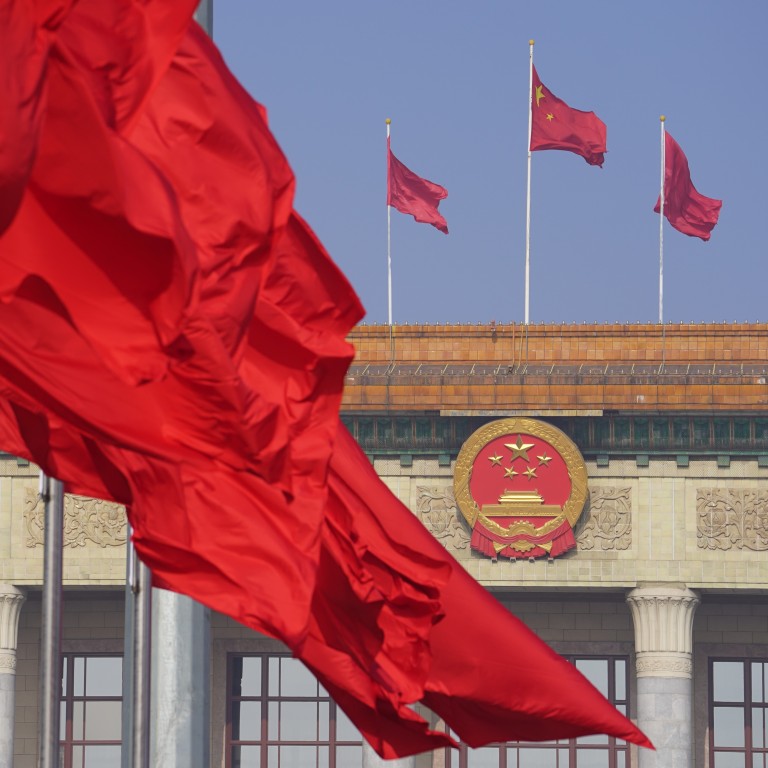 Academics 'need freedom to speak' for China to become ideological powerhouse
Economist Chen Wenling says mistakes and various forms of expression should be tolerated if country is to raise its standing in the world.
Frustration over restrictions on overseas visits also highlighted in speech to five-year plan seminar
A senior Chinese economist has called for more tolerance, flexibility and freedom for China's academics if the country wants to achieve its goal of becoming an "ideological powerhouse".
Chen Wenling, chief economist at the China Centre for International Economic Exchange (CCIEE), a government-backed think tank in Beijing, was speaking at a seminar on the government's 14th
five-year plan
for 2021 to 2025.
"The system should tolerate mistakes and allow various ways of expression among experts," she told a panel discussion on how China can become an ideological powerhouse – often a reference to consolidating
Chinese Communist Party
thought and spreading it to the world – over the next five years.
"Nowadays, all government officials sound the same and speak the same narrative. Management level from some departments even ask everyone – even those from academia – to stick with the same narrative," said Chen, who is also an economist at the State Council Research Office, which advises on government policy.
"I personally think there should be alignment in the general direction, but a wide variety of expressions under such an alignment should be allowed. The system should allow mistakes, trial and error, and corrections. We are talking about tolerance to the world, why can't we be more tolerant to our academics?"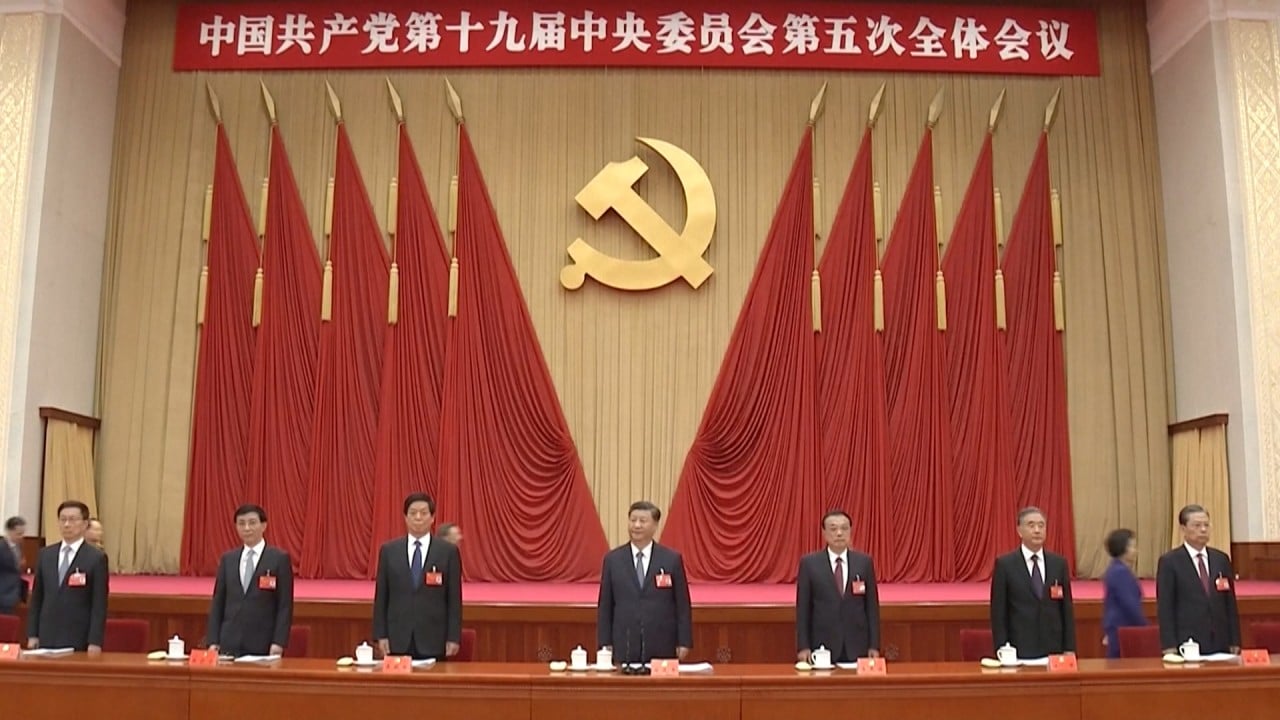 03:05
What happened at the Chinese Communist Party's major policy meeting, the fifth plenum?
What happened at the Chinese Communist Party's major policy meeting, the fifth plenum?
Chen's speech was published by CCIEE on Monday, after the weekend seminar, and included a rare call for changes to the rigorous monitoring applied to Chinese academia.
While not made public, Chinese academic institutions have always had strict rules for their staff going on overseas trips, but frustrations have been intensified by the turbulent relations between the US and its allies and China in recent years.
"Now we [are only allowed to] go overseas for five days. For example, if we go to the US for five days, the trip already takes two days of travel, and we only have three days to work. Passing the deadline would result in disciplinary action," she said, quoting the experience of a CCIEE staff member who had to cut her itinerary from three locations to two while in the US for one of the think tank's own seminars.
"Can a management system like this undergo some transformation?"
Both China and the US have imposed visa restrictions on visiting academics during the Trump administration's term as relations have spiralled downwards, fuelled by the trade war and a range of issues from accusations of espionage to human rights.
As the US has stepped up its tough action against China, some observers have said Beijing has discouraged its policy advisers from having in-depth discussions with their US counterparts, which could help them understand the latest thinking in Washington.
Bureaucracy still hampers academic research in China 40 years after opening up
This includes a tighter approval process for overseas trips – and a demand that think tanks toe the official line.
Beijing is looking to reset its relations with Washington following Joe Biden's victory in the US presidential election. Chinese foreign minister Wang Yi has called for Beijing and Washington to resume dialogue.
Chen said if China aimed to raise its standing in the world, there needed to be an open and free flow of data, and she gave a personal example of how restrictions can hamper the work of academics, even when visiting the country's firm allies.
"We have attracted so many top scientists, talents and experts who need a free flow of data for instant understanding of the happenings in the world.
"There was a time when I was in Pakistan attending a seminar, and I was sent a link from a Pakistani television broadcaster of an interview I did with them, but I could not open it at all. We cannot even open a link in a place sent by our 'iron brother', how can we communicate with the world?"