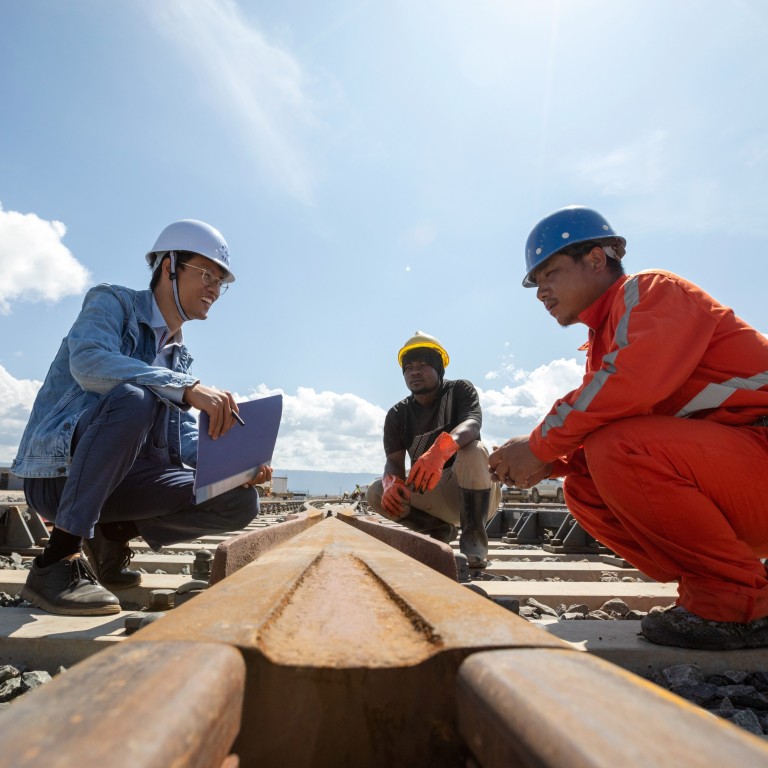 Explainer

|
What is China's Belt and Road Initiative all about?
The multibillion-dollar connectivity plan has been beset with problems caused by the coronavirus pandemic this year
But the global health crisis is only one of the stumbling blocks faced by Xi Jinping's grand scheme
China's
Belt and Road Initiative
appears to have hit another obstacle with the passing of a new law in Australia that could veto or scrap agreements that state governments reach with foreign powers.
Some say the legislation stems from the experience of the Darwin Port project in Northern Territory, which the regional government handed back to its developer, Chinese company Landbridge, on a 99-year lease in 2015.
But Beijing's grand infrastructure connectivity plan – much touted by Chinese President Xi Jinping – has faced many hurdles since its launch in 2013.
So what exactly is it?
The scheme aims to connect more than 70 countries across Asia, Europe and Africa via a "New Silk Road" of railways, highways and ports. Beijing sees it as a way to promote regional links and economic integration, and boost its economic and political influence.
The initiative was introduced by Xi during his 2013 visit to Kazakhstan. The initial strategy envisioned a land-based "belt" running westward through Central Asia towards Europe, and a maritime "road" through Southeast Asia towards the east coast of Africa. But the plan has since been extended far beyond those two channels, and now includes projects across East, Central and Southeast Asia, the Middle East, Africa, Eastern Europe and South America.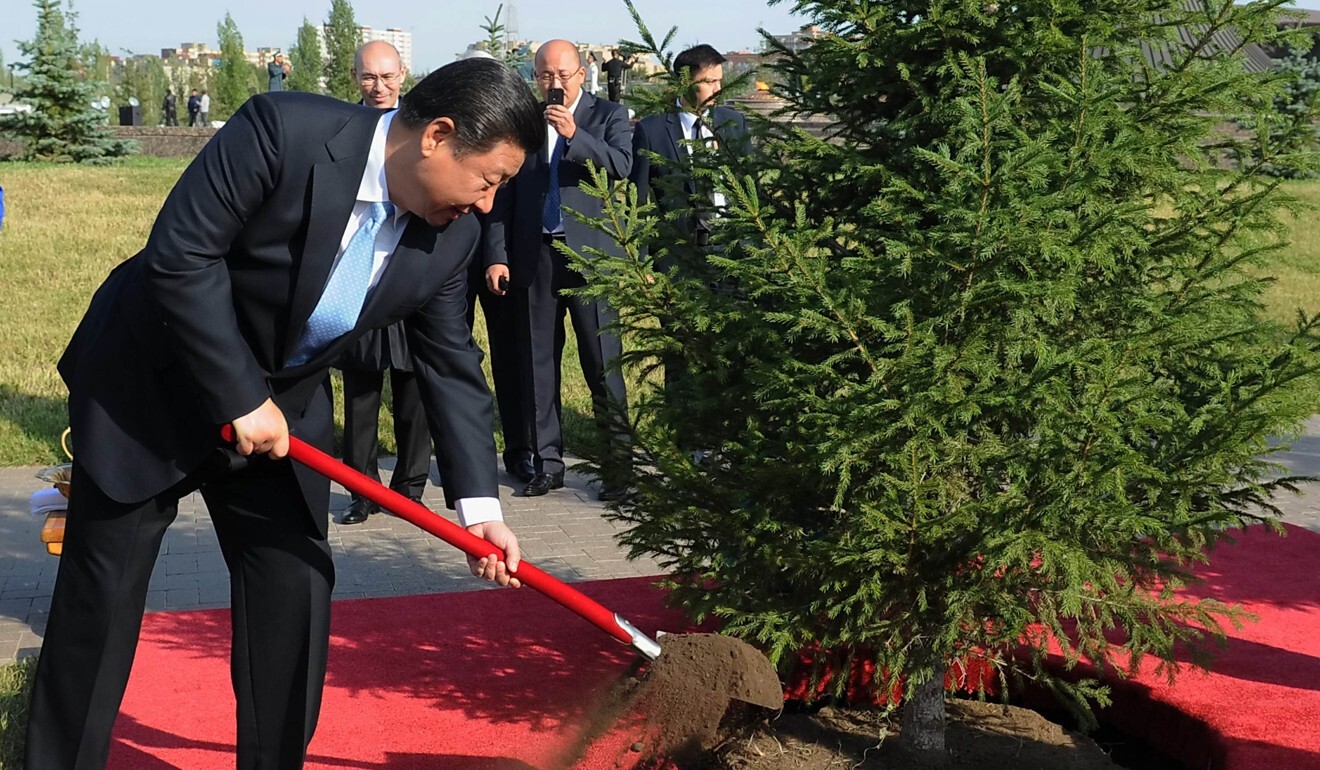 Where does the money come from?
Most of the funding for belt and road projects comes from China in the form of loans. In 2016, the Chinese government allocated more than US$900 billion for such projects through organs like the Asian Infrastructure Investment Bank, the Silk Road Fund and
China Development Bank
.
A year later, Xi committed an extra US$124 billion to the initiative. Although there are no official figures for how much has actually been invested, estimates range from billions to trillions of US dollars.
Despite the huge numbers, financing was just US$23.5 billion in the first half of this year, compared with US$104.7 billion for the whole of 2019, according to the American Enterprise Institute.
While most of the funding comes from the state, both privately and publicly owned Chinese firms can be involved in the development of projects.
According to Refinitiv, which tracks belt and road projects, as of September, 59 per cent were owned by government entities, 26 per cent by the private sector, and 15 per cent by public-private joint ventures.
Which countries are involved?
As of last month, China had signed cooperation deals with 138 countries and 30 international organisations, according to its top economic planning agency, the National Development and Reform Commission.
While there is no official list of the countries involved, the number is often put at more than 70 by banks and international organisations.
According to research firm Oxford Business Group, as of January 2020, 2,951 belt and road-linked projects valued at US$3.87 trillion were planned or under way around the world.
But the definition of a belt and road country or project is vague, as there is no standardised contract or deal in the public domain.
Many of the world's biggest economies – including the US, Japan and India – are not involved in the initiative. The United States has even gone so far as to dissuade nations from taking part.
While European countries have signalled a willingness to join the scheme, major players like France and Germany have said Beijing must first open its markets much wider to foreign competition.
Italy last year became the first Group of Seven country to join the scheme.
Why is the belt and road so controversial?
The plan has attracted a barrage of criticism from China's trading partners on a wide range of issues, from a lack of transparency and allegations of corruption, to its environmental impact and treatment of workers.
Washington and others have labelled it a debt trap and accused Beijing of preying on impoverished nations to boost its global influence.
A number of Chinese investments in developing countries have raised questions about sustainability and whether such projects can ever generate enough money to repay their costs.
Beijing, however, has denied trying to trap countries and said its loans come with no strings attached.
Xi told the
Belt and Road Forum
in Beijing last year that the scheme was committed to being transparent.
How has Covid-19 affected the scheme?
China's foreign ministry said in June that about 20 per cent of all belt and road projects had been "seriously affected" by the coronavirus pandemic, with 40 per cent "adversely affected" and 30-40 per cent "somewhat affected"
The same month, Chinese Foreign Minister Wang Yi tried to play down the impact of the global health crisis, saying Beijing wanted to "see key belt and road infrastructure projects restarted as early as possible" to "help countries preserve jobs and contribute to economic stability".
The China-Pakistan Economic Corridor, Melaka Gateway in Malaysia and Jakarta-Bandung high-speed rail project in Indonesia are among the schemes to have faced difficulties this year.