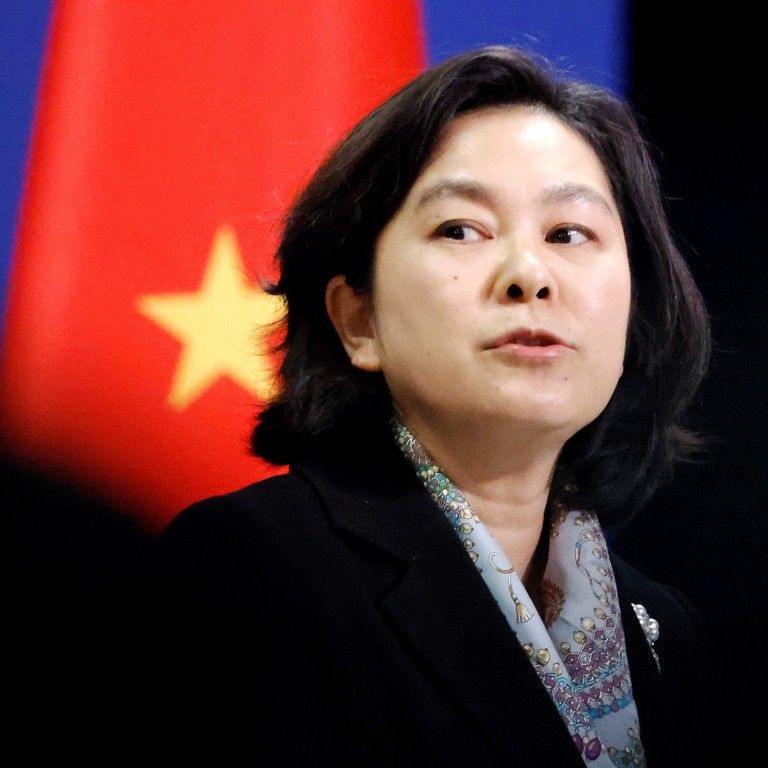 China's Wolf Warriors are like Simba from Lion King, its foreign ministry says
Spokeswoman Hua Chunying compares diplomats to Disney's 'cute little lion, who, under all sorts of suspicion … grew up and matured into Simba'
Addressing German media coverage of Chinese envoy criticising discussion of China's human rights record, Hua says Beijing will not 'act the silent lamb'
Chinese foreign ministry spokeswoman Hua Chunying has issued a defence of the country's
Wolf Warrior diplomacy
, likening the approach to that of a character in Disney's
The Lion King
.
Hua responded to a question from Beijing Daily at a foreign ministry press conference on Thursday about the German media's critical coverage of China's aggressive diplomacy.
The German Der Tagesspiegel newspaper had published an article titled "Wolf Warriors from Beijing: China's diplomats are becoming more aggressive", which referenced the Chinese ambassador in Berlin's criticism of an event discussing China's human rights record that was held by the German parliament's human rights commission.
Hua said she was aware of the coverage, adding that China's diplomacy was not actively aggressive and that the country would defend itself when criticised.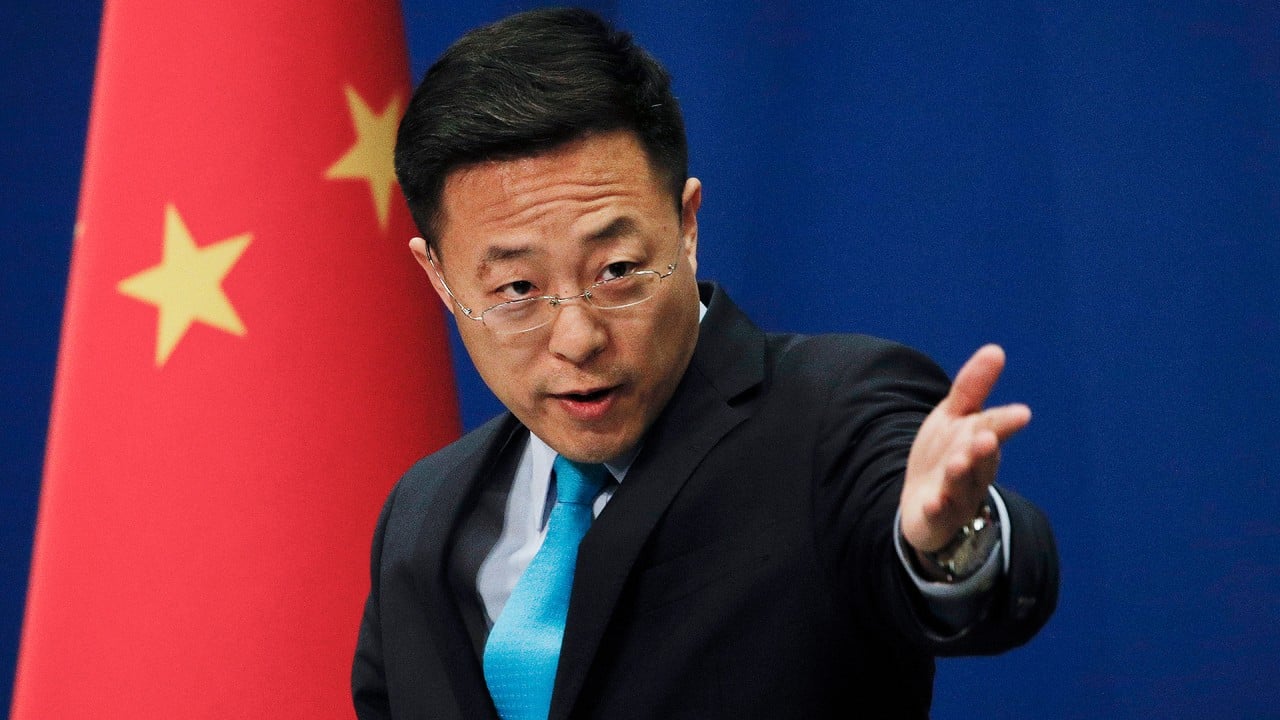 01:55
Chinese foreign ministry spokesman claims US army brought coronavirus to Wuhan
Chinese foreign ministry spokesman claims US army brought coronavirus to Wuhan
Of those accusing China of Wolf Warrior tactics, she said: "I wonder if they have seen Disney's cartoon The Lion King? I wonder how they would appraise that cute little lion, who, under all sorts of suspicion, censure and attack, grew up and matured into Simba."
Sticking with animal analogies, she continued: "Do we really expect that when people ruthlessly and baselessly attack China in words and writing like wolves and tigers, China can only act the silent lamb?
"When it comes to defending international fairness and justice, what's wrong with being a Wolf Warrior?"
She referred to a series of controversies relating to China, including
the coronavirus pandemic
and the restrictions placed on Chinese companies by other countries for national security reasons.
"Could anyone have the right to slander, attack, smear or harm China, but China cannot have the right to tell the truth?" she asked.
The term Wolf Warrior comes from a Chinese film of the same name that depicts Chinese special forces heroically battling foreign mercenaries in Africa.
Hua also referenced a film about Huo Yuanjia, a Chinese martial arts hero famous for defeating foreign challengers at the beginning of the 20th century.
"The theme song had a lyric, 'because I cower and show forbearance, the arrogance of others blossoms'," she said. "But people should understand: China today is not the China of 100 years ago … China's foreign relations must resolutely and powerfully respond to any malicious criticism.
"Comrade Mao Zedong had a saying: 'I won't attack others, but if others attack me, I must attack back.'"
Le said use of the term "Wolf Warrior" to describe the aggressive rhetoric of some Chinese diplomats was designed to stop China fighting back when criticised.
This article appeared in the South China Morning Post print edition as: 'Wolf Warriors' likened to hero of Disney blockbuster