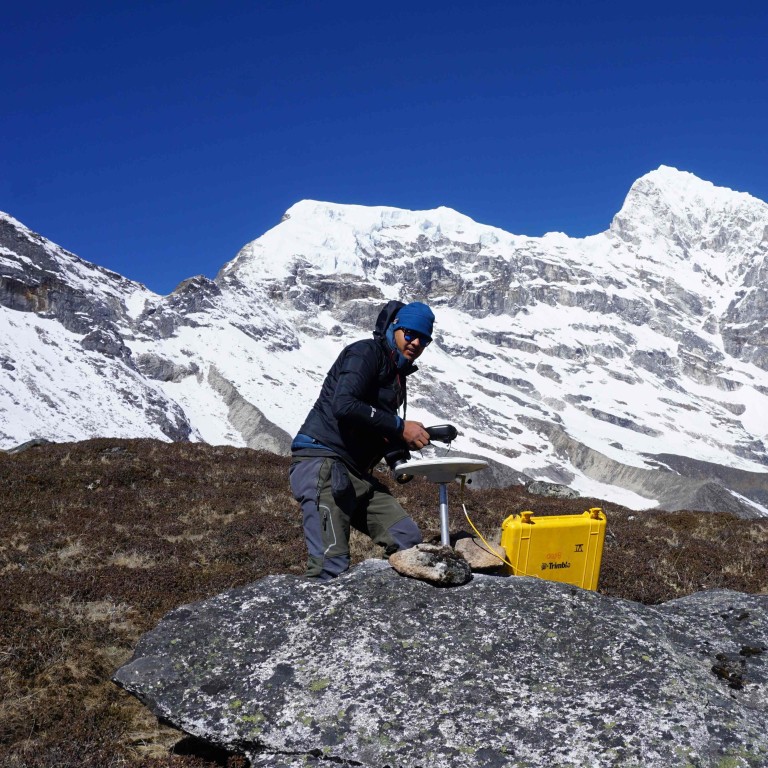 China-India relations: could Beijing agreeing a new height for Everest with Kathmandu stir up tensions?
China and Nepal ended a long-running dispute and bolstered ties by adding 86cm to the height of the world's highest peak
But New Delhi is unlikely to be happy about Beijing cosying up to another of its South Asian neighbours, observers say
The announcement of a
new height for Mount Everest
may have settled a long-running dispute between China and Nepal, but observers say it also sends a signal about Beijing's rising influence in South Asia, which is set to cause more unease in
India
.
While the Indian government has been silent since the adjusted height of the world's highest peak was announced on Tuesday, former Indian diplomats and observers say the move is a reminder of the challenges New Delhi faces in maintaining its influence in Kathmandu.
"The fact they jointly announced it … shows that they [China and Nepal] wanted to demonstrate that theirs was a very strong relationship," said Ranjit Rae, a former Indian ambassador to Nepal.
The announcement showed "new dimensions" were emerging in the China-Nepal relationship and their ties were "certainly growing", which was a message for India, he said.
By raising the previous highest estimate of Everest by 86cm (34 inches) to 8,848.86 metres (29,031.7 feet), Beijing and Kathmandu brought to an end their long-running disagreement and laid to rest the debate as to whether the 2015 earthquake in Nepal had affected the height of the summit.
Hu Zhiyong, a research fellow at the Institute of International Relations at the Shanghai Academy of Social Sciences, said the announcement would have a geopolitical significance, giving both Beijing and Kathmandu a greater say in the region.
"China and Nepal had disagreements on the height of Mount Everest in the past. Although the gap was not very large, there was still disagreement," he said. "The announcement means the two nations are unified."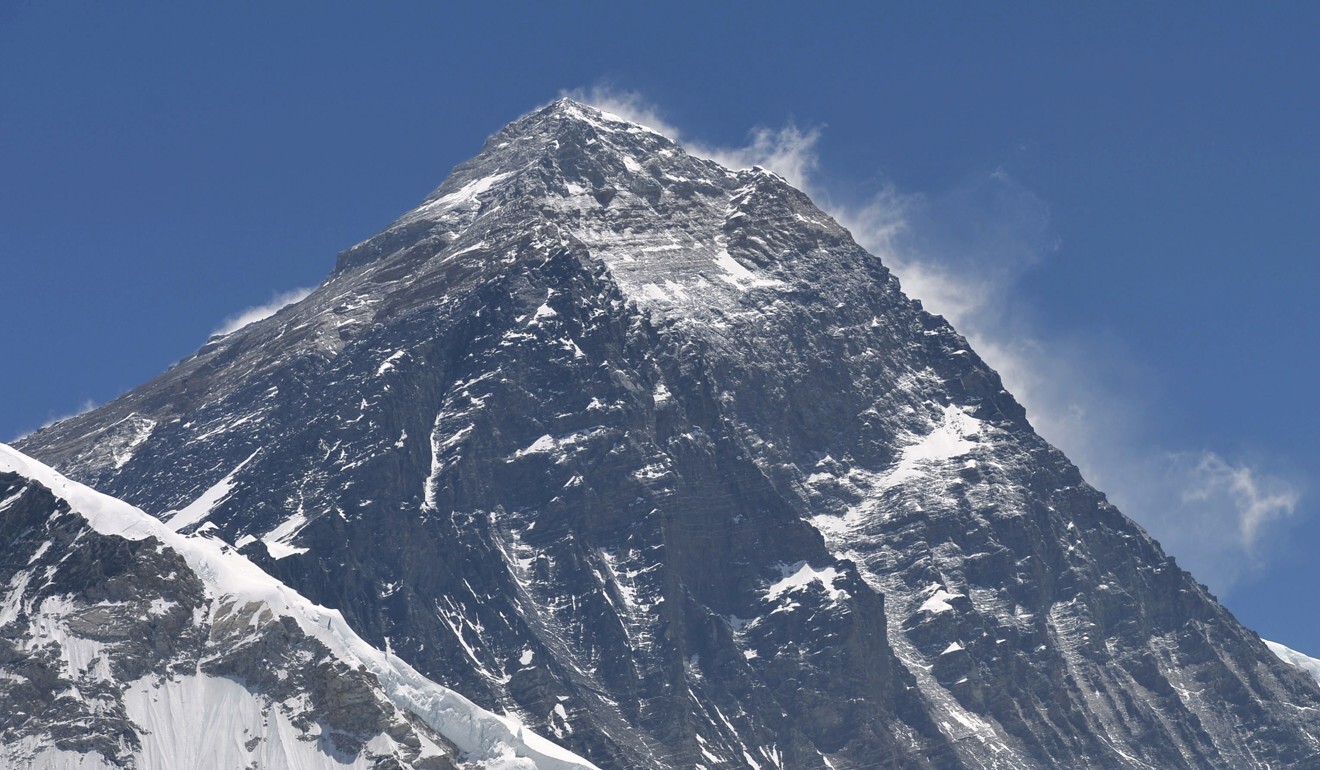 Meanwhile, relations between India and Nepal slumped in November last year when Delhi published new maps that the Nepalese government said showed India encroaching into its territory.
On a visit to Kathmandu last month, China's Defence Minister Wei Fenghe met Nepalese Prime Minister KP Sharma Oli and army chief Purna Chandra Thapa and vowed to strengthen military relations with its neighbour and support its territorial integrity.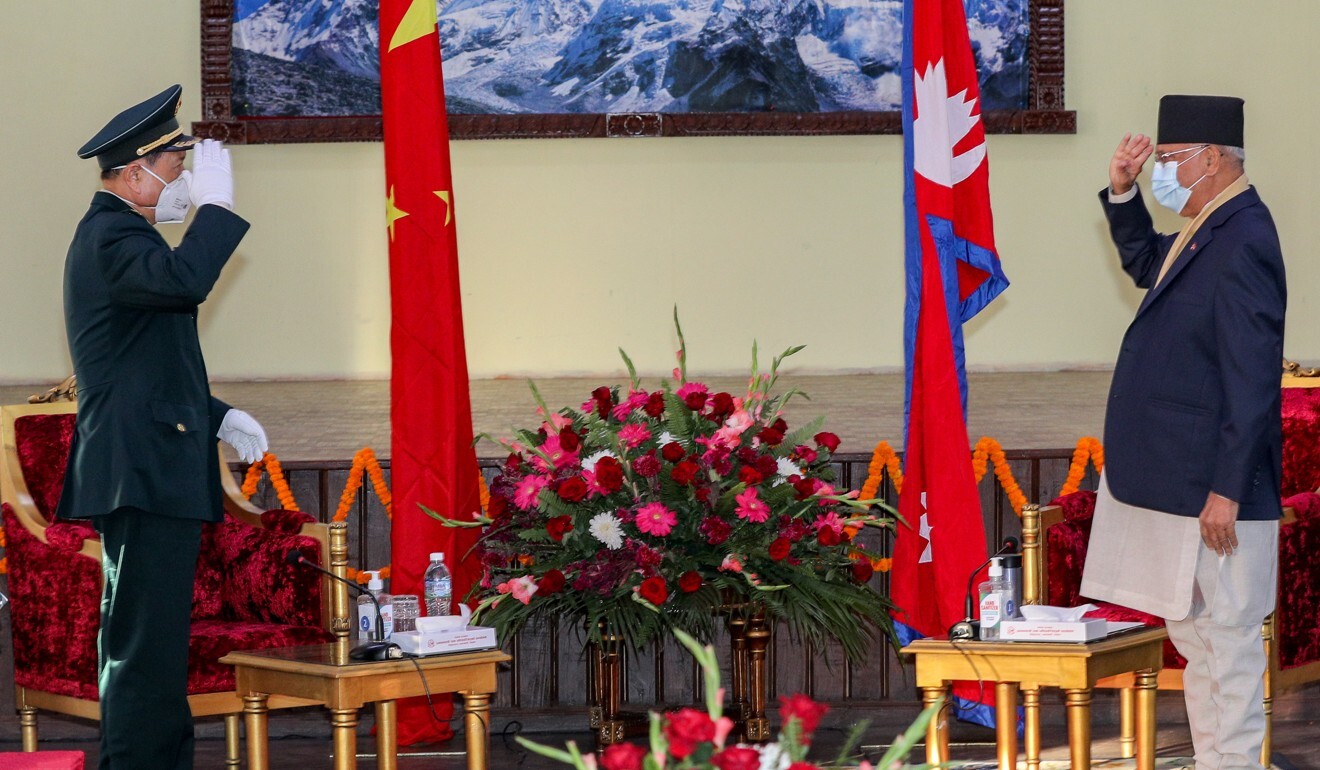 In recent weeks, India's Foreign Secretary Harsh Vardhan Shringla, its army chief and head of its intelligence wing have also visited Nepal.
A former Indian diplomat, who asked not to be named, said Delhi was trying to steady the boat after the increase in China-Nepal engagement at a time when military tensions between India and China were high.
"India has been wary of growing Chinese assertiveness for a while, but the stand-off has made the fears very real and immediate," he said.
Hu said he expected China would supply arms to Nepal and take part in military training and weapons upgrades.
As well as defence ties, China and Nepal are also stepping up their infrastructure engagement, with a railway connecting Lhasa in Tibet to Kathmandu being built as part of the
Belt and Road Initiative
.
"The railway will be built to a Chinese standard, which is a very important development and a break from the norm of railways in Nepal being built by India," he said.
India's External Affairs Minister Subrahmanyam Jaishankar said in a recent interview with Indian newspaper The Hindu that the South Asian region "cannot be impervious" to rising Chinese influence "in trade, in connectivity".
This article appeared in the South China Morning Post print edition as: Deal with Nepal on Everest height may sour ties with India