Iran
Get more with myNEWS
A personalised news feed of stories that matter to you
Learn more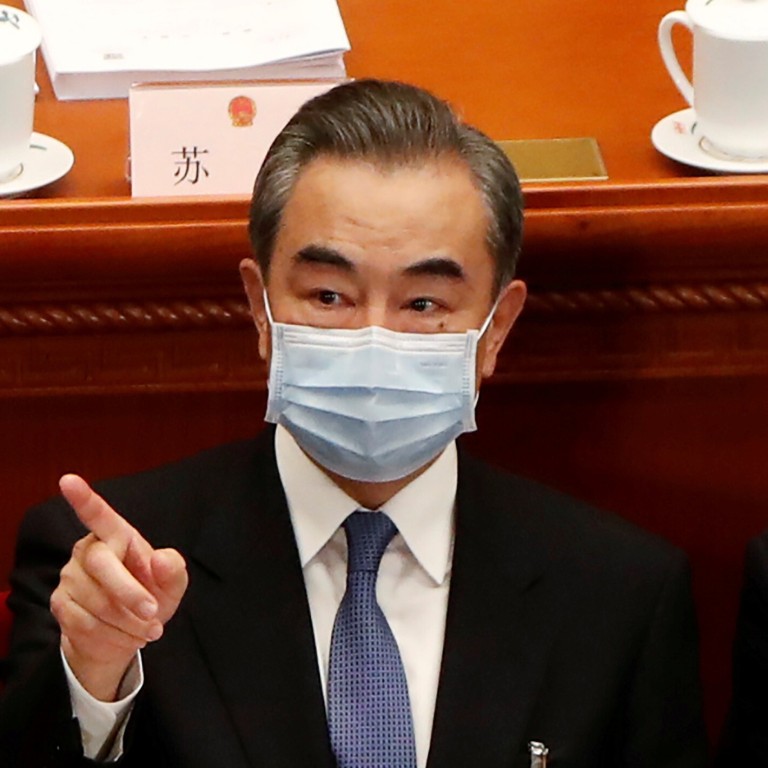 China seeks US return to Iran nuclear deal and a lifting of sanctions
'The Iran nuclear situation is now at a critical juncture,' Foreign Minister Wang Yi says
The incoming Joe Biden administration has indicated an intention to rejoin the pact, which US President Donald Trump exited in 2018
China called on the United States on Monday to return to the Iran nuclear deal without conditions and to lift all US sanctions against Iran and related entities.
"The US shall return to the Iran nuclear deal as soon as possible and without any preconditions, and the US should also scrap all sanctions imposed on Iran, other third-party entities and individuals," said Foreign Minister Wang Yi, during a video conference hosted by the European Union and attended by foreign ministers from Russia, Iran, Britain, France and Germany – the other signatories to the Joint Comprehensive Plan of Action (JCPOA) that US President Donald Trump exited in 2018.
"The Iran nuclear situation is now at a critical juncture as US President-elect Joe Biden has pledged to rejoin the accord. However, the US has also intensified pressure on Iran at the same time," Wang said.
This month, Biden's choice for national security adviser, Jake Sullivan, said the incoming administration would want to put Iran's nuclear programme "back into the box" by rejoining the deal, which was signed in 2015 during the Obama administration, and by winning Tehran's compliance with the terms of the original agreement.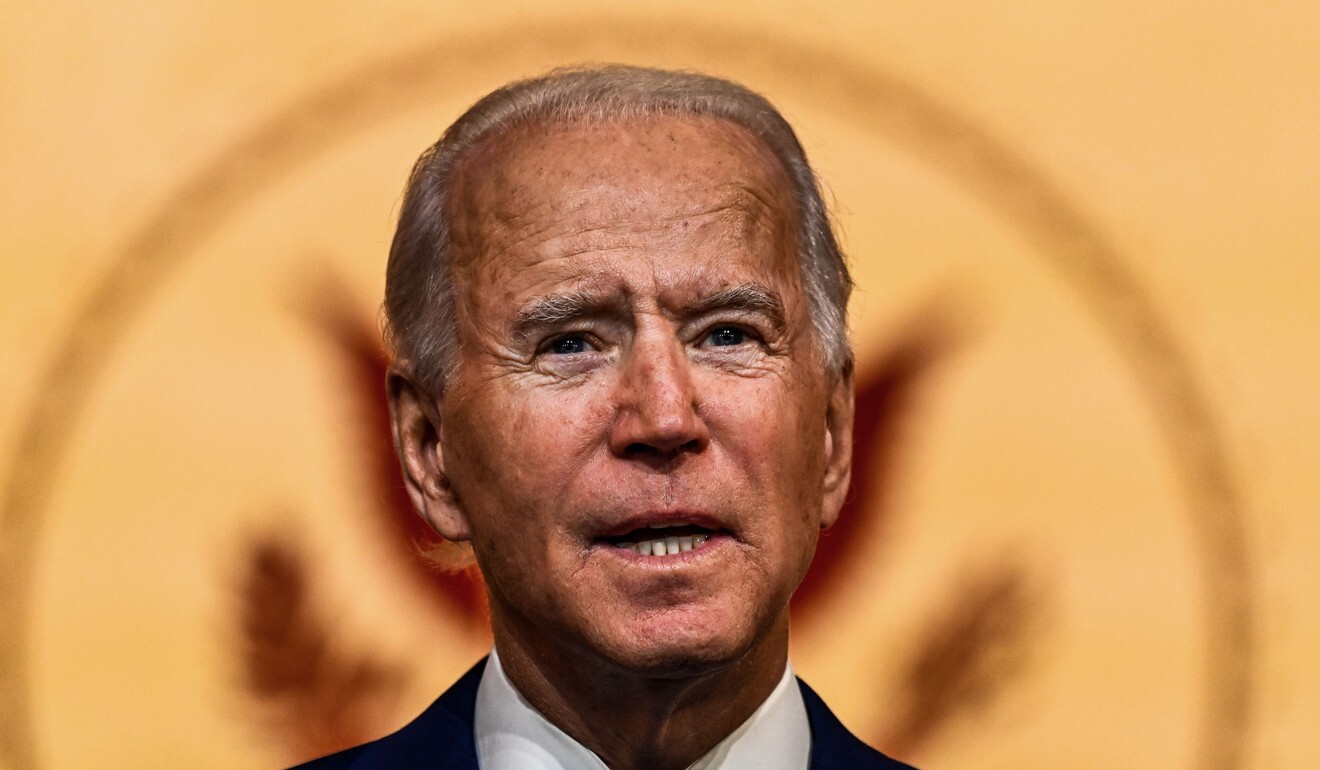 On Monday, Wang said that the US withdrawal from the JCPOA and its sanctions on Iran were the causes of worsening circumstances concerning Iran's nuclear programme.
Wang suggested that all current JCPOA signatory nations should agree to ask the US to rejoin. In addition, Wang said China suggested setting up a multilateral dialogue platform with countries in the region to build "consensus".
The meeting ended with a joint statement praising "the prospect of a US return" and stressing the participants' "readiness to take a positive view of this in a joint effort", according to a release from the Germany Federal Foreign Office.
"Now we have to look forward and the next weeks and months will decide whether the deal can be saved," German Foreign Minister Heiko Maas said in Berlin, Bloomberg reported.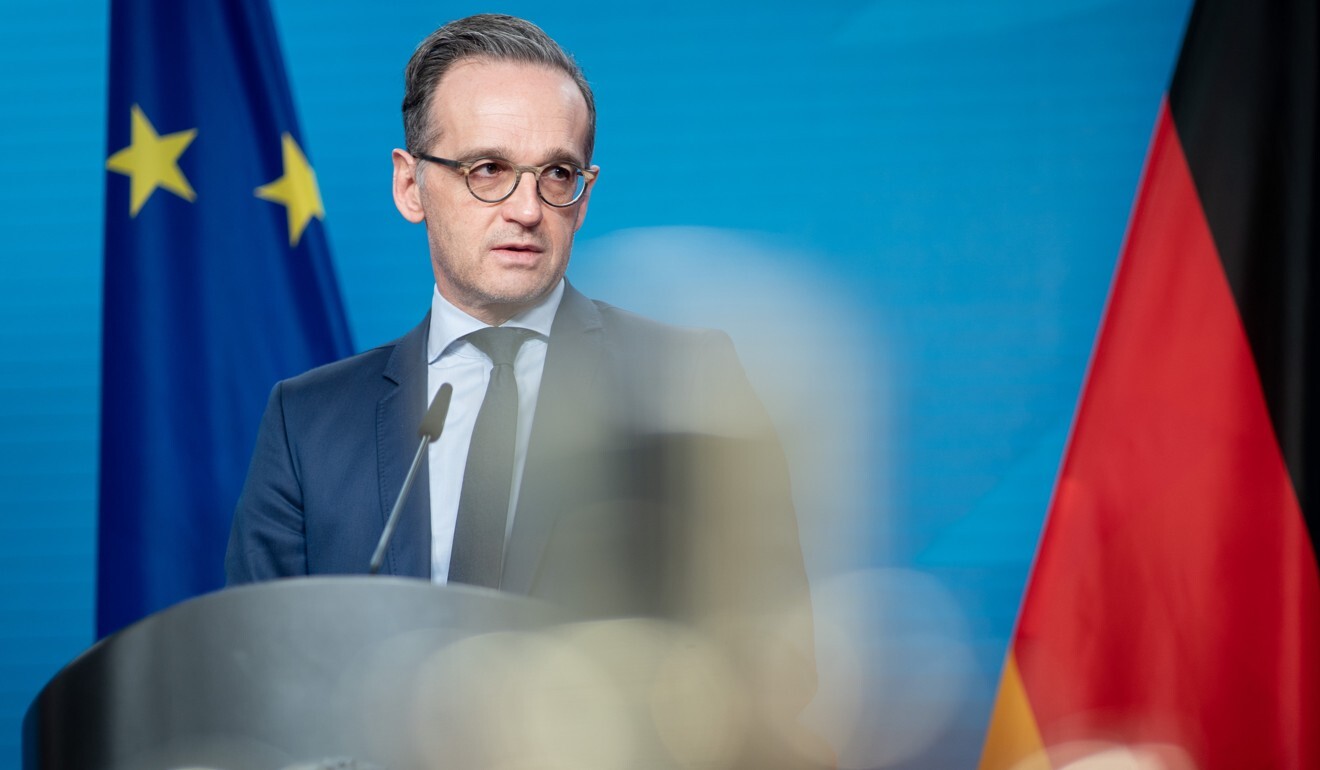 The JCPOA was reached in Vienna on July 14, 2015, between Iran and the five permanent members of the United Nations Security Council as well as the European Union. Under the pact, Iran agreed to eliminate its stockpile of medium-enriched uranium, cut its stockpile of low-enriched uranium by 98 per cent and reduce by about two-thirds the number of its gas centrifuges for 13 years.
However, Trump pulled the US out of the deal and reinstated sanctions on Iran two years ago; since then, it has been reported that Iran has accelerated its nuclear research and resumed enriching uranium.
This article appeared in the South China Morning Post print edition as: US urged to return to Iran nuclear deal and lift sanctions