Xinjiang
Get more with myNEWS
A personalised news feed of stories that matter to you
Learn more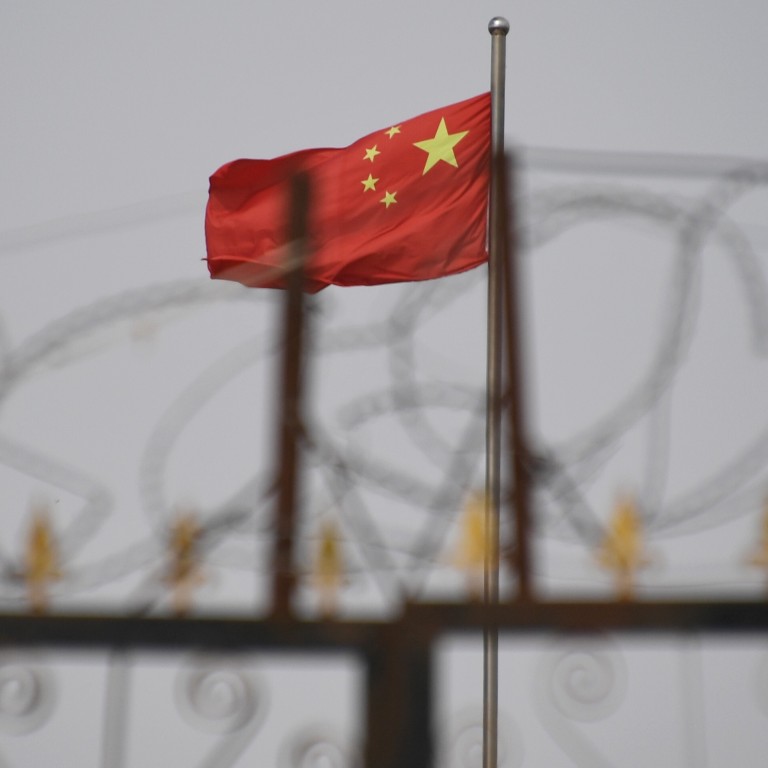 Britain's 'genocide' clause clears legislative hurdle, may affect future China trade deals
Amendment to the trade law would force debate on trade ties with any country deemed by British courts to have committed genocide
While not exclusively aimed at China, numerous supporters and opponents in House of Lords confirmed that events in Xinjiang have given it impetus
An amendment to a British trade law that would potentially block future trade deals with
China
over alleged genocide in the
Xinjiang
region has cleared a key legislative hurdle.
The House of Lords voted to pass an amendment to the trade law on Tuesday, which could force the government to reconsider trade deals where the consignee has been found by British courts to have committed genocide. It cleared the house with a vote of 359 to 188, and will now go to a vote in the House of Commons next week.
"While this amendment does not focus solely on China, a primary concern of many of our colleagues is the deplorable actions of the Chinese government towards the Uygur population in Xinjiang province," said Gerry Grimstone, the trade minister in the House of Lords, who opposed the motion.
The amendment is part of a proposed broader revamp of the trade law designed to give Britain's parliamentarians more scrutiny of trade deals planned and under negotiation. It comes when the country is pursuing a plethora of deals after exiting the
European Union
.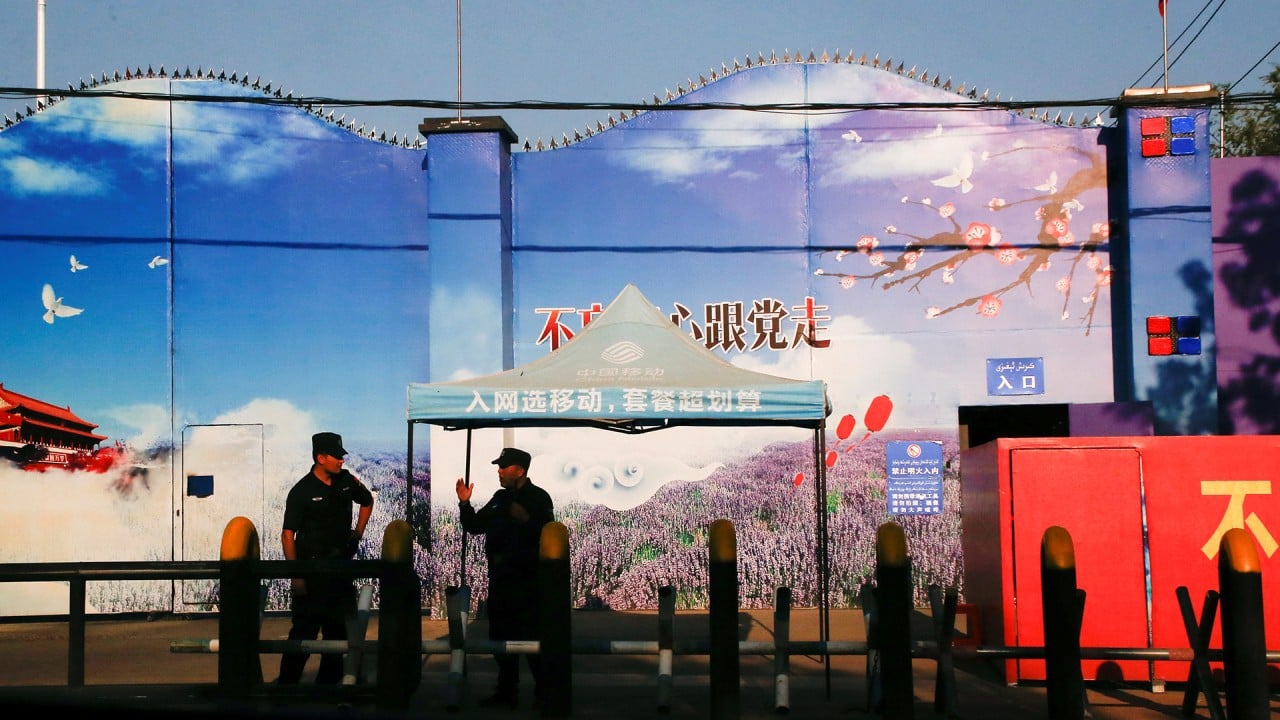 02:27
US declares China has committed genocide in its treatment of Uygurs in Xinjiang
US declares China has committed genocide in its treatment of Uygurs in Xinjiang
The amendment will now pass to the House of Commons, where members of parliament will vote again on the trade bill, which has been amended since a narrow defeat in the chamber in January.
The previous version of the amendment would have allowed the courts to determine unilaterally whether to scrap deals or block future deals where a charge of genocide was ruled upon.
Under the new version of the amendment, the courts would make a preliminary ruling on genocide, which would trigger a debate in parliament whether to scrap a deal.
The government has opposed the amendment, even as it said it backed a tougher line on human rights abuses. It said that it preferred trade deals to be decided by parliament rather than through the courts system.
Foreign Secretary Dominic Raab told the BBC in January that "we shouldn't really be delegating the political question of who you engage in free-trade negotiations with to the courts".
Britain does not have a free-trade agreement with China, but it does have a bilateral investment treaty in force since 1986. This motion would apply to all such bilateral deals.
The amendment has high-profile, bipartisan backing in the House of Commons, including Iain Duncan Smith, the ex-Conservative Party leader and a key member of the Inter-Parliamentary Alliance on China (IPAC), an international cross-party group of lawmakers established last year to assert pressure on their respective governments to get tough on China.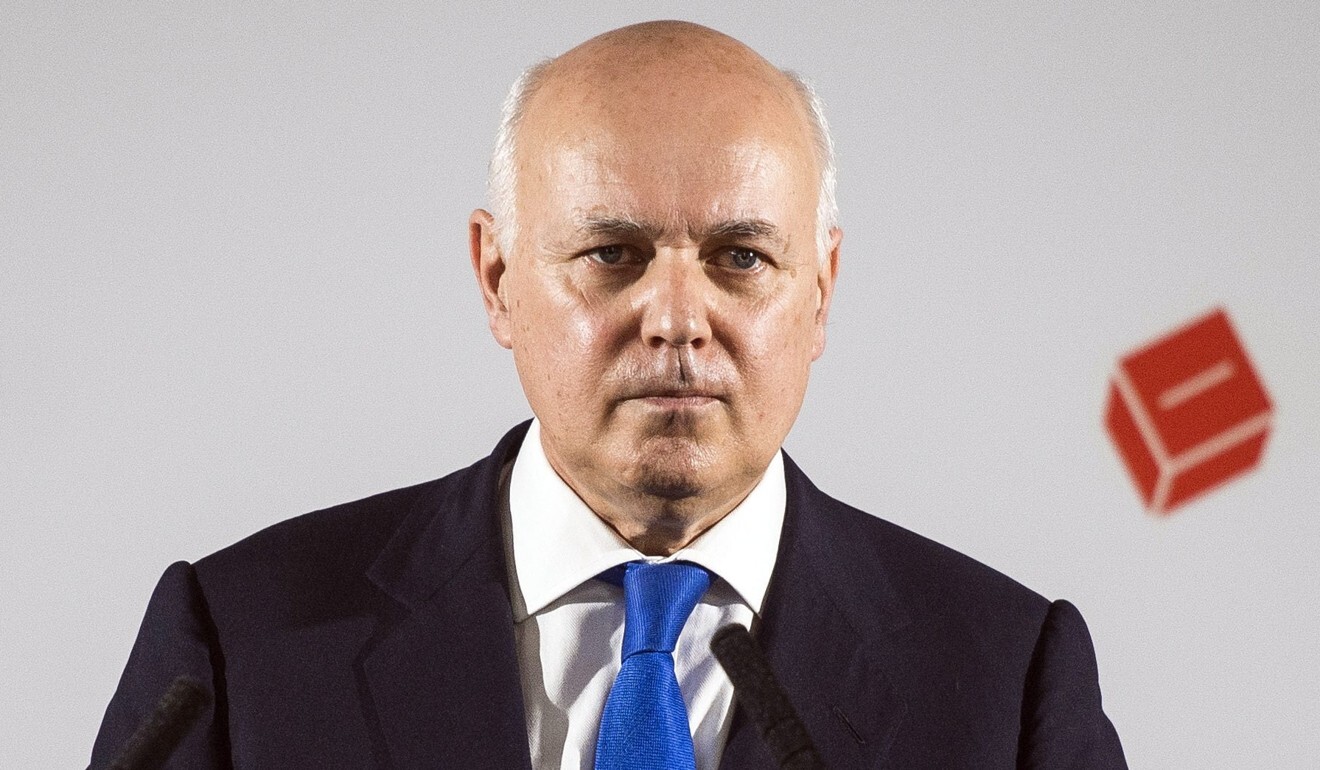 When asked in January whether he agreed with the Trump administration that China had committed genocide, British Prime Minister Boris Johnson said: "The attribution of genocide is a judicial matter, but I can say for myself that I regard what is happening in Xinjiang, and what's happening to the Uygurs is utterly abhorrent."
In the debate in the House of Lords, David Alton, who tabled the latest amendment, disputed opponents' claims that the judgment of genocide should be left up to international courts.
"No one can seriously believe that the Chinese Communist Party is about to refer itself to the International Criminal Court for examination of potential genocide," said Alton, another IPAC member.
Also supporting the bill, David Maclean, a Conservative, said: "I do believe in free trade but there is no God given right for British consumers to buy T-shirts for £2 apiece if people have been murdered or forcibly sterilised in the production of them."
The Chinese government has consistently denied allegations of genocide or persecution taking place in Xinjiang.
Last week in response to the US Secretary of State Antony Blinken's statement that he believed there had been genocide in Xinjiang, Chinese foreign ministry spokesman Zhao Lijian said: "There's never ever such thing as genocide in China. Period."
British pressure groups have been emboldened by the flurry of Xinjiang-related legislation in the United States last year, which saw
sanctions
slapped on key political individuals and economic entities, and
bans
on cotton and tomato products over forced labour concerns.
"I don't think this work has been prompted by what has happened in the US, it would have been happening anyway," said Matthew Turner, chair of the Labour Campaign for Human Rights. "But it is definitely the case that the recent developments in the US have given us the wind in our sails. It gives us encouragement and strength to be able to say, look, the US are doing things like this."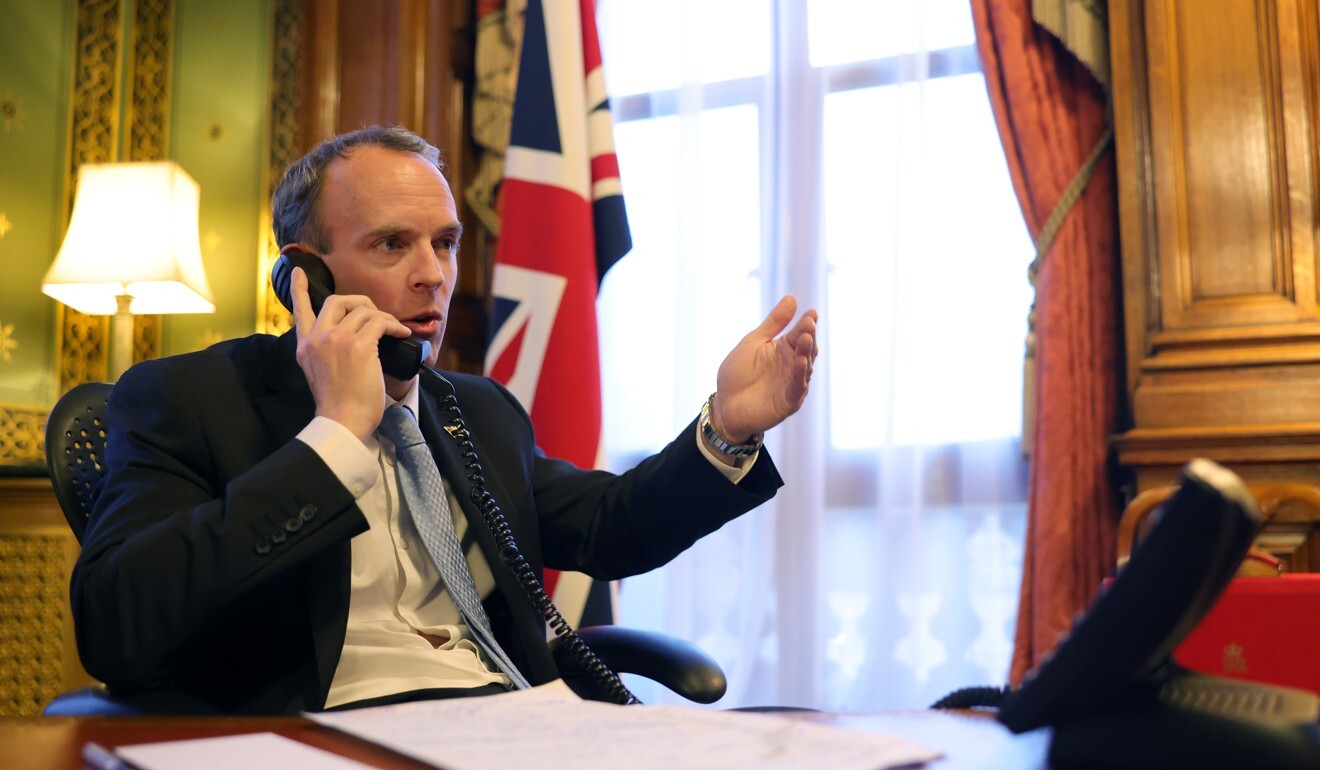 Also in January, the British government outlined a
desire
to remove products deemed to have been made using forced labour in Xinjiang from the national supply chain. Financial penalties would be doled out to firms who breach the UK Modern Slavery Act.
"Our aim, put simply, is that no company that profits from forced labour in Xinjiang can do business in the UK, and that no UK business is involved in their supply chains,"
said
Raab, addressing Parliament in January. "Any company profiting from forced labour will be barred from public procurement in this country."
But British business groups have urged the government not to allow the country's entire relationship to be determined around human rights issues.
Speaking at a webinar on Wednesday, Sherard Cowper-Coles, chair of the China-Britain Business Council and group head of public affairs for HSBC, said that the bilateral relationship "shouldn't be completely insulated by the need for a dialogue on human rights. But equally, it shouldn't be completely dominated by that".
Cowper-Coles added that "China's human rights challenges" are "not unique", pointing to his four years as British ambassador to Saudi Arabia, as "another large and important economy, which also is alleged to have human rights challenges of its own. And what a grown up country does is engage on political issues, [engage] on security issues, and also addresses the human rights issues".
"There are plenty of other large markets where there are human rights challenges. And the difference in China, of course, is the scale of everything," he said.
This article appeared in the South China Morning Post print edition as: 'Genocide' clause passes key stage