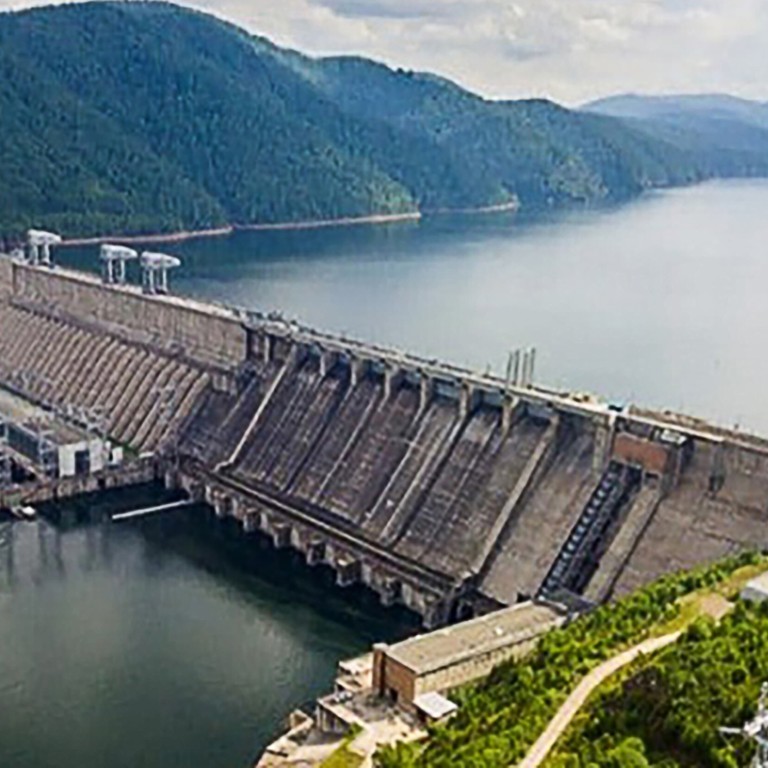 Covid-19, funding concerns hit China's belt and road projects
London think tank tracks last year's progress of flagship Chinese investment plan, finds about 15 ran into trouble
Pandemic contributed to some, but not all, of the problems plaguing projects worth more than US$2.4 billion
About 15 Chinese
Belt and Road Initiative
projects worth more than US$2.4 billion ran into trouble last year, including a US$680 million electricity project in Zimbabwe, according to a think tank report.
The London-based Overseas Development Institute (ODI) said the overall figure could be higher, with some of the affected projects yet to be assigned a value, and attributed some – but not all – of the setbacks to delays caused by the
Covid-19 pandemic
.
According to the ODI report, China Export & Credit Insurance Corporation (Sinosure) was "greatly frustrated" by Zimbabwe's failure to pay a US$10 million commitment fee for the Kunzvi Dam project, contracted to Sinohydro. The report said the Zimbabwean government was understood to already owe a substantial debt to Sinosure.
The study tracked belt and road projects between January and November last year and found several "affected by delays due to Covid-19, with Myanmar and Nigeria closing their borders early on to contain the virus, and Costa Rica likely as a result of mobility restrictions due to high numbers of infections".
The report, titled "China navigates its Covid-19 recovery – outward investment appetite and implications for developing countries", said other projects had failed to raise the necessary funding or backing. ODI defines projects as having run into trouble when they are cancelled, delayed, blocked, halted or withdrawn.
ODI director for global risks and resilience Rebecca Nadin, one of the report's authors, said some high-profile projects in Tanzania and Nigeria had stalled or been cancelled for more traditional reasons of political risk, such as corruption and unrest, rather than the pandemic.
"Political risks associated with large scale infrastructure projects are as much a risk for Chinese investors as others," she said.
Also, the study found projects which had been blocked on national security grounds or for geopolitical considerations in countries experiencing tense relations with China. These included Australia, India, Romania and Vietnam.
Chinese ports operator China Merchants Ports' acquisition of shipping terminals through its joint venture with French shipping company CMA CGM was put on hold by authorities in India and Vietnam. "It was claimed the reason for the delay was local bureaucratic slowdown amid the Covid-19 pandemic, but the move comes amid rising political tensions between China and the two countries," the ODI observed.
Some projects were halted, not extended or terminated due to failure to meet environmental standards or technical standards agreed in contracts. One project was cancelled due to community protests in Kyrgyzstan, where perceptions of China and Chinese investments have tended to be negative, the study said.
In Australia, the Foreign Investment Review Board blocked an investment by an Australian subsidiary of Baotou Iron and Steel Group, reportedly to 'safeguard the national interest', the ODI study said.
On whether the stalled projects would resume, Yue Cao, senior research officer, global risks and resilience for ODI, said the pandemic would have increased costs for projects which had achieved financial close or started implementation, because of mobility restrictions and delays.
Cao said China's commerce ministry, together with China Development Bank, had created policies specifically to support belt and road projects and Chinese companies operating overseas. "Given these considerations, we think those projects will continue."
But he said Covid-19 might have indirectly increased the risk of projects in early stages of development, because of the deteriorating macroeconomic conditions in recipient countries.
"Under this scenario, and considering Beijing's push to decrease risks associated with the BRI, it is possible that these projects may not resume."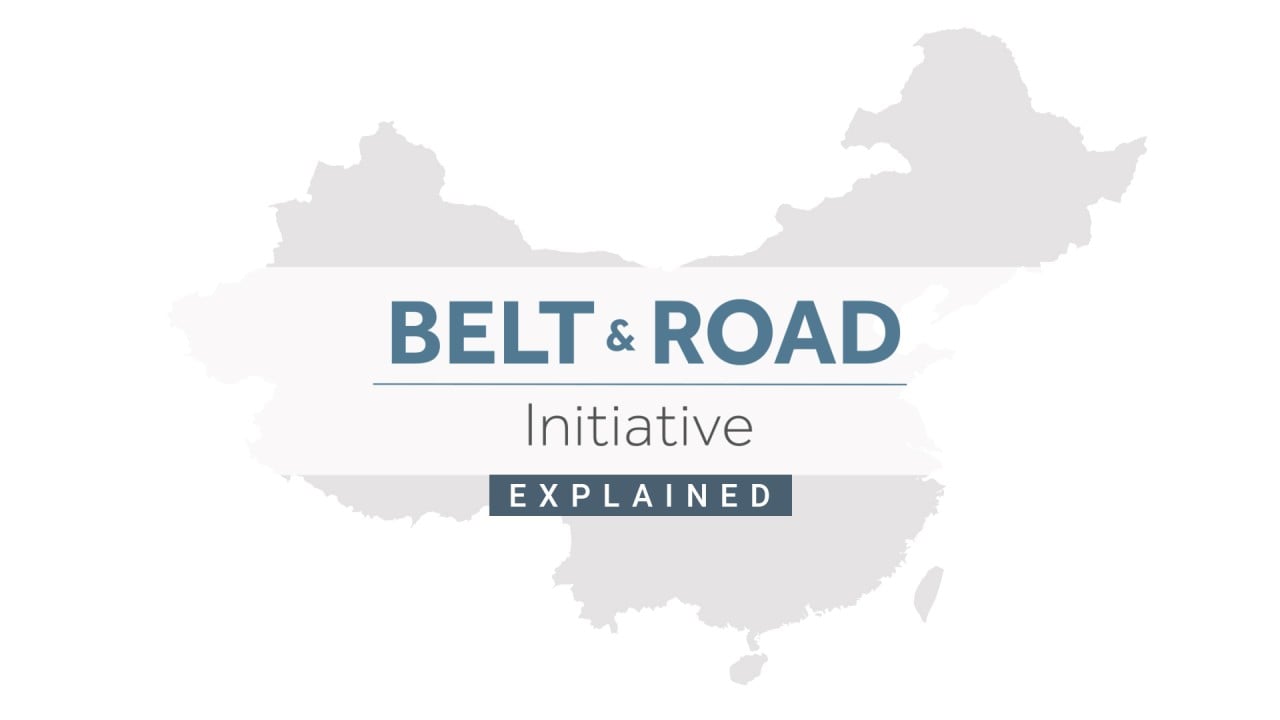 02:35
Belt and Road Initiative explained
Belt and Road Initiative explained
The ODI study also found out that in the 11 months to November last year, megaprojects were at their lowest level since the inception of the belt and road plan. The report said investments exceeding US$1 billion had been few and far between.
"This is understandable, both in light of the impacts of Covid-19 and the slowdown in overseas investment and lending that started before the pandemic, partly driven by international criticism of Chinese 'white elephant' projects in developing countries," the study said.
Boston University's China's Overseas Development Finance Database showed a deceleration of overseas lending in 2019 by China's two global policy banks, CDB and EximBank. Lending has dropped sharply in recent years, to US$4 billion in 2019 from a high of US$75 billion in 2016, the report said.
Cao said that although the two big policy banks were slowing down funding, "there are signs that lending from Chinese commercial institutions is increasing, as well as a potential increase of balance sheet and project finance to fund overseas and BRI projects".
"So, Chinese overseas projects' funding modalities are changing, but we don't know for certain if the overall level of Chinese funding is slowing down, due to limited data on commercial lending," he said.
China's Foreign Minister Wang Yi said in early January that China had maintained operations of more than 1,100 belt and road cooperation projects in Africa, with nearly 100,000 Chinese technical and engineering personnel staying at their posts.
Wu Peng, director-general of the Chinese foreign ministry's department of African affairs, confirmed last month that thousands of people employed by Chinese businesses had been sent back to Africa by commercial and temporary chartered flights.