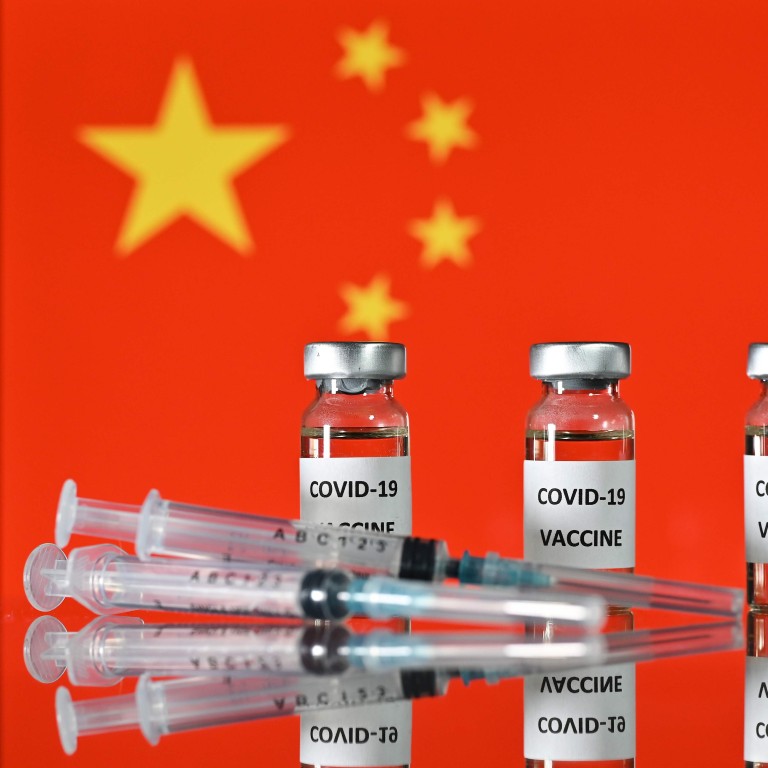 Chinese President Xi Jinping offers Covid-19 vaccines and trade ties in bid to keep Central and Eastern Europe on side
Virtual 17 + 1 summit told that China will continue to push for more cooperation with the region
Scepticism about Beijing is on the rise on the continent and some countries have complained its promises have come to nothing
Chinese President Xi Jinping has promised to supply more coronavirus vaccines to Europe and import more goods as he seeks to win over a region that is growing increasingly sceptical of Beijing.
Addressing an online gathering with 17 Central and Eastern European nations – the so-called 17 + 1 forum – Xi said China would continue opening up and push for more cooperation with the region.
He said China would import US$170 billion worth of goods and double the purchase of agricultural products from the region over the next five years, state news agency Xinhua reported.
He said Chinese companies had already supplied one million doses of Covid-19 vaccines to Serbia, and were also working with Hungary, adding that China would actively consider working with other nations if they were interested.
The 17+1 grouping, whose members include EU and non-EU states, was established in 2012 in the aftermath of the global financial and euro zone crisis.
But some members have become sceptical about Beijing's initiatives, saying some promises have failed to materialise.
Leading Western EU members have also accused China of trying to divide the bloc through the 17 + 1 group and both Estonia and Lithuania declined to send their presidents or prime ministers to Tuesday's meeting.
A spokeswoman for the Estonian government told Politico that the country preferred to deal with China through the European Union.
Xi told the summit there should be mutual respect between countries and there should be no political conditions to cooperation.
"All countries, no matter whether they are large or small, are treated equally," he said.
Chinese officials have reached out to Europe in recent weeks as the new US administration has sought support for its approach to Beijing.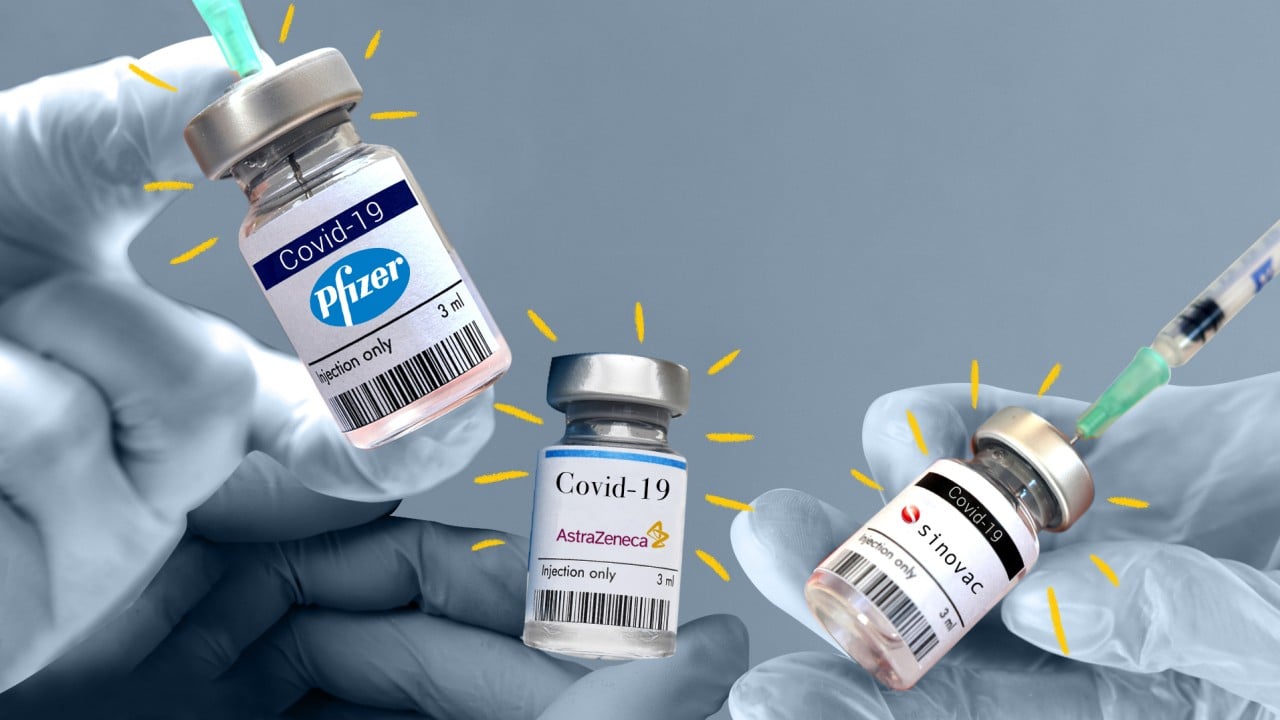 09:50
SCMP Explains: What's the difference between the major Covid-19 vaccines?
SCMP Explains: What's the difference between the major Covid-19 vaccines?
Wang Yiwei, an international relations professor at Renmin University, said China wanted to convey a message to both Europe and the US that Beijing would try to strengthen its presence in the region.
"As for the US, since the Trump era they have been trying to hinder China's cooperation with Eastern and Central European countries and we can see that play out in the fact that countries like Lithuania and Estonia are not sending high-level officials to this summit," he said.
"The message that China wants to send to the US and the EU is that China and these countries can have mutually beneficial relations."
Xavier Richet, a professor specialising in the Belt and Road Initiative at the Sorbonne in Paris, said: "All the countries of the region (with the exception of Serbia and Hungary) are closing their markets to the Chinese firms in spite of its presence in some of these countries.
"The big criticism that the 17 make against China is the weakness and asymmetry of their trade with China, which has certainly increased in recent years, but which remains very modest".
US Secretary of State Antony Blinken told CNN on Monday that Donald Trump had been "right to take a tougher approach to China" and confirmed that the US would pursue "strong alliances" in pushing back against China.
On Monday EU foreign policy chief Josep Borrell told Chinese Foreign Minister Wang Yi in a virtual meeting that the bloc had a "strong bond" with the US.
A statement from the EU said: [Borell] welcomed the new US administration's commitment to working cooperatively with international partners and multilateral institutions."
China and the EU reached a major comprehensive investment agreement after seven years of negotiations in late December, which both sides hailed as a landmark of cooperation.
But critics have accused Brussels of giving too much away to Beijing, citing concerns over forced labour in Xinjiang, Hong Kong and human rights.
Additional reporting by Laura Zhou
This article appeared in the South China Morning Post print edition as: Xi pledges vaccines and trade incentives