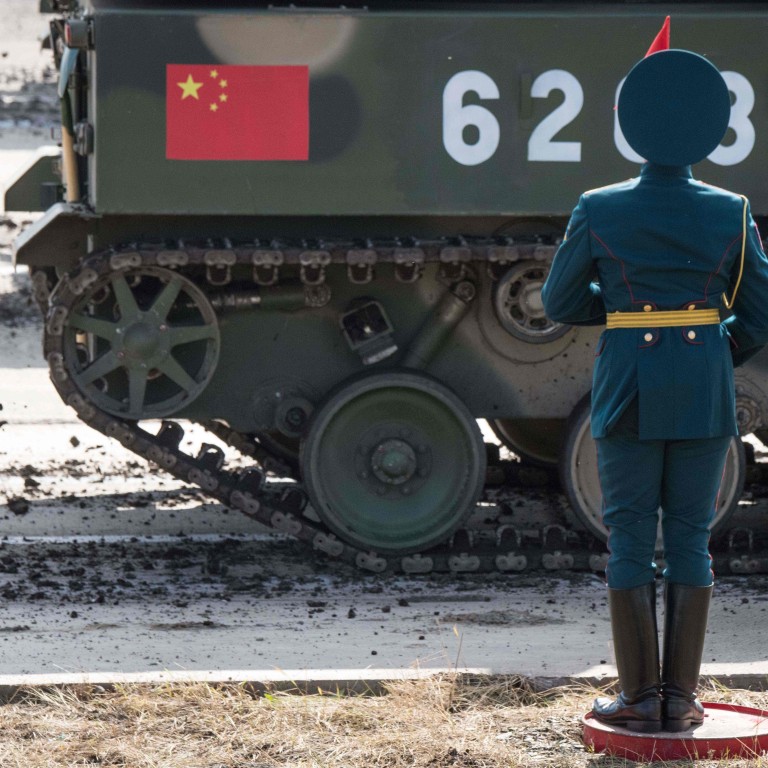 Nato to discuss multilateral stance on China, Russia at first Biden-era talks
China and Russia lead 'authoritarian pushback against rules-based international order', according to Nato Secretary General Jens Stoltenberg
Like-minded democracies should work more closely, including on addressing consequences of China's rise and a more assertive Russia, he says
Nato Secretary General Jens Stoltenberg told reporters on Monday that the meeting this week would lay out priorities for the Nato summit in Brussels later this year, including addressing concerns about "fairer burden-sharing" and the commitment of members to defend each other.
He said the countries also needed to "take a more global approach" to deal with the challenges from Beijing and Moscow, including more consultation within the alliance on related military, economic and technological security issues.
"China and Russia are at the forefront of an authoritarian pushback against rules-based international order," he said.
"Broader consultations also means that we should closely, even more closely, consult with partners, especially as we address the consequences of the rise of China and a more assertive Russia. So work with like-minded democracies is part of a strengthening of the political agenda and the political consultations within Nato."
The talks would also focus on Nato missions in Afghanistan and Iraq, the security implications of climate change, and efforts to "jointly address the changing strategic environment" and "reinforce the transatlantic bond", Stoltenberg said.
Analysts have predicted it will be challenging for the Biden administration to regain trust from European allies after the unpredictable and often chaotic policies of Trump, who had threatened to withdraw the US from the defence alliance.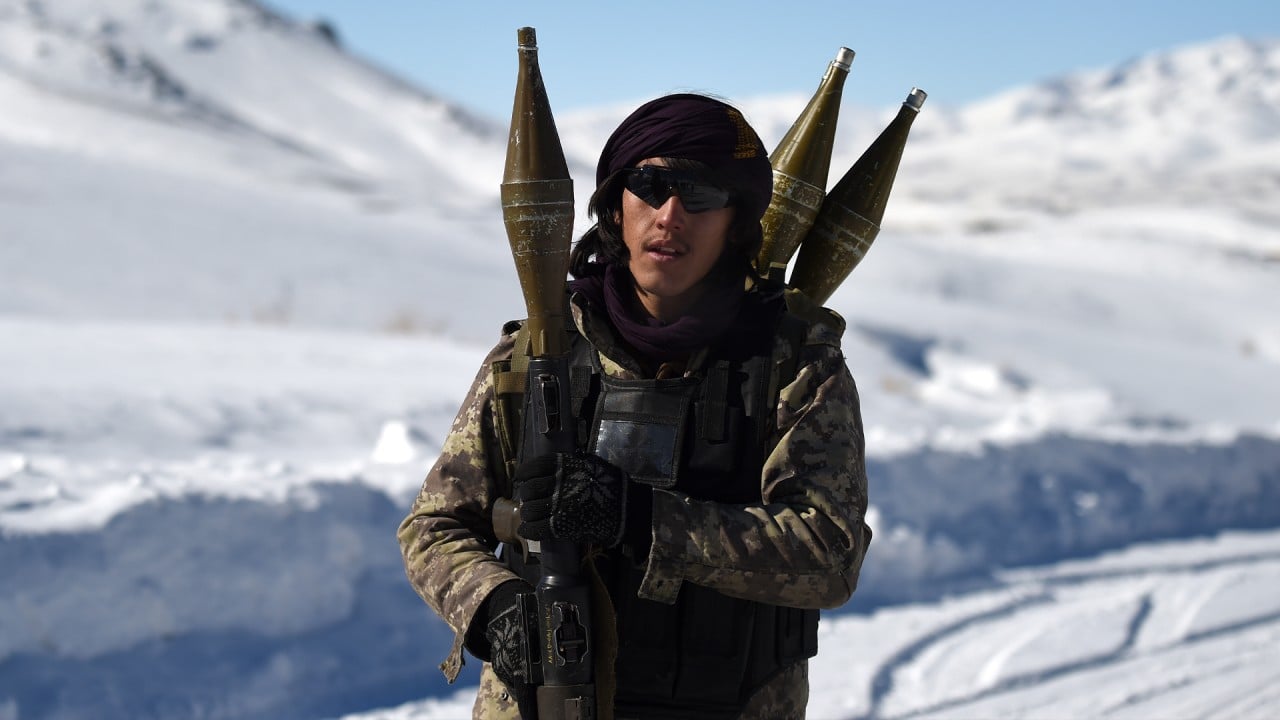 03:48
As US troop withdrawal from Afghanistan nears, Hazara militia fighters prepare for the worst
As US troop withdrawal from Afghanistan nears, Hazara militia fighters prepare for the worst
Trump's government also took actions that ran counter to Nato positions, including withdrawing the US from the Treaty on Open Skies – a decades-old pact allowing unarmed surveillance flights over other member countries – and cutting the number of US troops in Afghanistan and Iraq at the end of his presidency.
But the Biden team has sought to reverse course, with Austin making Stoltenberg the first of his telephone calls to international leaders and officials in an effort to "[reinforce] the importance of the Nato alliance to the United States", the US defence department said.
Stoltenberg also spoke to Biden directly in late January, when the two "stressed the need to maintain the momentum for increased defence spending" and covered issues including "the implications for our security of the rise of China", according to a Nato statement.
In December, Stoltenberg said after a meeting of Nato foreign ministers that China was "not an adversary" to the alliance, but that China "does not share our values", had been increasingly engaging in systemic competition with the bloc and had the world's second-largest defence budget.
He said Nato had assessed China's military development, its growing presence around Europe and its investments in emerging technologies and critical infrastructure.
In response, the Chinese foreign ministry said China was willing to cooperate and hold dialogue with Nato, but urged the alliance to "look at China's development in an objective, positive and open manner".
This article appeared in the South China Morning Post print edition as: Nato to discuss China, Russia at first Biden-era talks