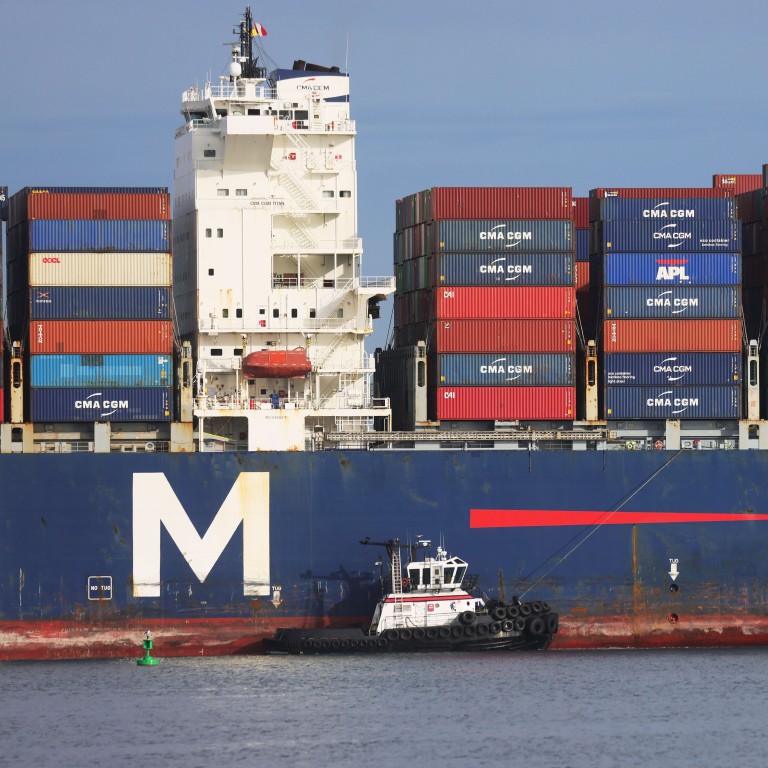 Ex-officials, academics call for US to work with Europe to counter China
Group of experts suggest cooperation such as joint investment screening and intelligence sharing
Report identifies key areas of trade, technology, human rights, climate, the pandemic, and reform of international institutions
A group of academics, former US officials and advisers have called on the
United States
government to work with
Europe
to counter China, including through joint investment screening and intelligence sharing.
In a report titled "A road map for US-Europe cooperation on China", published by the Paul Tsai China Centre at Yale Law School on Wednesday, the experts said steps needed to be taken as an "urgent priority" in six key areas: trade, technology,
human rights
,
climate
,
pandemic
plans, and reform of international institutions.
They said distrust and difficulties in the relationship between the European Union and
the former Donald Trump administration
had hindered transatlantic cooperation, as had Brussels going ahead with an investment deal with Beijing despite Washington's request for it to wait until
President Joe Biden
took office.
Suggested areas for cooperation were those with "the most US-Europe common ground and where joint approaches or actions would increase prospects of eliciting improved Chinese behaviour or deterring bad behaviour".
But the authors – Paul Gewirtz, Ryan Hass, Susan Thornton, Robert Williams, Craig Allen and David Dollar, all China experts – also called for a cautious approach.
"[D]urable new habits of transatlantic coordination in China should proceed with modest public expectations and quiet diplomacy on specific issues likely to produce concrete agreement," the report said. "Conversely, such efforts could be undermined if framed as creating a bloc or coalition in opposition to China, since such framing has almost zero purchase among European leaders."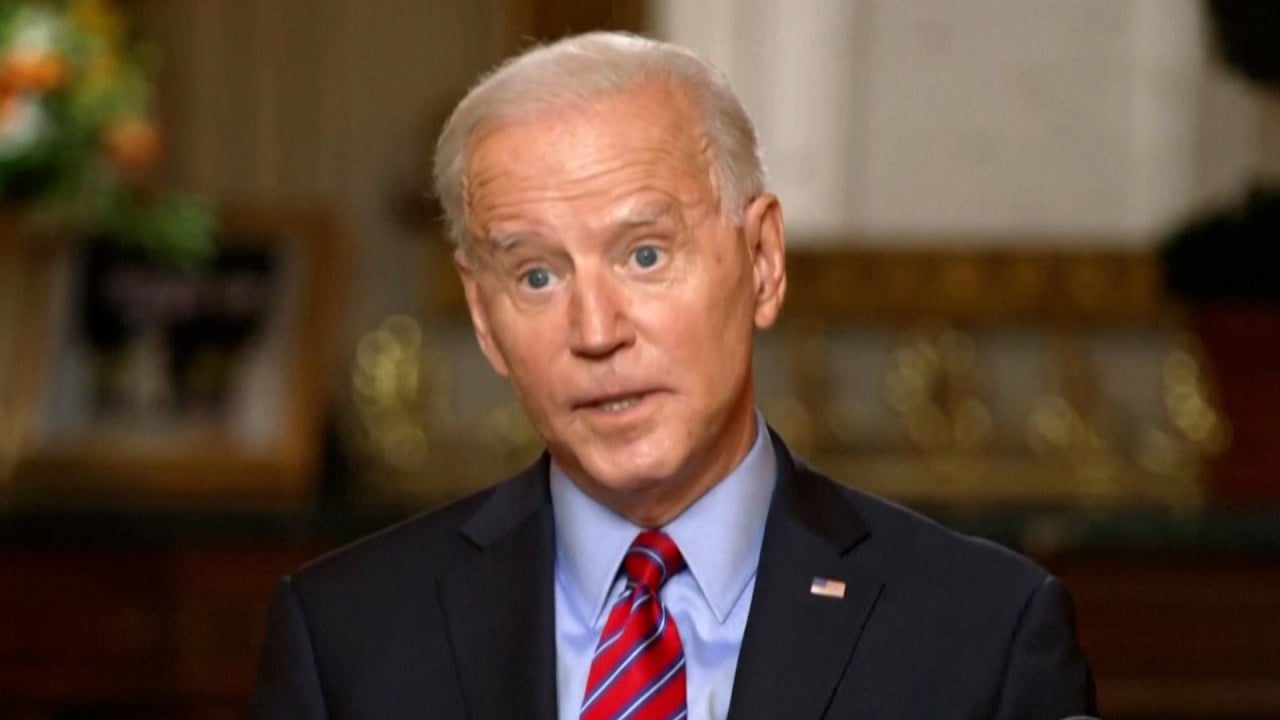 01:08
US President Joe Biden foresees 'extreme competition' with China
US President Joe Biden foresees 'extreme competition' with China
Since Biden was elected, he has talked about countering a rising China and the need for stronger transatlantic coalitions with the EU.
As such, the report identified trade as a top priority for cooperation with Brussels and suggested Washington propose they jointly monitor progress of China's promises on subsidy transparency, intellectual property protection and "market opening".
In addition, the group said the US and EU should develop "a joint regulatory framework for e-commerce and government procurement" and "an investment screening coordination mechanism … that includes intelligence sharing" through a monthly video conference.
It also called for Washington and Brussels to establish "joint standards" to respond to non-market economic coercion or retaliation by China.
The report said
Britain
, no longer part of the EU, should also be involved in joint efforts on China.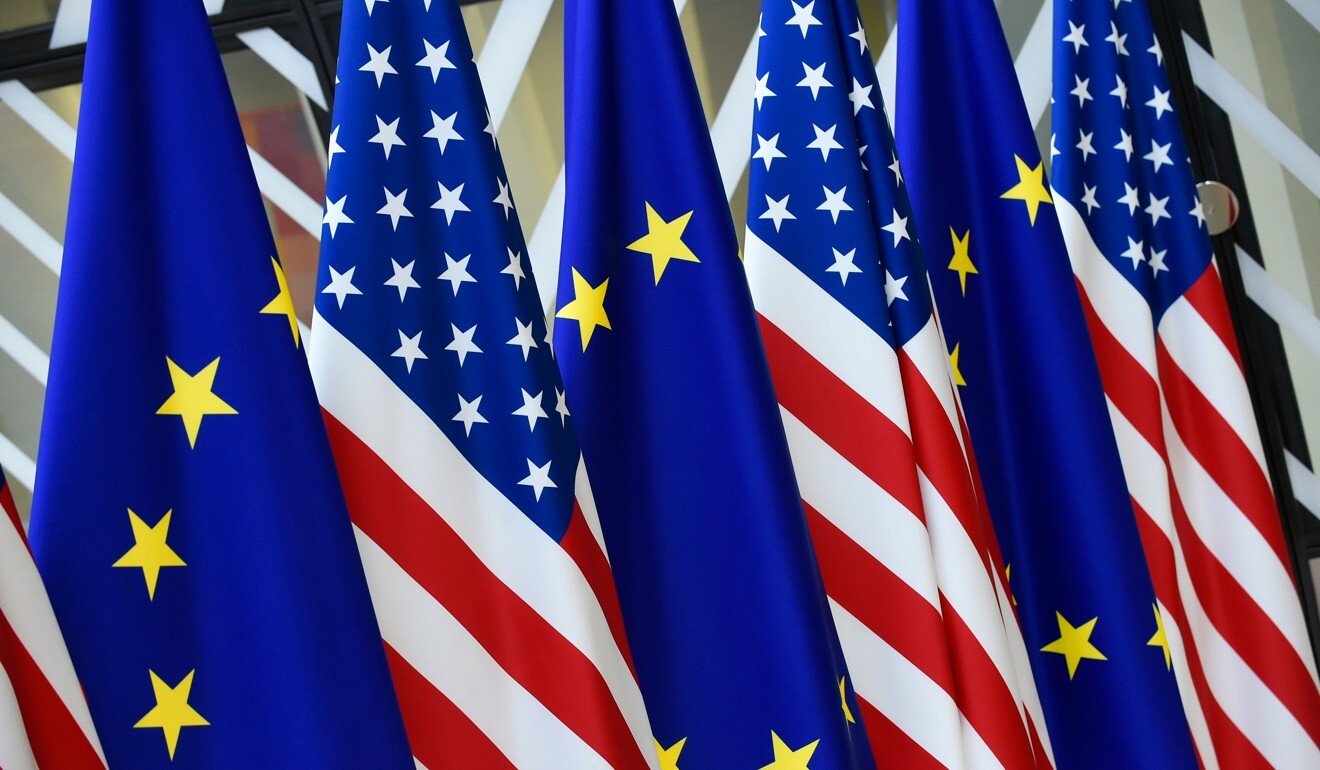 Another potential area for cooperation identified was joint standards and regulations on technology.
Washington has pressured its allies to ban
Huawei Technologies
and other Chinese telecoms firms from their networks over security concerns. Although the EU has yet to impose a blanket ban, individual members, including Poland, Portugal and Italy, have banned or limited Huawei.
The group of experts urged Washington and Brussels to "adopt joint policies to implement 5G and 6G network and supply chain security principles" and "enforce norms against state-sponsored, cyber-enabled theft of commercial secrets through intelligence sharing … and where appropriate, targeted multilateral sanctions against entities that engage in and benefit from campaigns of cyber theft".
They also called for coordination on "export controls for strategic technologies such as advanced semiconductors and cyber-surveillance tools".
Meanwhile, the report also recommended areas where the US could work with China – on green financing, green technology, coronavirus vaccine distribution and reform of
the World Trade Organization
.