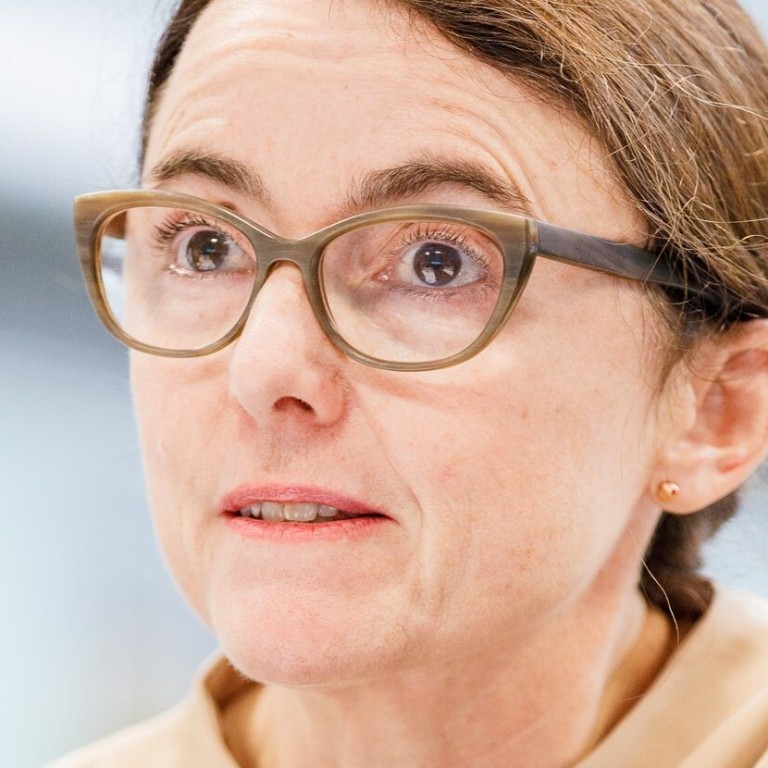 EU-China investment deal faces backlash in European Parliament
MEPs accuse Brussels of ignoring concerns over China's labour conditions, the crackdown in Hong Kong and 'showing the middle finger' to new US administration
But EU's top negotiator defends the agreement, saying bloc 'needs the economic growth that exists in a country like China'
The
European Commission
was forced to defend its investment deal with Beijing from intense criticism in the European Parliament on Wednesday, signalling the challenge it faces in getting it over the line next year.
In a lively session of the Committee on International Trade, MEPs accused Brussels of ignoring concerns over China's labour conditions, glossing over
Beijing's crackdown in Hong Kong
, and "showing the middle finger" to the new Biden administration in the United States.
The
Comprehensive Agreement on Investment (CAI)
was signed on December 30 but it needs to be ratified by the European Parliament and approved by the EU Council – the heads of state or government of the EU member states – before it can go into force.
The commission secured improved market access for European companies in China and commitments from Beijing to progress towards adopting international conventions on forced labour.
03:29
RCEP: 15 Asia-Pacific countries sign world's largest free-trade deal
RCEP: 15 Asia-Pacific countries sign world's largest free-trade deal
Europe "needs the economic growth that exists in a country like China", said Maria Martin-Prat, the EU's lead investment negotiator with the world's most populous nation.
But outspoken German MEP Reinhard Bütikofer, who chairs the parliament's delegation for relations with China, said the deal was a "Christmas present for [President]
Xi Jinping
".
"It is particularly deplorable that European leaders sided with the Chinese in the decision to send a signal to the incoming US administration that amounts to a show of the middle finger," he said.
"When a colleague says this is a rebalancing act from a trade point of view, I'm saying this is an unbalancing act from a geopolitical point of view. And it's been pushed through by the lines between Berlin and Paris, over the objections of other member states," he said.
Martin-Prat denied that the deal – which took
seven years to complete
– was rushed through, suggesting the commission accepted last-minute concessions on international labour commitments from China because they were as good as they would get.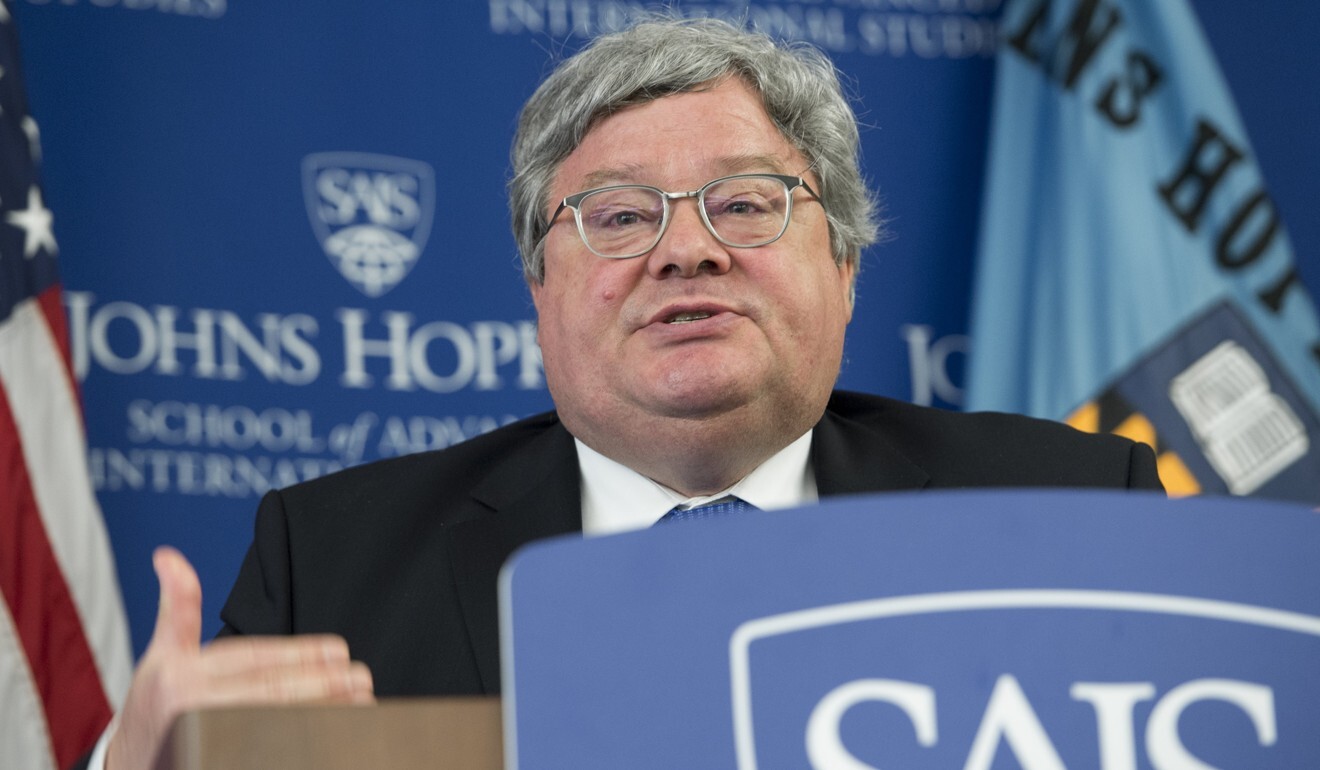 "In organisations at some point, you need to decide whether you take it or not, knowing that if you don't take it, it is not necessarily going to get better. In my case, I am absolutely sure we will not have gotten better if you leave it open on the table," she said.
Martin-Prat was also indignant at the suggestion that Brussels should have waited for
Biden's inauguration
before signing a deal with China.
"There is no reason to think that the European Union needs to ask permission from any trading partner, no matter how important, how big it is, before concluding a trade or investment agreement. I have not seen Australia or New Zealand or Japan, or Korea, asking the permission of anyone before concluding [the Regional Comprehensive Economic Partnership]," she said, adding that the US did not consult Brussels before agreeing its
phase one trade deal
with China.
The CAI is currently being legally scrubbed, with the EU aiming to publish the remainder of the text in the first week of March. The ratification process is scheduled for next year.
At a press conference in Beijing on Wednesday,
Chinese Minister of Commerce Wang Wentao
said both sides were "working on text review, translation, and striving to promote the early [ratification] of the agreement".
He sought to downplay any backlash against the deal in Europe, saying: "Let me emphasise again that China and the EU are partners, not rivals", adding that it was "a major event in the development of China-EU economic and trade relations".
But the deal has arrived at a complicated time for the two sides. Exactly a week after its signing, Beijing signalled a fresh crackdown on opponents in Hong Kong with 53 arrests of activists and politicians. In response, the European Parliament approved a resolution to launch targeted sanctions on Hong Kong officials on January 21.
Privately, representatives of European member states in Hong Kong said the arrests represented a "slap in the face" for the EU, coming so quickly after the CAI was agreed.
"If there was to be a vote right now, the European Parliament would not approve, nor would the European Council. My prime minister would definitely not have a mandate," said one official, who asked not to be named.
Meanwhile, the EU is also facing pressure from MEPs to be tougher on alleged human rights infringements and widespread use of forced labour in China's western Xinjiang region. A resolution passed in December called for sanctions over the abuses in Xinjiang, which Beijing has denied.
"We need to demand clear concessions and a clear calendar, a road map, making it clear that China commits to join the [International Labour Organization's] fundamental agreement on the ban on forced labour. That's essential for us – that is a red line," said Spanish MEP Inmaculada Rodríguez Piñero.
Others defended the deal. Iuliu Winkler, vice-chairman of the committee, said that "not engaging with China is not an option", noting that in the one hour spent debating the deal, the EU would have traded €79 million (US$96 million) with China. The balancing act was emphasised by China's overtaking the US as Europe's biggest trading partner last year.
"We cannot pretend that via an investment agreement, we're going to solve all of the problems that we have in our relationship with China," Martin-Prat said.