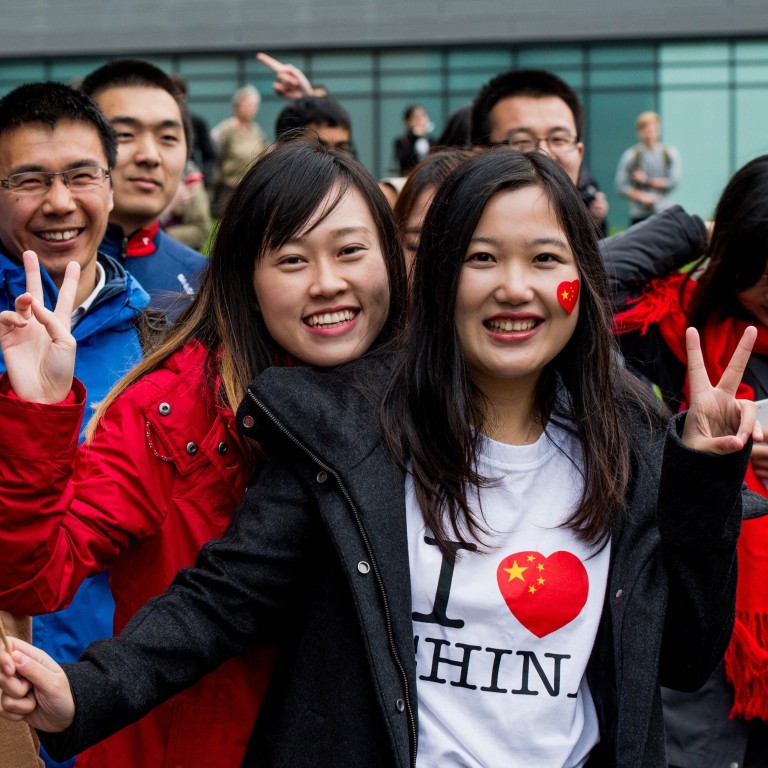 Chinese students looking abroad confident about coronavirus pandemic, but keeping an eye on geopolitics
Britain remains the favoured destination for students surveyed about their overseas study plans, followed by the US, Australia and Canada
The pandemic and policies targeting Chinese students are among concerns but parents don't appear worried about protests in Hong Kong, consultant says
As the world gradually moves ahead of the coronavirus, Chinese students are newly confident about studying abroad. But concerns remain about China's strained relationships with some foreign countries.
Half the Chinese students wishing to go overseas said they planned to go this year, while a quarter would leave next year, according to a survey of 1,380 students by Chinese education consultancy EIC Education.
On the
pandemic
, around 60 per cent of respondents said they would feel safe to leave home after being vaccinated against Covid-19. And about 60 per cent of students will feel confident about leaving if travel restrictions are eased for foreign students, infections at the destination stay low and on-campus teaching resumes.
In 2019, China – the country with the most people studying abroad – had 703,500 students overseas, according to the country's education ministry.
According to the survey, nearly 30 per cent of students preferred Britain, 24.5 per cent favoured the US and 16.5 per cent chose Australia, with Canada (15.8 per cent) coming in fourth.
Hong Kong ranked fifth at 13.7 per cent, marking a jump of 6.8 per cent compared to last year.
Li Maizi, 32, a Beijing-based overseas education consultant, said the survey results aligned with her observations.
She said while the number of clients this year remained the same as in previous years – between 200-300 – fewer wanted to go to the US. Chinese students had become more concerned after the US government targeted them with antagonistic policies, Li said.
"The unfriendly policies, poor handling of the epidemic, the soaring number of deaths and the frozen relationship with China – all would make students think twice before making a decision. Usually, I told the parents who don't care about politics that [US President Joe] Biden's policy towards China is predictable," Li said.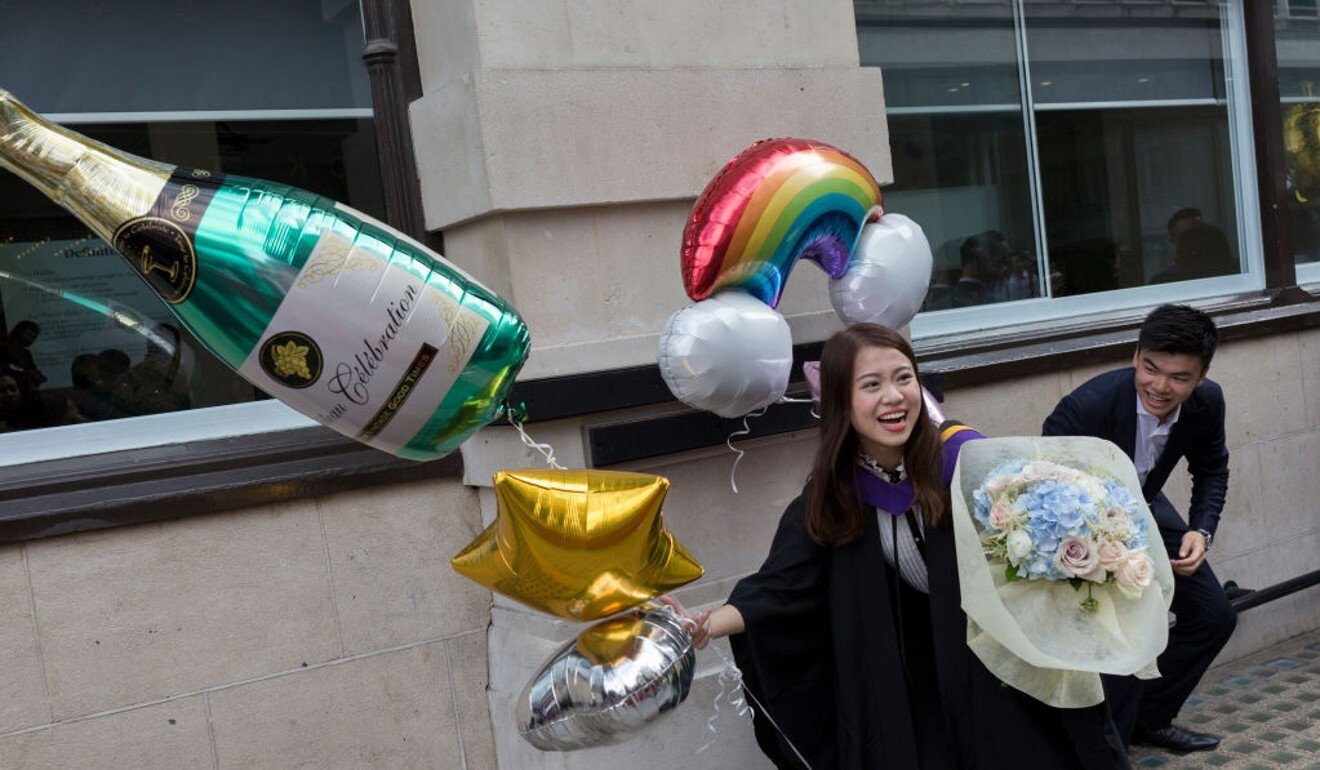 She said parents were also bothered by the tense
Sino-Australia relationship
which saw the Chinese education ministry issue two warnings about studying in Australia. Instead of these two countries, more were now considering Hong Kong, Singapore, and Britain as study destinations.
Li said students had a good impression of Hong Kong, and their parents respected their choices. "The students are not worried about the
anti-government protests
[which started in 2019]. They usually don't believe local news reports which portrayed Hong Kong as very dangerous.
"I think after a year or two when the pandemic in the US is under control and relations with China have eased a bit, the US would still be the first choice of many students who'd like to study overseas," Li said. She added that those who went to the US were mostly elite families because tuition was expensive and consultation fees were high.
Joshua, 22, is set to graduate from a journalism undergraduate programme in China's eastern city of Qingdao this year and plans to further his studies in communications in Hong Kong.
"Studying in Hong Kong amid the pandemic seems to be more secure in terms of health, quality of living and education," he said, adding that he would get vaccinated against the coronavirus before heading to the city.
"Distance learning is really the only thing I'm worried about. I might take a gap year if courses are moved online. But other countries will be resuming on-campus teaching," he said.
He said his parents supported his decision to apply to Hong Kong universities after he spent more than a week in the city interviewing Hongkongers when
protests broke out in 2019
.
"The experience was short but seeing is believing," he said. "The protest did not have a big personal impact on me because it is a wider matter of society. But getting to know people and building rapport is a personal matter."
Joshua spent an exchange semester in the US in the first half of last year and said he would also apply for American institutes in the event his plan to study in Hong Kong did not work out.
"My experience in the US left me a good impression. I hung out with international students and the locals I met, including my roommate, were very friendly. We encountered the pandemic during my stay and professors offered great help."
Melody Zhou, 15, a Chengdu-based middle school student, is preparing to take entrance exams for international high schools in Guangzhou and Chengdu, two major cities in southern China. She has decided not to take
gaokao
,
the Chinese national college entrance exam
.
"I refuse to take political classes and receive brainwashing education any more. Domestic universities are not suitable for students who want to get into academia," she said.
The US was her first choice since she wanted to study mathematics or art and design. But she worries that the US government will target mathematics next and issue strict policies against Chinese students wishing to advance in the field, as it had for other technology-related majors.
"Also, Covid-19 is not well controlled in the US. Now I would consider Britain and Canada because their policies seem more stable and consistent and they are more friendly with Chinese people compared to the US," she said.
"But I have still got three years before I go to college. By then the pandemic in the US will definitely be under control, and perhaps relations between China and the US won't be so tense. Who knows?"