'US laws do not apply in China,' court is told, as new front opens in Meng Wanzhou extradition fight
Canada has a duty to protect the Huawei executive from a US bid to prosecute her that is in violation of international law, her lawyers say
They say the US has no jurisdiction over Meng's alleged defrauding of HSBC, as she is Chinese, HSBC is British, and meeting that led to arrest was in Hong Kong
The United States has no right under international law to prosecute Huawei Technologies executive Meng Wanzhou for fraud because her alleged conduct has nothing to do with the US, her lawyers told a Canadian extradition hearing on Monday as they began a new line of argument to thwart her being sent for trial in New York.
Meng, arrested at Vancouver's airport more than two years ago, is accused of defrauding HSBC by lying to the bank about its business in Iran, thus putting it at risk of breaching US sanctions – but her alleged conduct involved a 2013 meeting in a Hong Kong teahouse, Meng is a Chinese citizen, and HSBC is a British bank, her lawyer Gib van Ert said.
"United States laws do not apply in China," said van Ert, and "if any laws were broken that day, that is a matter for China". Canada had a duty to protect Meng from the US attempt to violate international law, he said.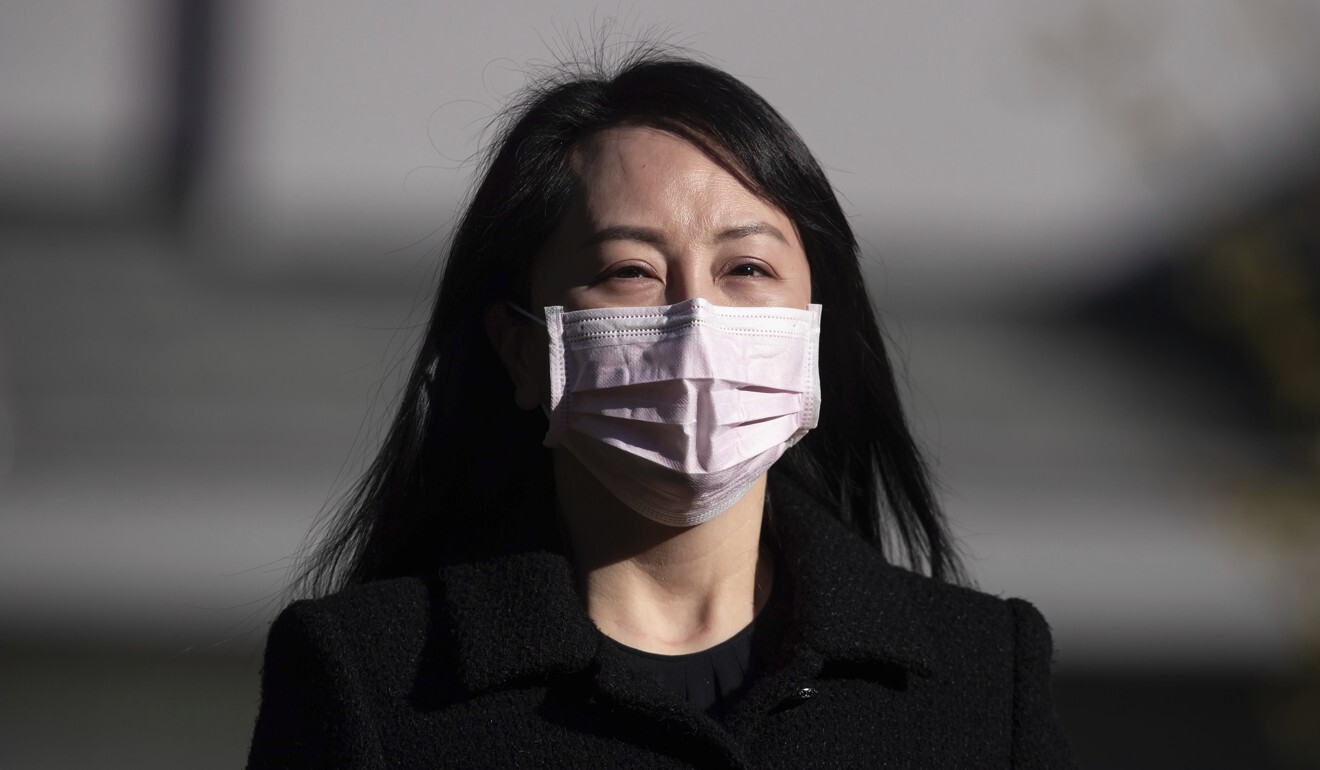 In a written argument Meng's lawyers said: "The Requesting State's prosecution of the Applicant violates CIL [customary international law] because CIL does not allow a state to criminalise the conduct of a non-national, outside that state, for representations made to another non-national, where there is no substantial and genuine connection to that state.
"In this case, there is no connection between the Applicant's alleged conduct and the Requesting State."
Van Ert said that if Canada extradites Meng "it will itself be breaking international law."
In a written response, the Canadian government lawyers representing US interests in the hearing before the Supreme Court of British Columbia said the matter of jurisdiction was primarily for the US trial to consider, as well as Canada's minister of justice, and not the extradition judge, Associate Chief Justice Heather Holmes.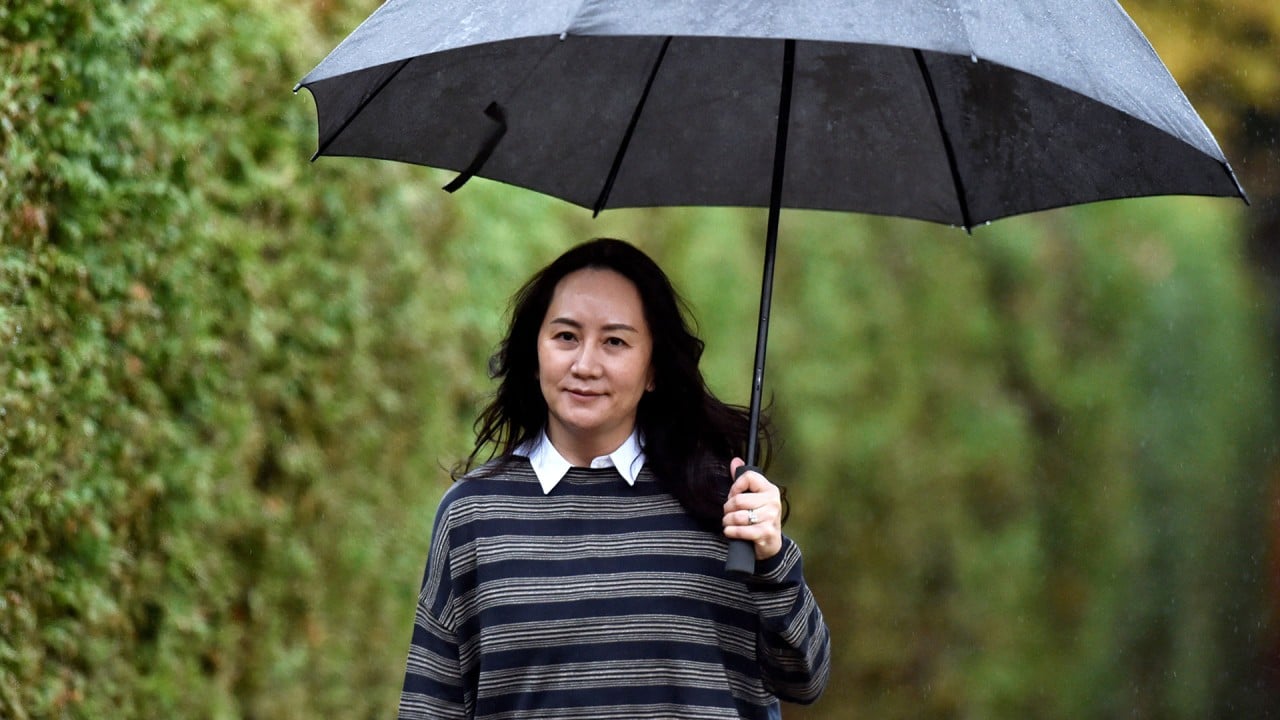 04:43
How the arrest of Huawei CFO Meng Wanzhou soured China's relations with the US and Canada
How the arrest of Huawei CFO Meng Wanzhou soured China's relations with the US and Canada
The no-jurisdiction claim represents the co-called "fourth branch" in a line of arguments brought by Meng's legal team that she is the victim of an abuse of process and the extradition bid should be thrown out.
The other branches are that her case is a tainted political prosecution brought as leverage in a US trade war with China, that Canadian police and border guards conducted a covert criminal investigation of her to obtain evidence for the US Federal Bureau of Investigation, and that American authorities misled the Canadian court in their summaries of the case.
A separate argument, that the case failed to pass the "double criminality" test – that extradition cases must involve actions that would have represented crimes had they occurred in Canada – has already been thrown out by Holmes.
Van Ert said the US was attempting to justify jurisdiction over Meng's behaviour by claiming that money transfers resulted from Meng's assurances to HSBC were cleared through US banks.
But van Ert said this was "incidental dollar clearing" of a foreign transaction, and the written submission called the "purported" connection "wholly insufficient and artificial".
He dubbed the prosecution "an extraterritorial exercise of prescriptive jurisdiction".
On the other hand, van Ert said that international law was not foreign law because its principles formed a part of Canadian common law itself.
Customary international law should be treated with the same respect as any other part of Canada's common law, he told Holmes, and it "all points the same way" – towards Meng being released.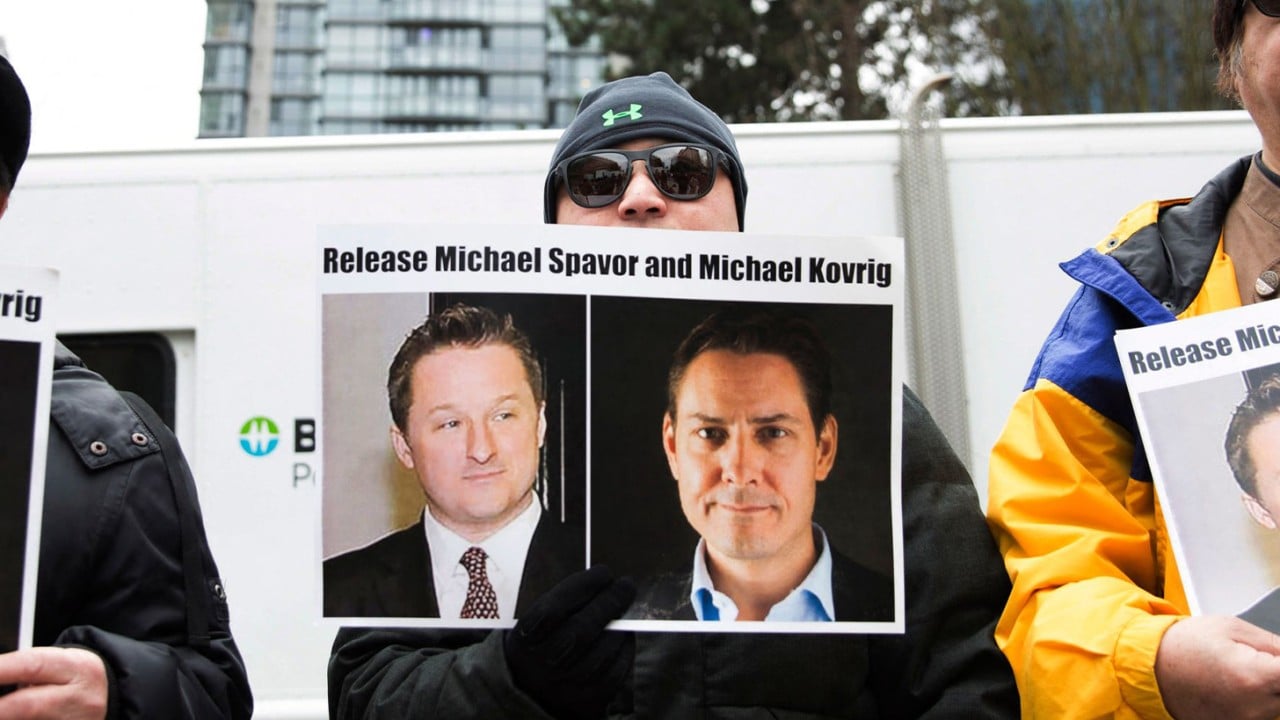 02:11
Second Canadian, Michael Kovrig, on trial behind closed doors in China on spying charges
Second Canadian, Michael Kovrig, on trial behind closed doors in China on spying charges
While the principle of comity, or deference to foreign legal systems, was very important with respect to extraditions, it was not a basis "for closing one's eyes to violations of international law by a foreign state", said van Ert.
Canada had a duty towards Meng, who "whether she likes it or not, finds herself under the protection of our laws," he said.
Earlier on Monday, arguments about the alleged misconduct by the Royal Canadian Police (RCMP) and Canada Border Services Agency guards concluded.
One of Meng's lawyers, Mona Duckett, told the court that "our case is not that this is a US-led conspiracy", as she responded to the government lawyers' assertions that Meng had failed to prove one existed – instead, there was an effort to help the FBI, just not necessarily at their command.
Another of Meng's lawyers, Tony Paisana, said that when the RCMP collected electronic serial numbers from Meng's seized devices three days after her December 1, 2018, arrest, this constituted a new search in response to an FBI request.
The "intrusive nature" of this search also showed this was not part of a routine effort to inventory the devices, as the government lawyers contended, Paisana said. Even if it was, it remained unlawful, he said.
The nature of CBSA questions to Meng about Huawei and Iran before her arrest, along with the securing of Meng's phone passcodes which then ended up in RCMP hands, led to "the plausible, the most reasonable, if not the inescapable inference" that CBSA abused its powers on the day Meng was arrested, said Paisana, and the RCMP "was content with that process because it benefited the FBI".
The hearing was adjourned until Tuesday.
Meng, the chief financial officer of Huawei Technologies and the daughter of company founder Ren Zhengfei, has been fighting extradition since her arrest at Vancouver's airport on a US-sought warrant. She denies the charges.
It was a momentous event in China's relations with the US and Canada, and it infuriated Beijing. Two Canadians, Michael Kovrig and Michael Spavor, were arrested in China in the days that followed and this month both were put on trial for espionage. The trails lasted just hours and no verdicts have been announced.
Ottawa regards both men as victims of "hostage diplomacy" and arbitrary detention by China.