China's ex-ambassador to Britain Liu Xiaoming named special envoy for North Korea
Liu will help coordinate and resolve issues related to the Korean peninsula, according to foreign ministry
His previous stint as ambassador in Pyongyang from 2006 to 2010 reportedly ended on a sour note
China's former ambassador to Britain will help coordinate Beijing's policy on
North Korea
, after an earlier stint as envoy in the reclusive nation reportedly ended on a sour note.
Liu Xiaoming,
Beijing's top diplomat in Britain
from 2010 until January this year, has been appointed as the new special representative on Korean peninsula affairs, the Chinese foreign ministry said on Monday. He replaces Kong Xuanyou, China's envoy to Japan.
"[Liu's] main responsibility is to assist the Ministry of Foreign Affairs to coordinate and resolve issues related to the Korean peninsula, maintain communication and cooperation with all parties and provide a constructive role in the political resolution of the Korean peninsula issues," the ministry said in a statement.
Liu was China's ambassador to North Korea between 2006 and 2010. According to a 2015 article on the Sino-North Korean research website, Pyongyang was displeased with Liu when he was the envoy and reportedly asked Beijing to recall him after "North Korean intelligence services … overheard him tell a group of Chinese investors that they should take their money elsewhere and not invest in North Korea".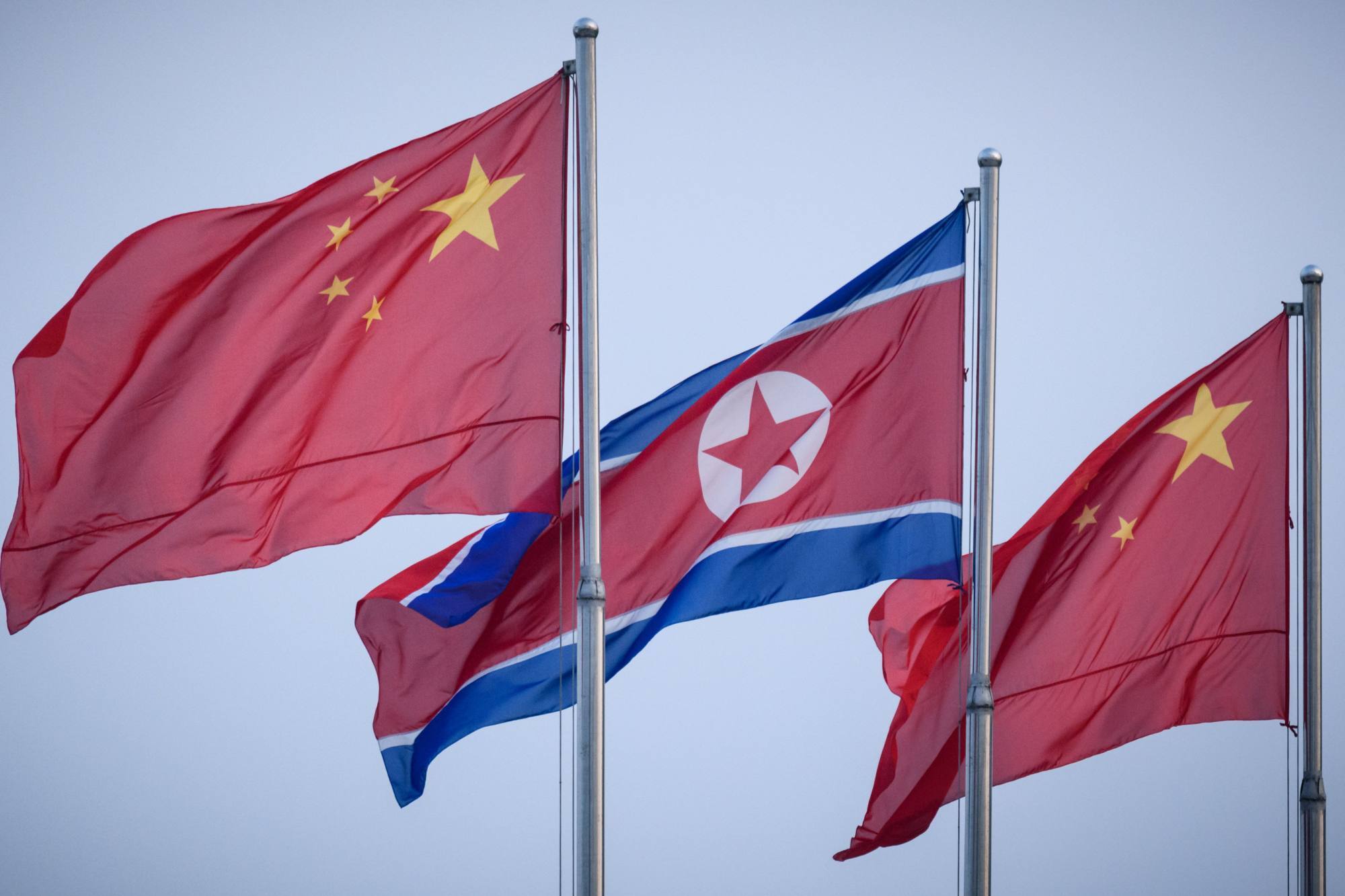 During his time in London, Liu wrote several opinion pieces for British newspapers and frequently accepted interviews with local media, using them to defend China's position on hot-button issues like
5G
, the
Hong Kong protests
and allegations of human rights abuses in the
Xinjiang region
.
In September 2017, when North Korea carried out several missile tests, Liu pushed back at international criticism that Beijing was not doing enough to rein in its communist ally, writing in an op-ed: "Some Western media have criticised China for failing to do its best to curb [North Korea]. I do not agree. Nor do I subscribe to the belief that China holds the 'master key' to this crisis."
Months later, he told ITV News that he had "tried to dissuade North Korea from developing their nuclear weapon programme". As ambassador, Liu said, "I did my best to convince them that it would not be in their interest to develop nuclear weapons".
Beijing's policy towards North Korea has always been unconventional, as key decisions are not made by the Ministry of Foreign Affairs – where Liu has built his career – but by the International Liaison Department, an agency under the Communist Party's Central Committee.
One of the agency's roles is to build relations with fellow communist countries like Cuba, Vietnam and North Korea.
Pyongyang has always preferred to deal with liaison department officials over foreign ministry diplomats. The first diplomatic activity of North Korea's ambassador to China, Ri Ryong-nam, after he took up the job in March,
was to meet Song Tao
, director of the liaison department.
Liu's appointment to Pyongyang in 2006 was an unprecedented break with convention because the diplomat had no ties to the liaison department, according to Scott Snyder, senior fellow for Korea studies and director of the programme on US-Korea policy at the Council on Foreign Relations, in a 2012 paper.
Snyder said the appointment was Beijing's way of signalling to Pyongyang that its missile and nuclear tests would mean the relationship would be downgraded from "special" to a "normal" one.
But in 2009, the Chinese leadership decided to shift course and pursue engagement, fearing that a collapse of the North Korean regime would not be in Beijing's interests, according to Snyder. Liu was replaced by the less confrontational Liu Hongcai, deputy head of the liaison department, and under his guidance the embassy facilitated a deepening of ties, he said.