Xinjiang
Get more with myNEWS
A personalised news feed of stories that matter to you
Learn more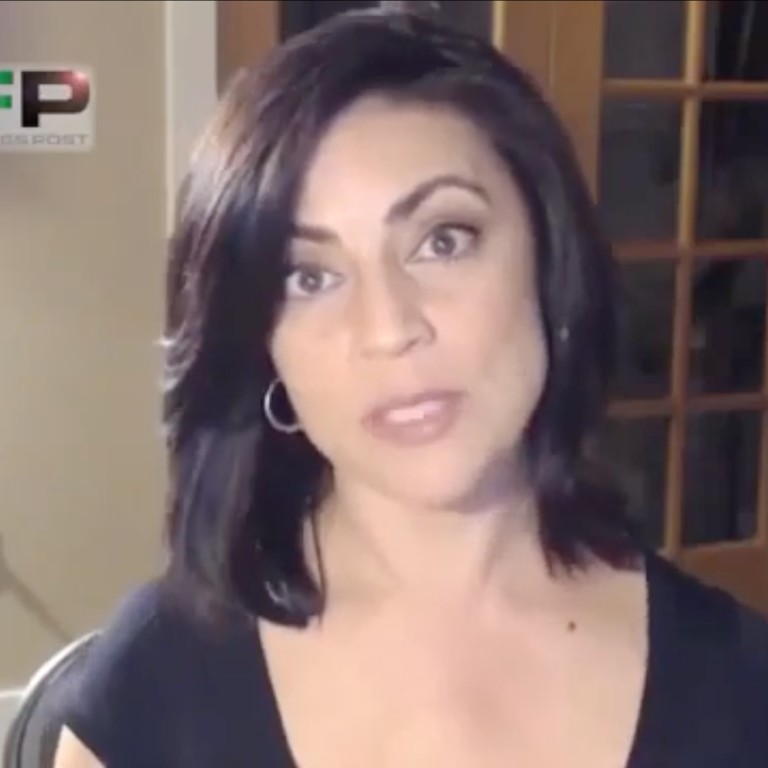 US-China ties: Washington funded terrorists in Xinjiang, Beijing says
Foreign ministry spokesman uses video of interview with sacked FBI contract translator Sibel Edmonds to support claim
People's Daily, Chinese diplomats share footage on social media around the world
China on Wednesday accused the United States of supporting unrest in
Xinjiang
as it continues to defend its clampdown on Muslim minorities in the region.
In Beijing's most direct attack on the US to date, foreign ministry spokesman Zhao Lijian said the US funded and trained Muslim minorities in Xinjiang to cause unrest in the region.
His claims came amid an increase in Beijing's efforts to reshape the narrative on Xinjiang, with Chinese diplomats adopting a more aggressive approach not only to defending Beijing's human rights record but also attacking Western nations.
To support his allegations, Zhao played a video from 2015 in which a former contract translator for the FBI, Sibel Edmonds, said the US government funded terrorist attacks in Xinjiang to cut China off from its energy suppliers in Central Asia.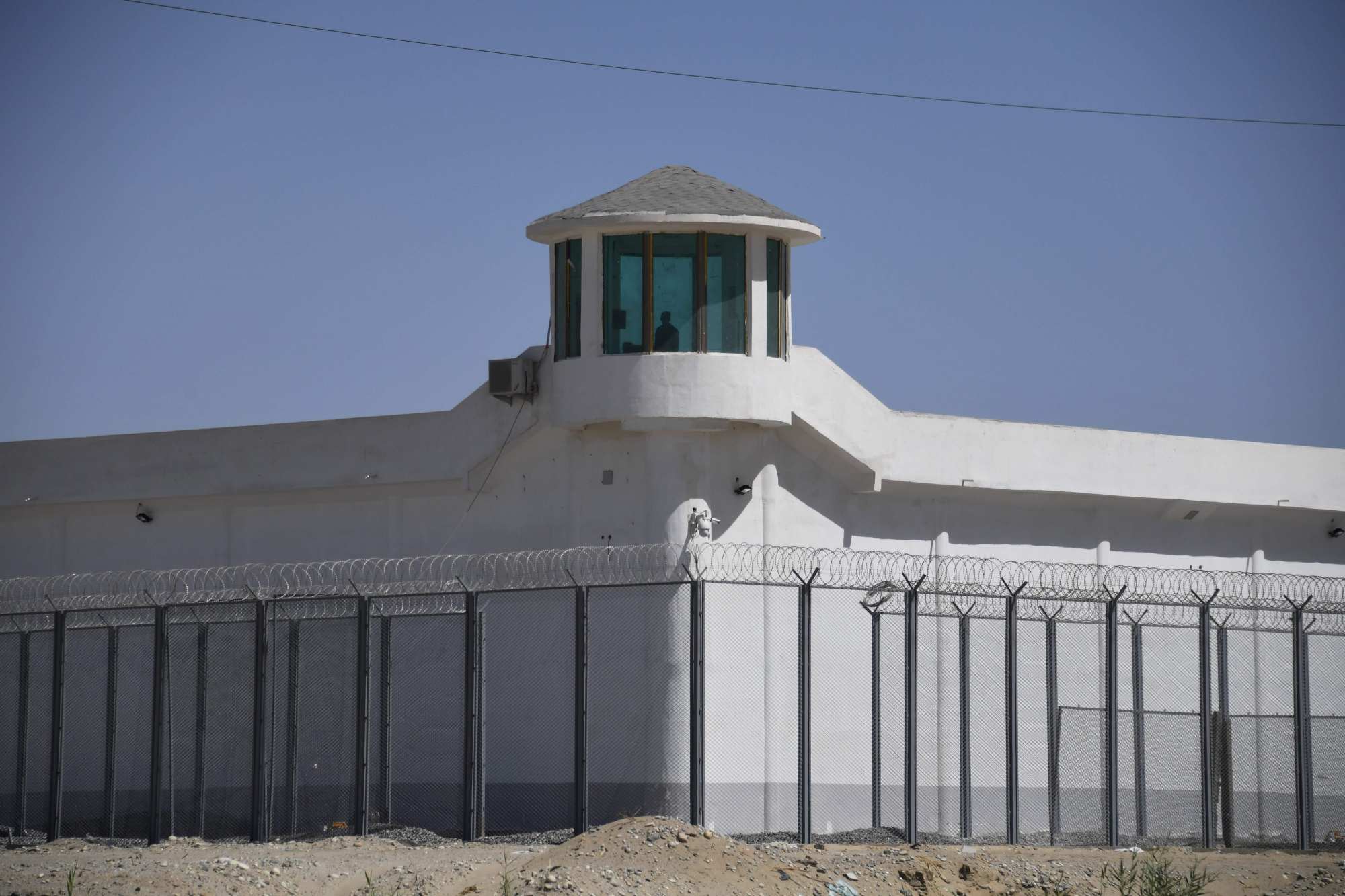 She also made unsubstantiated claims about conspiracy theories in Syria and Yemen.
Edmonds worked as a contractor for the FBI for six months until she was fired in March 2002. She later challenged her termination and identified herself as a whistle-blower, alleging intelligence cover-ups in the bureau.
China has been under increasing international pressure over its internment of more than 1 million Uygurs and other mostly Muslim minorities in Xinjiang. Washington has labelled Beijing's policies as genocide and imposed sanctions against Chinese officials and entities.
Beijing has hit back with sanctions on Western politicians and academics, and boycotts on Western retailers that expressed concern over the alleged use of forced labour in Xinjiang.
The Edmonds video has been shared by Chinese diplomats and state media on both domestic and international social media. The official People's Daily posted it on Weibo on Monday, and several Chinese embassies shared it on Twitter.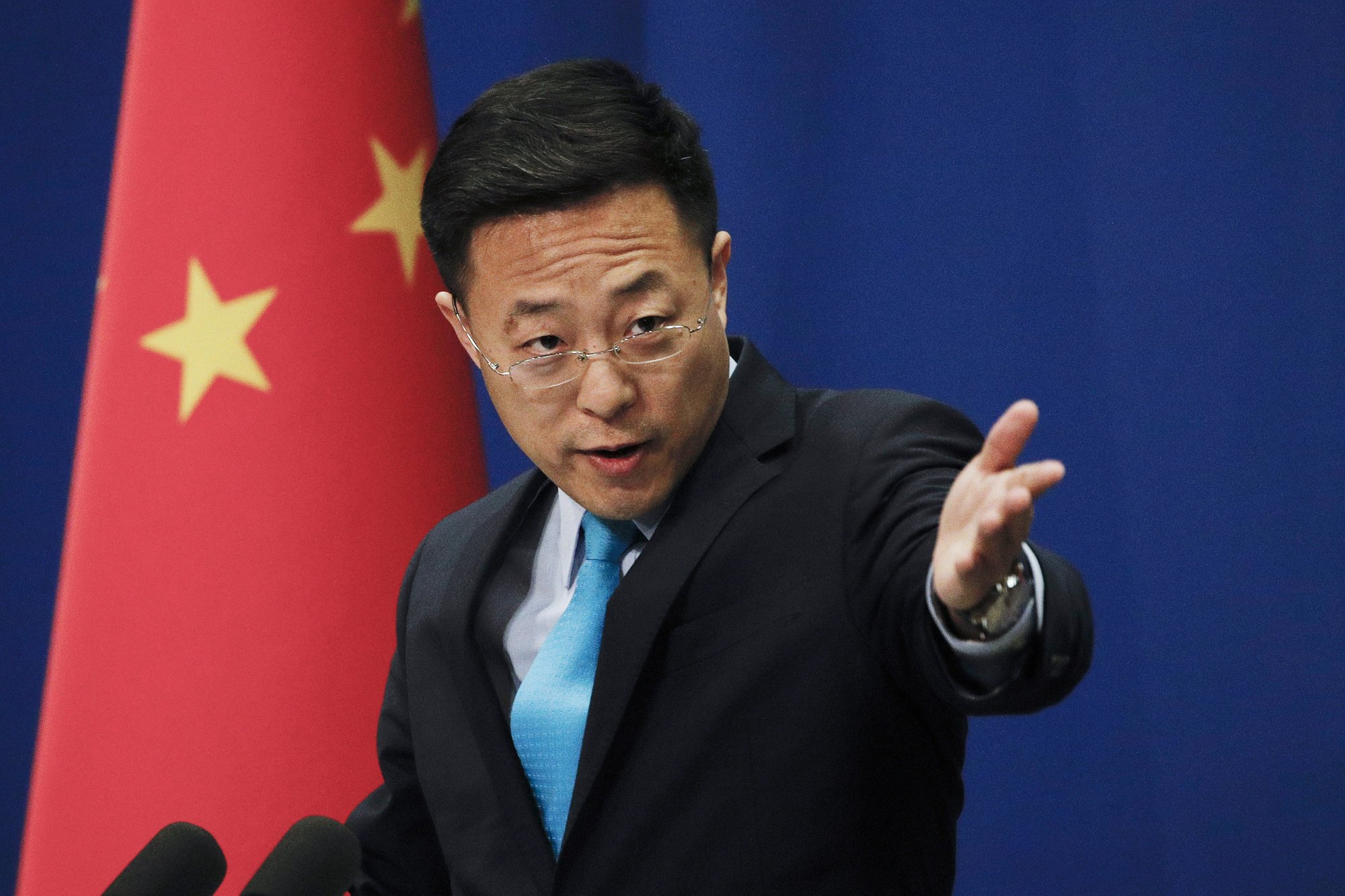 Also on Wednesday, Zhao cited a video of a 2018 speech by retired US army officer Lawrence Wilkerson, who said if America's Central Intelligence Agency wanted to destabilise China, the best way to do so would be to mount an operation using Uygurs in Xinjiang.
"These two videos are the most forceful proof that the anti-China forces in the United States incited chaos in Xinjiang and used Xinjiang to contain China," he said, adding that the National Endowment for Democracy was the organisation that funded the separatist movement in Xinjiang as well as the unrest in Hong Kong.