Africa
Get more with myNEWS
A personalised news feed of stories that matter to you
Learn more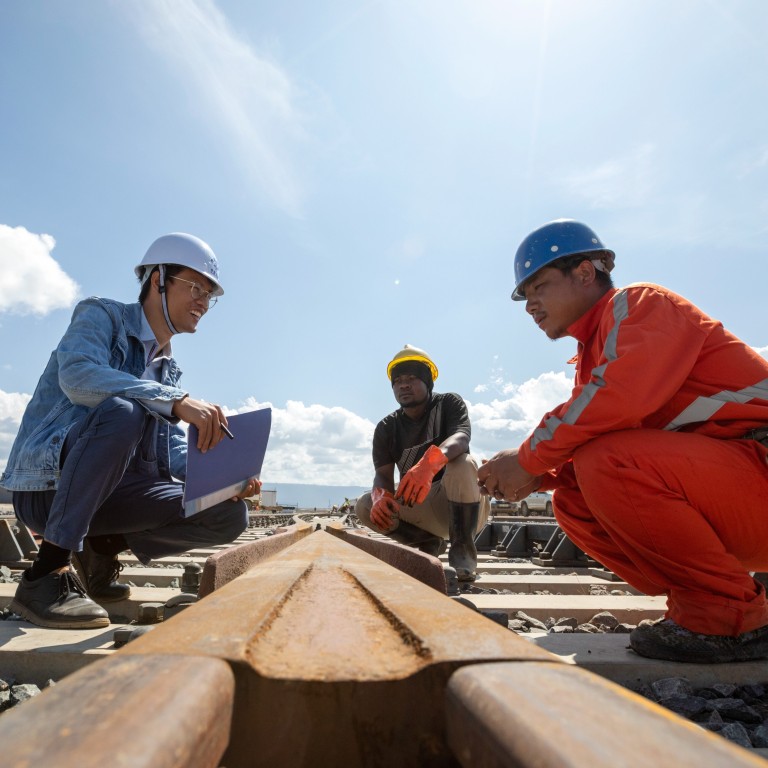 Chinese contractors win majority of mega projects in Africa
Chinese companies first went to Africa in 1979 in search of profits and are now the dominant force
'Look at the most interesting architecture in the skyline of Dar es Salaam and you're probably looking at a building designed by a Chinese architect and built by a Chinese firm,' academic says
When
Kenya
floated a US$215 million tender for the construction of a major dam in the western part of the country it received four bids.
Two were from Chinese contractors China Jiangxi Corporation for International Economic and Technical Cooperation and China Gezhouba, both of which are already involved in the construction of major infrastructure projects, including airports and power dams, in Africa. The other two were from SBI International Holdings and Just Nice Construction.
China Jiangxi won the tender, but China Gezhouba has contested the award at the Public Procurement Administration Review Board, saying it tendered a much lower bid.
The companies represent thousands of Chinese construction and engineering contractors that are sourcing, bidding, winning and funding mega projects in Africa, even without financial backing from Beijing or China Exim Bank.
China Jiangxi built an extension to Kenneth Kaunda International Airport and the US$1.2 billion 321km (200 mile) Lusaka-Ndola dual carriageway to link Zambia to the
Democratic Republic of Congo
.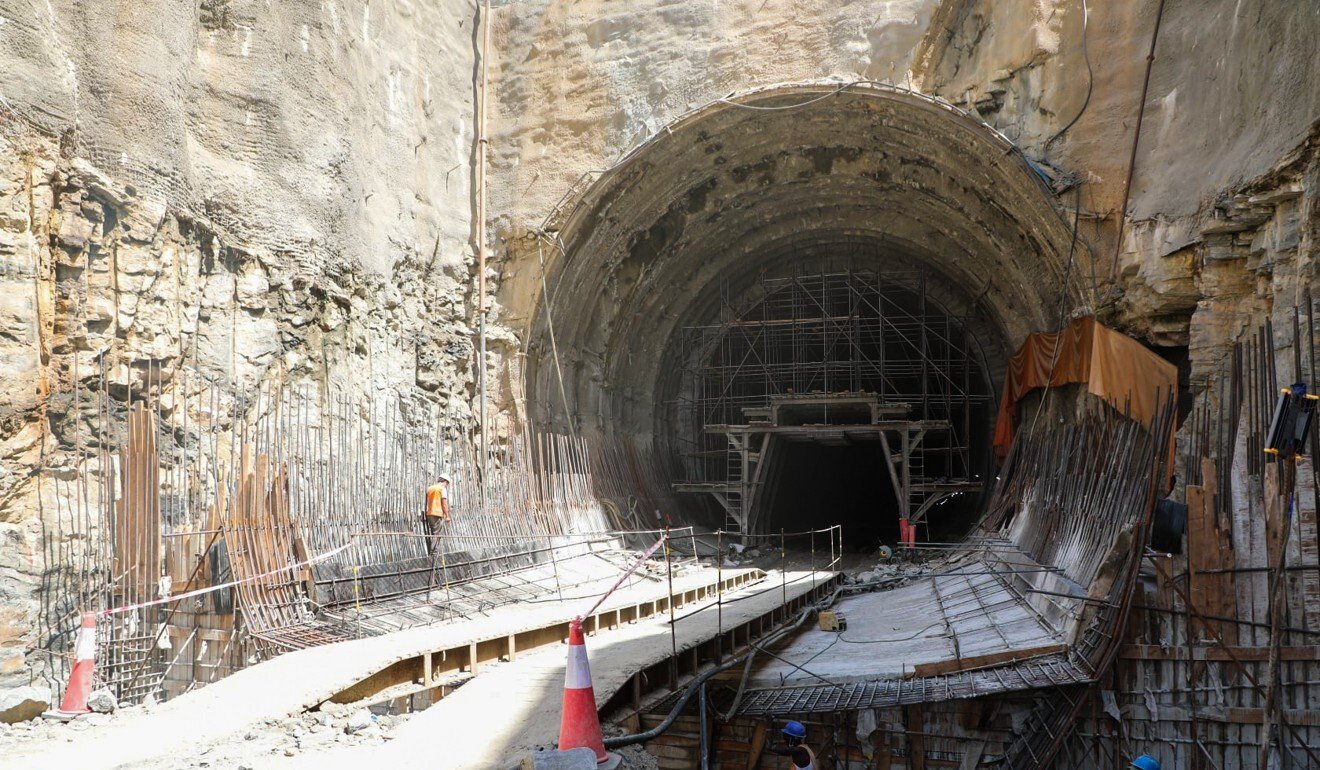 China Gezhouba is one of the firms contracted to build Ethiopia's 6,000-megawatt Grand Renaissance Dam, which has been a source of tension in the Nile basin since the project broke ground in 2011, with Egypt and Sudan worried that it could lower the river's water levels and lead to droughts.
Across the continent, Chinese contractors like China State Construction Engineering,
Huawei Technologies Co.
, Sinohydro, China Civil Engineering Construction, China Road and Bridge Corporation, China Harbour Engineering, Weihai International Economic and Technological Cooperative and Zhongmei Engineering Group are building multibillion-dollar ports, railways, highways and power dams under China's Belt and Road Initiative.
Deborah Brautigam, a professor of international political economy at Johns Hopkins University and founding director of the China-Africa Research Initiative, said Chinese companies first went to Africa in 1979 in search of profits.
"They fit into a perfect niche: a low-cost alternative to European companies and higher quality than most African-owned companies," she said.
The companies had a lot of support from their government, which eased their entry by letting them bid on China's aid projects, she said.
"Now, more than 40 years later, they have a huge amount of experience in bidding on contracts. There are a lot of them and they're highly competitive on all kinds of mid-size to large building projects."
Africa made up a third of the overseas construction business for Chinese firms, Brautigam said.
"Look at the most interesting architecture in the skyline of Dar es Salaam and you're probably looking at a building designed by a Chinese architect and built by a Chinese firm," she said.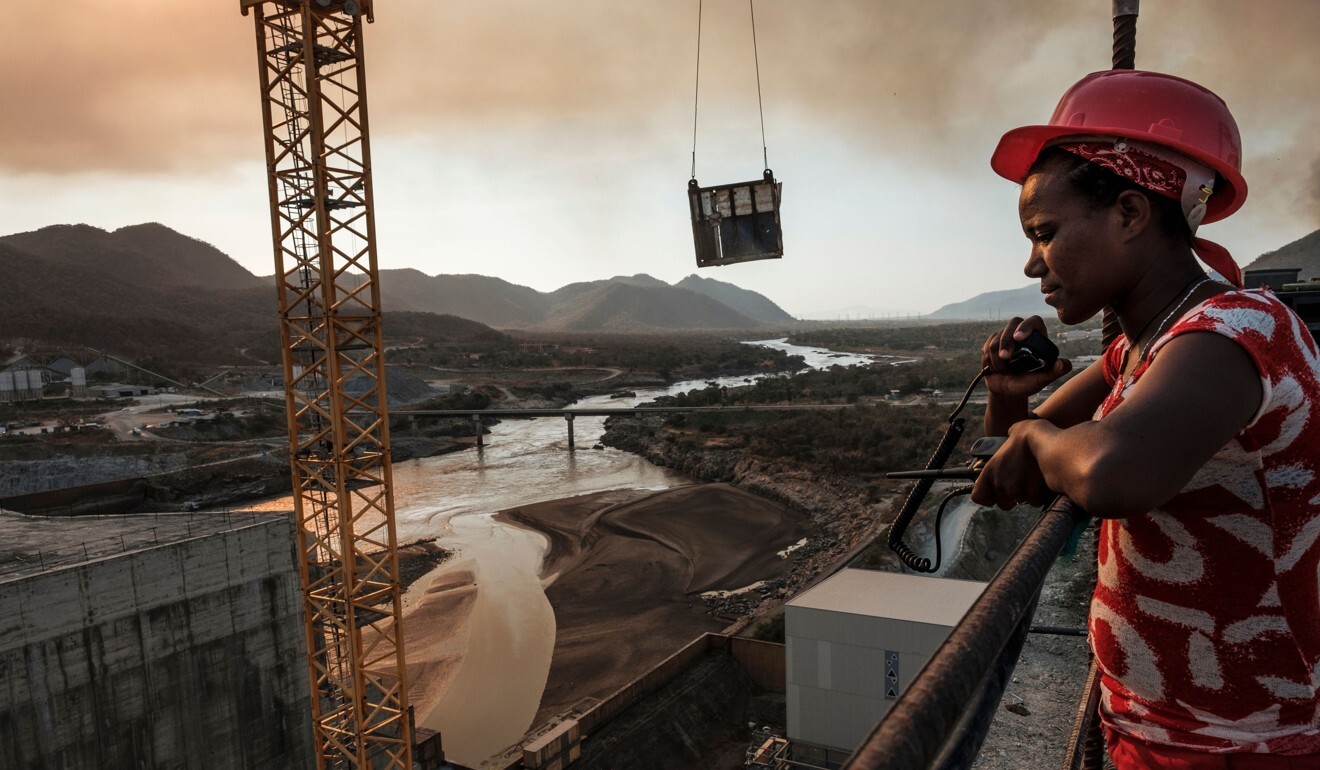 Hong Zhang, a researcher at the Schar School of Policy and Government at George Mason University in West Virginia, said in a recent study that Chinese construction and engineering contractors "have attained a dominant position in the African market" and were winning larger-scale or technically more demanding projects, which domestic contractors could not do.
In some countries, such as Tanzania, Chinese companies' market share is more than 80 per cent.
According to Engineering News Records, a construction industry publication based in the US, China is home to more contractors operating in Africa than any other country.
By 2019, Chinese companies accounted for 60 per cent of the revenue of all the major international contractors in Africa and "nowhere else is China's share in this sector so dominant", Zhang said.
Although Chinese companies' "ability to obtain financing from Chinese financial institutions is a key source of their competitiveness", they might not be as dependent on Chinese financing as many people assumed, she said.
The study said "most Chinese contracting activities in Africa have not been financed by Chinese loans".
Only in 2003 and 2016 did loans surpass 50 per cent of contracting turnover, while in most years the proportion was lower than 30 per cent, Zhang said.
"The Chinese companies can have various sources of finance but the Chinese banks are still the most important for them," she said.
"I think increasingly they will also resort to alternative sources such as bond issuance, stock market, and investment funds."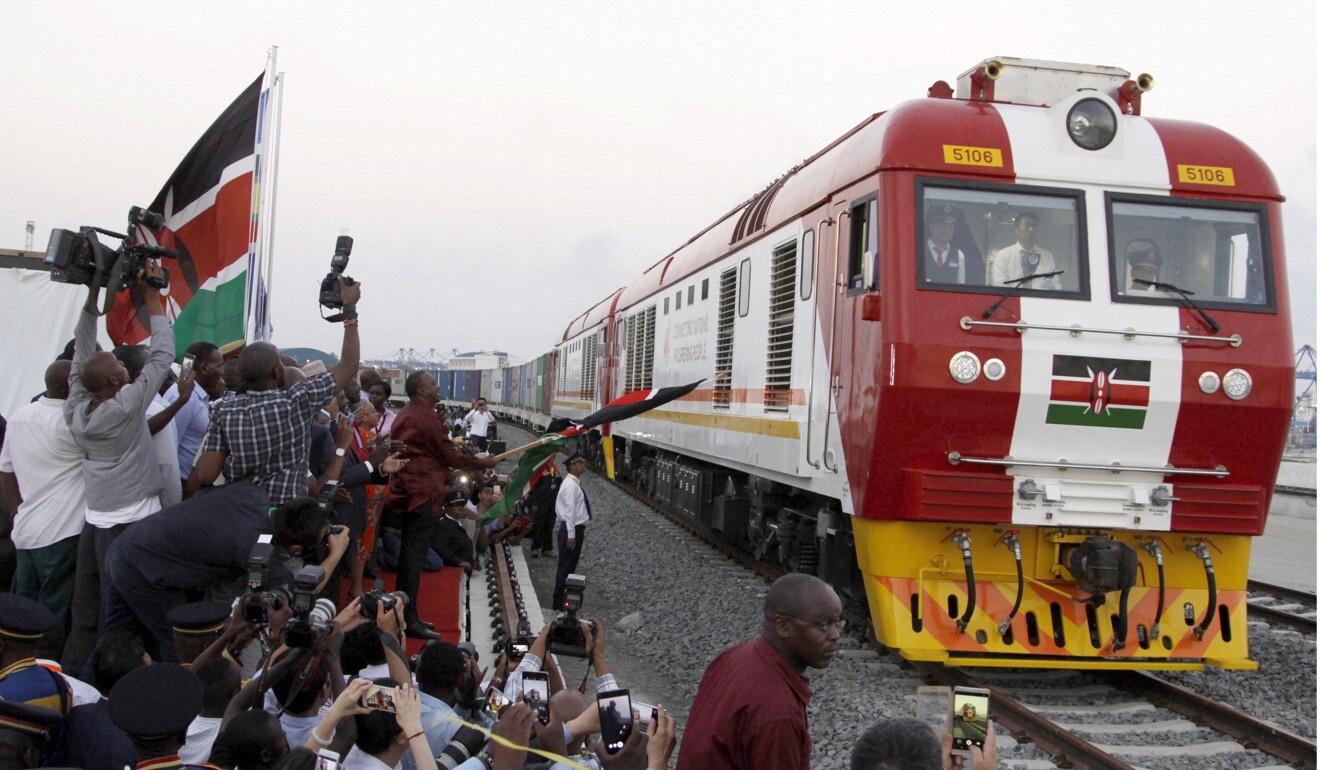 Zhang said that between 2000 and 2020 about 250 Chinese companies won major World Bank contracts in Africa, and between 2017 and 2019, nearly 35 per cent of all World Bank major contract awards went to Chinese suppliers.
Chinese companies also won the greatest value of African Development Bank (AfDB) contracts between 2013 and 2018, totalling US$4.4 billion, a sum four times the value of contracts won by French companies, which was second on the list, according to AfDB Listing of Awarded Contracts (2013-18). Chinese companies accounted for 27.9 per cent of the total value of AfDB contracts during the period.
Zhang said it could be that other international contractors did not find the African market profitable, and therefore were less active there.
"I think it may be fair to say that Chinese companies are keener than their international competitors to work in the African market, even if the profitability of the projects is questionable."
Several Chinese companies have been penalised by the World Bank. In October, it imposed 18-month sanctions on China National Electric Engineering Co and its wholly owned subsidiary China Electric Design and Research Institute Co in connection with fraudulent practices related to the Lusaka Transmission and Distribution Rehabilitation Project in Zambia.
The initiative "could also support China's industrial upgrading by diluting excess capacity in some industries", it said.
Yun Sun, director of the China programme at the Stimson Centre in Washington, said Chinese firms won many bids because of their low bids.
"Chinese infrastructure contractors are competitive, to begin with – so it is not entirely the Chinese government financing that helps them," she said.
"The financing does help in terms of creating more projects that otherwise may not exist but it does not mean that without the Chinese government financing, Chinese construction companies are not competitive."
Chinese workers had a good work ethic and built good quality projects when the price was right, she said.