Expats in China rate quality of life as low but say it's good for their careers
Air quality and restricted access to online services seen as key issues, according to survey of foreigners
Mainland's ranking on list of best destinations improved during pandemic – it was 22nd out of 59, with Taiwan the top choice and Hong Kong at 46th
A new survey found that foreigners in China were mixed about living in the mainland during
the Covid-19 pandemic
, reporting a lower quality of life but more satisfaction with career opportunities and the state of the economy.
InterNations, a networking site for expatriates around the world, said in its annual report released on Tuesday that
Taiwan
was deemed the best destination for people living abroad out of 59 places, ahead of
mainland China
at 22nd and
Hong Kong
towards the bottom of the list at 46th.
Rankings were based on a survey of 12,240 people representing 174 different nationalities.
Mainland China landed in the bottom three for the digital life index, and 46 per cent of respondents were unhappy with air quality – more than double the global average in the survey.
But the bright spot was that foreigners in mainland China said they had a satisfying working life, with 87 per cent happy with the state of the local economy and 68 per cent satisfied with their job security. China's was the only major economy to expand last year despite the pandemic, with its
annual growth reaching 2.3 per cent
.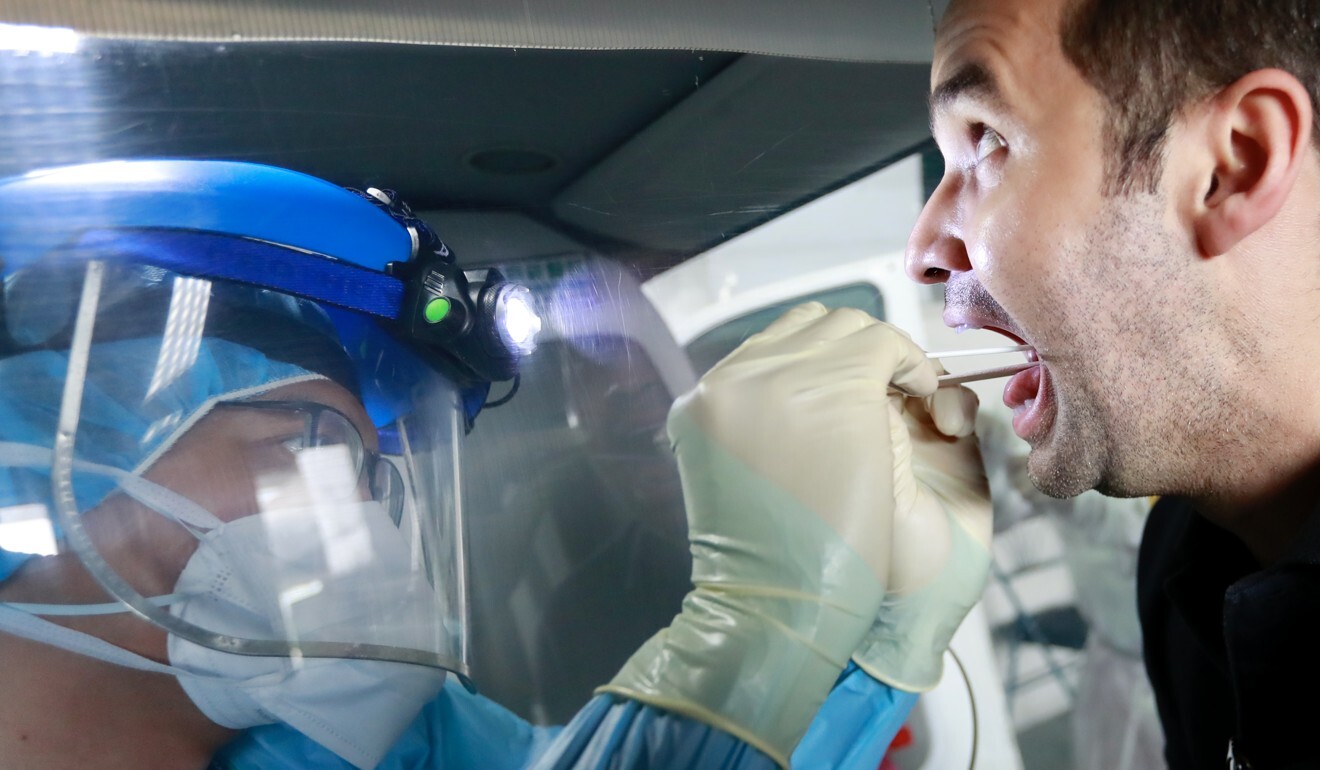 In Taiwan, which has consistently topped the survey in recent years as one of the best places for expats, foreigners gave high marks for the affordability and quality of local health care as well as the friendliness of the local population. More than 80 per cent of expats in Taiwan said they were generally happy with their lives, 96 per cent rated the quality of health care positively and 83 per cent said they were satisfied with job security.
04:36
Hong Kong faces expat exodus as appeal of international city wanes
Hong Kong faces expat exodus as appeal of international city wanes
In Hong Kong, mounting political tensions in the wake of the
2019 anti-extradition protests
and the enactment of a sweeping
national security law
last June have taken their toll, with foreigners ranking the city as below average on quality of life and in the bottom three for safety and security. Seventy per cent of expats rated the city's political stability negatively – more than four times the global average, and a sharp contrast to the 95 per cent rating Singapore's political stability positively.
Foreigners living in Hong Kong also rated the city's cost of living as the worst of the 59 destinations, with 78 per cent expressing dissatisfaction with rising costs. Hong Kong has consistently been found to be
one of the world's most expensive cities
, particularly because of its exceptionally high housing costs, even as rents have fallen slightly during the pandemic and ongoing political uncertainties.