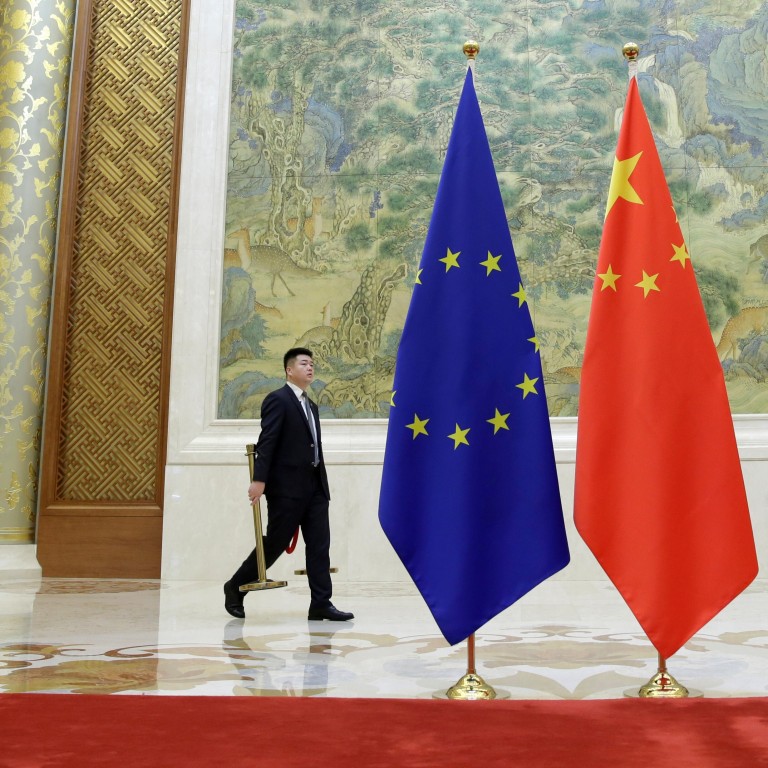 Four European foreign ministers to head to China as EU ties fray
Top diplomats from Poland, Serbia, Ireland and Hungary will hold talks with Wang Yi
With investment deal in the balance, China pivots to focus on bilateral relations
The foreign ministers of four European countries and China will hold three days of talks from Saturday as a major investment deal between Brussels and Beijing hangs in the balance.
Top diplomats from Poland, Serbia, Ireland and Hungary will visit China for the meeting with State Councillor Wang Yi in what will be the first face-to-face engagement since the European Parliament voted overwhelmingly to freeze the ratification of the EU-China
Comprehensive Agreement on Investment
(CAI).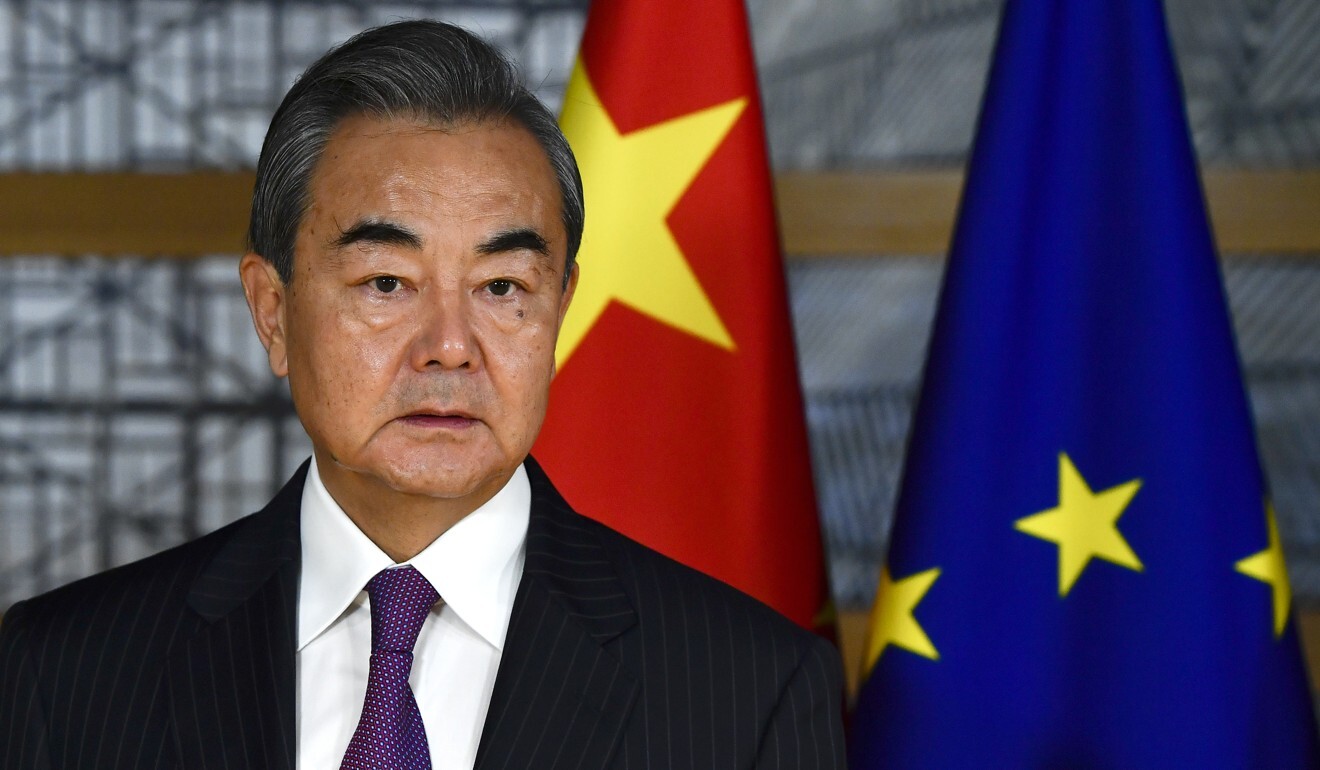 Poland, Hungary and Serbia are still members of the China-led initiative, and all except Serbia are members of the European Union.
"These four countries are important cooperation partners for China in Europe, and have maintained long-term friendly relations with China," foreign ministry spokesman Zhao Lijian said on Friday.
Zhao said the diplomats would discuss "bilateral relations, regional cooperation and China-EU relations".
"The Chinese side looks forward to deepening political trust and practical cooperation though the visit ... and to promote positive and balanced development of the China-EU relations," he said.
Relations between China and the EU have deteriorated rapidly since late March when the European Union, in coordination with Western allies, imposed sanctions against four Chinese officials and one entity over allegations of human rights abuses against members of the Uygur minority in
Xinjiang
.
China hit back with sanctions on 10 European individuals, including five members of the European Parliament, souring the mood for ratification of the EU-China deal.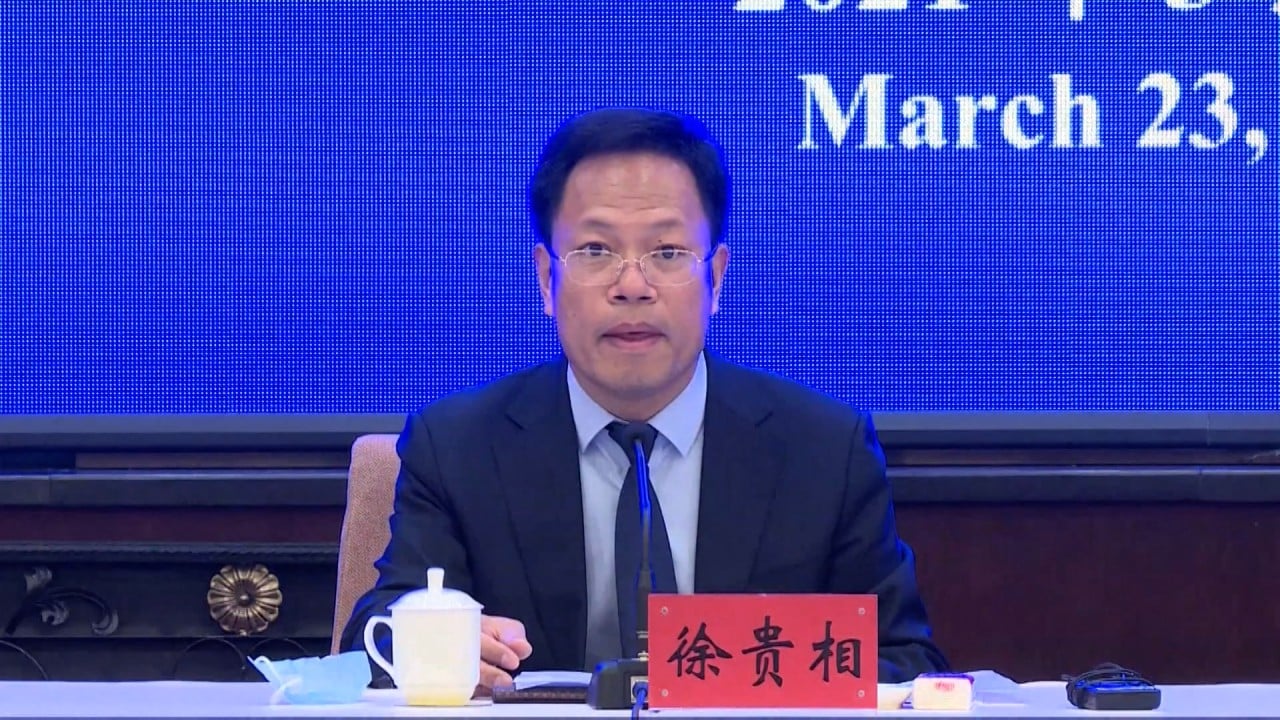 00:43
Xinjiang government condemns Western sanctions against China
Xinjiang government condemns Western sanctions against China
European lawmakers asked China to lift the sanctions before they would consider approving the deal, but China insisted that it would not back down on issues it considers domestic matters.
Observers said that as China's relations with the EU worsened, China focused on individual European nations, stressing bilateral cooperation and deals.
Ding Chun, director of the European Studies Centre at Fudan University, said it was not surprising that China had invited the four foreign ministers to visit, despite tensions with the EU.
"It is very important at this time for the two sides to increase their exchanges," Ding said.
"The visits show that China is not waiting by the side, and is actively seeking to advance relations with Europe, including in cooperation and in coordination with countries like Hungary – which is very friendly with China – and Poland, which has more delicate relations with China. This reflects the multifaceted, complex nature of the relations."
He said it was not yet clear what would be discussed but it was better to have exchanges and even frank discussions on differences to ease any tensions.
"China-Europe relations are definitely not like China-US relations where there is a serious strategic confrontation," Ding said.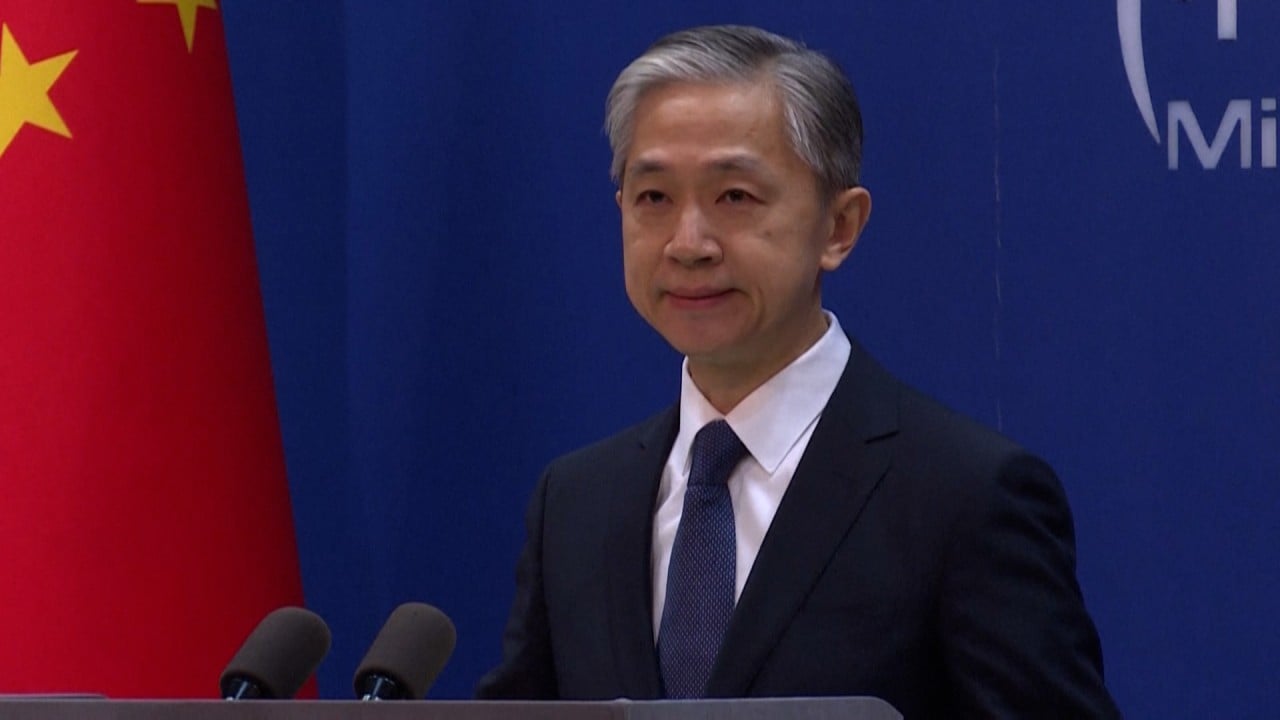 00:42
'Major progress' made on China-EU investment deal negotiations, says Beijing's foreign ministry
'Major progress' made on China-EU investment deal negotiations, says Beijing's foreign ministry
"Both sides of course have differences, various opinions and even emotions, but we can see even with the CAI itself, it is only frozen and not completely over," he continued.
"Between China and Europe, even though relations are complex with questions of democracy, human rights, or some opinions on some issues that are more serious, the economic and trade exchanges are still significant. This is the reality."
Song Luzheng, an international relations researcher at Fudan University, said China invited the foreign ministers for two purposes.
"One is to counterbalance the US efforts to isolate China. Second, China wants them to speak for China amid the anti-China atmosphere in Europe," Song said.
"These four countries rely on China in different way. China can use its good relations with them to balance the anti-China forces within the Europe, and subsequently ease China-Europe relations. Improving China-Europe relations will also help counterbalance the US.
"I think China mainly wants to counter the anti-China momentum within the EU through Poland. Ireland has been cooperating with China very closely ever since the sovereign debt crisis and its cooperation with China has become very close."
Additional reporting by Sarah Zheng and Rachel Zhang