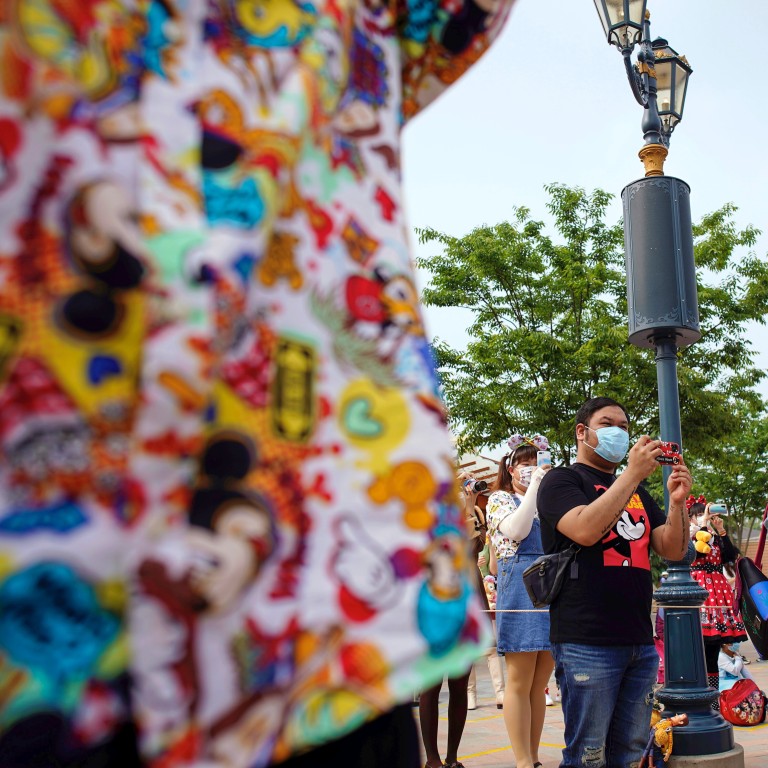 China looks to Disney to help improve ties with the US
Vice foreign minister tells Shanghai Disney Resort chief that better bilateral relations are better for business
Official says he hopes American companies in China 'can confidently tell the story of China-US cooperation'
China has called on American entertainment giant Disney to help stabilise ties with the United States, stressing that good
relations between the two countries
would benefit business.
Vice foreign minister Xie Feng's message to
Shanghai Disney Resort
president Joe Schott last week is the latest in Beijing's appeals to the business community to help improve relations between the two countries.
"Promoting the healthy and stable development of China-US relations conforms to the interests of all sectors of the two countries, including the business community, and is also the common expectation of the international community," Xie was quoted by the Chinese foreign ministry as saying on May 25.
"I hope that Disney and other American companies in China can confidently tell the story of China-US cooperation and win-win cooperation."
According to the ministry, Schott said the difficulties between the countries were temporary and Disneyland would contribute to better relations.
"Disney will be committed to long-term development in China and is willing to further expand its investment in China and play a positive role in continuously deepening the economic and trade cooperation between the two countries," the foreign ministry quoted him as saying.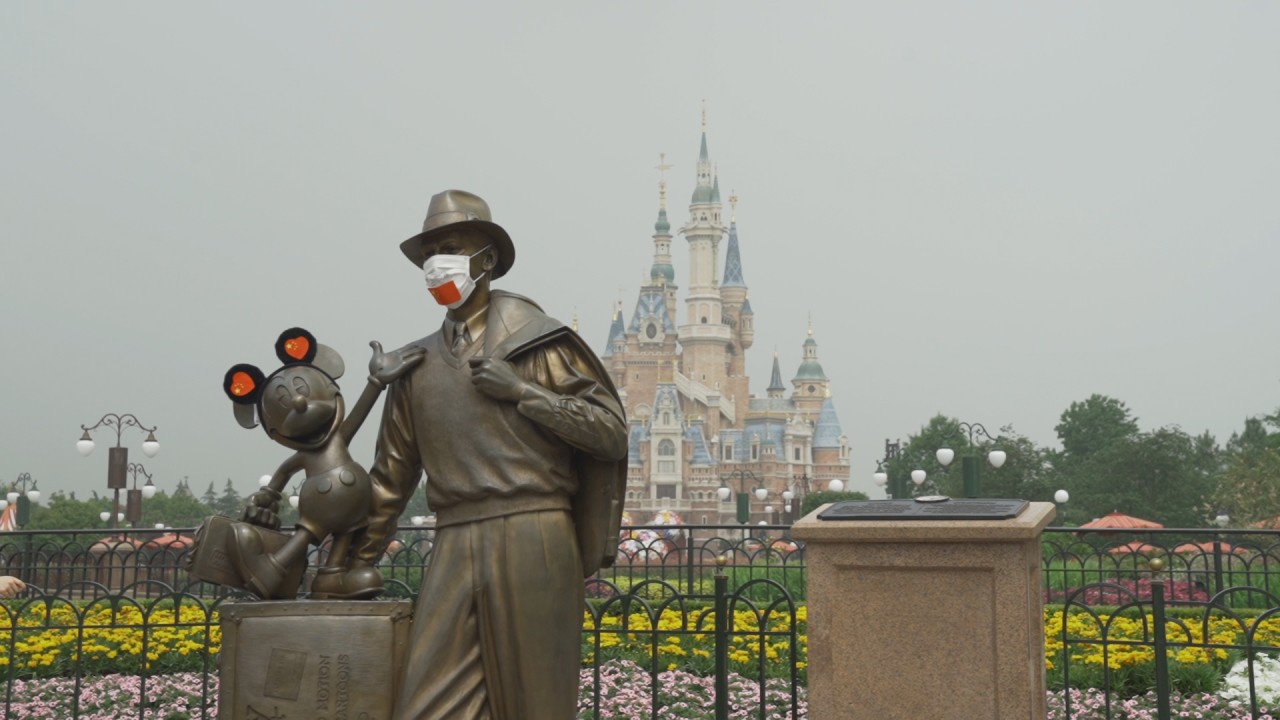 02:24
Shanghai Disneyland reopens with coronavirus precautions
Shanghai Disneyland reopens with coronavirus precautions
The meeting was held two days before the first phone conversation between China's top trade negotiator Liu He and US trade representative Katherine Tai.
Chinese state media said the talks lasted for 45 minutes and more would take place on economic and trade matters.
They said trade cooperation remained a relatively stable part of
US-China relations
and had been one of few areas in which communication between the countries remained intact.
Ties between China and the US have declined in the past few years, with confrontations over almost every aspect of their relationship, from trade to security in the Indo-Pacific region.
Beijing has looked to the US business sector to help improve conditions. Last month, Gao Jian, a deputy director with the international cooperation department at the National Development and Reform Commission, told more than 90 representatives of US companies in Shanghai that US businesses were
a "quintessential part" of the country's development
.
Gao said Beijing was determined to broaden access for foreign businesses to tap the Chinese market.