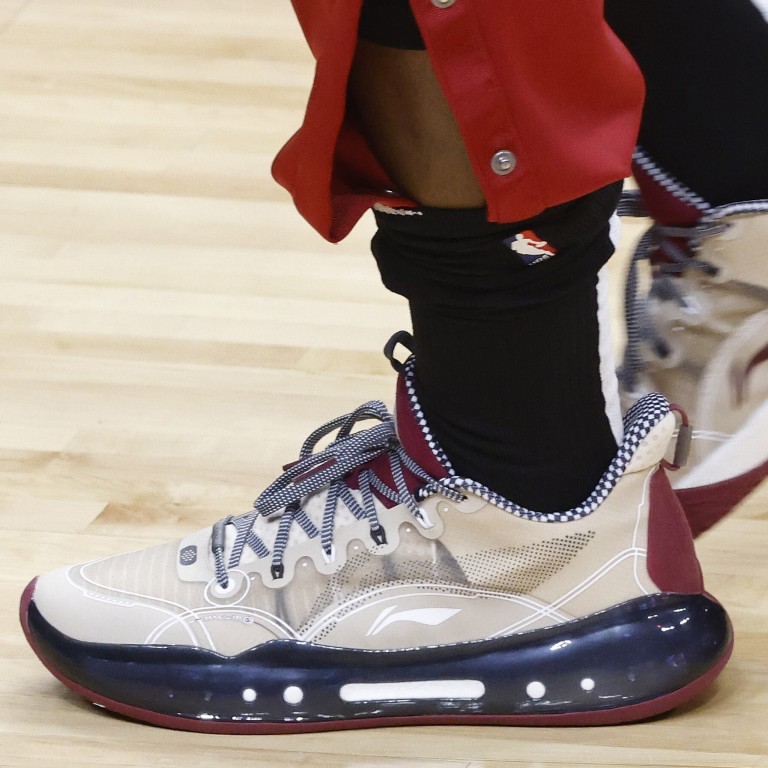 NBA stars pressed to end China sportswear endorsements over Xinjiang
US congressional commission says basketball players face 'reputational risks' of being associated with forced labour
More than a dozen players are believed to have deals with Li-Ning and other Chinese brands
A bipartisan US congressional body is urging NBA players to end any endorsement deals they have with Li-Ning and other Chinese brands, citing allegations of forced labour in the country's
Xinjiang
Uygur autonomous region.
Senator Jeff Merkley of Oregon and Representative Jim McGovern of Massachusetts, chairmen of the Congressional-Executive Commission on China (CECC), said on Tuesday that more than a dozen players had such deals and that they created "reputational risks".
"Many global brands are ending the sourcing of cotton goods made in
Xinjiang
," Merkley and McGovern said in a letter to Chris Paul, president of the National Basketball Players Association (NBPA), and the union's executive director, Michele Roberts.
"By contrast, Anta, Li-Ning and Peak have publicly embraced
Xinjiang
cotton, likely making them complicit in the use of forced labour. In light of this, we urge the NBPA to work with its members to raise awareness about the ongoing genocide taking place in Xinjiang and the role of forced labour in the production of products made by brands that NBPA members have endorsed," they said.
"We hope that the result of such efforts would be that the players would leverage their contracts with Anta, Li-Ning and Peak to push these companies to end their use of Xinjiang cotton," added the lawmakers, both of whom are Democrats. "Short of that outcome, we encourage players to end their endorsement deals with these companies."
The commission's warning targets current and former National Basketball Association stars, including retired Miami Heat player Dwyane Wade, and keeps the league's relationship with China in the spotlight, where it has been since Daryl Morey, then the Houston Rockets' general manager,
tweeted his support
for anti-government protesters in Hong Kong in 2019, a controversy that threatened to end the league's business in China.
Wade has a Li-Ning-sponsored clothing line, while Klay Thompson of the Golden State Warriors reportedly has a shoe deal with Anta valued at as much as US$80 million.
Asked about the commission's letter, a representative of the Chinese embassy in Washington called the forced labour claim "an outrageous lie".
"The attempt by certain forces in the US and elsewhere to mess up Xinjiang and contain China will never succeed," the representative said. "Industrial decoupling will harm Chinese interests, but eventually it will hurt their own interests more."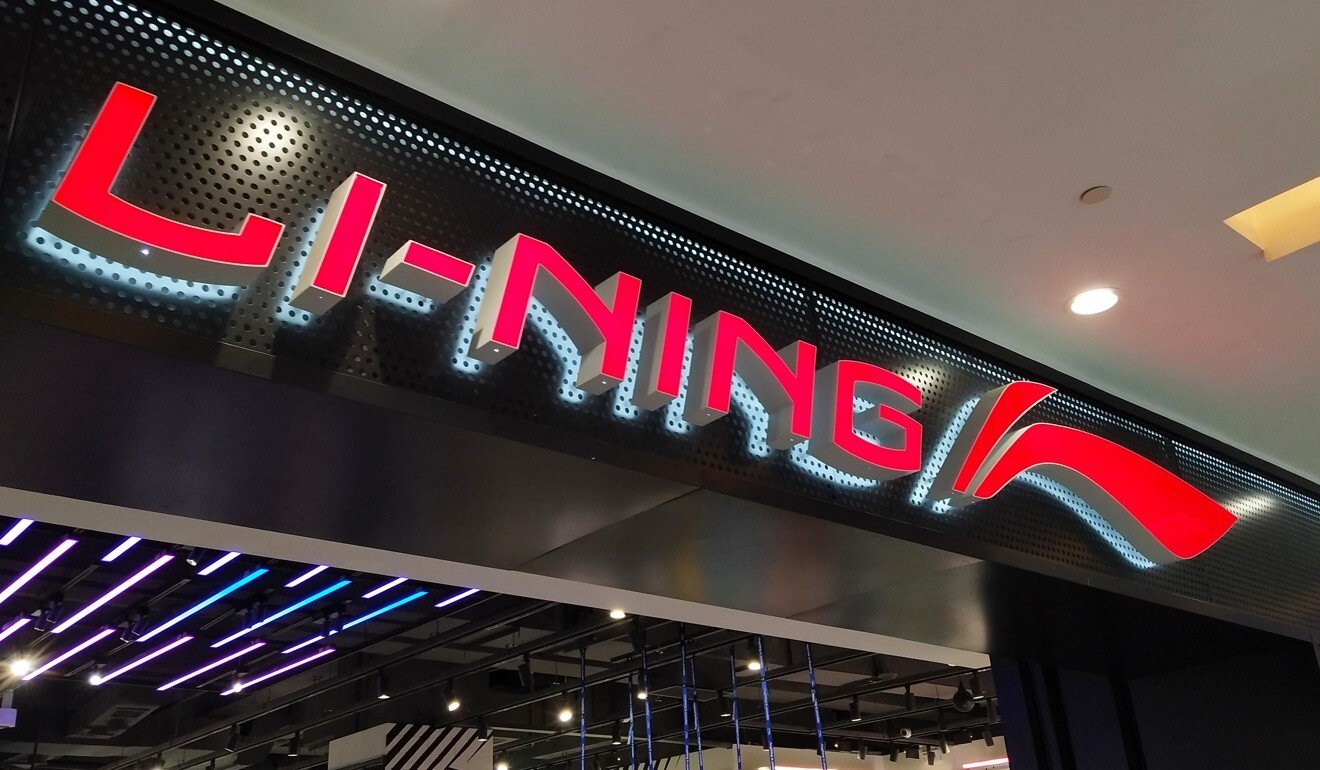 Merkley is one of 49 co-sponsors of the Uygur Forced Labour Prevention Act, which would prohibit all imports from Xinjiang unless buyers can prove that their products were not made with forced labour. McGovern introduced a similar bill in the House of Representatives, where it has dozens of co-sponsors from both parties.
Accusations of human rights violations and genocide have prompted many Western brands – including Nike, Adidas and H&M – to issue statements pledging not to use Xinjiang cotton in their products. These public stances provoked a backlash from Chinese consumers, which
boosted sales of Li-Ning
and other domestic brands.