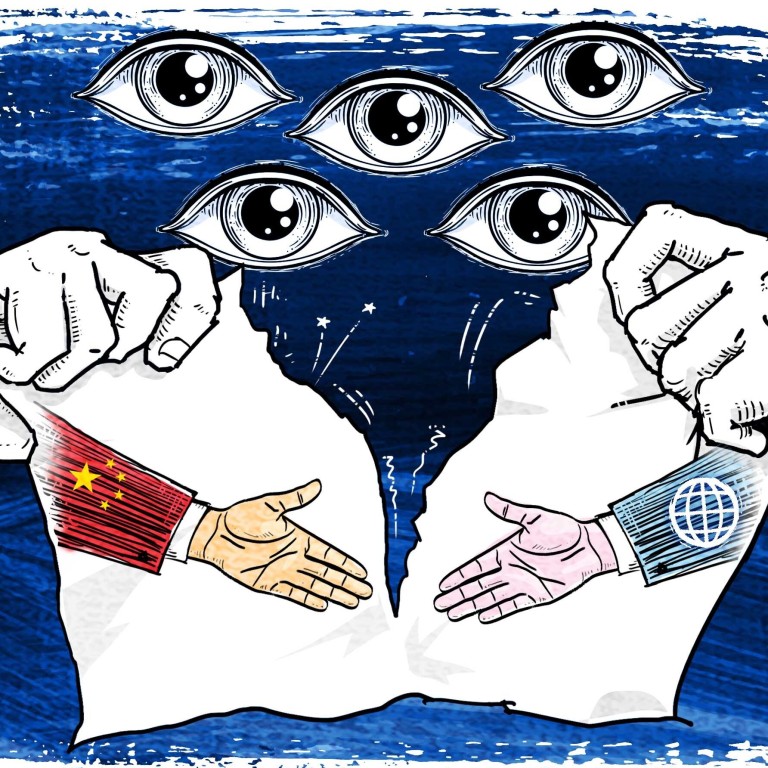 Are the Five Eyes nations banding together in united front against China?
For the last seven decades the network has been an intelligence platform for the US, Britain, Canada, Australia and New Zealand
But a common message on Hong Kong suggests its remit could become broader
It's the oldest intelligence network in the world, and for more than seven decades the members of the Five Eyes – the United States, Britain, Canada, Australia and New Zealand – have exchanged surveillance information.
The grouping grew out of the aftermath of World War II and continued through the Cold War, swapping classified data on the activities and interference by other countries.
For that time, the focus was on intelligence but then last year, that appeared to change, with all five members issuing a statement on Beijing's imposition of a
national security law in Hong Kong
and the disqualification of legislative candidates in the former British colony.
This time the focus was squarely on China, shifting from more private intelligence sharing to a more public stance on policy towards Beijing. Besides Hong Kong, the five have also shared concerns over the security of
5G
technology from the Chinese telecoms giant Huawei.
Even until very recently, the Five Eyes was still outwardly concentrating on security, with ministers from each country meeting yearly since 2013 to collaborate on shared national security concerns such as access to end-to-end encrypted apps to act against illegal online activities.
The focus on China
became clearer last year, as Beijing's political crackdown in Hong Kong intensified. Last summer, British Foreign Secretary Dominic Raab said he had
spoken to his Five Eyes counterparts
about "burden sharing if we see a mass exodus from Hong Kong" and shared concerns about a national security law Beijing had imposed on the former British colony.
In May, the US, Canada, Britain and Australia released joint statements raising concerns about the impending national security law while New Zealand signed on after the legislation came into effect.
All five countries also suspended their
extradition treaties
with Hong Kong after the enactment of the national security law.
Canadian Industry Minister Francois-Philippe Champagne said in early April that "Western democracy … is having a moment".
"That's why I feel that countries who share the same values and principles are keen to work together," Champagne told Bloomberg.
In Beijing it was confirmation that the group was carrying out a joint strategy to contain its rise, as the rift between China and the West deepens. Beijing fears the spy alliance could become a multilateral mechanism to coordinate Western policy on China.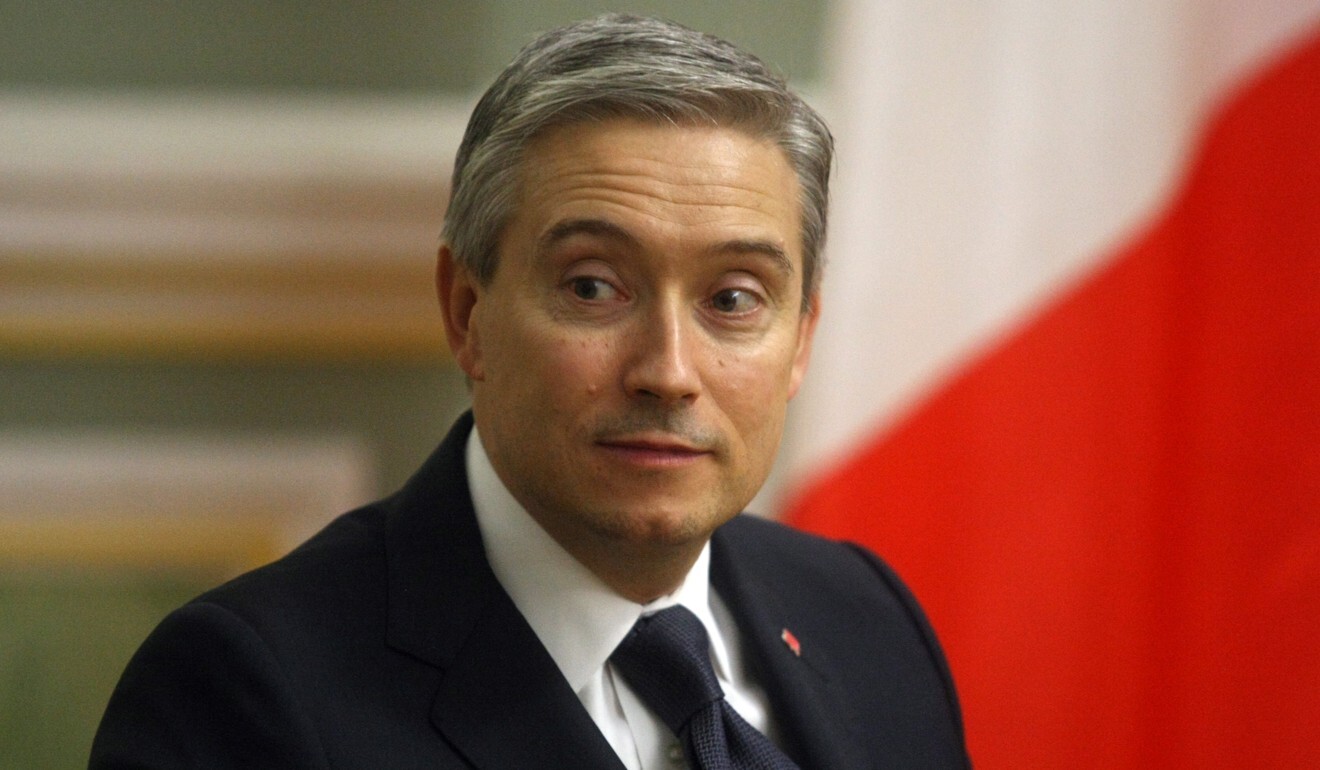 Researchers from Renmin University in Beijing argued in a commentary last August that the Five Eyes had moved from "operating in a secret and low-profile manner" to openly becoming "another major political alliance for the US to contain China", shifting its target from the Soviet Union to terrorism to China under former US president Donald Trump.
"The coordination mechanism is no longer limited to intelligence sharing and cooperation but is seeking to unite the Five Eyes countries' stances and policies on Huawei's
5G
technology, Hong Kong's national security law, the Indo-Pacific strategy," the researchers said.
"We cannot rule out the possibility that the Five Eyes alliance will be elevated to become a comprehensive political and security alliance, and even develop into an information industry and economic alliance."
In response to Champagne's comments, Chinese foreign ministry spokeswoman Hua Chunying said it did not make sense for the Five Eyes to unite to deal with China since the United Nations had more than 190 members, and that countries should not seek to "form enclosed small cliques with ideology as the yardstick".
Ministry spokesman Zhao Lijian
warned in November
that "no matter how many eyes they have, five or 10 or whatever", anyone who dared to undermine China's interests should "be careful not to get poked in the eye".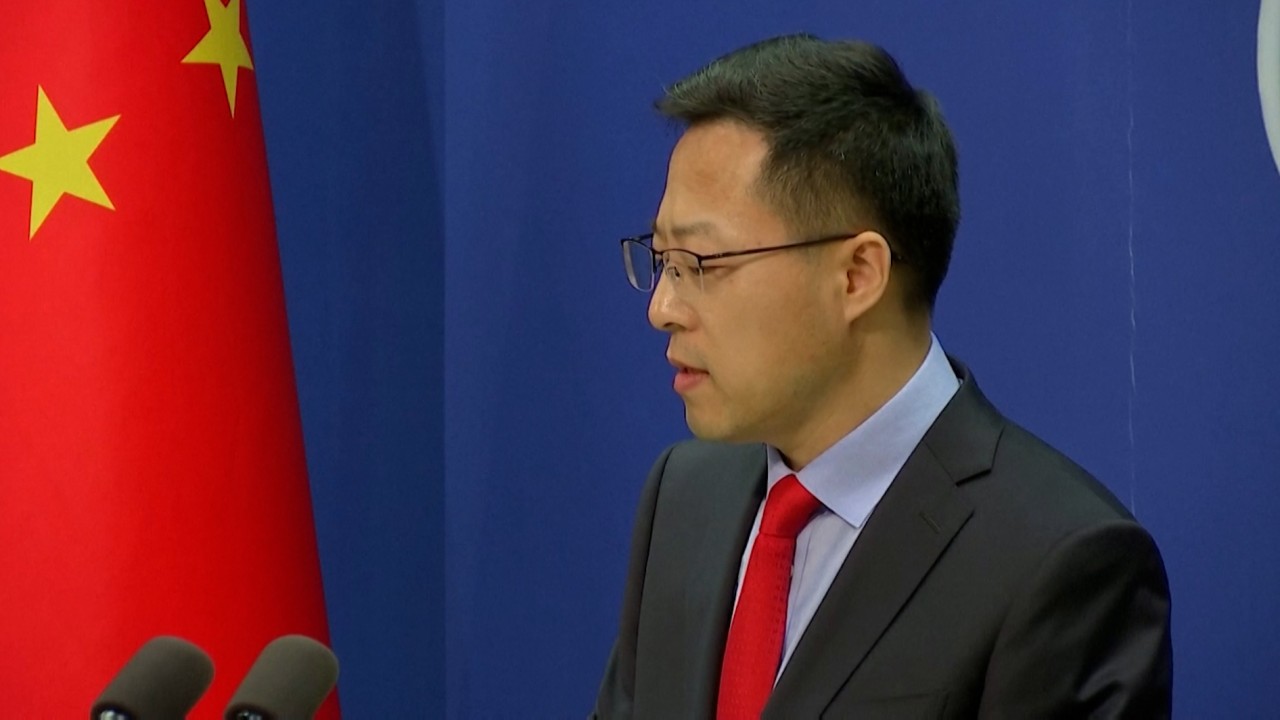 00:45
Beijing says 'Five Eyes' allies risk having 'eyes poked out' for meddling in Hong Kong affairs
Beijing says 'Five Eyes' allies risk having 'eyes poked out' for meddling in Hong Kong affairs
Srdjan Vucetic, an assistant professor of international relations at the University of Ottawa who has researched the Five Eyes, said the intelligence grouping was "acting in unison more than ever before" on foreign policy, in part due to international collaboration between sub-state intelligence and security agencies and the changing structure of international politics.
"This compels foreign ministers of at least some Five Eye states to issue joint statements on Hong Kong, Nagorno-Karabakh [disputed region within Azerbaijan's borders], global trade and other issues of common concern," he said. "All of this builds on a long and mostly uninterrupted history of trust-building among state officials that goes back decades."
Despite the united front on Hong Kong, there have been key differences in how the five countries have approached China, including on the security threat from
Chinese telecoms giant Huawei
.
Canada, for instance, remains the only Five Eyes country to not have a formal policy banning Huawei's
5G
technology, despite calls to do so from officials such as Champagne.
Australia and New Zealand expressed support for but did not follow Canada, Britain and the US in issuing sanctions on Chinese officials over Beijing's repression of ethnic minorities in
Xinjiang
, in solidarity with European Union sanctions.
And New Zealand Foreign Minister Nanaia Mahuta said in mid-April that while it was sometimes necessary to speak out on Hong Kong or
Xinjiang
, her country would do so "in association with others that share our views and sometimes we will act alone". New Zealand also said in April that it was
uncomfortable with the expanded remit
of the Five Eyes.
Randy Phillips, who spent 28 years with the US Central Intelligence Agency and served as the agency's chief representative in China, said Beijing would be concerned if there was a "genuine multilateral defensive mechanism" to form a more effective counterbalance to China.
But, he said, the Five Eyes was traditionally centred on intelligence sharing and counter-intelligence rather than on foreign policy or trade policy, and he expected cooperation between the grouping to remain limited to intelligence.
"It's been more driven by a reaction to what China has been doing in each of the countries involved as far as an intelligence threat – whether it's cyber collection or human intelligence collection or signals intelligence – and comparing notes on what is being done to each of the partners," said Phillips, who is now a partner at the business consultancy Mintz Group.
"The China issues are really only one of a number of things there, and frankly, if China was not threatening, then there wouldn't be an issue for Five Eyes to even worry about, but it is, so therefore they are."
Pang Zhongying, a specialist in international relations at Ocean University of China, said US President
Joe Biden
's administration had made it clear it sought to repair relationships with its allies, including those in the Five Eyes, to better deal with China.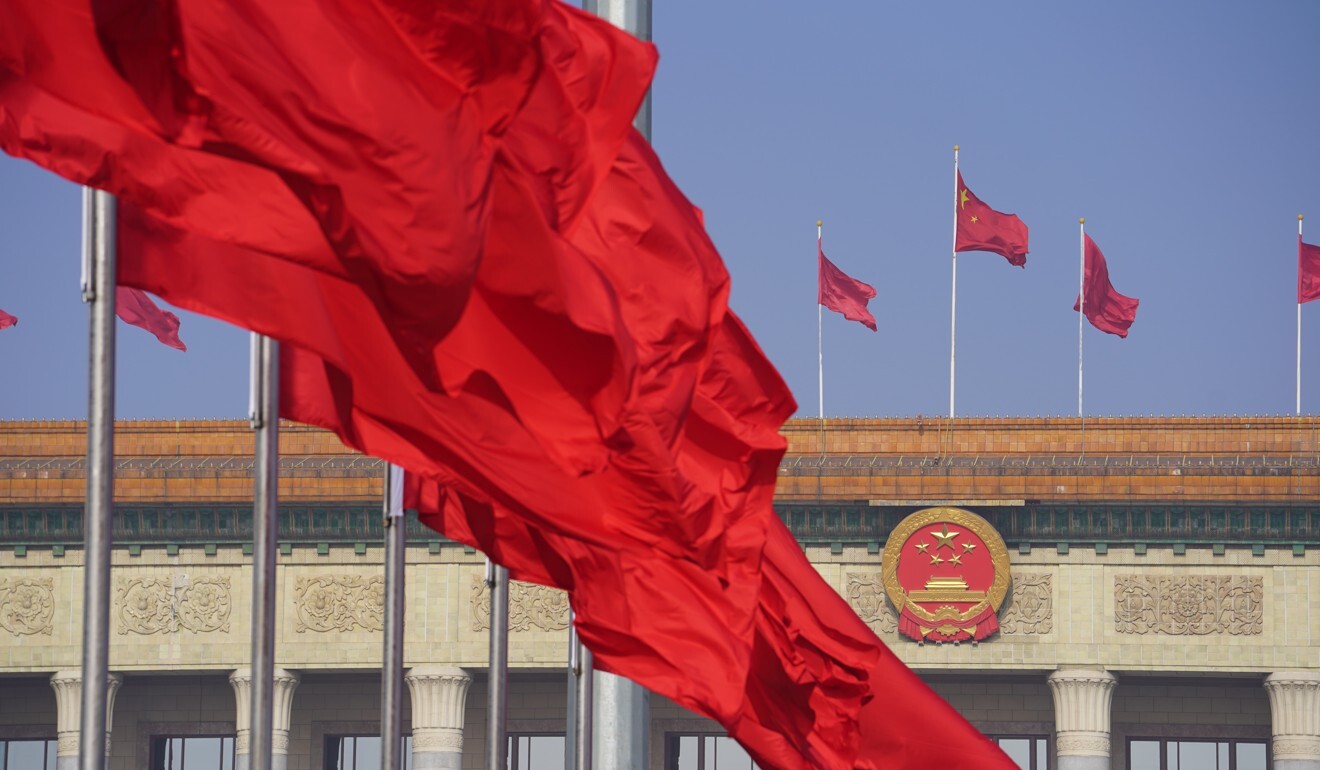 But Pang said the Five Eyes mechanism had changed since the Cold War era, and that its importance might now be more symbolic.
"The Biden administration's line of thinking is to support democratic countries and US allies to work together to confront China, connected by their shared values and interests," he said. "But the world has changed drastically over the last four years. They are using existing tools in their toolbox, including the Five Eyes alliance, to deal with a world that has already changed."
The growing tensions between China and Western countries were "no doubt a big challenge", the coordination between those nations would not be easy, he said.
"I think the strategy that China employs is an old one – breaking them up individually," he said. "Within the Five Eyes, they are coordinating, but to what extent they can coordinate is still a challenge. China can use the divergences in the coordination or cooperation between them to deal with them bilaterally."
There has also been interest from Japan in joining the anglophone alliance – with Japan's former foreign and defence minister Taro Kono a vocal proponent – but observers have said this is unlikely in the short term.
Michito Tsuruoka, an associate professor at Keio University and former senior research fellow at the Japanese defence minister's National Institute for Defence Studies, said it was more likely for there to be informal cooperation, either in a "Five Plus One" format or greater intelligence-sharing cooperation between Japan and individual Five Eyes countries, such as the US.
He argued that Tokyo would need to overcome various hurdles for membership, including revamping its intelligence gathering system, strengthening its counter-intelligence capabilities and ensuring it would be willing to take appropriate action on China, such as the joint Five Eyes statements' on Hong Kong.
"This is exactly the trickiest aspect and I am not quite optimistic," Tsuruoka said. "Tokyo's response to Hong Kong and
Xinjiang
have been quite muted compared to the US or UK."
Phillips, from the Mintz Group, said he expected friction between China and the West to only get worse, citing concerns over the volume of China's intelligence collection and domestic influence attempts in Five Eyes countries.
"China's been very aggressive, particularly in the Xi Jinping era in collection and activities in each of the member countries," he said.
"At the end of the day, it's going to take some level of cooperation among countries outside of China to stand together in a sense to show that there are limits on what they will take, and China will have to decide what that means and how they want to react to that."