Canada
Get more with myNEWS
A personalised news feed of stories that matter to you
Learn more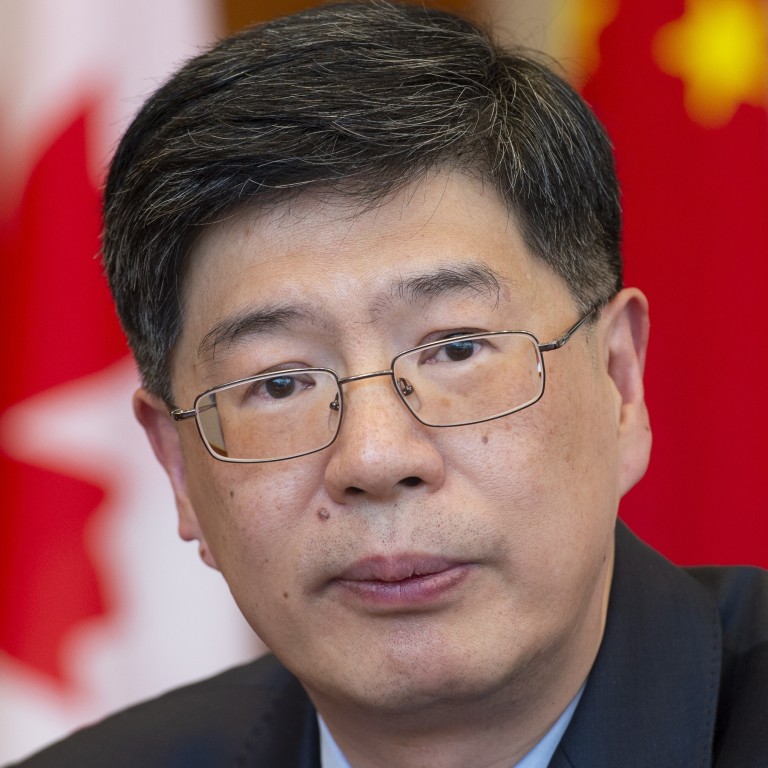 Foreign interference is 'not in our genes', China's embassy in Canada says, denying diaspora 'harassment' report
A report to Canadian parliament by advocacy group Alliance Canada Hong Kong said Beijing had created 'a global system of control, surveillance, and influence'
The embassy calls the charges a 'smear' and warns critics to 'refrain from going down the wrong path further'
China's Canadian embassy has denied that Beijing harasses opponents there, saying that it was "not in our genes" to conduct foreign interference, and that such claims in a report to Canada's parliament are a "smear" meant to poison bilateral relations.
The report was presented by the Alliance Canada Hong Kong (ACHK) advocacy group to a parliamentary committee on Canada-China relations last week. It said that China had created "a global system of control, surveillance, and influence over the [Chinese] diaspora".
"Many are fearful of criticising the Chinese government as it could cost them career opportunities, business prospects, bar them from returning to PRC-controlled territories, and even jeopardise their personal safety and their extended family members," the 42-page report stated.
It accused China of "harassment and intimidation campaigns" against dissident and other groups in Canada. The report recommended creating a registry of people and groups acting on behalf of foreign states, and a commission on foreign influence.
The embassy rejected the charges, issuing a statement on its website on Saturday that said the report was "arrant nonsense".
"We have never conducted and will never conduct any interference or infiltration against another country. This is not in our genes," it said, adding that some Western countries, in contrast, "have long been engaging in coercion, espionage and infiltration all over the world".
China's relations with Canada have been strained by a series of events, most notably the arrest of Huawei Technologies Co executive Meng Wanzhou at Vancouver's airport in December 2018, at the request of US authorities, and China's subsequent detention of two Canadians, Michael Spavor and Michael Kovrig, on spying charges.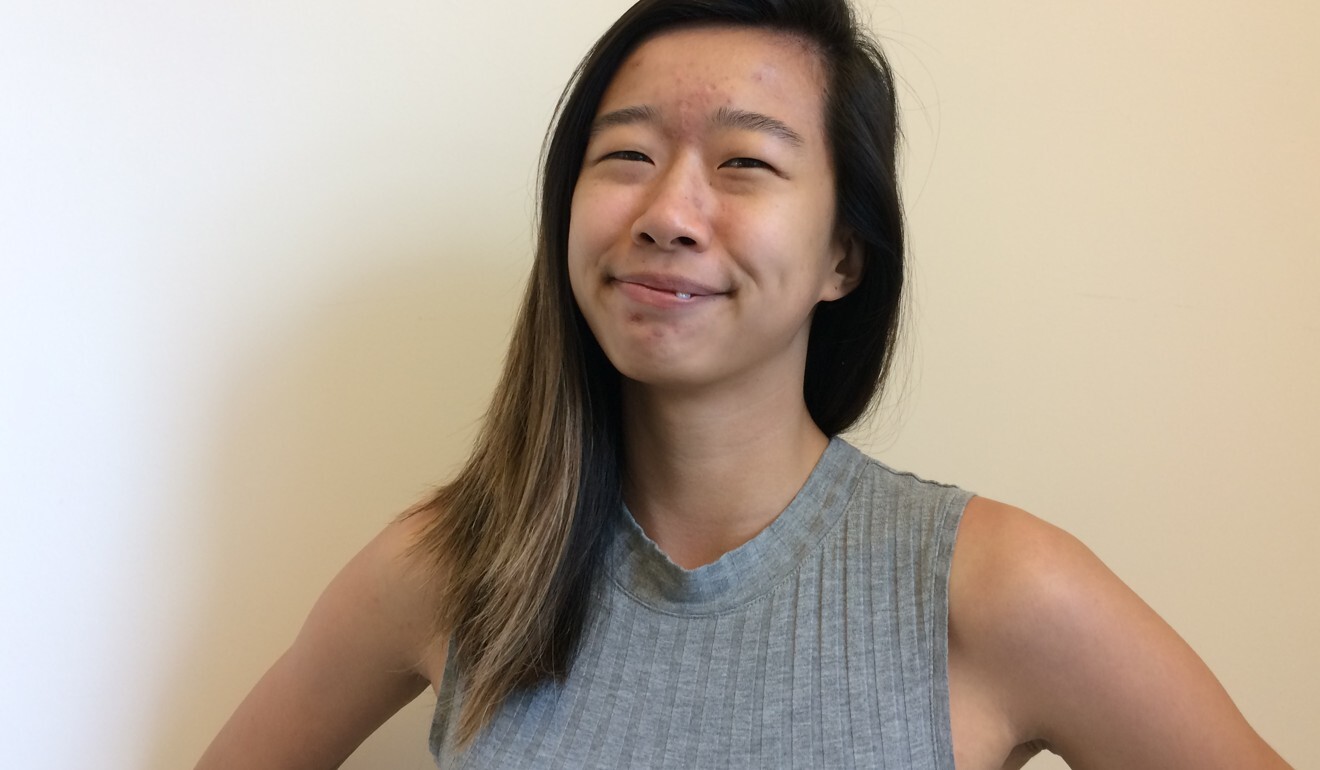 Tensions have been further fuelled by Canada's response to the Hong Kong's protest movement and National Security Law, the Covid-19 pandemic, and a vote by parliament to declare China's treatment of the Uygur minority a genocide.
The embassy's statement said China had "repeatedly stressed that the nature of China-Canada exchanges and cooperation is mutually beneficial".
"For quite some time, some people in Canada have been so keen to hype up the so-called 'China threat theory', make an issue out of national security, and do whatever they can to fan up anti-China sentiments and catch eyeballs by smearing and attacking China, which further poisons China-Canada relations," it said.
It warned those people to "refrain from going down the wrong path further".
ACHK has supported the protest and democracy movements in Hong Kong.
Executive director Cherie Wong joked about the embassy statement on Twitter, saying "Awh we made it", but later added that it should be seen as "a threat and a formal warning" to ACHK.
"The embassy is watching closely what the dissident and diaspora communities are up to," said Wong in an interview on Monday, calling the statement "intimidation".
She said the statement served as a message to the embassy's domestic critics and supporters alike, as well as "virtue signalling" to Beijing.
"They want to ensure that the dissident and diaspora communities see that they are watching us [while] signalling to their supporters and Beijing that these type of activities will be countered," she said.
The embassy did not respond to a request for further comment on its statement about the report, which cited the South China Morning Post among other media sources.
Chinese diplomats have sometimes assailed Canada's government, with Ambassador Cong Peiwu calling Canada "disgraceful" in December for arresting Meng, who is fighting extradition to the US, where she is wanted on fraud charges.
In March, China's consul-general in Brazil, Li Yang, tweeted that Canadian Prime Minister Justin Trudeau was a "boy" who had ruined relations with China.
But in remarks to the Politburo last week, President Xi Jinping said that China needed to "make friends" to win over international public opinion. The comments were widely seen as an attempt to dial back the "wolf warrior" style of aggressive diplomacy.
This article appeared in the South China Morning Post print edition as: Harassment 'is not in our genes', says embassy in Canada Foreign meddling report a 'smear' on ties with Canada