G7
Get more with myNEWS
A personalised news feed of stories that matter to you
Learn more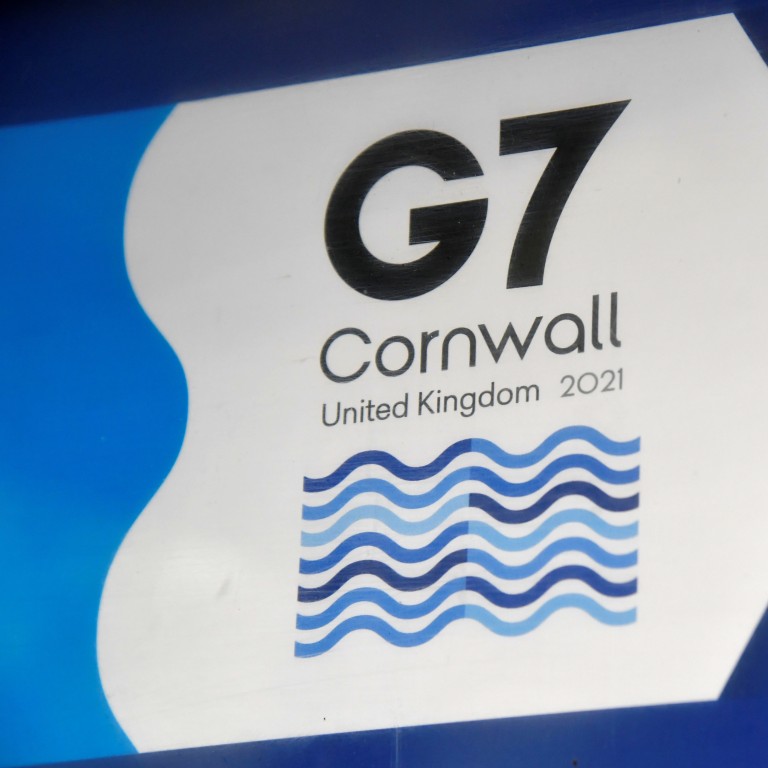 G7 to roll out green rival to belt and road with US rallying support to confront China
During his inaugural overseas trip as president, Joe Biden is expected to show the US returning as a global leader after the Trump years
Not all G7 members are 'willing to be as confrontational toward China as Washington asks', says analyst
Feng Zhongping, director of the Institute of European Studies at the Chinese Academy of Social Sciences, said while Biden would seek to unite European allies to deal with China and Russia, he was sceptical about whether the G7 countries could come together in a significant way.
"Given that the interests and stances of European countries in the G7 – such as Britain, France and Germany – are not exactly the same as the US, it is hard to say whether they can reach any substantive and practical consensus at all," he said. "The reason why this year's summit has drawn a lot of attention is not due to its own significance, but because people want to see what positive changes Biden can bring to the group, given the importance he attaches to alliances, in sharp contrast to Trump."
After the G7 meeting, Biden will also take part in summits with the European Union and Nato in Brussels next week to shore up transatlantic ties, followed by a sit-down meeting with
Russian President
Vladimir Putin
in Geneva in a bid to reduce tensions with Moscow.
The slew of meetings between the US and its European allies comes as relations between China and the EU have soured in recent months. A landmark investment deal signed between the two sides last year was frozen in May following
Chinese retaliatory sanctions
on EU lawmakers, scholars and entities, a response to
the bloc's own sanctions
against Chinese officials over
Xinjiang
.
Andrew Small, a senior transatlantic fellow at the German Marshall Fund of the United States, said there was a collective sense that confronting China alone would be counterproductive, and that the G7 summit would be more directed towards providing an "alternative positive agenda".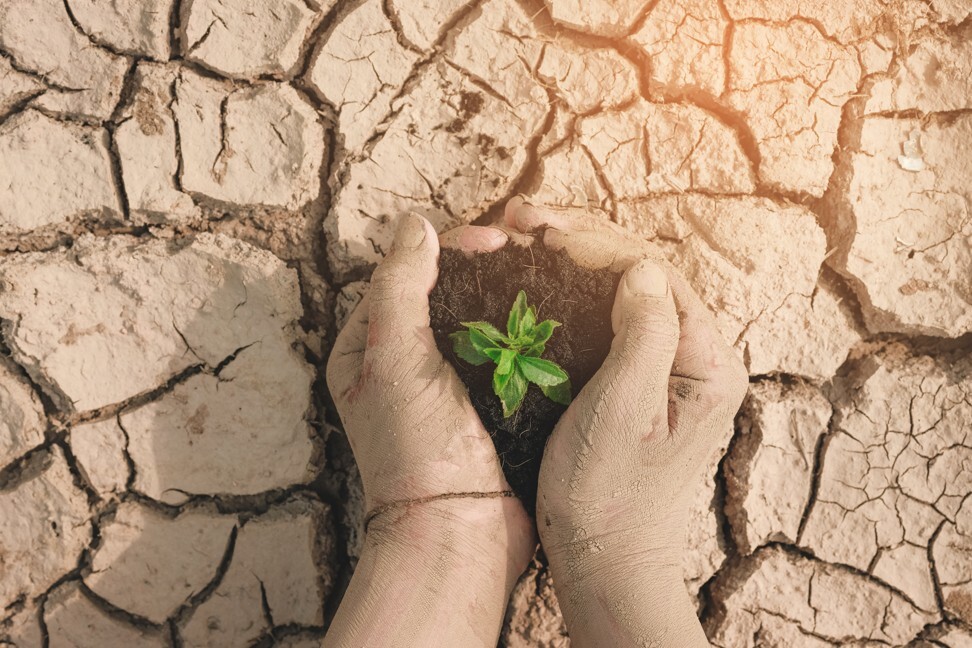 But that agenda was "heavily conditioned" by China, he said, including as a response to the Belt and Road Initiative, Chinese vaccine diplomacy and questions over the security of
5G
technology from Chinese telecoms giant
Huawei
.
"There will be discrete fields where taking on the China question directly remains essential," Small said, pointing to joint sanctions in March from the EU, Britain, the US and Canada over Beijing's human rights abuses in
Xinjiang
.
"But the provision of vaccines to the developing world, the financing of an accelerated green transition in infrastructure and reaching transatlantic agreement on regulating new technologies is about far more than China, which will be only one of the important factors informing the decisions."
Denny Roy, from the East-West Centre in Hawaii, said China was growing increasingly out of favour in recent months – including having its investment agreement with the EU suspended – a position that would give Biden an advantage going into the G7 summit.
But the US would still need to grapple with the fact that not all G7 members were "willing to be as confrontational toward China as Washington asks".
"Most would rather have a constructive economic relationship while quietly opposing certain Chinese practices," Roy said. "Even Japan, which is generally hawkish toward China, has been hesitant to sign on to sanctions against China over the mistreatment of Uygurs in
Xinjiang
."
In an op-ed in The Washington Post at the weekend, Biden said that in addition to health security and economic recovery, the G7 needed to focus on infrastructure investment and the governance of new technologies.
"Will the democratic alliances and institutions that shaped so much of the last century prove their capacity against modern-day threats and adversaries?" he said. "I believe the answer is yes."
In response, Chinese foreign ministry spokesman Wang Wenbin said on Monday that international affairs "should not just be a matter of what just a few countries say" and he condemned "small-circle politics that target countries" and "pseudo-multilateralism".
"We hope that the US will objectively and rationally view China, and stop hyping up the threat of China, and do more to promote mutual trust and cooperation between China and the US."
Last month, the G7 foreign ministers slammed China over human rights abuses and economic coercion and voiced support for the participation of
Taiwan
– which Beijing claims as its own – in the
World Health Organization
, a move Beijing deemed "groundless accusations" and "anachronistic bloc politics".