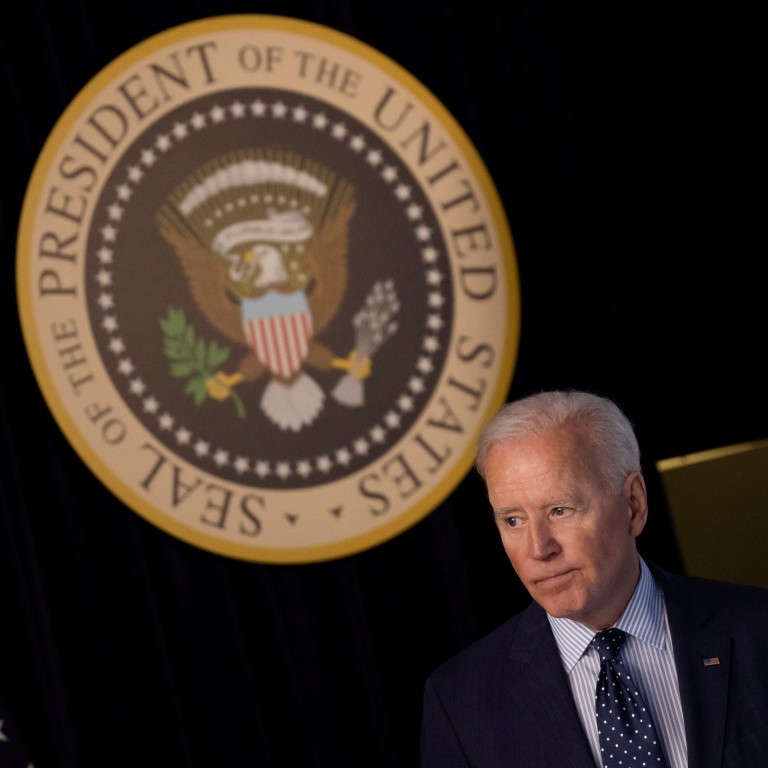 China hurried work on anti-sanctions law 'after Joe Biden disappointed Beijing by continuing to take a tough stance'
Government advisers say the plans were accelerated after the US President dashed hopes he would take a softer approach than Donald Trump
Sources say discussions about the law started last year, but progress had initially been slow while Beijing waited to see what the new administration would do
China speeded up plans for an anti-sanctions law after
Joe Biden
dashed Beijing's hopes that he would adopt a softer policy stance towards China, sources and observers have said.
They said discussions about the law started last year during Donald Trump's presidency but China was looking for signs that Washington would adopt a different approach under a new administration.
The law, which will provide a legal framework for retaliation and allow Chinese firms to seek compensation over foreign sanctions, is expected to be passed by the National People's Congress Standing Committee on Thursday.
"The idea was proposed last year and work on the anti-sanctions law started, but progress was not very quick because China was hopeful about
Joe Biden
," said a Chinese government adviser speaking on condition of anonymity.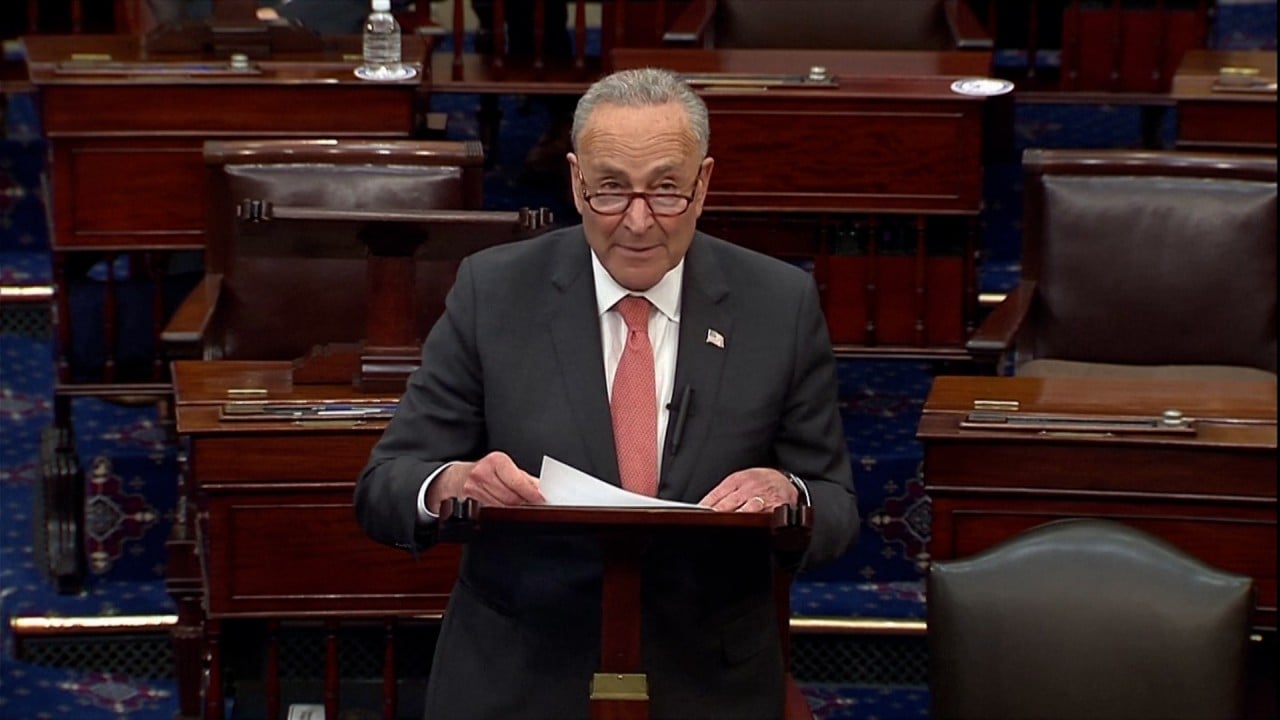 00:57
US Senate passes massive bipartisan bill to counter tech competition from China
US Senate passes massive bipartisan bill to counter tech competition from China
Washington has slapped a number of sanctions on China over its policies in Hong Kong and
Xinjiang
, targeting the city's Chief Executive Carrie Lam Cheng Yuet-ngor and the region's party chief Chen Quanguo, as well as other senior mainland and Hong Kong officials and the
14 vice-chairmen of the NPC.
Beijing has not yet provided details of the law, but the move will be seen as a signal it will not shy away from further confrontation with Washington.
An academic who advises the Chinese government on international relations said China had been waiting to see if there would be a reset in its relationship with the US after a sharp deterioration under Donald Trump.
But tensions are still running high, with Canada, Britain and the European Union following Washington in imposing sanctions on China. Biden has also signed an executive order that bans Americans from investing in Chinese companies with alleged ties to defence or surveillance technology sectors.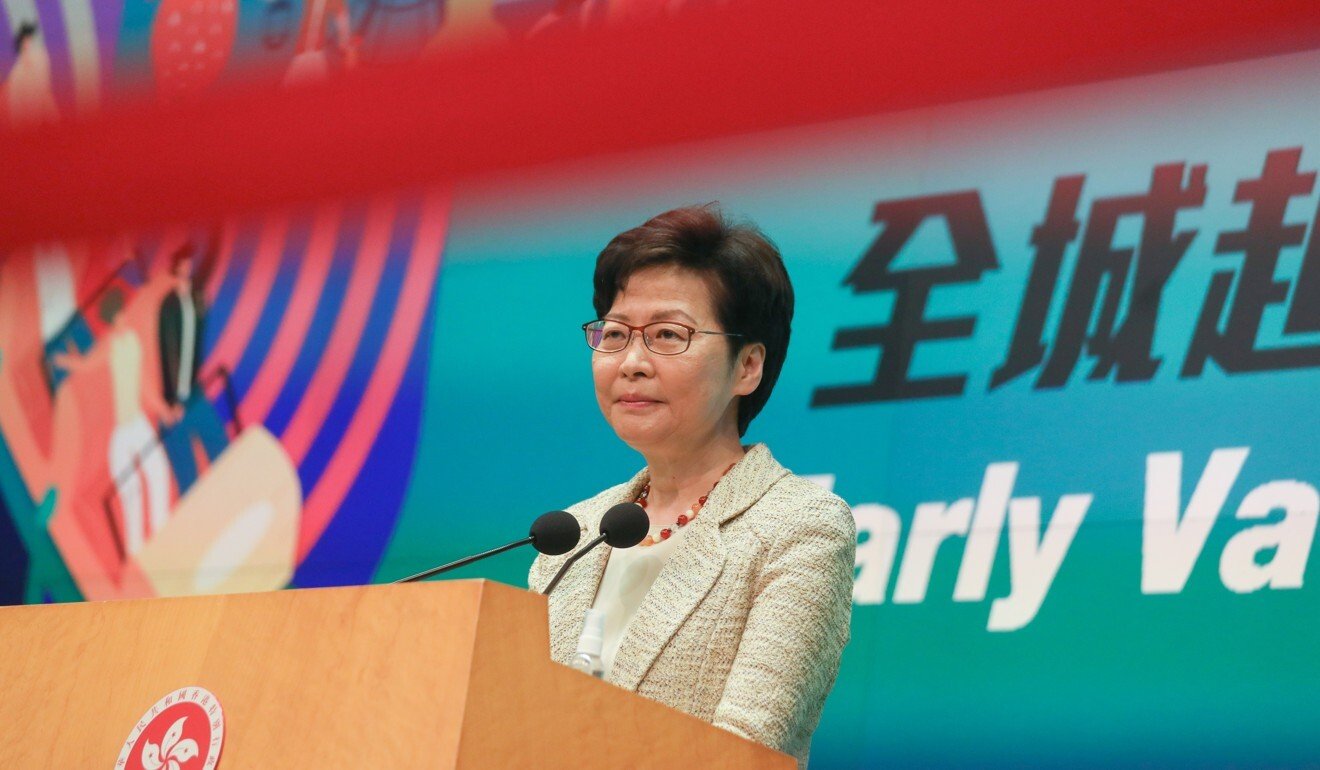 "Right now the sentiment is kind of disappointing. Sanctions and restrictions are still imposed and it is getting harder for China to defend itself," the adviser said.
Calls for China to work on its tool box to better counter foreign sanctions, have gained momentum in recent months. Foreign business associations have
expressed concerns
about the politicisation of the business environment and called for more transparency on the legislation.
In January, the Ministry of Commerce issued a "blocking statute" requiring Chinese companies to report any foreign restrictions on economic or trade activities.
A work report by the NPC Standing Committee in March said work on legislation tackling issues such as foreign sanctions and interference should be stepped up.
Tian Feilong, an associate professor at Beihang University's law school who is involved in the consultations over the new legislation, said China had waited to see what approach Biden would adopt.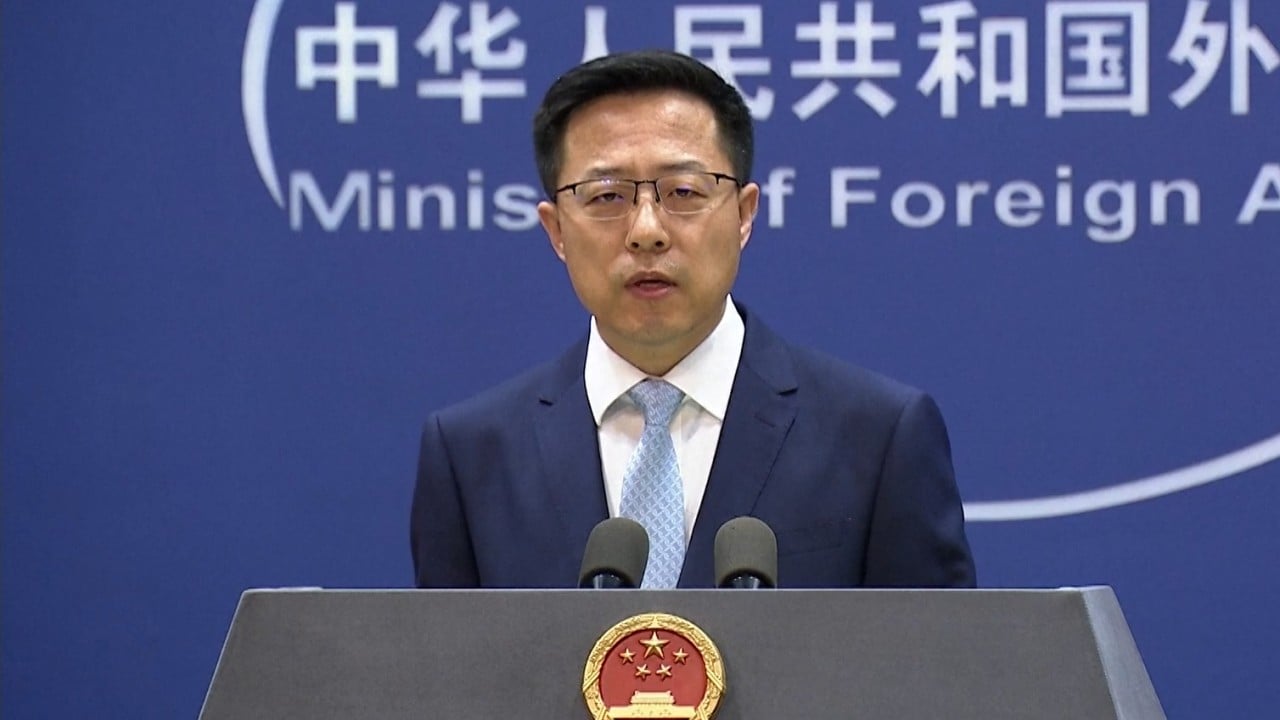 01:54
Beijing poised to pass anti-sanctions law as US dashes hopes for softer policy on China
Beijing poised to pass anti-sanctions law as US dashes hopes for softer policy on China
He said the draft of the law was first read in April, after the US Senate Foreign Relations Committee backed an act to counter competition from China.
"The central leadership was already considering it last year, and the academic community has made suggestions. The relevant legislative department has conducted research. The timing is based on Biden's China policies," he said, adding that the new restrictions on Chinese companies were among the moves that had dismayed Beijing.
"It is the US first playing the cards, then China responds by playing its own card," he said. "When the timing is right, the law will be launched quickly as we already have made preparations".
He said China was increasingly determined to use legal weapons to counter sanctions, including an unreliable entity list and the "blocking statute".
Shi Yinhong, an international professor at Renmin University, said: "China feels that counter-sanctions at the policy level may not be enough. It needs to pass laws."
"At present, there is no sign that both sides have taken any initiative to ease the serious tensions. It can be expected that the confrontation between sanctions and anti-sanctions, and the confrontation between China and the West will accumulate and become more tense," he continued.