Taiwan
Get more with myNEWS
A personalised news feed of stories that matter to you
Learn more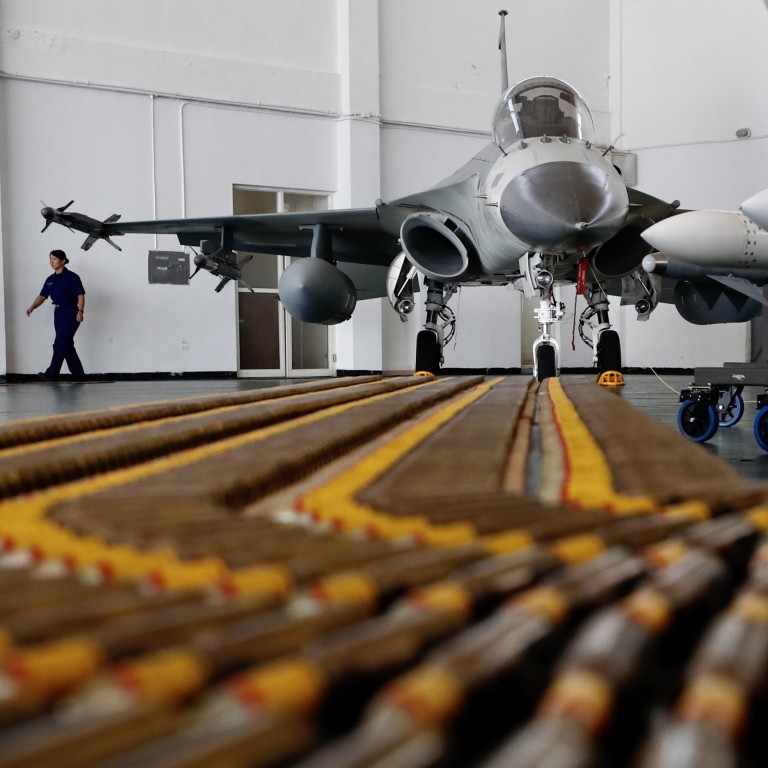 US touts Taiwan 'porcupine' strategy to thwart Chinese threat
Washington to make clear Taipei must avoid any provocative action that would compel Beijing to respond, officials say
US pressures Taiwan to increase its military spending, invest in more mobile coastal cruise missile systems and strengthen its military reserves
The
United States
will use its global clout and alliances to strengthen
Taiwan's
defence, international presence and economy, including its vital semiconductor industry, against
China
, US administration officials told Congress on Thursday.
Washington will also make clear that Taipei must avoid any provocative action that would compel Beijing to respond, even as it pressures Taiwan to increase its military spending, invest in more mobile coastal cruise missile systems and strengthen its military reserves, they said.
"We are also taking steps to make sure that Taiwan is able to defend itself," said Jonathan Fritz, the State Department's deputy assistant secretary for China, Mongolia and Taiwan coordination, citing a "porcupine" approach that makes prohibitive the potential cost of any Chinese invasion.
The administration will also counter Chinese efforts to block Taiwan's participation in the
United Nations
and other international organisations and its "poaching" of diplomatic allies, officials said in testimony before the Senate Subcommittee on East Asia, the Pacific and International Cybersecurity Policy.
Since
Tsai Ing-wen
was elected Taiwan's president in 2016, seven countries have switched diplomatic sides, leaving Taipei with 15 official allies, mostly smaller Central American, Caribbean and Pacific nations.
The administration said it aims to help Taiwan gain a seat at the World Health Organization, International Civil Aviation Organisation and International Criminal Police Organization (Interpol).
"They deserve a voice in the room," said Erica Barks-Ruggles, senior bureau official at the State Department's bureau of international organizations affairs.
"Shutting them out of last month's World Health Assembly under pressure from the People's Republic of China weakened us all," the career diplomat added. "There is clearly much more work to be done."
But the self-governed island has also enjoyed some recent tailwinds, US officials said, including supportive statements by
Japan
,
South Korea
and the
G7
.
"I will not deny that the [People's Republic of China] is employing a lot of pressure on folks around the world to isolate Taiwan," Fritz said. "But there are in fact some antibodies."
One way for the US to counter China's growing clout at the UN, which fuels its Taiwan containment strategy, is to recruit and staff more American nationals throughout the UN system, "so that we can fight back against this bullying that has been happening", said Barks-Ruggles.
But US officials were careful Thursday to reiterate Washington's long-standing commitment to the one-China policy.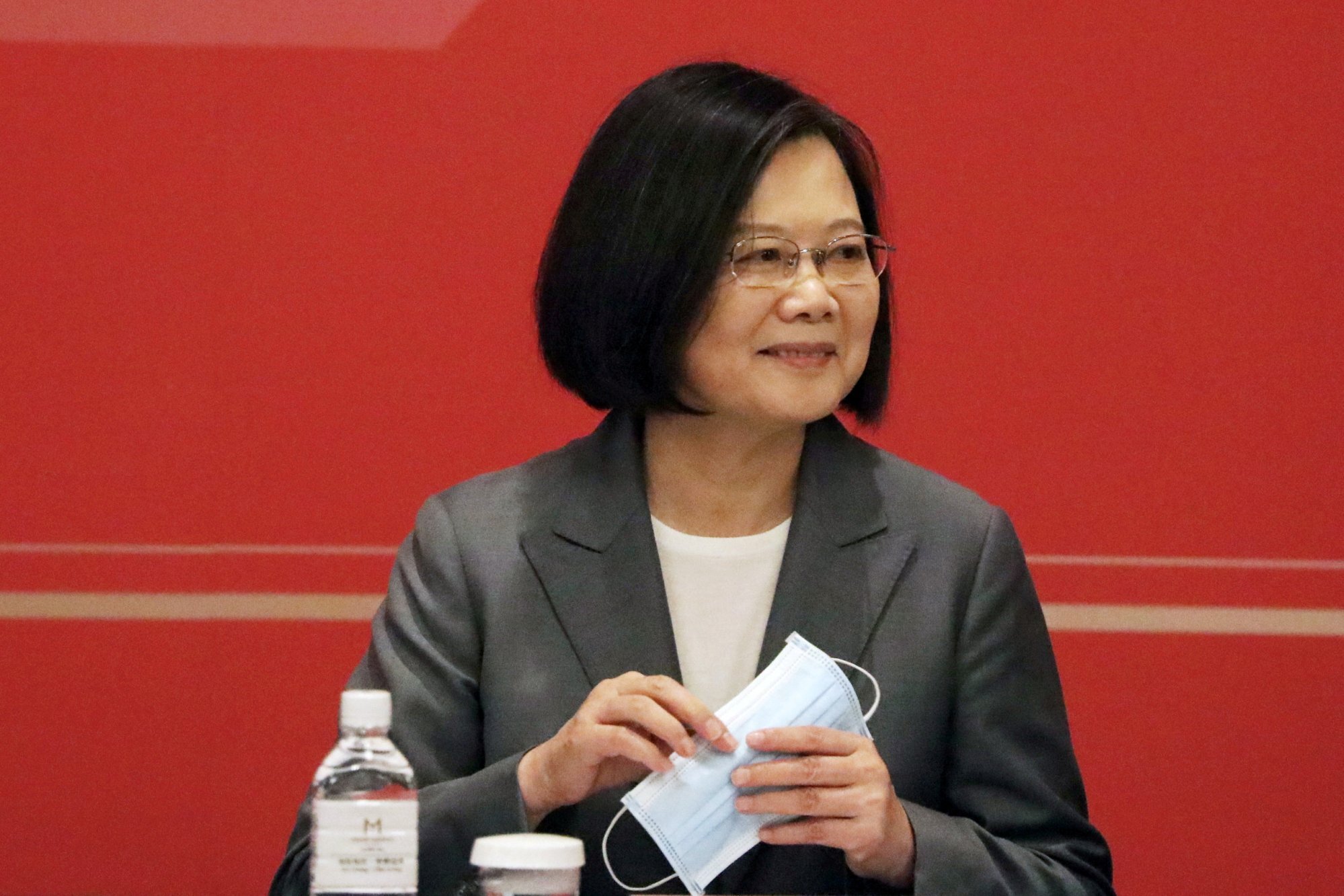 And while the administration has no interest in a comprehensive strategic dialogue with China – which critics say Beijing has used to frustrate meaningful reform – it is keen to engage in crisis management and avoid a misunderstanding that leads to "unfortunate consequences", officials said.
That said, Chinese policies are doing little to convince the 24 million people living in Taiwan that they should embrace reunification, US officials added.
"Clearly [People's Republic of China] promises of a high degree of autonomy for Hong Kong, and maintenance of Hong Kong's civil liberties, have been completely and thoroughly discredited over the last year, particularly since the unilateral enactment of the national security law," Fritz said.
"So it is no surprise that folks in Taiwan, who might at one point in the past contemplated a one nation, two systems formula now find that to be an altogether unappetising prospect," he added. "China is extremely aggressive."
A poll released in June 2020 by the Taiwanese Public Opinion Foundation found that 54 per cent of respondents supported official independence from China, up 8 percentage points from 2019 and the highest level polling started in 1991.
Mitt Romney, a Republican senator from Utah and former presidential candidate added that the crackdown on Hong Kong's
Apple Daily
newspaper
and arrest of its top executive on Thursday further undercut Beijing's case.
"This has got to underscore in the minds of the people of Taiwan that China has a very different intent than allowing them to operate on their own if they were somehow combined with China," he said.
Senators urged the administration to accelerate its delivery of vaccine doses to Taiwan to help the Taiwanese people, avoid a slowdown in the island's semiconductor industry, which supplies half of the world's chips, and counter Chinese propaganda campaigns.
Recent Chinese efforts have included "texts coming from the Chinese Communist Party saying that Americans have so much vaccine that we're vaccinating our pets, and that we think more of our dogs that we think of the people of Taiwan", said Romney.
"I want to underscore something that others have raised which is the urgency of getting vaccinations and getting vaccines to the people of Taiwan," he added. "It has humanitarian implications but also strategic implications."