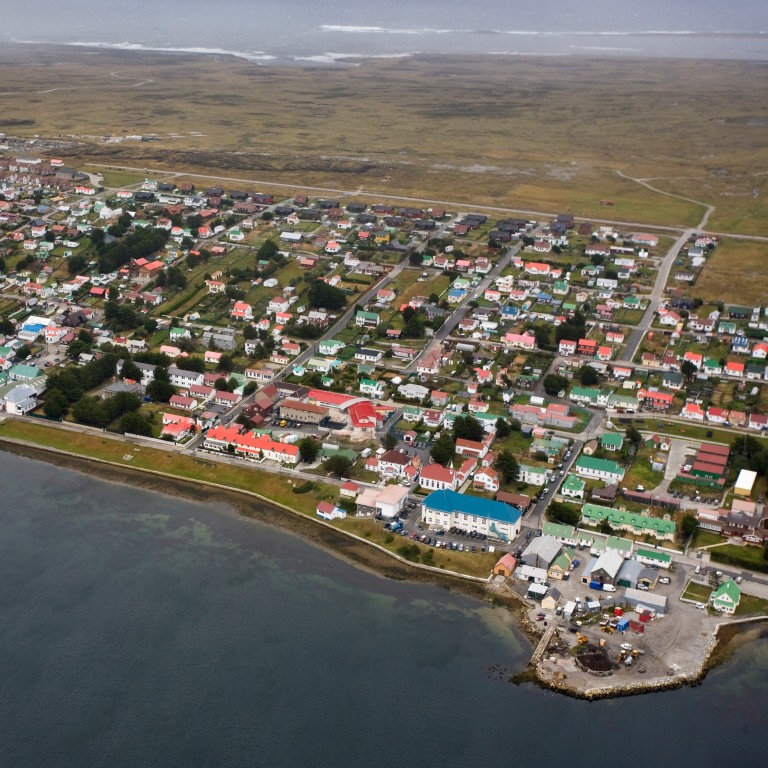 China hits out at Western 'colonialism' as it backs Argentina's claim to Falkland Islands
Chinese diplomats 'retaliate' for British 'meddling' in Hong Kong by restating support for Buenos Aires over the islands, which are also known as Las Malvinas
Argentina's invasion force was defeated in 1982 and the islanders voted overwhelmingly to remain as a British overseas territory
China has hit out at the Western "colonial mindset" as it restated its support for Argentina's claim over the British-ruled Falkland Islands at the United Nations.
Its statement comes at a time of heightened tensions between Beijing and London, including criticisms of China's crackdown in Hong Kong and alleged human rights abuses in
Xinjiang
.
Geng Shuang, China's deputy permanent representative to the UN, called for all forms of colonialism to end as he spoke at a session of the Special Committee on Decolonisation on Thursday.
Argentina is trying to use the session to resume negotiations with Britain over the sovereignty of the islands, which are known as Las Malvinas in Spanish and voted overwhelmingly to remain as a British overseas territory in a referendum in 2013.
Geng said China "firmly supports Argentina's sovereignty claim on the Malvinas" and called for Britain to "actively respond to Argentina's request" to start dialogue.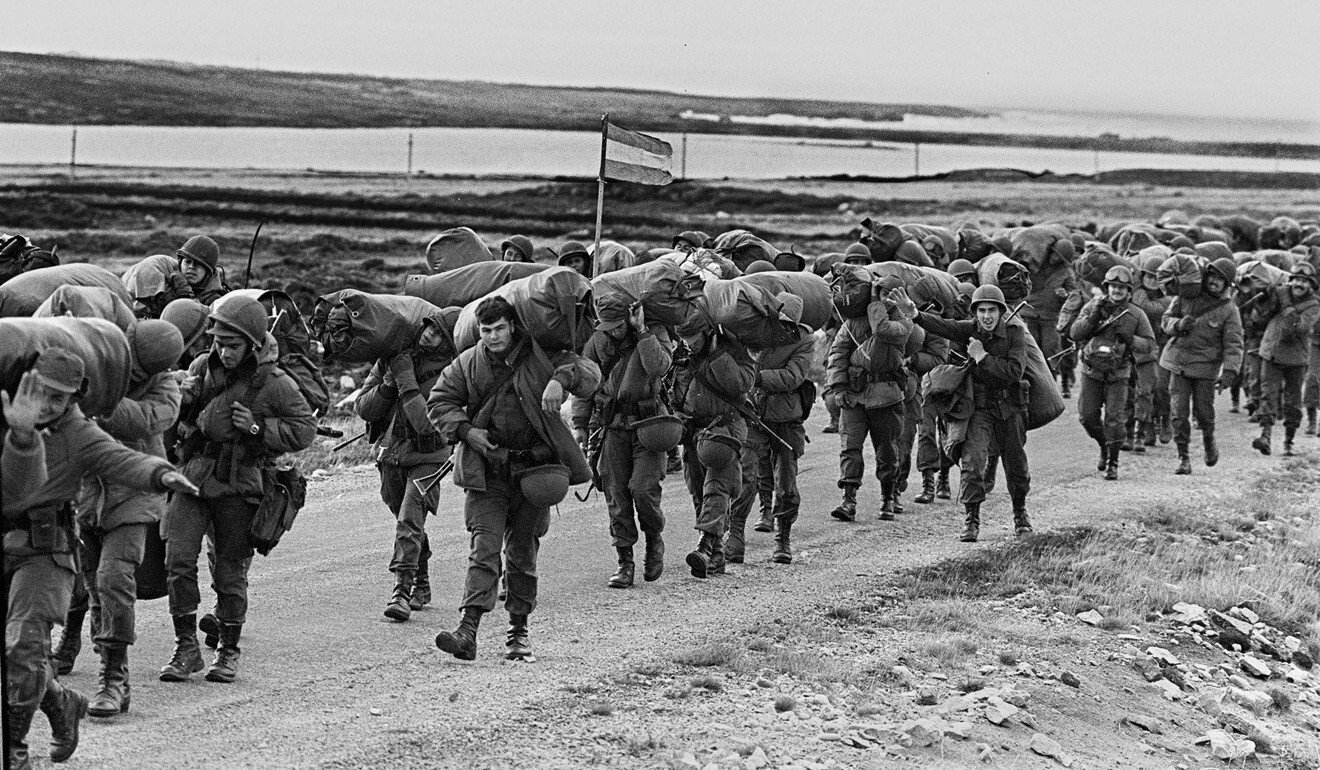 "Today in the 21st century, the days when Western colonialists had free rein are long gone, " he said, according to an official statement published by the Chinese Mission to the UN.
"However, in international relations, colonial thinking, power politics and bullying – which share their origins with colonialism – still manifest themselves in various forms, and have a serious impact on global order, severely undermine the sovereignty, security and development rights of the countries concerned, as well as their political, economic, and social stability."
Beijing has repeatedly criticised
Britain's "colonial nostalgia"
over Hong Kong, which has become one of the biggest diplomatic flashpoints between the two countries in the past two years.
Britain, together with other Western democracies, has regularly expressed concern about violations of Hong Kong's autonomy and human rights, which were guaranteed in the Sino-British Joint Declaration signed before it was returned to Chinese control in 1997.
China has said "foreign forces" are infiltrating Hong Kong and accused Britain of "meddling its internal affairs" and displaying a "colonial mindset" over its criticisms of Beijing's crackdown in the city – including a national security law and changes to the electoral system – following mass protests in 2019.
Sun Qi, an international relations specialist at the Shanghai Academy of Social Sciences, said China had taken the opportunity to hit back at Britain's recent "meddling" in China's affairs.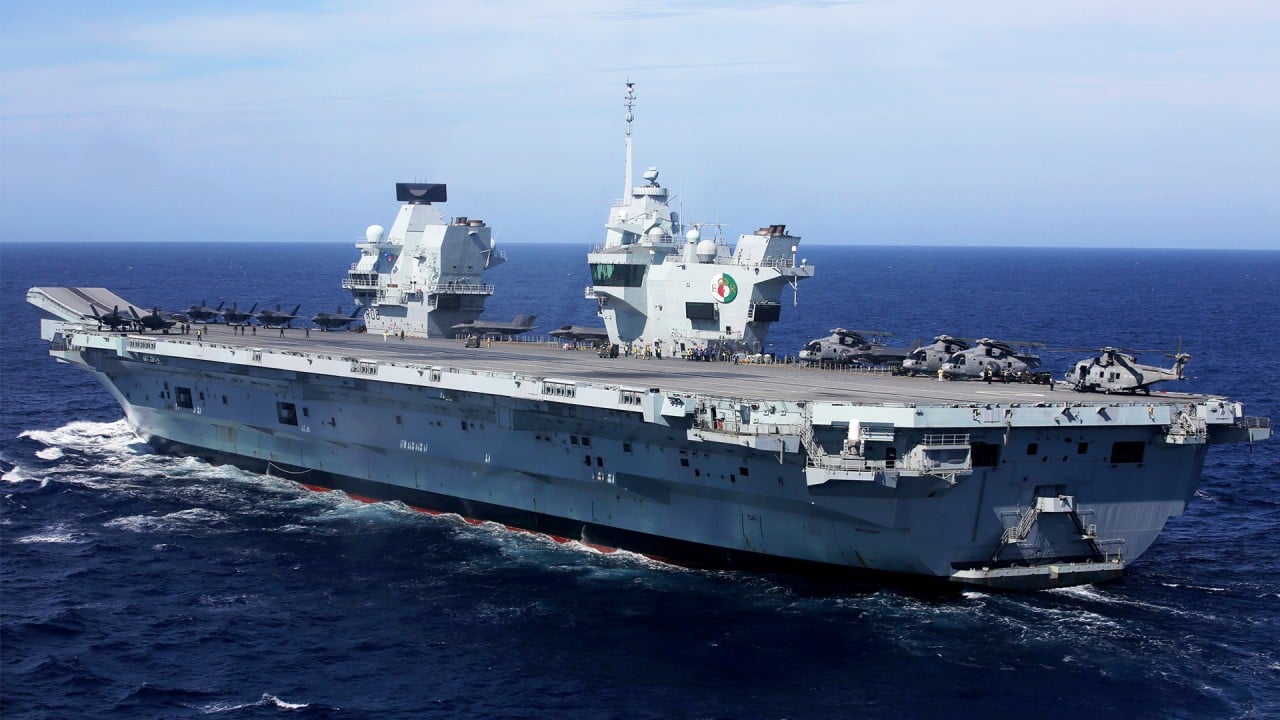 02:26
Britain's new aircraft carrier joins Nato exercises ahead of Indo-Pacific voyage
Britain's new aircraft carrier joins Nato exercises ahead of Indo-Pacific voyage
"The UK has recently been making military moves – including carrying US fighters on its carriers and intervening over the South China Sea issue – and also making a fuss about Hong Kong. China is attempting to reverse the narrative to hit back at them," Sun said.
Sun added that Beijing has been consistent in its support for Argentina's claims over the Falklands.
Argentina says it inherited the islands from the Spanish crown in 1767 and the islands were seized by Britain in 1833, but the UK says it was reasserting its sovereignty over the islands when it established a permanent settlement.
Argentina invaded the islands in 1982, but was defeated by a British task force. However, it has never relinquished its claim to the islands.
Britain says Argentina should respect the islanders' right to self-determination after 99.7 per cent voted in favour of remaining a British overseas territory in a 2013 referendum, which had a turnout of over 90 per cent.
Additional reporting by Rachel Zhang