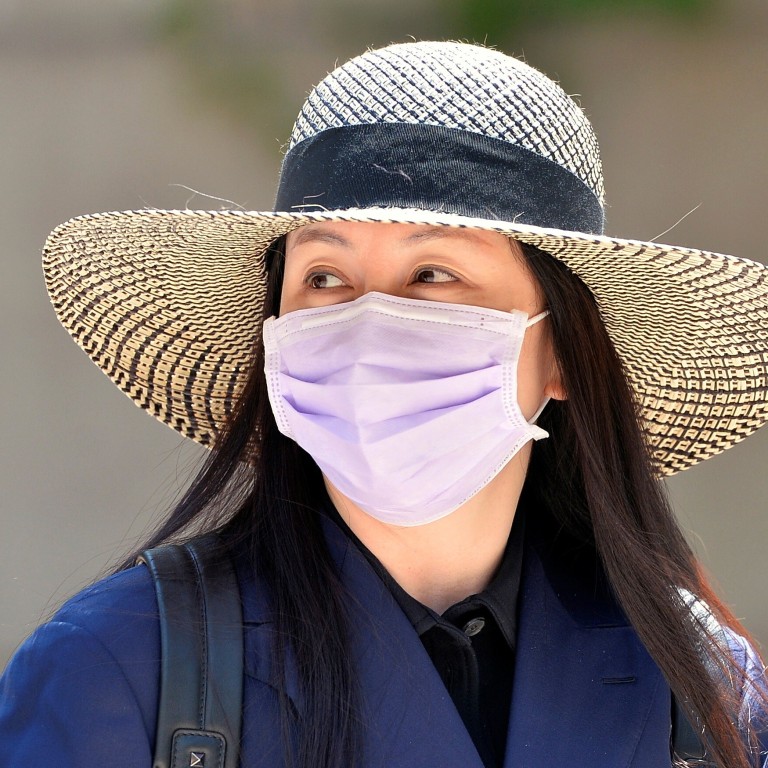 Major blow to Huawei's Meng Wanzhou as Canadian extradition judge rejects HSBC documents as evidence
The Huawei executive's lawyers had said the documents provided by HSBC showed that she could not have defrauded the bank
But Canadian government lawyers said the documents were irrelevant to an extradition hearing and were a matter for her trial in the US
Huawei Technologies Co.
executive
Meng Wanzhou
has suffered a major blow in her battle against extradition to face fraud charges in the United States, after a Canadian judge ruled on Friday that a trove of documents provided by
HSBC
bank could not be admitted as evidence.
Meng's lawyers had argued that the hundreds of pages of emails and other documents, which HSBC gave Meng under a legal
settlement reached in Hong Kong in April
, showed that US authorities had made selective, misleading and "outright false" claims about their case against her.
But Associate Chief Justice Heather Holmes of the Supreme Court of British Columbia ruled that the evidence could play no part in the marathon extradition battle that Meng has been waging since her arrest at Vancouver's airport on December 1, 2018.
Huawei Canada said in a press release that it respected the ruling "but we regret this outcome".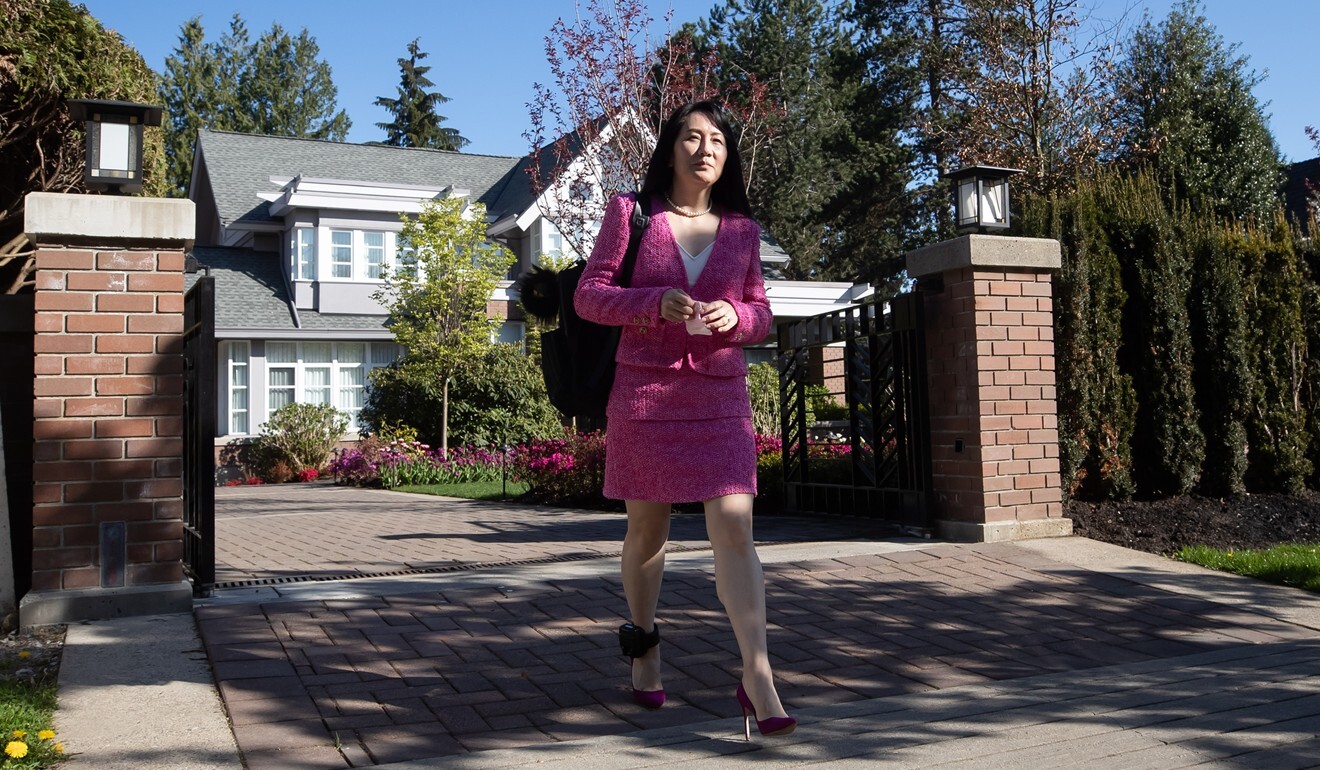 Written reasons for Holmes' ruling, which she announced at a case management conference on Friday, were not immediately released. In brief remarks, Holmes said they would be issued in about 10 days.
Canadian government lawyers representing US interests in the extradition case had opposed admitting the HSBC documents, saying they were irrelevant to extradition and were instead a matter for Meng's trial.
Meng, who is Huawei's chief financial officer and the daughter of company founder Ren Zhengfei, is accused of defrauding HSBC by lying about Huawei's business dealings in Iran, thus putting the bank at risk of breaching US sanctions on the country.
But her lawyers said the documents showed that HSBC senior executives were well aware that Huawei controlled two affiliates called Skycom and Canicula, through which it did business in Iran, and thus no fraud could have taken place.
Breaching US sanctions is not an extraditable offence in Canada, but fraud is.
The emergence of the HSBC documents threw the schedule of Meng's extradition case into disarray, just as it was approaching the end game. The material forced a three-month delay to the last stage of the hearings, which will now take place in August.
But appeals could drag out the process much longer.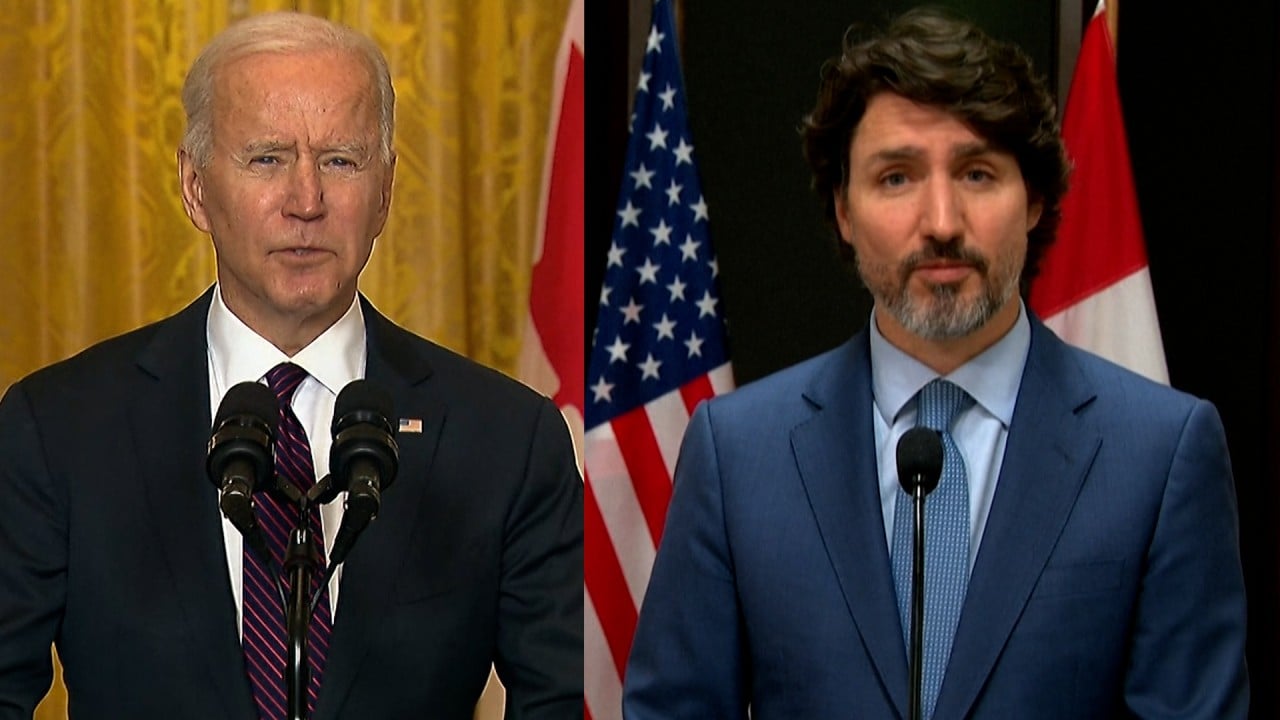 01:52
Biden vows US help to free Canadians held in China after first bilateral meeting with Trudeau
Biden vows US help to free Canadians held in China after first bilateral meeting with Trudeau
In its press release, Huawei Canada maintained that the HSBC documents showed Meng had done nothing wrong.
"Even though the court did not permit Ms Meng to introduce additional evidence, the new documents demonstrate clearly that HSBC, including its senior executives, were aware of Huawei's relationship with Skycom and its business in Iran," said the statement.
"It shows that the United States' record of the case (ROC) is manifestly unreliable."
Holmes adjourned proceedings until another case management conference on July 29, which she will conduct by phone. Meng will return to court on August 3, for three weeks of hearings, before Holmes retires to consider her final judgment.
Meng's treatment has infuriated China's government, upending relations with both Ottawa and Washington. Soon after her arrest, Chinese authorities detained two Canadians, Michael Kovrig and Michael Spavor, and both men were recently put on trial for espionage.
The outcome of their trials has not been announced. Canada's government has said the men are the victims of arbitrary detention and hostage diplomacy by China.
This article appeared in the South China Morning Post print edition as: Huawei's Meng loses bid to use HSBC records