China launches coronavirus crisis reserve with South Asian nations
Centre for stockpile of emergency supplies opens in Chengdu but – as expected – without India's involvement
Project part of longer term efforts under the Belt and Road Initiative, analyst says
The centre for the reserve is based in the southwestern province of Sichuan and part of efforts to foster longer term cooperation under the
Belt and Road Initiative
, according to analysts.
Apart from China, the partners in the project are Afghanistan, Bangladesh, Nepal, Pakistan, and Sri Lanka – all of which are belt and road partners.
The launch comes as South Asia struggles to contain another wave of coronavirus infections. On Sunday Afghanistan reported 1,075 new cases while Nepal reported 1,237.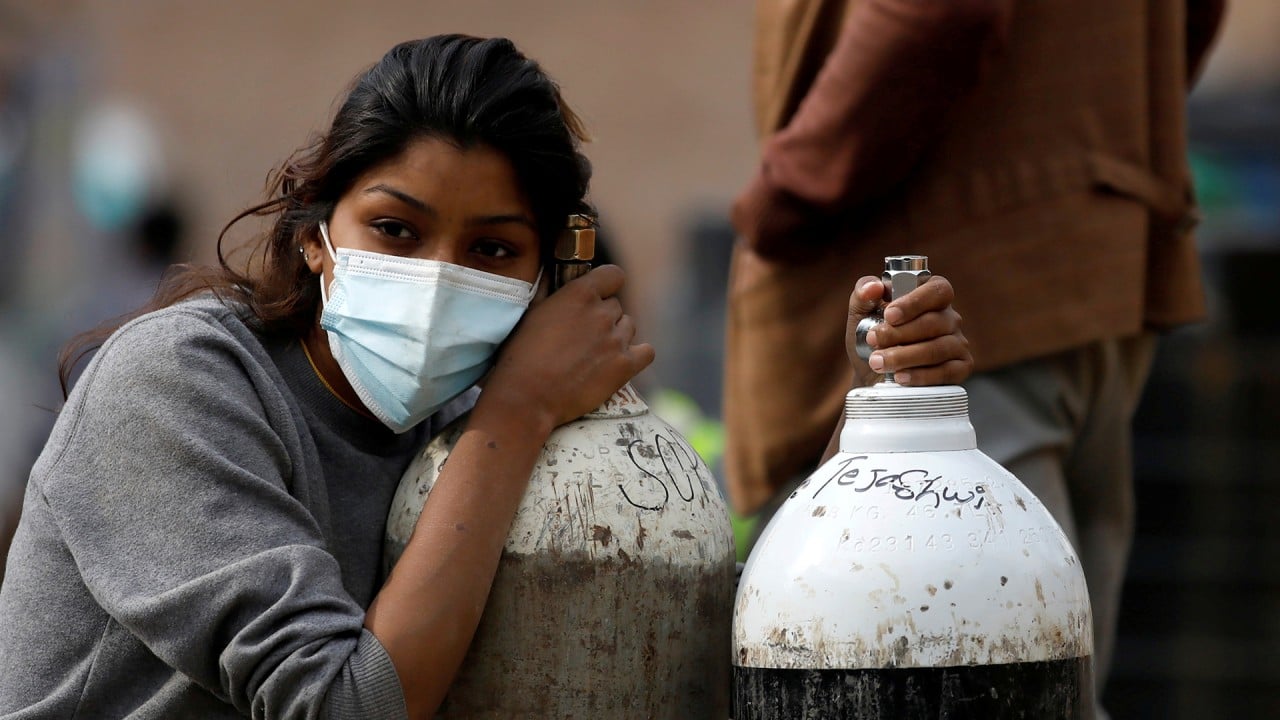 06:11
'Nepal will be the weakest link' without Covid-19 vaccines, says public health scientist
'Nepal will be the weakest link' without Covid-19 vaccines, says public health scientist
At the opening of the centre in Chengdu on Friday, Chinese assistant foreign minister Wu Jianghao said China and South Asia had a tradition of helping each other in times of difficulty.
Without giving details, Wu said the centre would enable cooperation to combat the pandemic and other emergencies.
The ambassadors from the five South Asia countries also attended the event.
According to Sichuan media reports, the centre is located at the Chengdu International Railway Port, a major belt and road gateway to Europe for cargo trains.
According to a foreign ministry statement, Sichuan vice-governor Li Yunze said the reserve was an extension of the long-standing ties between the province and South Asia, saying there had been "practical cooperation in such fields as the economy, trade, tourism, earthquake prevention and disaster reduction, education, [and] health".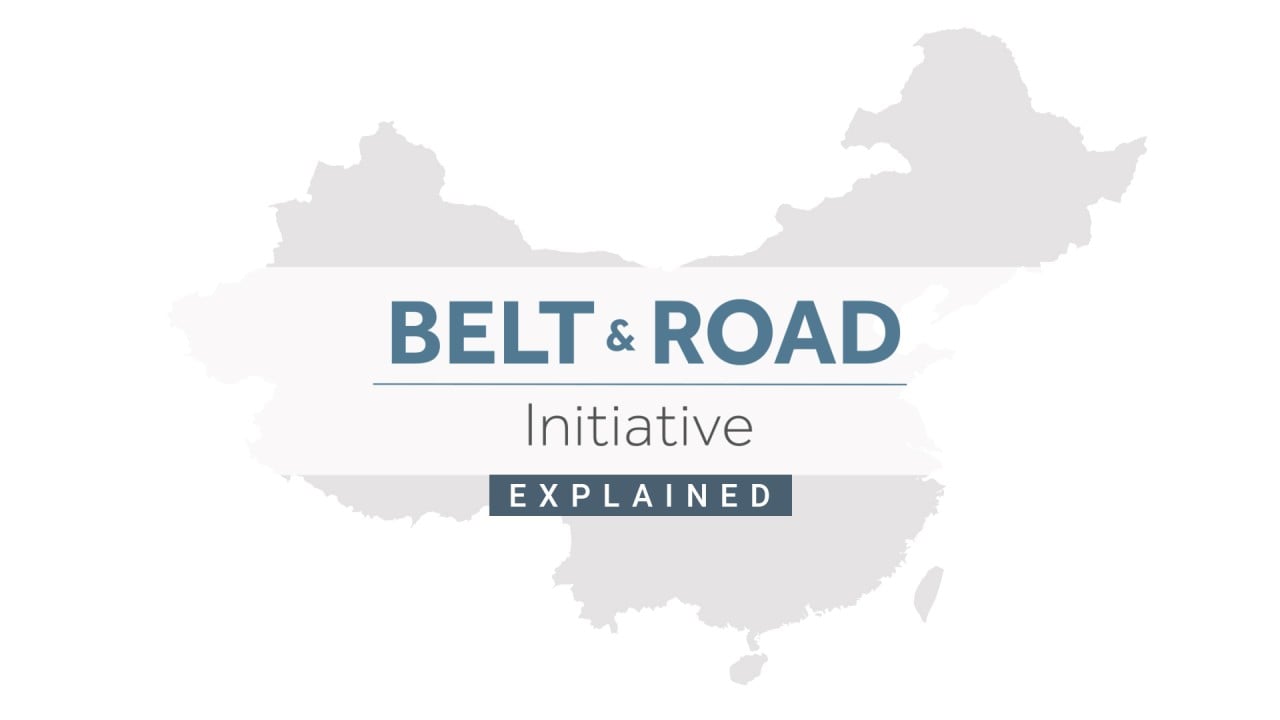 02:35
Belt and Road Initiative explained
Belt and Road Initiative explained
Zhang Li, professor at the Institute of South Asian Studies at Sichuan University, said a key feature of the reserve would be flexibility.
"The most direct function of the reserve is, of course, to deal with the epidemic, because the South Asian countries are in urgent need of help as they are hard hit by the second wave," Zhang said.
"But from Beijing's point of view, the platform is more flexible – it is designed to be included under the framework of the Belt and Road Initiative, with functions including economic recovery, regional development, and interconnection with these countries in the long term."
Zhang said the reserve was also meant to highlight cooperation on regional development to help ease tensions and suspicion, particularly from India.
He said India had not been expected to contribute to the project.
"China and India have contradictions in their understanding of the establishment of the reserve – India believes that it goes beyond purely anti-epidemic matters and that China is using the reserve to expand its political and economic influence in South Asia," Zhang said.
"Given the current status of the relationship and the low level of mutual trust, it is impossible for India and China to cooperate under this platform. There are still many unresolved issues after last year's border conflicts."
This article appeared in the South China Morning Post print edition as: China sets up a crisis centre to help neighbours