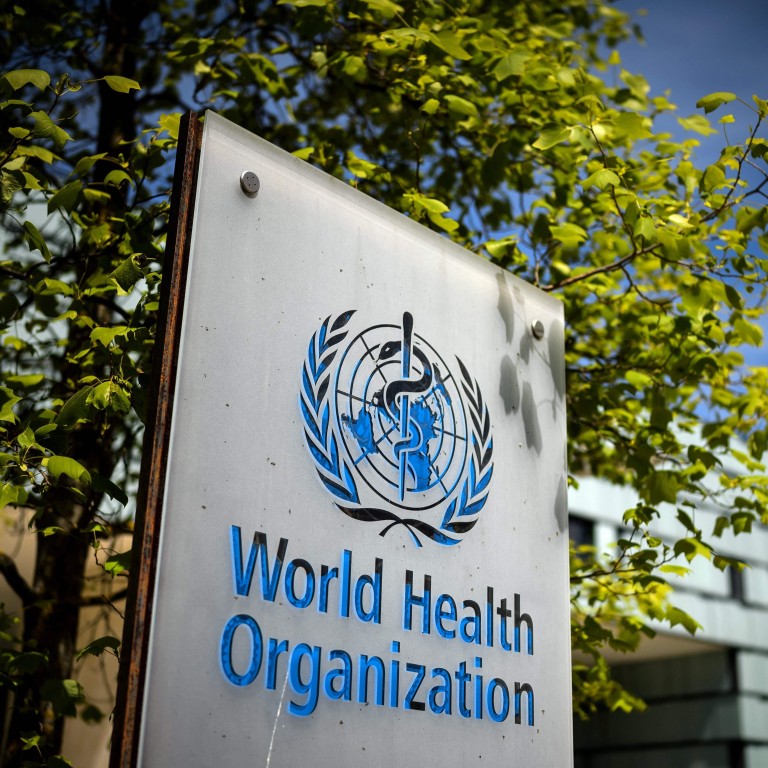 Coronavirus: proposed WHO origins study 'inconsistent' with China's position
Beijing says next phase of investigation should be led by UN body's member states and search for possible early cases should be expanded worldwide
Foreign ministry spokesman also says inquiry should focus on tracing animal origins and zoonotic transmission of the virus
Beijing says the
World Health Organization
's proposal for further research into the origins of
Covid-19
is "inconsistent" with its position and the focus of the next phase of inquiry should move away from China.
The WHO plan was announced on Friday, a day after director general Tedros Adhanom Ghebreyesus urged Beijing to
cooperate with the second phase of the study
and to be transparent, saying scientists still lacked enough raw data on infections and possible cases in the early days of the outbreak.
Beijing responded that the proposal was
under review by Chinese experts
. On Monday foreign ministry spokesman Zhao Lijian said the next phase of investigation should be led by WHO member states and agreed upon through consultation, and that the search for possible early cases should be expanded worldwide.
"The proposal for the second phase of origin tracing by the WHO Secretariat is inconsistent with the position of the Chinese side and also of many countries," Zhao said at a regular press briefing.
He also said the investigation should focus on tracing animal origins and zoonotic transmission of the coronavirus.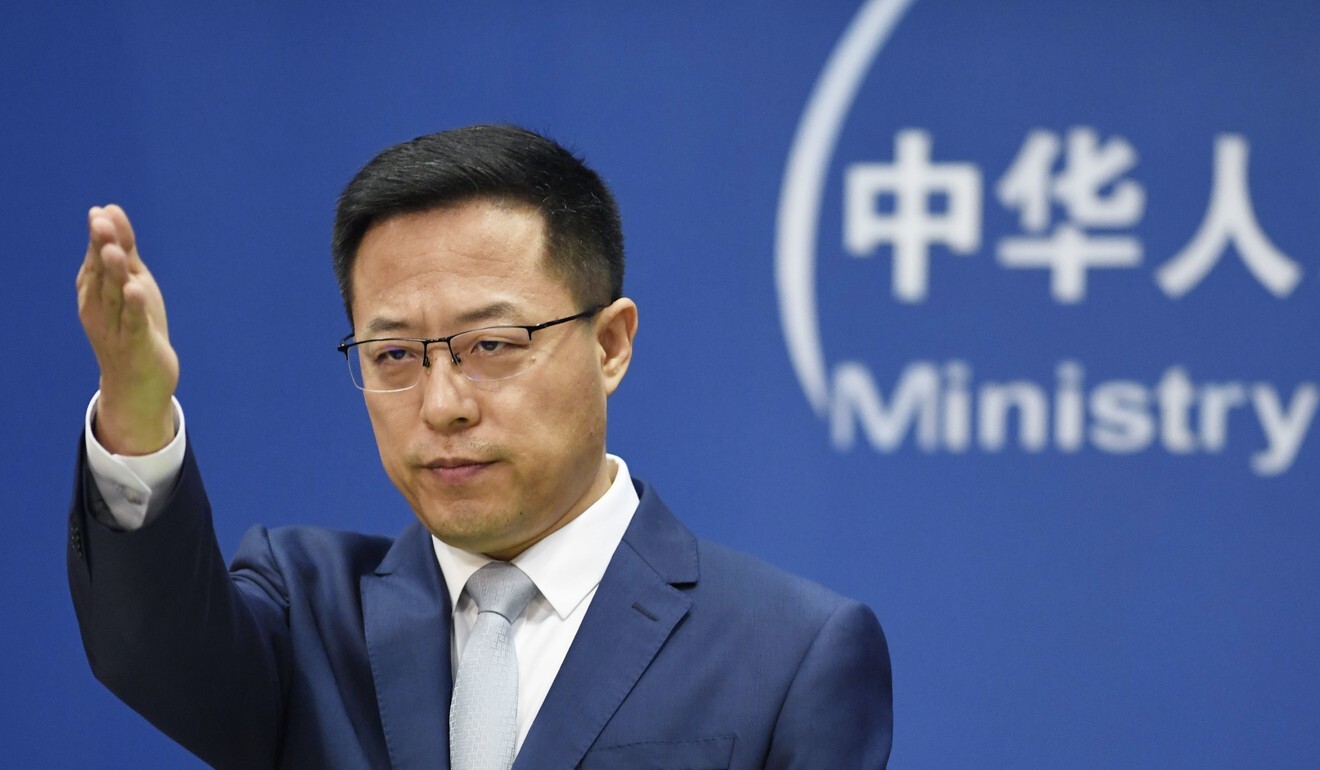 In March after a four-week mission to Wuhan, China – where the first cases were detected – a WHO-led team of experts said in a controversial report with Chinese scientists that the virus was likely to have been transmitted from bats to humans through another animal. They also said a theory the virus could have escaped from a Wuhan laboratory studying coronaviruses was "extremely unlikely" – a theory Beijing has rejected as "absurd".
There have been growing calls from the United States and other countries for further investigation, including of a potential lab leak. Australian Prime Minister Scott Morrison on Friday repeated his call for a transparent inquiry into the pandemic's origins, saying "the world deserves answers".
WHO chief Tedros also said the lab leak theory would need to be further explored, nothing that in his experience "lab accidents happen".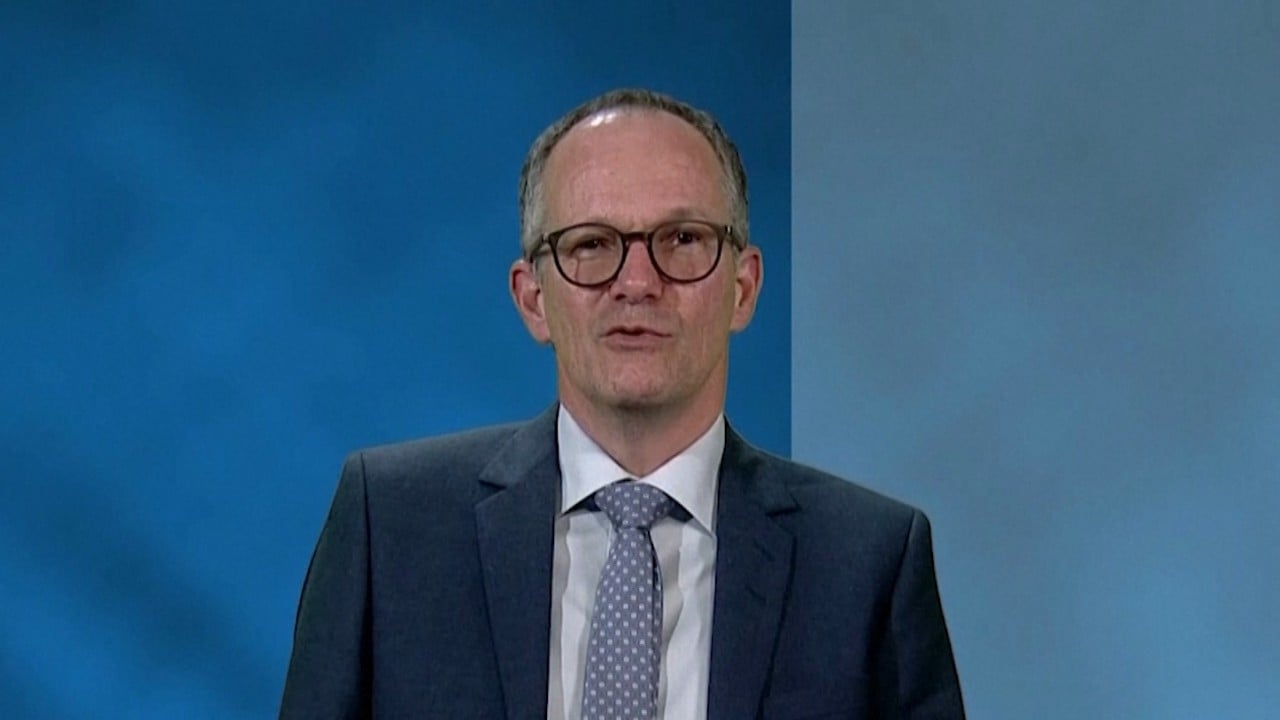 01:33
WHO mission leader on 'political pressure', difficulty accessing data during Wuhan origin study
WHO mission leader on 'political pressure', difficulty accessing data during Wuhan origin study
The WHO proposal includes five areas of further inquiry and leaves the door open for research both in China and elsewhere – as was recommended in the phase one report.
It includes research into: humans, animals and environments involved in wildlife farming and trade; animal markets in and around Wuhan; areas with the earliest signs of circulation of the virus or where related viruses have been found in animals; and additional genetic tracing and analysis.
The proposal also calls for "audits of relevant laboratories and research institutions operating in the area of the initial human cases identified in December 2019".
Zhao on Monday said the investigation should not be politicised, and that the second phase should be conducted based on the findings of the WHO team's March report.
"We need to continue to search for possible early cases globally and further understand the role of cold chains and frozen foods in the transmission of the virus," he said.
"Origins research is a scientific issue and should be conducted by scientists around the world. We are concerned about the politicisation of origin tracing by certain countries," Zhao said. "We hope the World Health Organization will have thorough communication with member states, widely collect opinions and suggestions from all parties, and ensure that the drafting of the proposal is open and transparent."