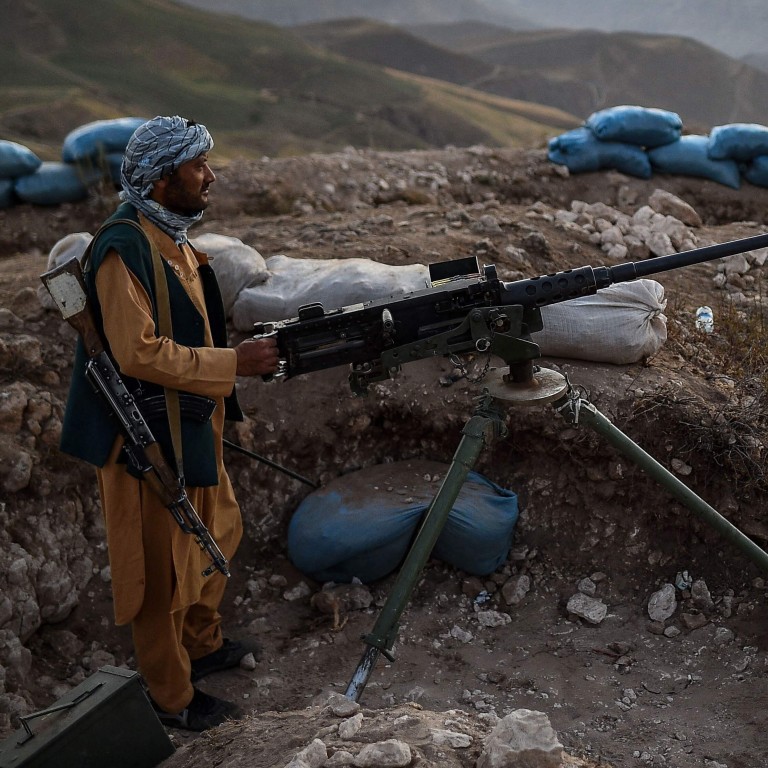 China appoints Afghanistan special envoy as it prepares to play greater role after US troop withdrawal
The appointment of Yue Xiaoyong comes amid growing concern about instability once the last American forces leave the country
Foreign ministry say the career diplomat will 'establish contact with all sides as soon as possible'
China has appointed Yue Xiaoyong, a veteran diplomat with experience in the US and Middle East, as its new special envoy to Afghanistan.
Yue is replacing Liu Jian, who was only appointed to the post a year ago. Diplomatic observers said his appointment was a signal that Beijing was willing to play a greater role in the country following the
US troop withdrawal
.
"China has always been proactively involved in and pushing for the Afghan peace process," Chinese foreign ministry spokesman Zhao Lijian said in Beijing on Wednesday.
"[Yue] is a seasoned diplomat … he will establish contacts with all sides as soon as possible."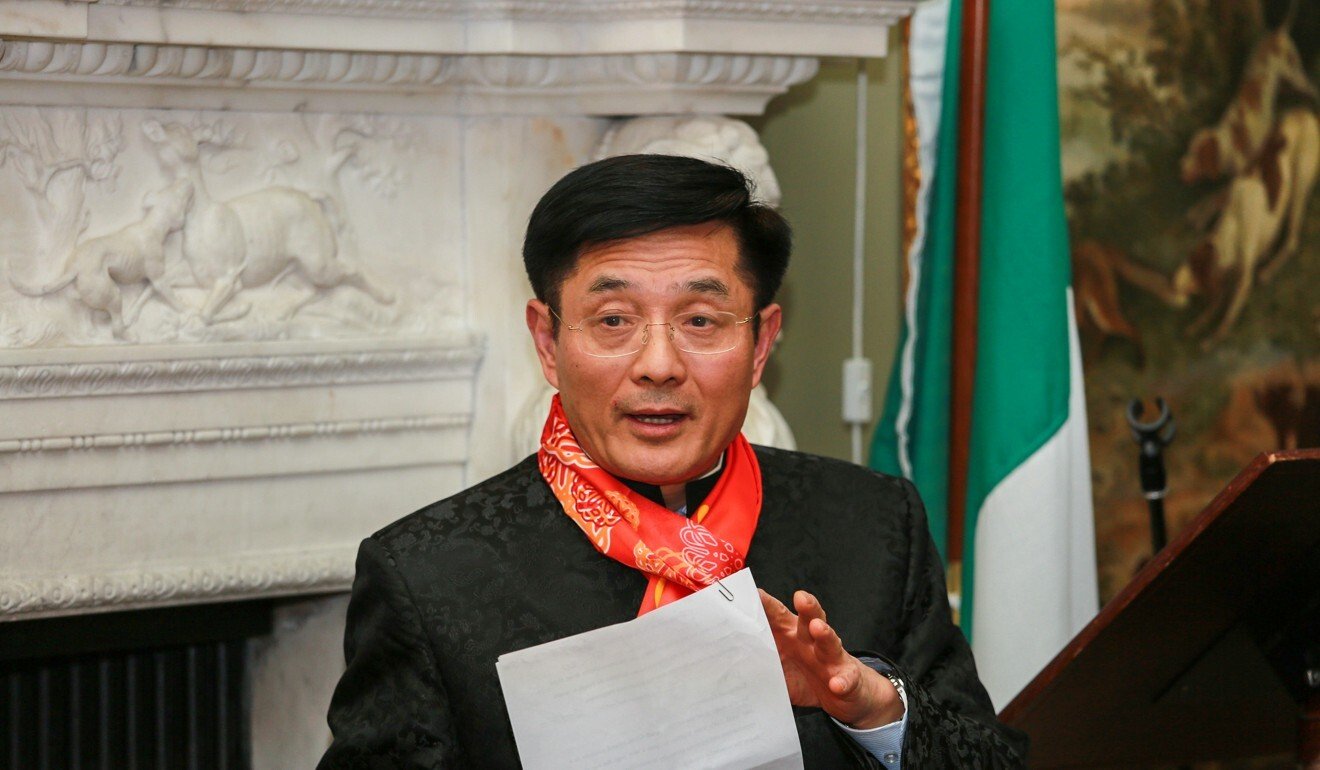 Yue previously served as head of the political section of the Chinese embassy in Washington and as a deputy director of the foreign ministry's planning department.
He later served as the ambassador to Qatar, Jordan and Ireland – stepping down from the latter role in 2019.
After leaving the diplomatic service, Yue joined Renmin University and led its Centre for Global Studies, which focused on China's security and risks beyond its borders, according to the institute's website.
Yue's appointment signals Beijing's willingness to become more involved in Afghanistan, according to Li Weijian, vice-president of the Chinese Association of Middle East Studies.
"Against such a backdrop, China sending an experienced diplomat to Afghanistan shows that China is a responsible power and also sends a signal to the world that China will play a greater role on the Afghanistan issue along with the international community following the US withdrawal."
Li added: "There may be more follow-up actions in the future. And China will provide greater help to promote peace and stability in Afghanistan, together with the international community."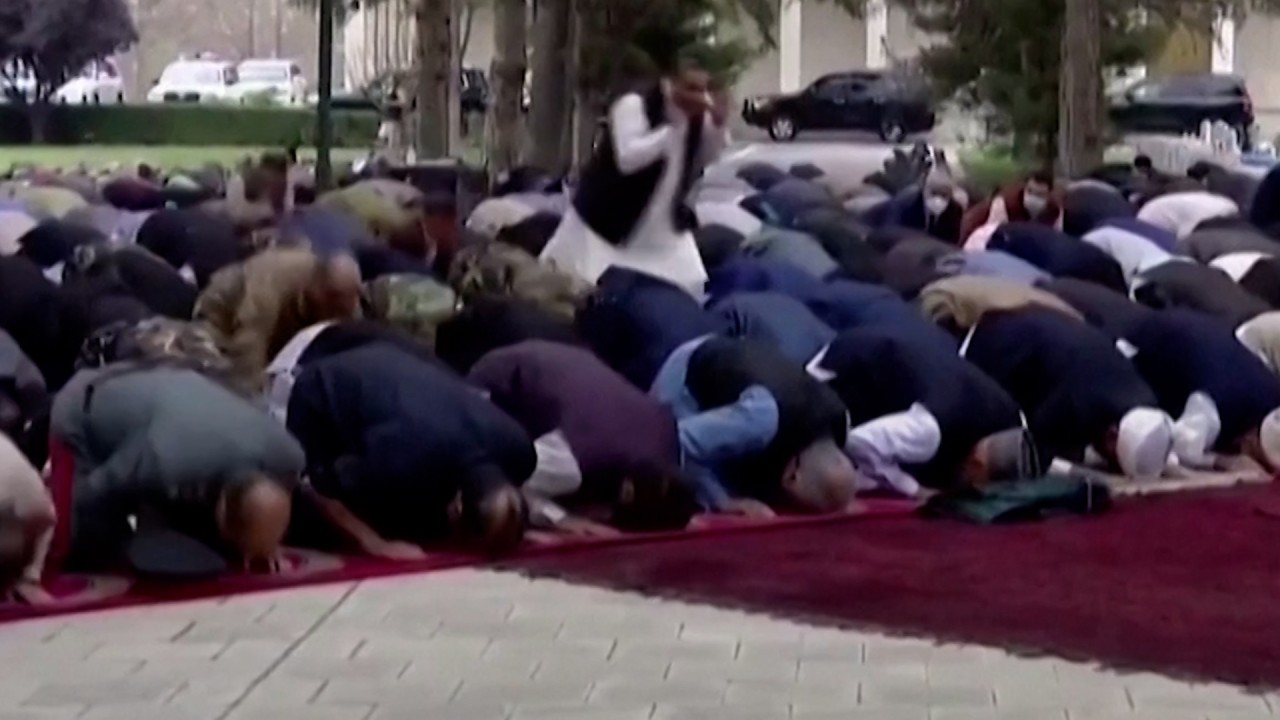 01:37
Rocket attacks launched near Afghan presidential palace as leaders attend Muslim festival prayers
Rocket attacks launched near Afghan presidential palace as leaders attend Muslim festival prayers
Yue's academic role has given him a rare opportunity for a career Chinese diplomat to publish a number of articles and analyses on international affairs.
In one article published in April by Renmin University, Yue noted that the United States had used confrontational phrases like "counter", "push back", "confront" and "deter" towards China. "Except for the cold war term 'containment', almost all other terms have been used," he wrote.
In another article the same month, Yue noted that the United States was struggling to reduce its commitments in the Middle East without losing control over the region.
He argued that pro-Washington powers in the region had become too reliant on the Americans, which made it difficult for the US to adjust its policies.
Additional reporting by Rachel Zhang
This article appeared in the South China Morning Post print edition as: Veteran diplomat appointed special envoy to Kabul