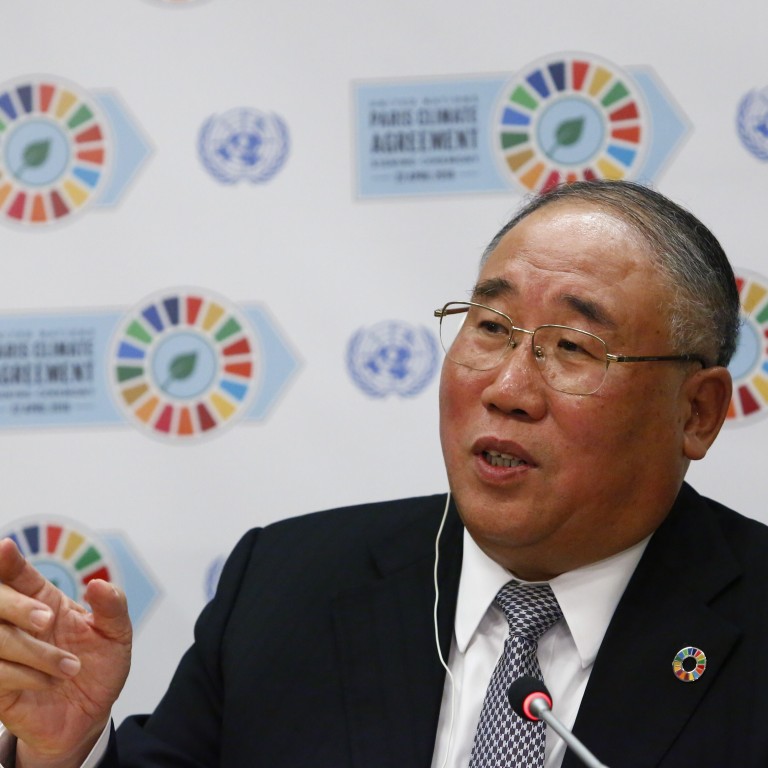 US firms 'keen to invest and work with' China on climate for cleaner planet
Climate change envoy Xie Zhenhua says American companies interested in helping Beijing's carbon neutrality goal
Issue also on the agenda during US diplomat Wendy Sherman's visit to Tianjin this week
Xie, China's
climate change
envoy, said at a financial forum in Beijing over the weekend that China's top economic planner, the National Development and Reform Commission, held two round table meetings for American multinationals in China in May and July.
The firms are keen to cooperate with their Chinese counterparts and promote green and
low-carbon transitions
, Xie was quoted as saying in ThePaper
.
cn, a Shanghai-based news site.
According to the report, Xie said on Saturday that US companies were interested in China's climate market and investment opportunities brought by Beijing's
carbon
neutrality goal, areas repeatedly stressed by Chinese officials.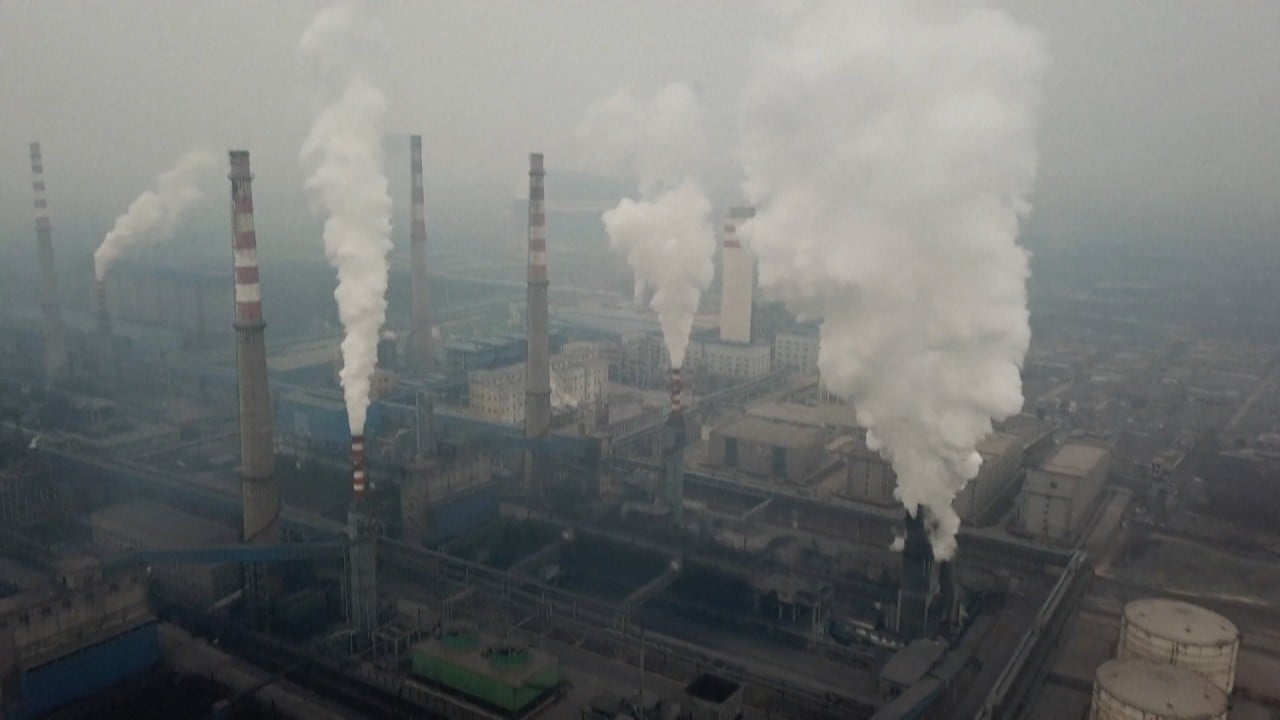 02:38
China launches world's largest carbon-trading scheme as part of 2060 carbon neutrality goal
China launches world's largest carbon-trading scheme as part of 2060 carbon neutrality goal
The two nations have had 16 climate-related discussions since then, according to Xie.
The 72-year-old, who has been involved in the sector for more than a decade, played a key role in China signing up to the Paris Agreement.
Climate change
is one of the few areas where Beijing and Washington appear to share a common interest amid an increasingly difficult relationship.
Xie's comments came before US deputy secretary of state Wendy Sherman met China's Foreign Minister Wang Yi and vice foreign minister Xie Feng on Monday.
Sherman affirmed the importance of China and the US working together in areas of global interest including the climate crisis, counter-narcotics an non-proliferation. Regional issues such as North Korea, Iran, Afghanistan, and Myanmar were also discussed, according to a statement from the US State Department.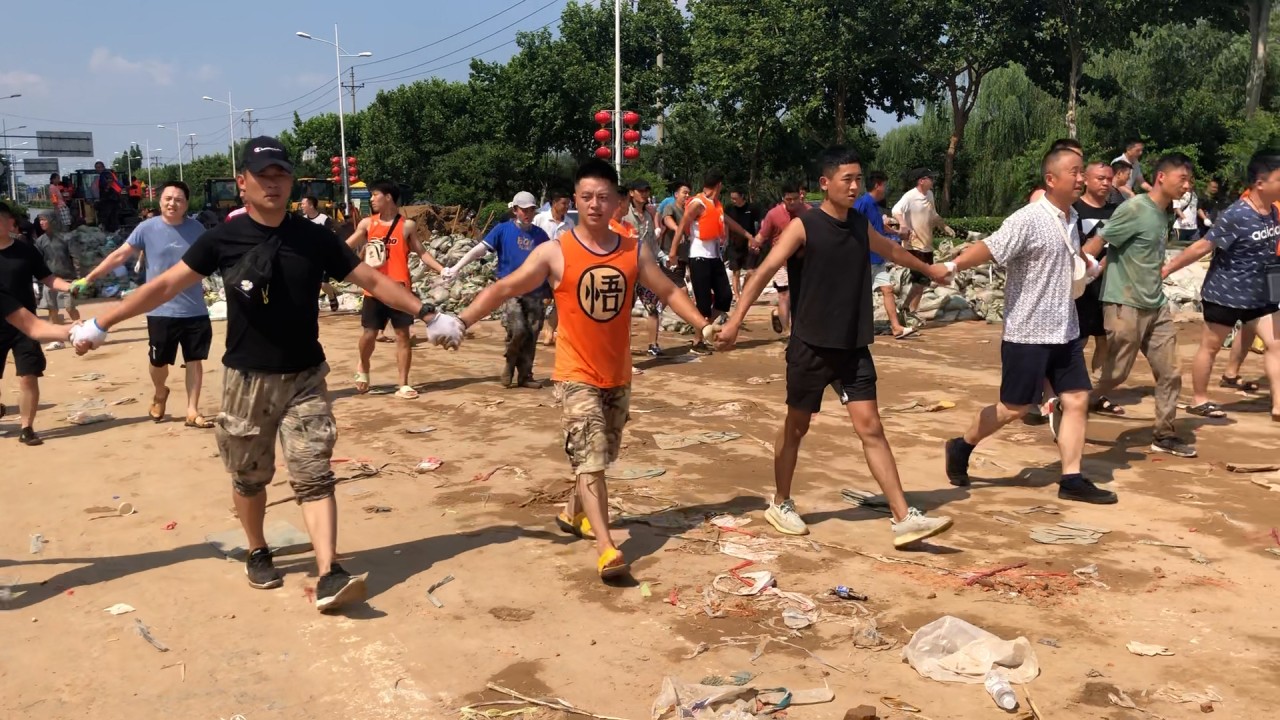 03:28
Thousands of residents in central China's Xinxiang city band together to fight rising floodwaters
Thousands of residents in central China's Xinxiang city band together to fight rising floodwaters
If China is to meet its carbon neutrality pledge, it must invest about 138 trillion yuan (US$21 trillion) to remove carbon from its energy systems by 2060, according to a study by Tsinghua University in October last year.
The transition brings opportunities for investors to invest in low-carbon projects and technology such as energy efficiency, carbon capture and storage, zero-carbon power generation, hydrogen and energy storage.
In December, China released a white paper announcing plans to further open the energy sector to foreign investment during its 14th five-year plan period, for 2021-25. Investment restrictions will be lifted on coal, oil, gas, power generation – except nuclear power – and new energy.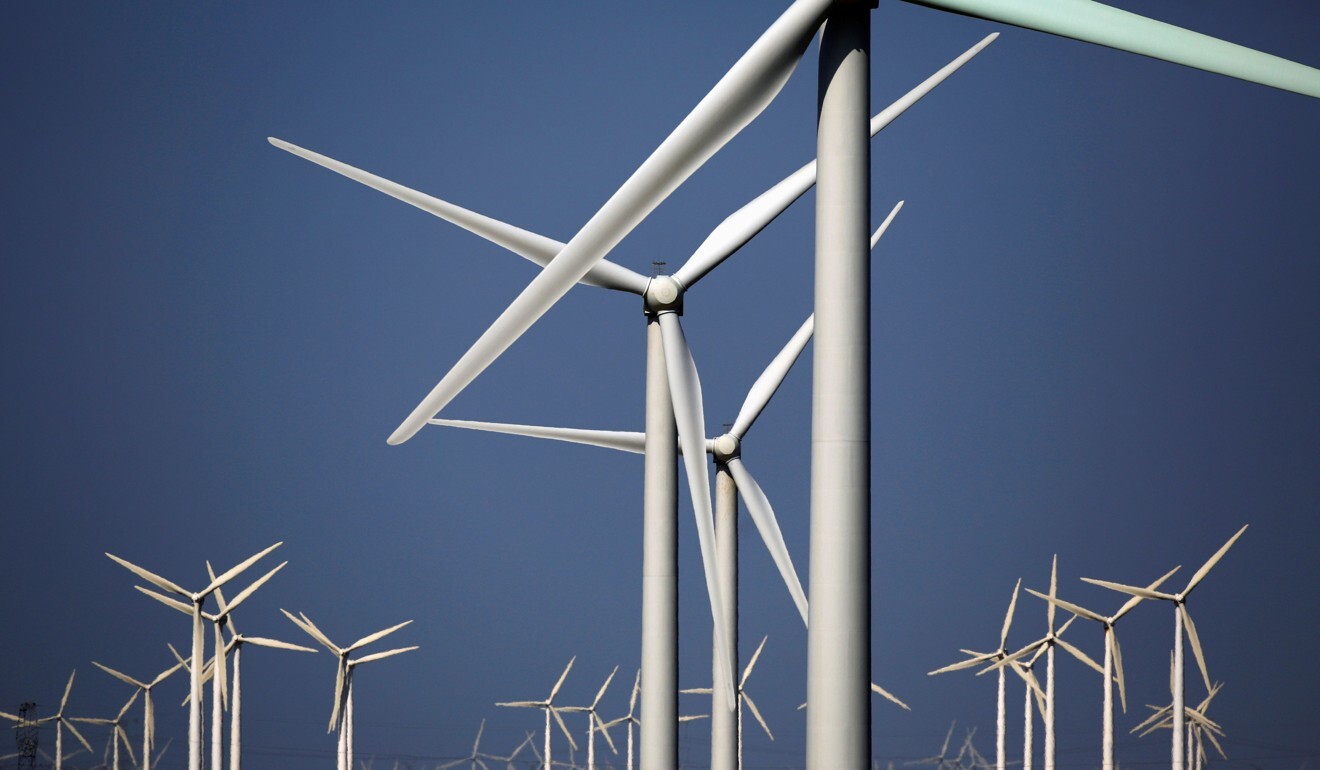 "We hope to deepen cooperation with China in areas like aviation, health care and clean energy," said Chen Rongsheng, vice-president of General Electric in China, at a meeting between foreign multinationals and Beijing in April.
Observers said it was possible that China and the US could work together on tackling the climate crisis, although areas of cooperation might be limited.
"Reinvigorated US-China climate cooperation is certainly possible and it could have a huge impact if done well," said Diego Montero, strategy director at Innovative Green Development programme, a Beijing-based consultancy on green and low-carbon development.
"When these two important countries show ambition, it tells the rest of the world that it is worth their while to also be ambitious."
Xie said on Saturday that China had carried out various discussions with US states and cities on how to achieve net-zero emissions by 2050.
However, Li Shuo, a senior global policy adviser for Greenpeace East Asia, said climate cooperation between the world's two largest economies may be limited because of the external environment.
"Communication between China and the US on climate is necessary, but we should have reasonable expectations on the cooperation and its results," he said.
"I don't think the two countries can work together like they did in 2015 in the short term," he said, referring to the period when they cooperated to adopt the Paris Agreement.
Li said a key matter now was whether China and the US could fulfil their climate commitments.
The US enhanced its climate commitments in April, pledging to cut carbon emissions by at least half of 2005 levels by 2030 as part of rejoining the Paris Agreement, which the country withdrew from under US president Donald Trump.
But climate experts said it would be hard for the US to achieve that target, a doubling of its previous commitment.
"China also needs to make huge efforts to reach carbon neutrality," Li said. "Turning ambitious climate goals into practice is a common challenge for China and the US."
This article appeared in the South China Morning Post print edition as: US firms seek joint work on green issues