Interpol
Get more with myNEWS
A personalised news feed of stories that matter to you
Learn more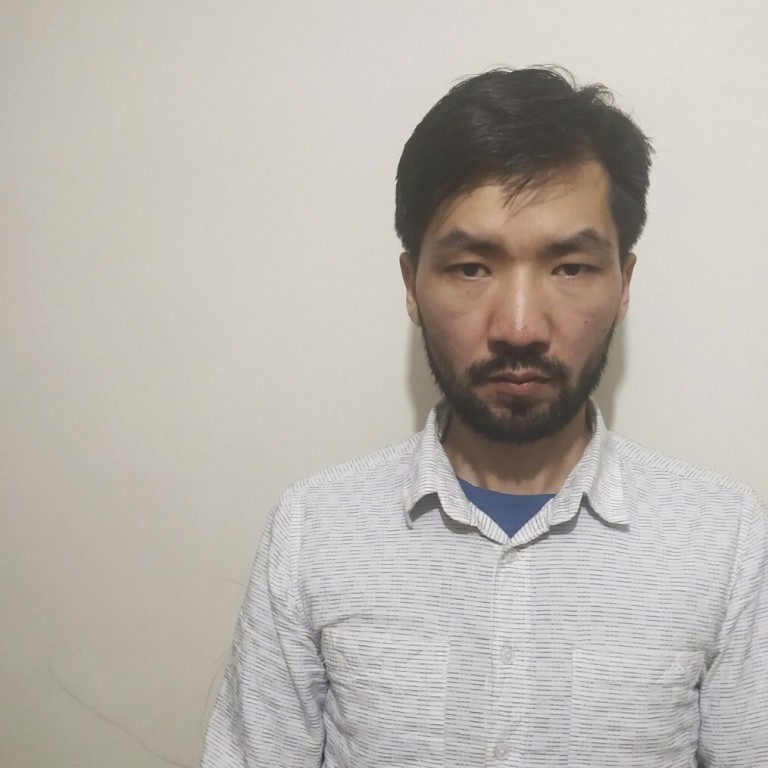 Interpol suspends red notice for Uygur activist Yidiresi Aishan
International agency says it is doing a review of the request after receiving new information
Aishan was detained in Morocco last month
Yidiresi Aishan, a 33-year-old Chinese national born in
Xinjiang
, was detained on July 19 in Morocco after arriving from Turkey, where he has lived since 2012.
The Interpol General Secretariat said that since 2016 every red notice, which alerts members to people wanted by different countries, was checked to verify it complied with Interpol's constitution and rules.
"If, following the publication of a red notice, new and relevant information is brought to the attention of the General Secretariat, the case is re-examined," the General Secretariat said.
"Given that new information has been brought to the attention of the General Secretariat, the red notice previously issued for Yidiresi Aishan has been suspended while a new review is undertaken."
China and Morocco have been informed of the decision, according to the officer.
The officer did not say what information prompted the review of Aishan's case.
The suspension came as Aishan's family and activist groups raised concerns that the Interpol system was being used to repatriate Uygur dissidents back to China.
Beijing has been accused of committing crimes against humanity against the Turkic-speaking Uygur people who mostly live in the northwestern region of
Xinjiang
. Beijing denies the accusations.
China's Ministry of Public Security did not immediately respond to a faxed list of questions.
Morocco's General Directorate for National Security said last week that a Chinese citizen was arrested after landing in Casablanca because of a red notice issued by Interpol.
The notice sought the man's extradition to China on suspicion of him belonging to an organisation on the list of terrorist organisations, Associated Press reported.
Aishan's wife, Zeynure, told the South China Morning Post previously that she did not believe her husband had committed any crimes in China.
Abduweli Ayup, a Uygur writer based in Norway and a friend of Aishan, said a lawyer had been appointed through the help of a Uygur volunteer in Morocco. The lawyer visited Aishan on Friday and reported that he was fine. He has not been quarantined or questioned, according to Ayup.
Ben Saul, a professor of international law at the University of Sydney, said he welcomed Interpol's decision to suspend the red notice for Aishan but questioned how it was made in the first place.
"It is welcomed that Interpol has acted upon concerns raised. But this case raises serious questions about why Interpol's initial decision did not identify the obvious risks in a case of this political kind and involving these countries," Saul said.
The red notice may have triggered Aishan's arrest but it was not a binding arrest warrant on countries, and countries may or may not decide to act upon the alert, according to Saul.
"So it is up to Moroccan law, and the extradition arrangements with China directly, whether detention should continue or not," said Saul.
He said other factors such as the limits of international human rights law, including any risks of persecution or torture in China, and any refugee claim, as well as the prohibition on arbitrary detention, could influence whether Morocco continues to hold Aishan.