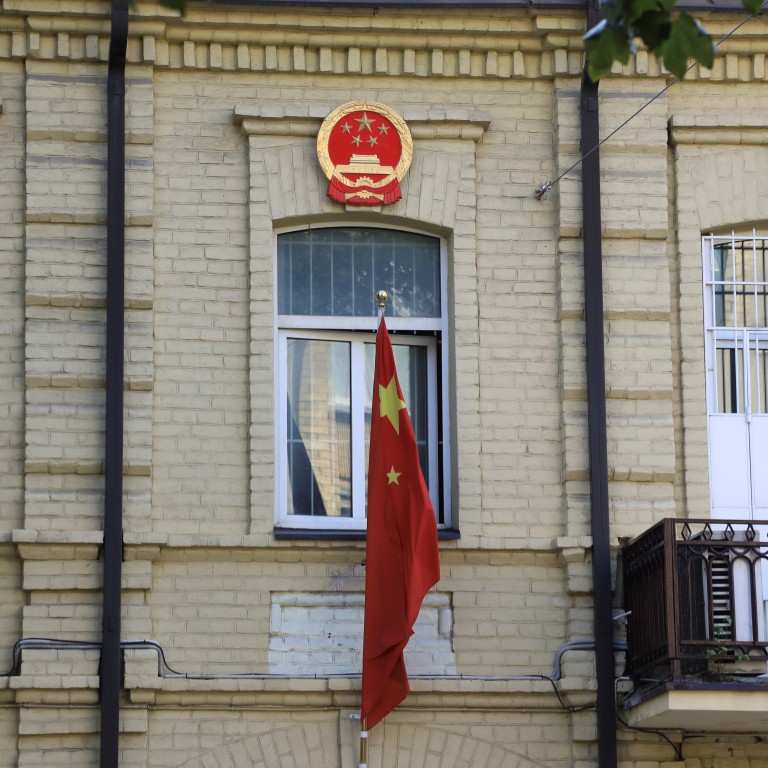 China recalls envoy to Lithuania over Taiwan's move to open de facto embassy
Beijing says decision to allow representative office under the name 'Taiwan' severely undermines its sovereignty
It also demands the Lithuanian government recall its ambassador to China
China's foreign ministry made the announcement on Tuesday after
Taiwan
– which Beijing claims as its own – said in July that it would open a diplomatic outpost in Lithuania. It would be the self-ruled island's first such de facto embassy in Europe to bear the name "Taiwan", which Beijing sees as a violation of its one-China policy.
"The decision brazenly violates the spirit of the communique on the establishment of diplomatic relations between China and Lithuania and severely undermines China's sovereignty and territorial integrity," the foreign ministry statement said. "The Chinese government expresses its categorical opposition to this move."
It said Beijing had decided to recall its envoy, Shen Zhifei, and demanded the Lithuanian government in turn recall its ambassador to China, Diana Mickeviciene.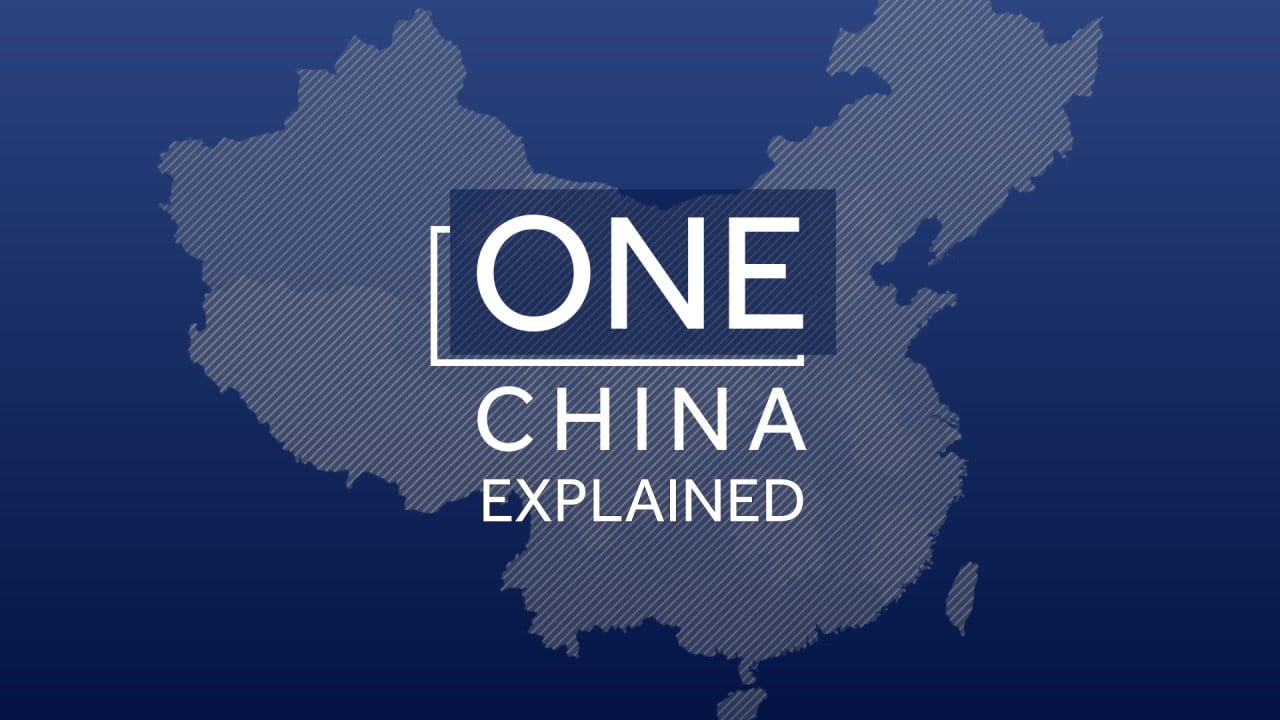 02:17
'One China' explained
"We urge the Lithuanian side to immediately rectify its wrong decision, take concrete measures to undo the damage, and not to move further down the wrong path," the statement said. "We also warn the Taiwan authorities that 'Taiwan independence' is a dead end and any attempt at separatist activities in the international arena is doomed to fail."
In response, Lithuania's foreign ministry said in a statement on Tuesday that it regretted Beijing's move but was determined to develop mutually beneficial relations with Taiwan while respecting the one-China principle.
Taiwanese foreign ministry spokeswoman Joanne Ou said Taiwan and Lithuania would continue to "strengthen [their] exchanges in various areas on the basis of the universal values of democracy, freedom and human rights".
Lithuania has been moving closer to Taiwan in the past couple of years, including lending support to the island's bid to be an observer at the
World Health Organization
, a move rejected by China.
Meanwhile, Vilnius in May decided to leave the Beijing-led "17+1" group to engage Central and Eastern European countries through infrastructure and other projects.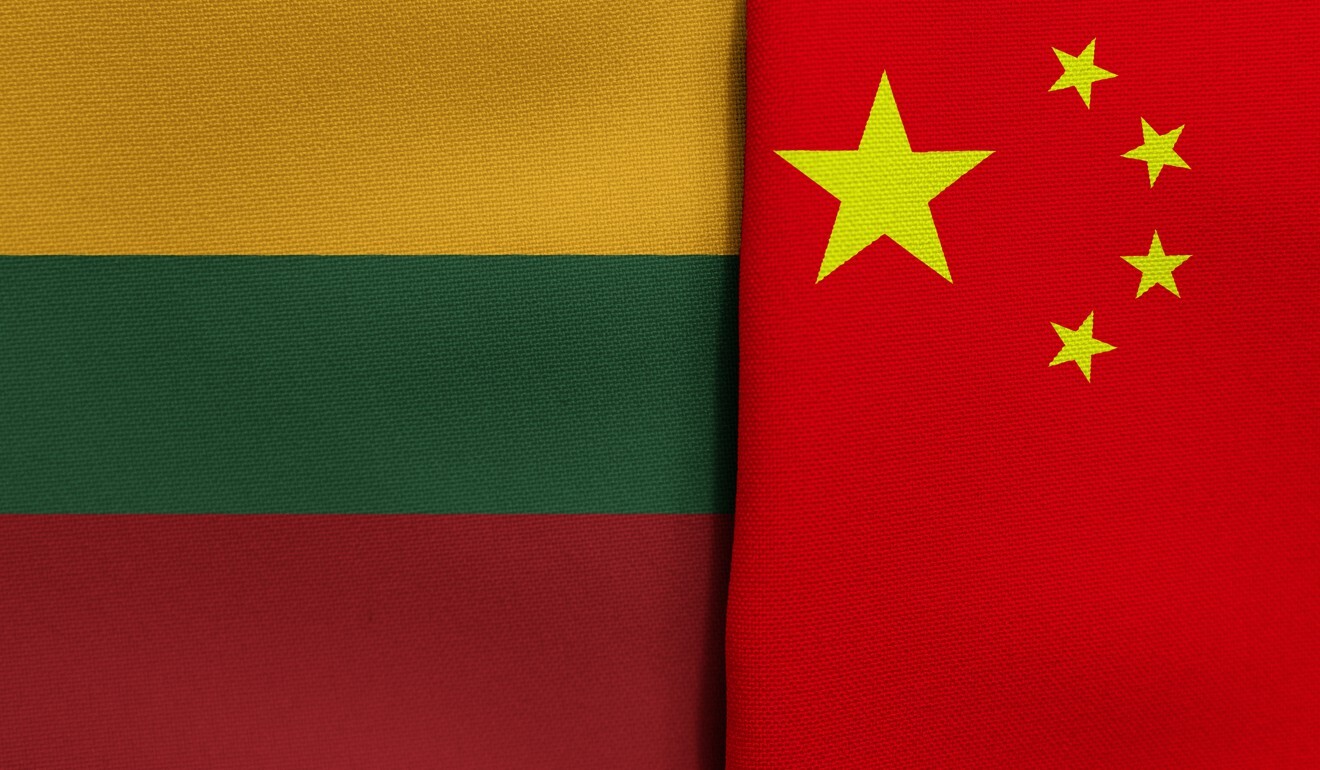 Ambassador Mickeviciene said earlier that the decision was made because it
had not brought the trade benefits
that Lithuania was expecting. "Our expectation [for joining 17+1] was to improve access to the Chinese market, and unfortunately this hasn't happened," Mickeviciene said. "We have had slight growth in exports to China, but imports from China are always growing much faster, so our trade balance remains negative."
The value of China's trade with Lithuania was US$1.35 billion in 2019, according to the Chinese commerce ministry. China was 22nd on Lithuania's list of export markets that year and it was Lithuania's 10th largest source of imports.
On Tuesday, Nabila Massrali, spokeswoman for the European External Action Service, the EU's diplomatic body, said while the envoy recall was fundamentally a bilateral matter between China and Lithuania, developments in Beijing's ties with individual member states "inevitably have an impact on overall EU-China relations".
"We regret the Chinese action and are following developments closely," she said.
Massrali said it was the first time China had recalled an ambassador from an EU member state under such circumstances and the bloc did not regard a representative office in, or from, Taiwan – rather than an embassy or consulate – as a breach of the EU's one-China policy.
Wang Yiwei, director of the Centre for European Studies at Renmin University of China, said Beijing had been angered by Vilnius' recent moves and recalling its envoy was not just a warning to Lithuania.
"This is also to tell other [Central and Eastern European] countries that they will not be able to get [economic] benefits if they challenge China's bottom line," Wang said. "The next step will be to cut ties if Lithuania is to go further and establish diplomatic relations with Taiwan."
China recalled its envoy to the United States in 1995, when Washington allowed Taiwan's former president Lee Teng-hui to visit the US. The ambassador, Li Daoyu, resumed his post after the US promised to abide by the one-China policy.
Additional reporting by Laura Zhou, Lawrence Chung and Finbarr Bermingham
This article appeared in the South China Morning Post print edition as: Beijing recalls envoy to Lithuania in row over Taipei mission