China delivers more Covid-19 vaccines to Vietnam on eve of Kamala Harris trip
China says shipment of 200,000 doses made at Vietnamese military's request
Before leaving for Hanoi, US vice-president says Washington stands with its allies in facing Beijing's threats in the region
The Chinese vaccines arrived in Hanoi on a People's Liberation Army Y-20 transport plane on Monday at the request of the Vietnamese military, according to the Chinese embassy in Vietnam.
Four months ago the daily number of cases was just six.
Vietnam has declared a state of emergency and made vaccination a priority but is struggling to get access to vaccines.
At a ceremony at the airport, Chinese ambassador Xiong Bo said combating the Covid-19 pandemic had become "a major part" of military cooperation between the two neighbours.
"We will continue to strengthen cooperation with Vietnam in the fight against the pandemic through various means such as cooperation on vaccines and exchange of experience in pandemic prevention and control … jointly maintaining the smooth flow of trade and the stability of the industrial supply chain between the two countries," Xiong said
He said China would continue to offer what it could to help other developing countries, including Vietnam, to fight the pandemic.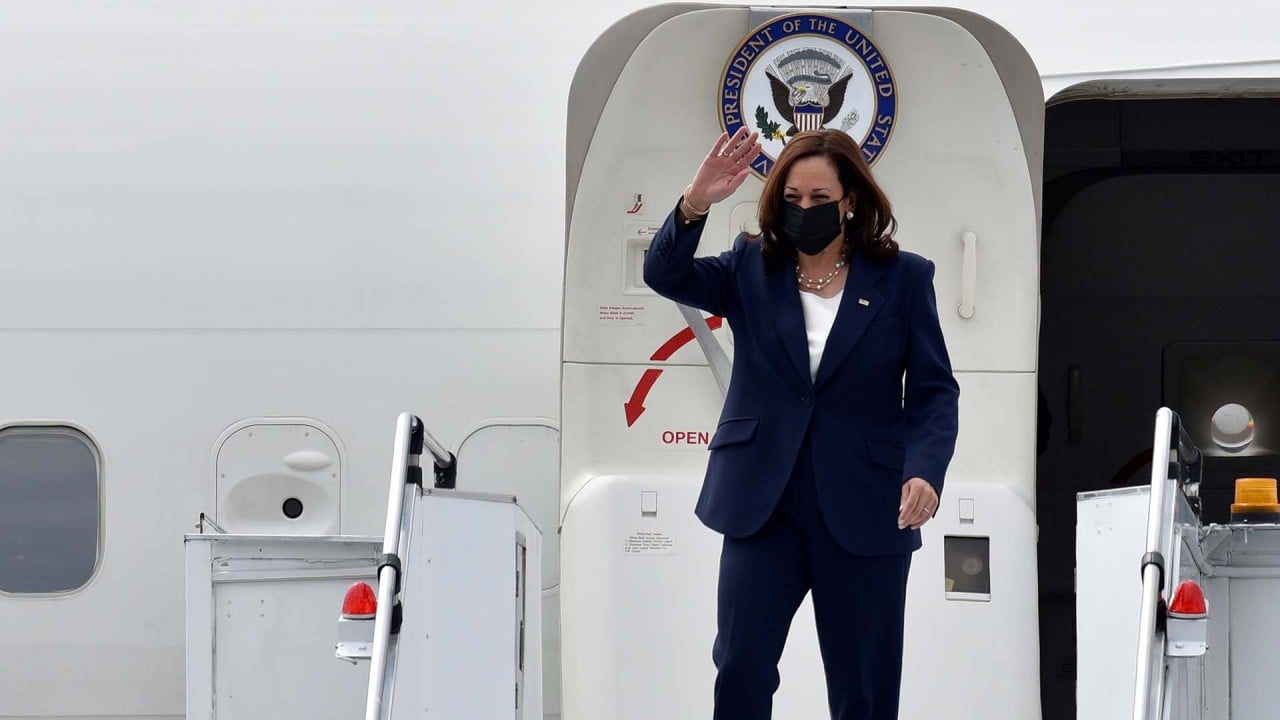 03:28
In Singapore, US VP Harris talks about South China Sea, US exit from Afghanistan and Covid-19
In Singapore, US VP Harris talks about South China Sea, US exit from Afghanistan and Covid-19
According to the Chinese embassy, Vietnamese deputy defence minister Hoang Xuan Chien said the latest shipment of Chinese vaccines, together with more 200,000 packs of disposable needles and syringes, were "timely" in his country's efforts to tackle a fourth wave of coronavirus cases.
Vietnamese troops as well as military medical workers would be given priority for the jabs, and Vietnam was keen to work with China to strengthen cooperation in its battle against the pandemic, Hoang was quoted as saying.
Wary of China's vaccine diplomacy, Vietnam approved China's
Sinopharm vaccine
in early June amid
an outbreak of cases
, making it the last member state of the Association of Southeast Asian Nations to do so.
Weeks later, the Vietnamese health ministry said it had received a shipment of 500,000 Sinopharm doses donated by China.
Monday's shipment of Chinese vaccines landed on the eve of a high-profile visit by Harris, the first sitting US vice-president to visit the Southeast Asian country.
Zhang Mingliang, a Southeast Asian affairs expert with Guangzhou-based Jinan University, said the timing reflected political calculations by Beijing and Hanoi in their strategies with the United States.
"Vietnam is taking a diplomatic strategy that it is leaning to rather than relying on the US, which gives Vietnam greater initiative to maintain independence in its foreign policy while avoiding a further setback in its relations with China," Zhang said.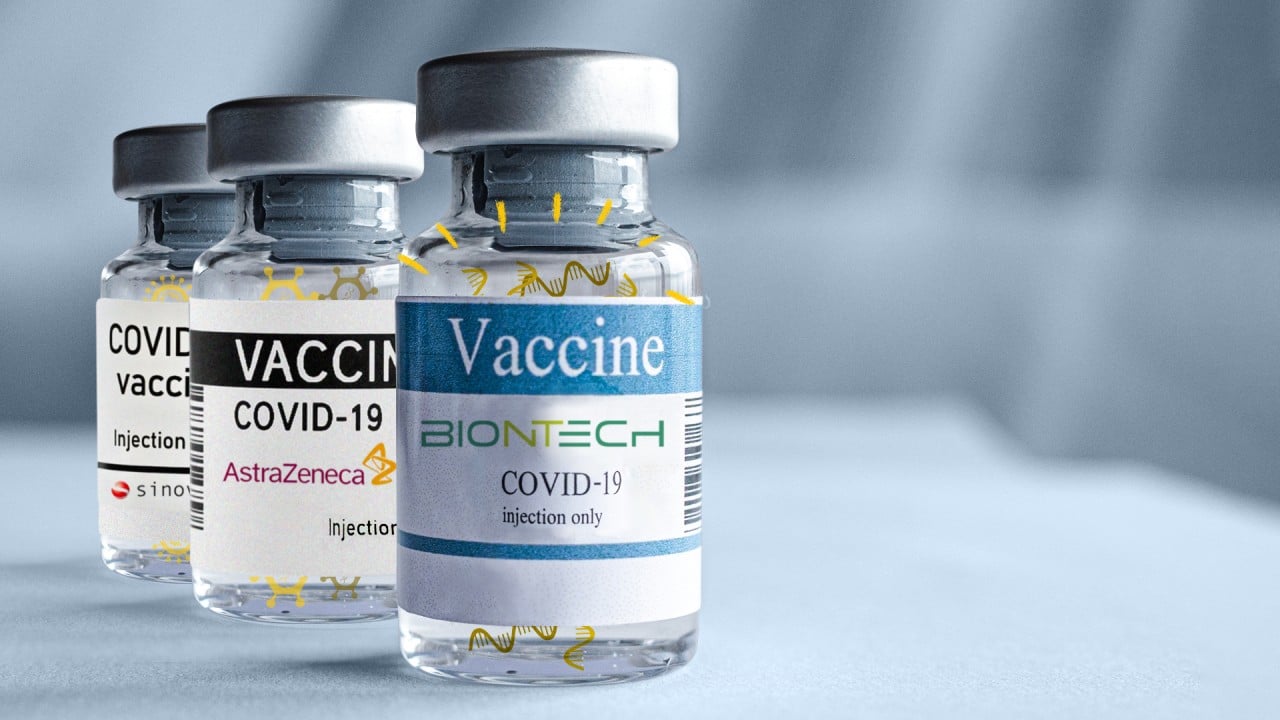 06:18
SCMP Explains: What's in a Covid-19 vaccine?
SCMP Explains: What's in a Covid-19 vaccine?
Amid their bitter rivalry for influence in the region, Beijing and Washington have stepped up their charm offensive in Southeast Asia.
In a meeting with Hoang last week, Xiong, the Chinese ambassador, said China was willing to "share the burden" with Vietnam in its battle against the pandemic and was keen to "continue to provide assistance and cooperation to Vietnam in medical supplies, vaccine assistance and technology transfer for vaccine production".
Before leaving for Vietnam, Harris reaffirmed Washington's commitment to Southeast Asia while accusing Beijing of coercion and intimidation in the South China Sea. Vietnam is one of the most vocal critics in the region against China's extensive claims in the waterway.
"Beijing's actions continue to undermine the rules-based order and threaten the sovereignty of nations," she said in Singapore on Tuesday in her first foreign policy speech. "The United States stands with our allies and partners in the face of these threats."
This article appeared in the South China Morning Post print edition as: China sends doses to Vietnam ahead of visit by Harris