Taliban 'won't allow' terrorists to thrive, but China's concerns remain
The militant group's spokesman reportedly says many East Turkestan Islamic Movement members have left Afghanistan
But the claim is unverified and may mean those members continue to operate elsewhere, Chinese expert says
The Taliban has said many members of a militant group blamed by Beijing for separatist activities have left
Afghanistan
, and has renewed assurances that it will prevent terrorist groups operating there, according to a Chinese newspaper.
But a Chinese diplomatic expert cast doubt on the reported claim by Taliban spokesman Suhail Shaheen, saying it could not be verified and that members of the East Turkestan Islamic Movement (ETIM) may have moved to other nations to continue their activities.
Chinese foreign ministry spokesman Zhao Lijian said China was aware of the Taliban's pledge.
"We hope the Afghan Taliban will stick to what it has promised, to completely cut off ties with groups such as ETIM and take forceful measures against terrorism in the country," Zhao said on Friday.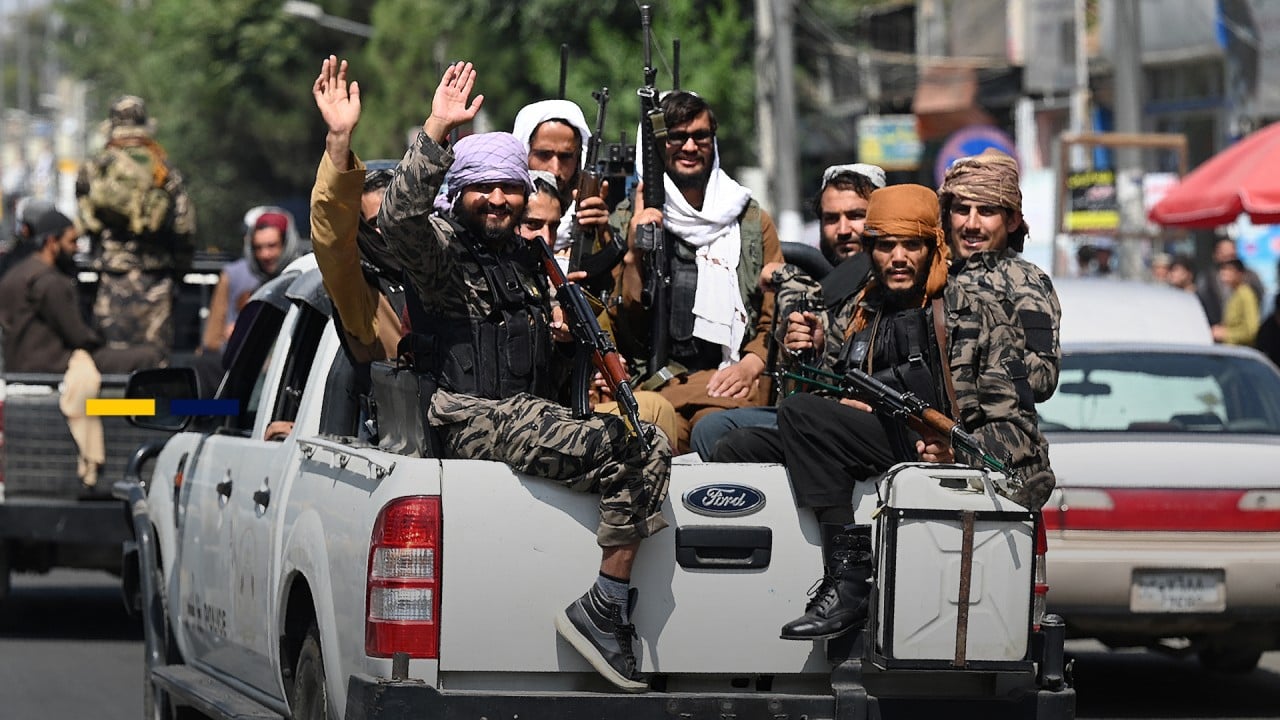 01:44
Taliban courts China with eye on development projects in Afghanistan
Taliban courts China with eye on development projects in Afghanistan
Shaheen was reported by Chinese nationalistic tabloid Global Times to have said that many members of ETIM had left Afghanistan after being told the country could not be a base for terrorists – although the newspaper did not specify what he said about those leaving.
"First, we will not allow any training on our territory," Shaheen was quoted as saying. "Second, we will not allow any fundraising for those who intend to carry out a foreign agenda. Third, we will not allow the establishment of any recruitment centre in Afghanistan. These are the main things."
He reportedly said the country's defence and interior ministries and intelligence department would conduct counterterrorism work, but did not plan to do so jointly with other countries or share intelligence.
China is concerned
that the chaos in Afghanistan will raise security risks in its
western region of Xinjiang
. Beijing has previously blamed ETIM for plotting separatist attacks in the region, and said members of the group received training in Afghanistan.
Zhu Yongbiao, a professor of international relations at Lanzhou University, said the reported claim by Shaheen hardly eased Beijing's worries.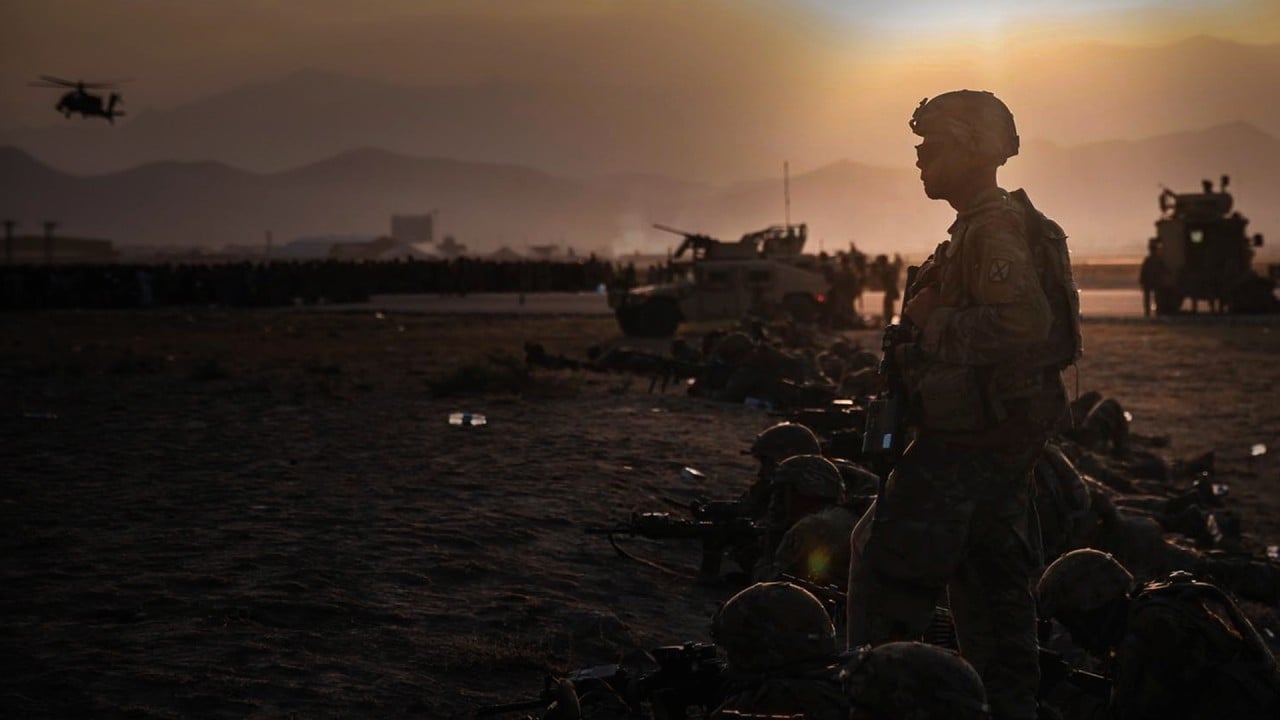 14:01
20 years in Afghanistan: a timeline of America's 'forever war'
20 years in Afghanistan: a timeline of America's 'forever war'
"The assurance is full of uncertainties," he said. "First, [Shaheen] said many ETIM members had left, not all. Second, there is no explanation on where these people have gone to.
"It could be that ETIM has simply moved to other nations, not been eliminated. This means the threat facing China is not reduced."
Zhu said it was unrealistic to expect the Taliban to completely cut ties with ETIM, and demanded the new government hand over ETIM members to China.
"I believe that the possibility of the Taliban fulfilling its promises is not very high," he said.
Beijing has yet to formally recognise the Taliban as the legitimate government of Afghanistan, but it has said the international community should engage with and give guidance to the group.
Geng Shuang, Beijing's deputy permanent representative to the United Nations, said on Thursday that China was willing to initiate public building projects in Afghanistan if the security situation allowed.
Chinese Foreign Minister Wang Yi and his counterparts from five of Afghanistan's other neighbours – Pakistan, Iran, Tajikistan, Turkmenistan and Uzbekistan – on Wednesday issued a joint statement following their meeting about the situation in the country.
The statement said that countries surrounding Afghanistan should work together to deal with common challenges in the region, including promoting regional trade and investment integration, as well as providing help to Afghanistan to contain Covid-19.
"[All parties] expressed readiness to keep ports open for Afghanistan and ensure the smooth cross-border flow of goods to facilitate Afghanistan's access to external support, in particular the transport of humanitarian supplies, as well as to help Afghanistan strengthen economic and trade connectivity with regional countries," the Chinese foreign ministry said on Thursday.
The joint statement also called on Afghanistan to halt drug production, and appealed for international organisations to provide support for neighbouring countries' international infrastructure and other projects that advance the "socio-economic development of Afghanistan".
Additional reporting by Jun Mai
This article appeared in the South China Morning Post print edition as: Militants feared by Beijing 'on the way out of Afghanistan'