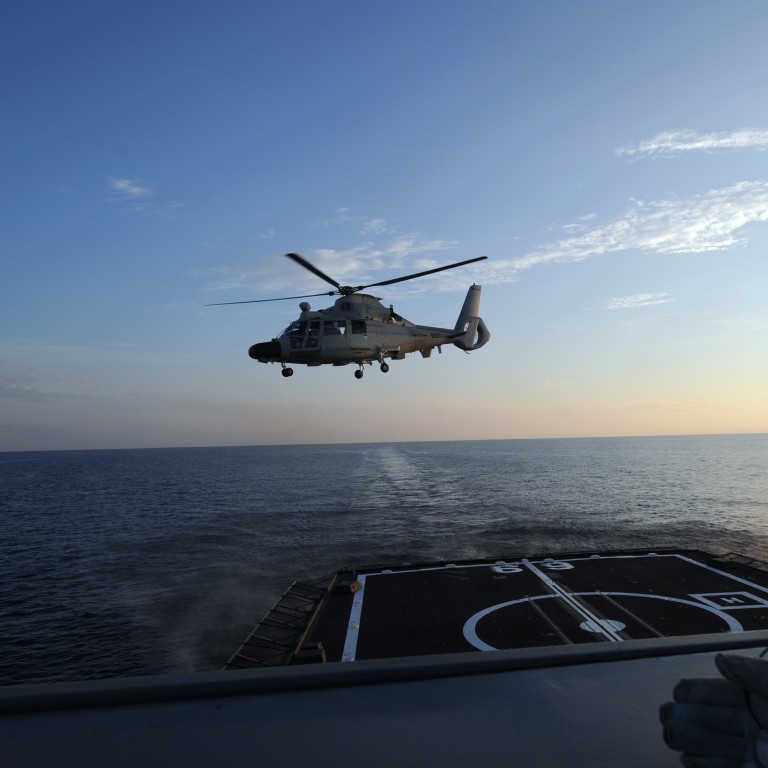 Aukus security pact likely to spur China into boosting anti-submarine warfare capacity
The deal to supply US nuclear-powered technology to Australia could prompt China to redouble efforts to overcome an area described as its Achilles' heel
Beijing has been upgrading its equipment, but military observers say it still lacks real-world experience and know-how
The Aukus defence pact between the US, UK and Australia is likely to drive China to step up its efforts to enhance its anti-submarine capabilities, military analysts have said.
The three-nation alliance will give Australia access to nuclear-powered submarine technology and is seen as a way of increasing the pressure on China in the Asia-Pacific.
China has outpaced the US in naval shipbuilding in recent years and has the major advantage of operating close to home in the western Pacific, but underwater warfare has been described as its "Achilles' heel" by Donald Trump's former deputy national security adviser Matt Pottinger.
"The US has always maintained superiority over China in the undersea warfare domain, but in recent years, Beijing has been able to narrow the gap," said Derek Grossman, senior defence analyst at the RAND Corporation think thank.
Grossman said the technology shared with Australia could give the key US ally access to vessels with "longer endurance – making them even more difficult for China to track, thereby increasing the probability of successful surprise attacks".
Collin Koh, a research fellow at Nanyang Technological University in Singapore, said Australia's geographical location made it a suitable location for operations across the Indo-Pacific.
"Australia is a long way down south, farther away from the concentration of strike capabilities the PLA musters than Japan is. This thus provides a certain strategic depth for allied nuclear submarine operations," said Koh.
"[We] can surmise that China is certainly bent on enhancing its ASW [anti-submarine warfare] capabilities with an eye on closing the undersea gap with the Americans and US allies such as Japan."
The Pentagon said in its annual report on China's military last year that while Beijing was advancing in its undersea warfare abilities by developing surface vessels and aircraft, "it continues to lack a robust deepwater anti-submarine warfare capability".
Li Jie, a Beijing-based naval analyst, said China had made significant progress in developing ocean surveillance ships, anti-submarine patrol aircraft and helicopters.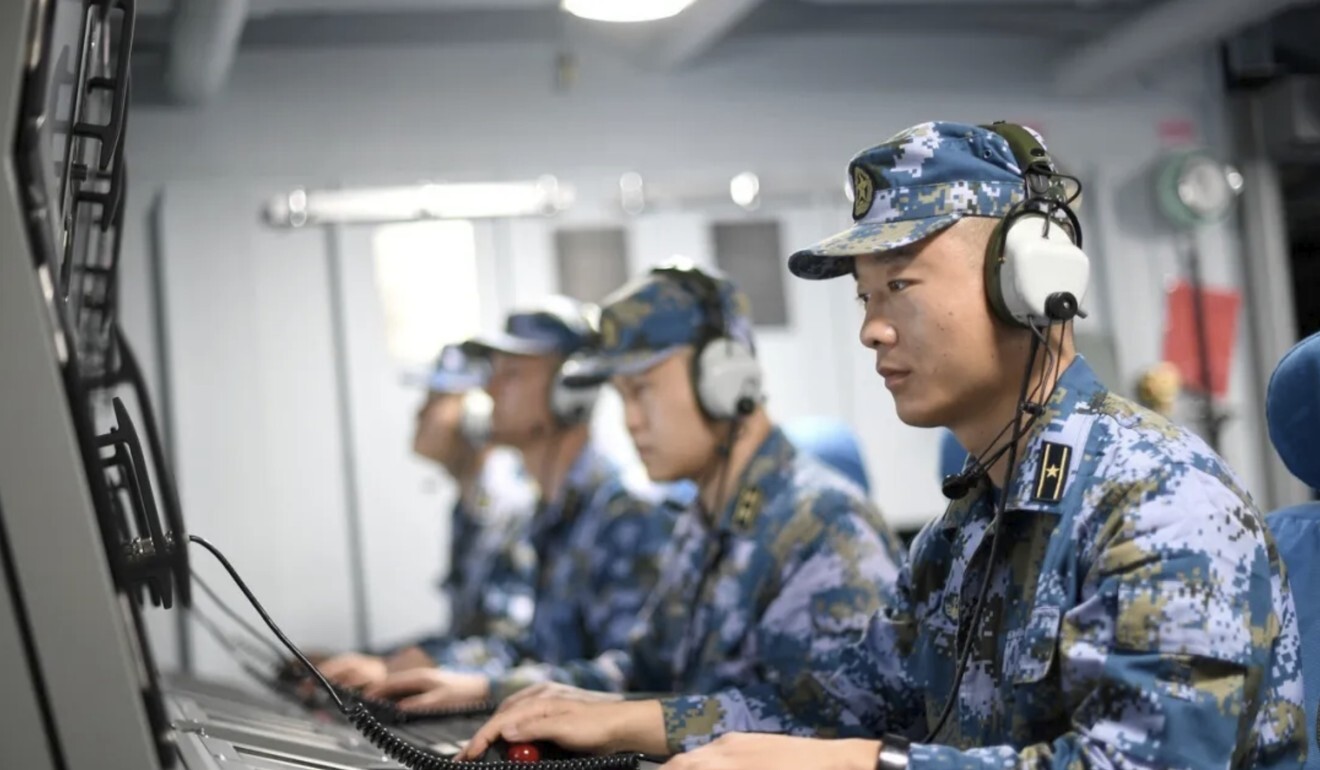 "Anti-submarine aircraft can move at a faster speed, but sound detection ships will more accurately locate the submarines," said Li.
Koh said the PLA Navy had benefited from access to Western anti-submarine technology in the 1970s and 80s, in particular French sonar and American Mark-46 torpedoes.
An arms embargo following the bloody Tiananmen crackdown in 1989 cut off access to this technology, so Beijing turned to Russia to buy Kilo class submarines and Sovremenny class destroyers.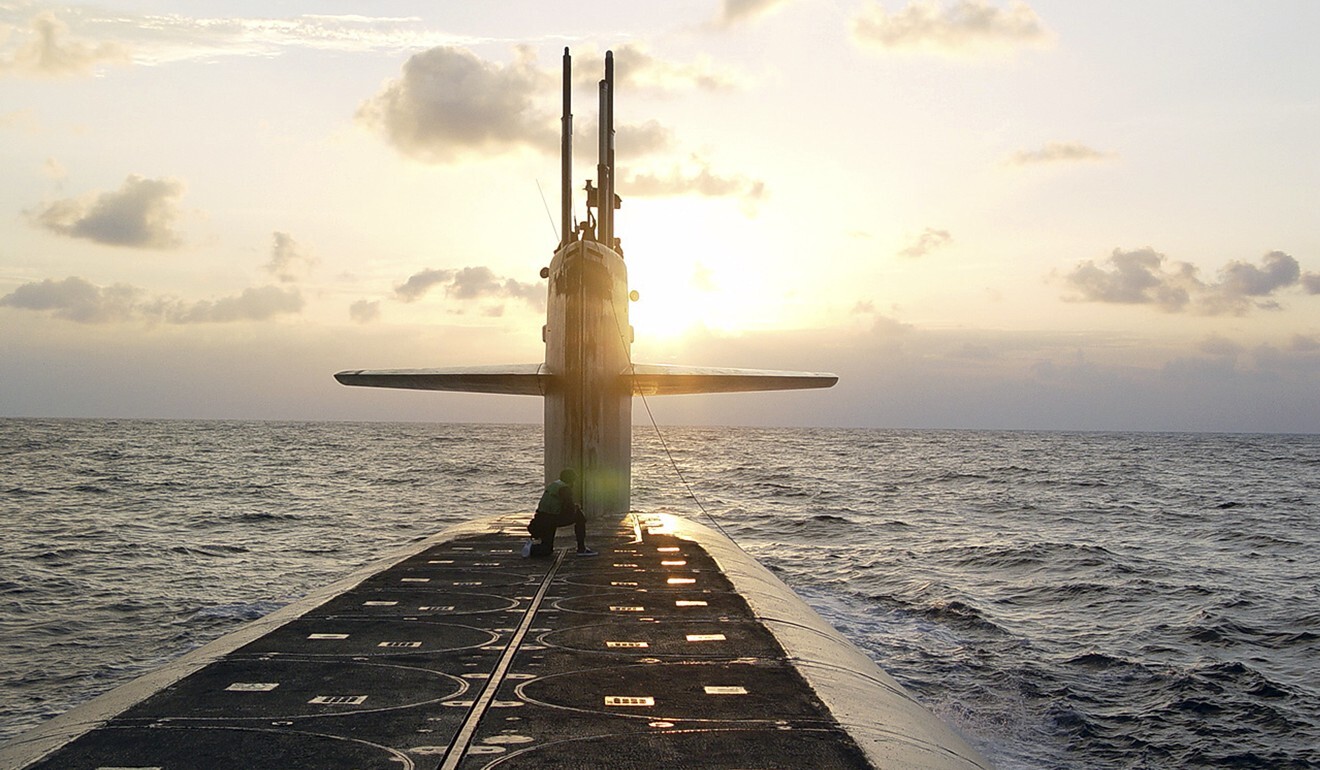 The combination of Russian and Western technology allowed China to gradually build up its ASW capabilities through reverse-engineering and improvisation and the navy has stepped up training exercises to combine air, surface and underwater operations in recent years.
But Koh said China continues to lag behind the US in terms of real-world experience.
"The Americans not only accumulated vast ASW experience, but also a rich database containing acoustic characteristics of various targets of interest worldwide," he continued.
"This database is critical for any effective ASW work, since it allows for the accurate identification of targets, thus facilitating detection, tracking and prosecution."
Zhou Chenming, a researcher from the Yuan Wang military science and technology institute in Beijing, said China still has time to catch up, adding: "It will take three to four years for Australia to build the submarines and they won't be ready for operation until a decade later."
This article appeared in the South China Morning Post print edition as: Aukus alliance likely to spur fresh focus by China on anti-submarine capabilitiesto fight submarines'