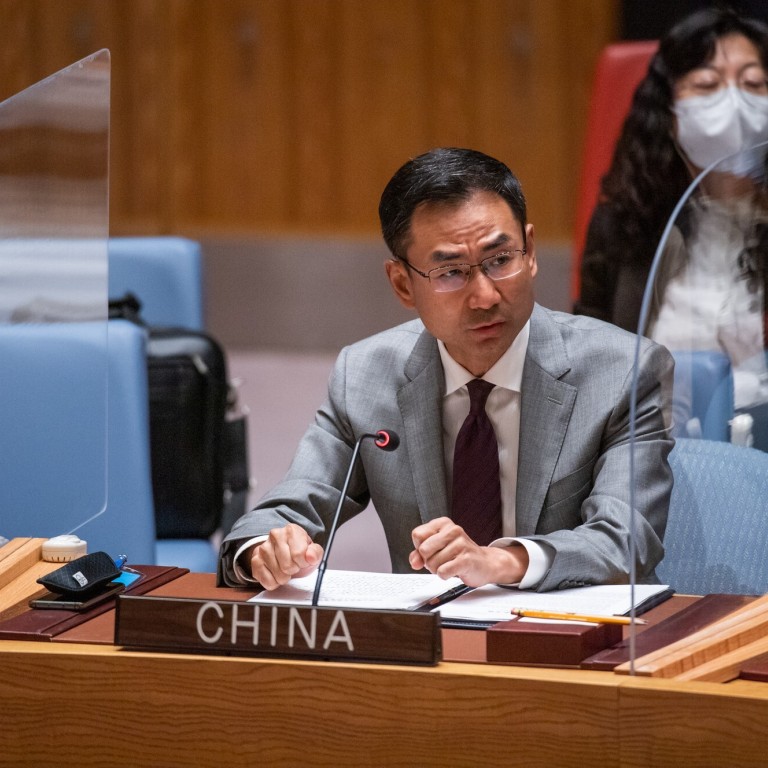 China, Russia ask UN to check biological warfare strength of US and allies
Scientific and tech advances raise the risk of biological agents being used as weapons, their joint statement says
Chinese envoy urges US to agree to a monitoring mechanism, continuing the finger-pointing after the nations traded barbs over the coronavirus' origins
China and Russia have jointly called for the US to abide by a
United Nations
convention on biological weapons, as the powers continue to accuse each other of ramping up their military strength and threatening global safety.
The focus on biological weapons has intensified as Beijing and Washington have traded claims that the
coronavirus
' origin could be linked to each other's research in that field – accusations that have been largely rejected by scientists and denied by both governments.
The call was made on Thursday at an arms control committee discussion of the UN's Convention on the Prohibition of the Development, Production and Stockpiling of Bacteriological (Biological) and Toxin Weapons and on their Destruction (BWC).
It comes as China and Russia, each of which has rocky relations with Washington and its allies, have been stepping up military cooperation.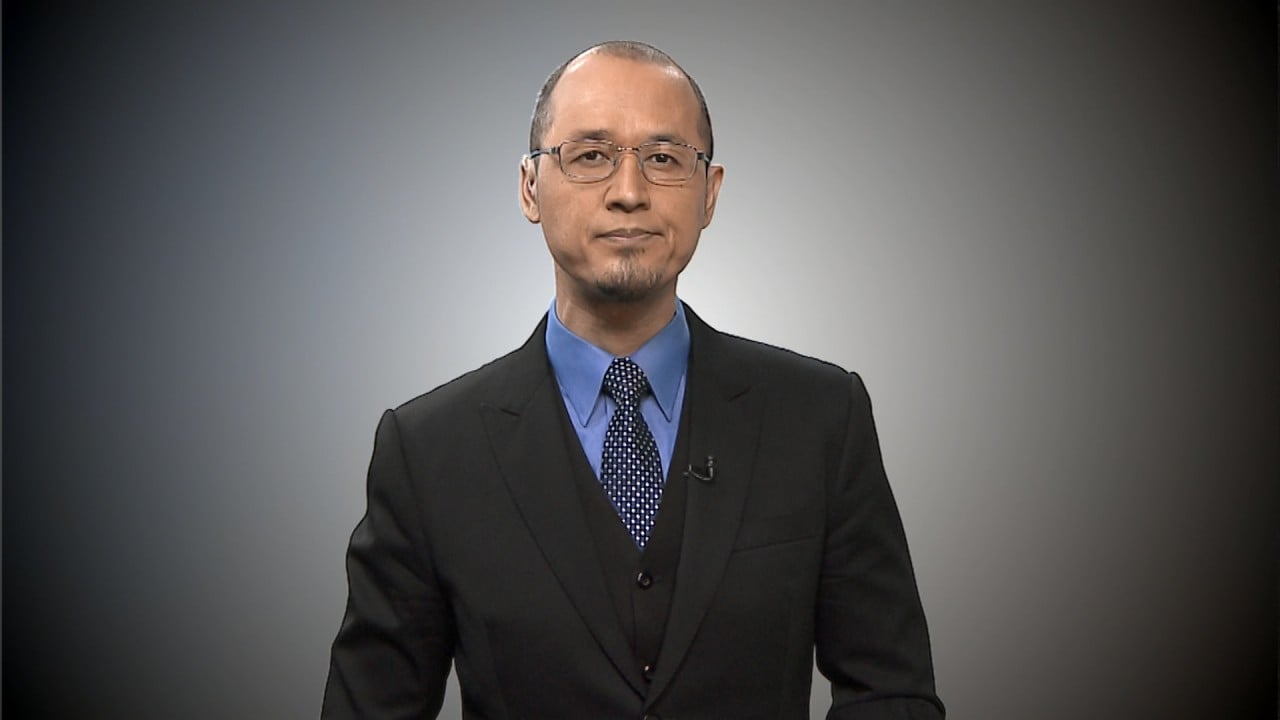 03:46
Why is China peddling a coronavirus conspiracy theory?
Why is China peddling a coronavirus conspiracy theory?
In a joint statement, the Chinese and Russian foreign ministers called for the abilities of the United States and its allies to be checked and limited, arguing that "in light of rapid advances in the field of science and technology with dual-use capabilities, the risk of biological agents being used as weapons has increased".
"In this context [China and Russia] would like to call for attention that the United States' and its allies' overseas military biological activities (over 200 US biological laboratories are deployed outside its national territory, which function in an opaque and non-transparent manner) cause serious concerns and questions among the international community over its compliance with the BWC," the joint statement said.
"The two sides share the view that such activities pose serious risks for the national security of [Russia and China], and are detrimental to the security of relevant regions."
Geng Shuang, China's deputy permanent representative to the UN, called for Washington to agree to add a legally binding protocol to the BWC.
The two countries proposed that under a monitoring mechanism, there should be "mobile biomedical teams" to investigate use of biological weapons and "help combat epidemics of various origins".
Biological weapons have a history dating back to the world wars and the Cold War between the US and the Soviet Union. The US government under George W. Bush rejected adding a draft inspection protocol to the convention in 2001, despite several letters carrying anthrax being sent to US senators and media, killing five and sickening 17 people, after the
September 11 terrorist attacks
that year.
At the time of the rejection, Donald Mahley, the US government's then special negotiator for chemical and biological arms control issues said the draft protocol "will not enhance our confidence in compliance and will do little to deter those countries seeking to develop biological weapons". There were also concerns that declarations about biodefence facilities and activities would pose national security risks.
The BWC, a Cold War-era treaty from 1972, is the only major international arms pact to lack an inspection mechanism. It commits parties not to develop, stockpile or use biological weapons and to promote the peaceful use of biology and technology.
Since
Joe Biden
entered the White House, Washington's security dialogue with China and Russia has been conducted through bilateral channels, after the previous US administration under Donald Trump called for trilateral military meetings and was rejected by Beijing.
The US has been alerted to China's build-up of nuclear and missile capability, with the US Defence Department saying in its annual report last year that China was trying to at least double the number of nuclear warheads in its arsenal in the next decade.
Nato leaders this year declared that China presented a global security risk and that Russia's actions constituted a "threat" to Euro-Atlantic security.
This article appeared in the South China Morning Post print edition as: Beijing and Moscow tell Washington to abide by accord on biological weapons